"I was very close to leaving this world, the world of the living, without having left my children a legacy. I had dedicated 50 years of my life to being an artisan, mostly crafting jewelry. During this time, I've been fortunate to have traveled through all of Peru and I became familiar with all our cultures from the north — such as the Vicus in Piura — to the south with its Nazca geoglyphs in Ica.
"But when I suffered a stroke in 2006, I was afraid my lifetime of work would vanish without a trace from one moment to the next. I underwent a lengthy treatment in hospitals here but it wasn't enough. The lesion in my brain had completely damaged my right hand, the hand I use to create my designs. I was never able to control it well again.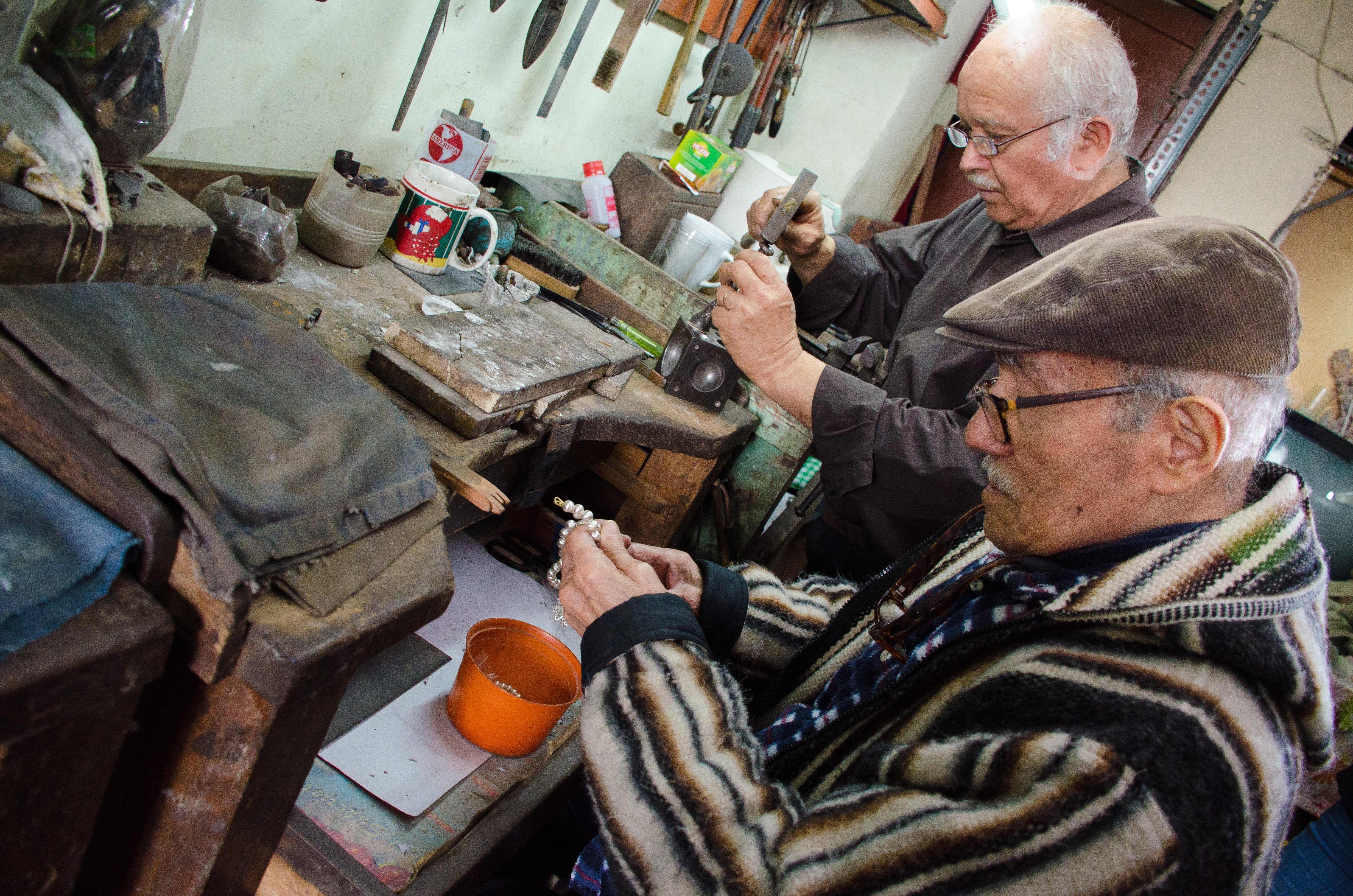 "Because of this, I let my two children take charge of the family workshop. Carlos, who was always with me, took over the work of cutting and polishing the gemstones and turning them into works of art. Patricia took care of designing and sales.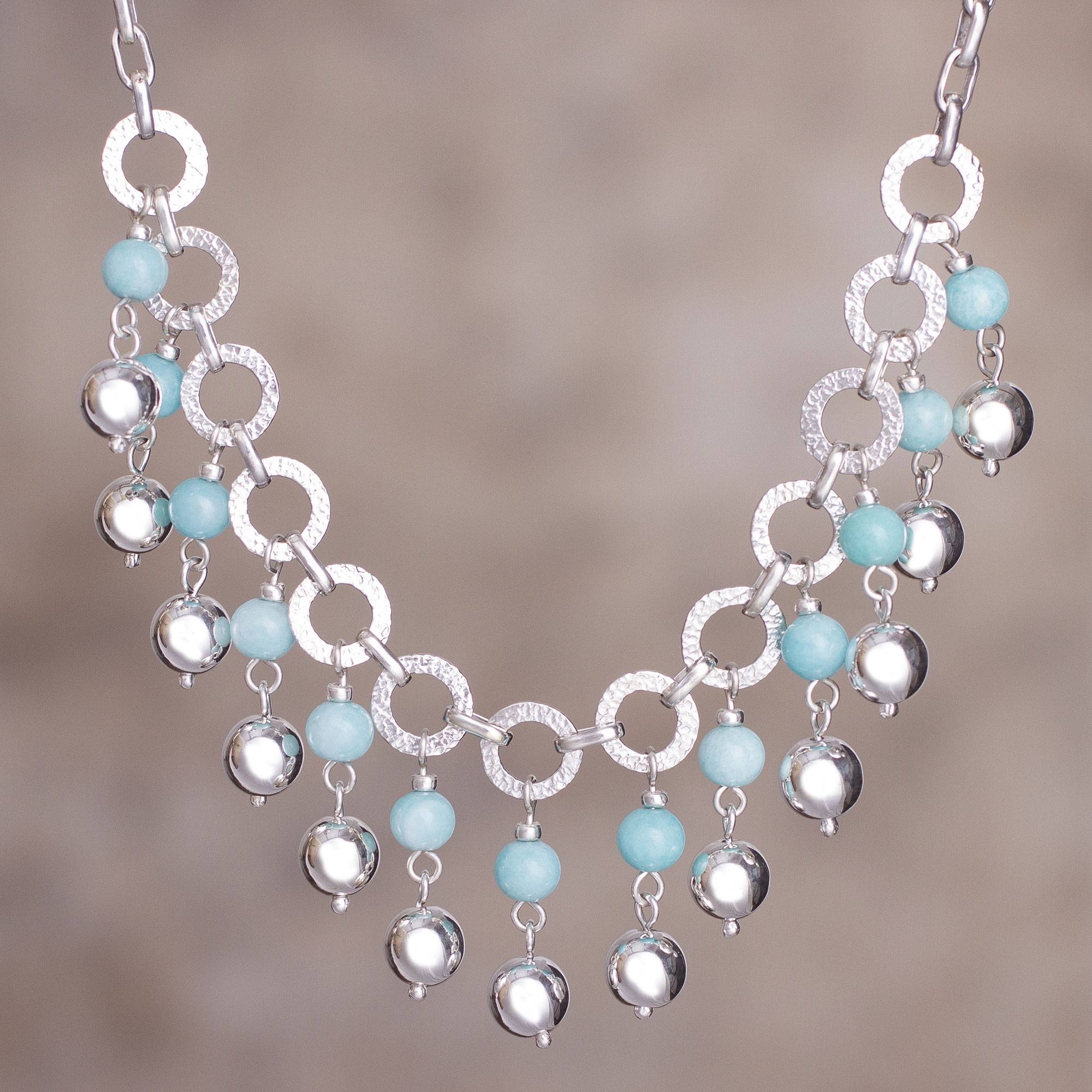 "I'm happy to have convinced both to continue what I'd started. Today, artisan-crafted jewelry is losing ground because the new generations aren't interested in learning the art and this worries me. Especially because we can share our cultural roots and identity through handicrafts.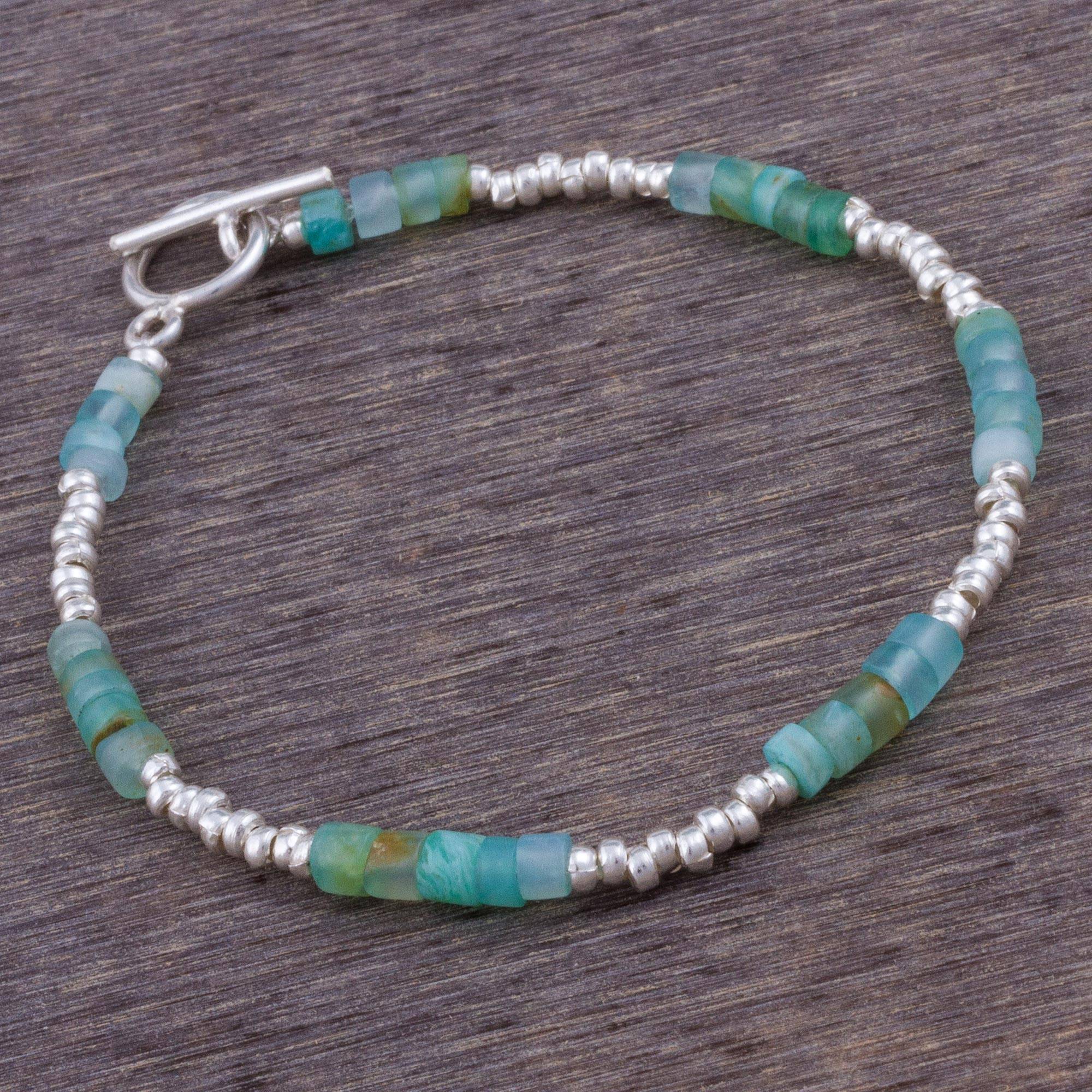 "No one taught me to cut gemstones or polish silver. No one in my family was an artisan. My father was an archaeologist and worked as a curator and conservator in a museum. Thanks to his influence, I discovered a love for Peru's pre-Hispanic art. I'm 94 now and have amassed a collection of some 50 books on the Moche, Chimu, Vicus, Nazca, Paracas, Sican and Sipan cultures, among others.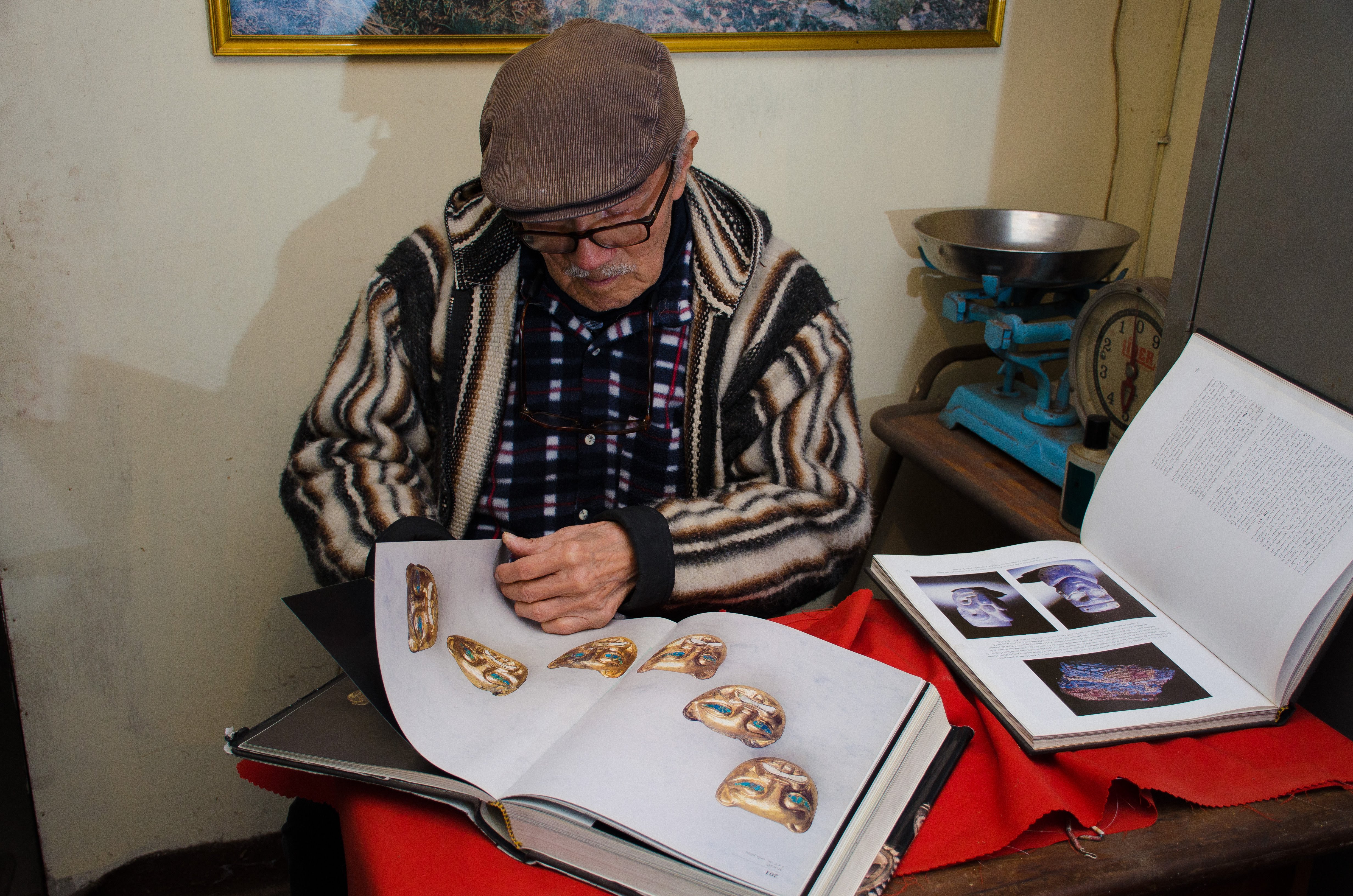 "I learned a lot about the history of each of them. Several inspired me to create jewelry designs with the unique motifs of old Peru as well as many replicas. But to take this great leap, I needed a sizeable income, which I didn't have. I had to start from zero.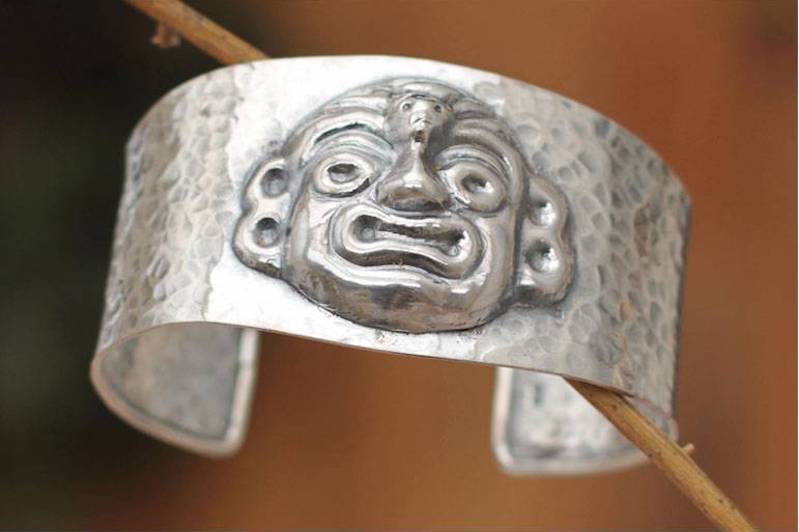 "The process was a lengthy one. I first began working in tooled leather. After that, I went from woodcarving to carving metals such as copper and bronze. This led me to the carving and faceting of gemstones. So, I learned to hammer, stamp, carve, engrave and polish. I was able to fuse these techniques just as Peru's ancient silver workers did.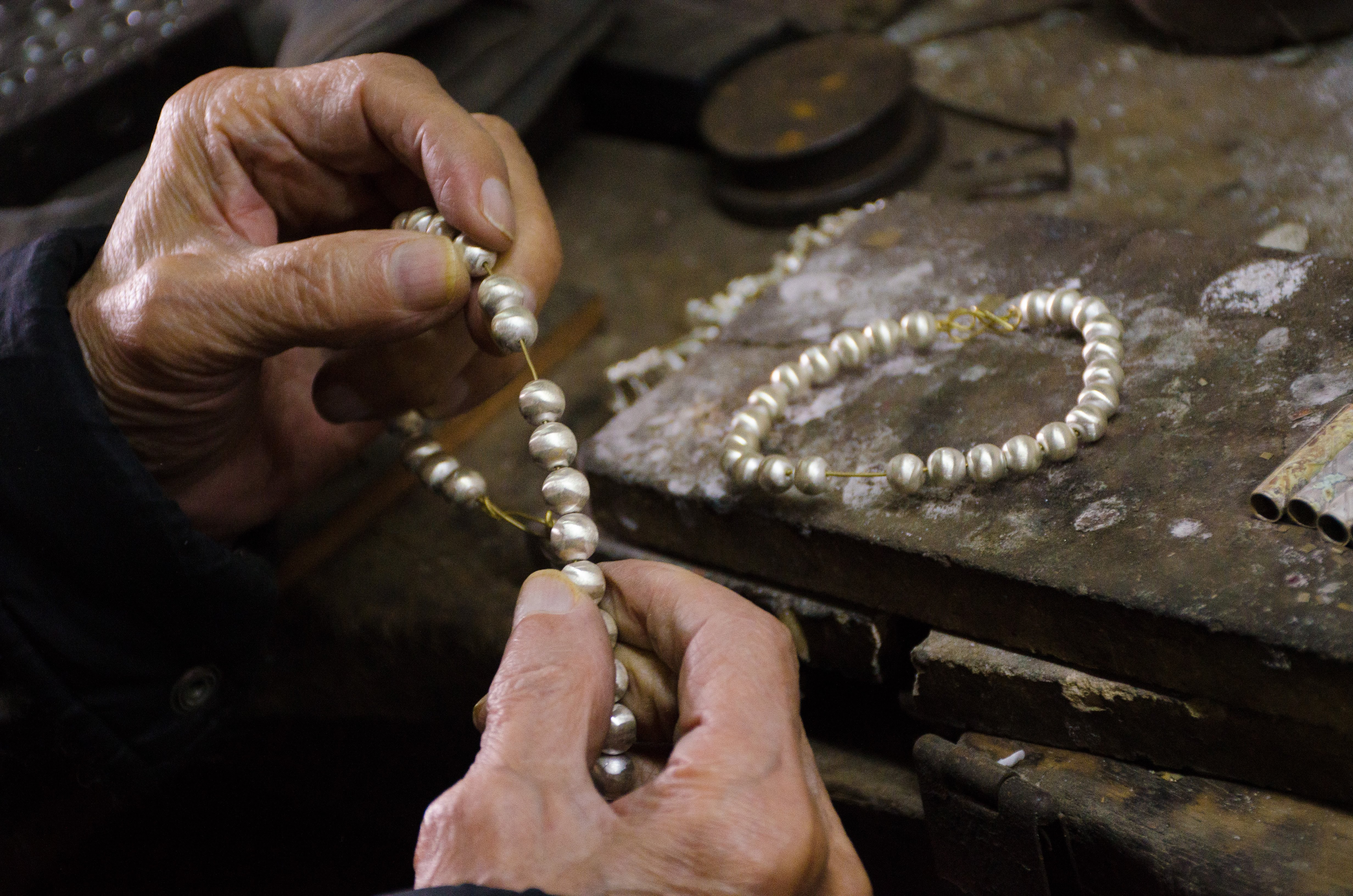 "For a while, my little workshop did very well. We moved to a large workshop and I was able to give work to five artisans. Our jewelry combined gold, quartz, and gemstones and I began to exhibit it in the museums and galleries of Lima.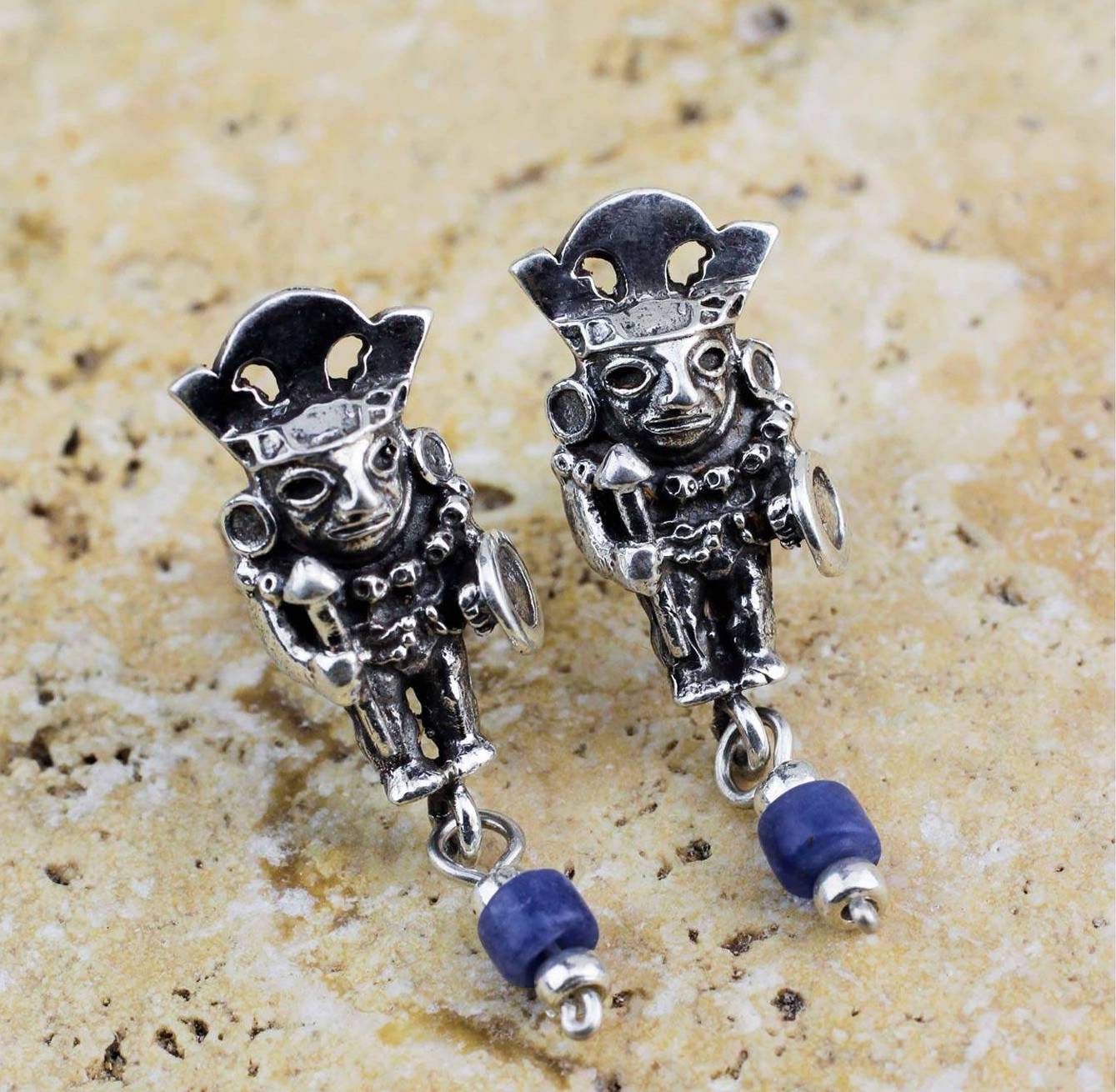 "Then one day, jewelry sales were no longer attractive. The price of an ounce of gold shot upward and a new source of competition arose. We thought our workshop would have to close but it did not. When we were searching for new places to sell our designs, we discovered NOVICA. My children helped us contact one of their offices, and in a short time, our production recovered.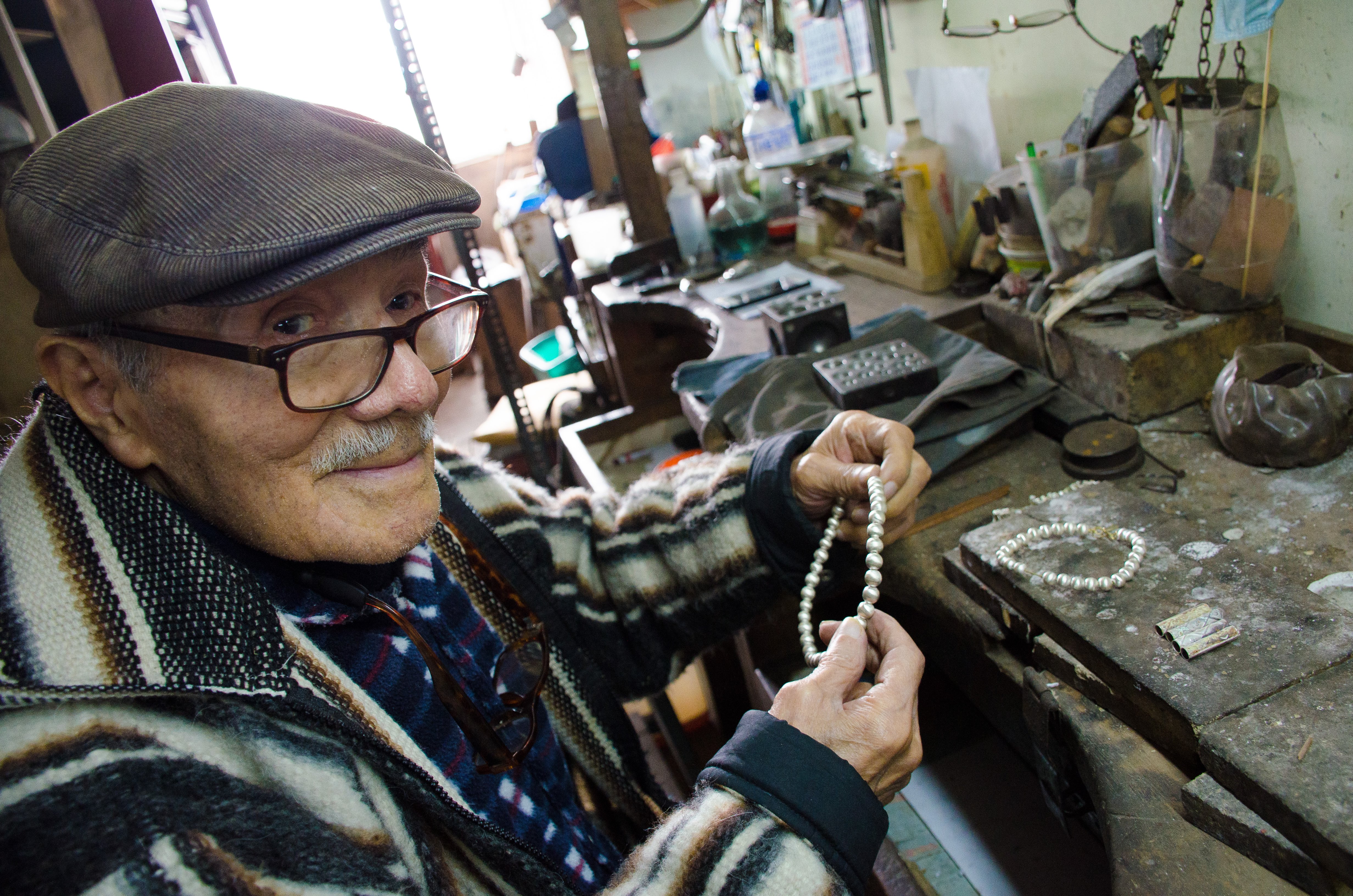 "That was in 2011 and it's been seven years since NOVICA began helping us reach a larger market. We never imagined our jewelry would be chosen by shoppers from the other side of the globe. What a big surprise to find out that the actress and model Cameron Diaz fell in love with one of our lapis lazuli necklaces when she was in Peru.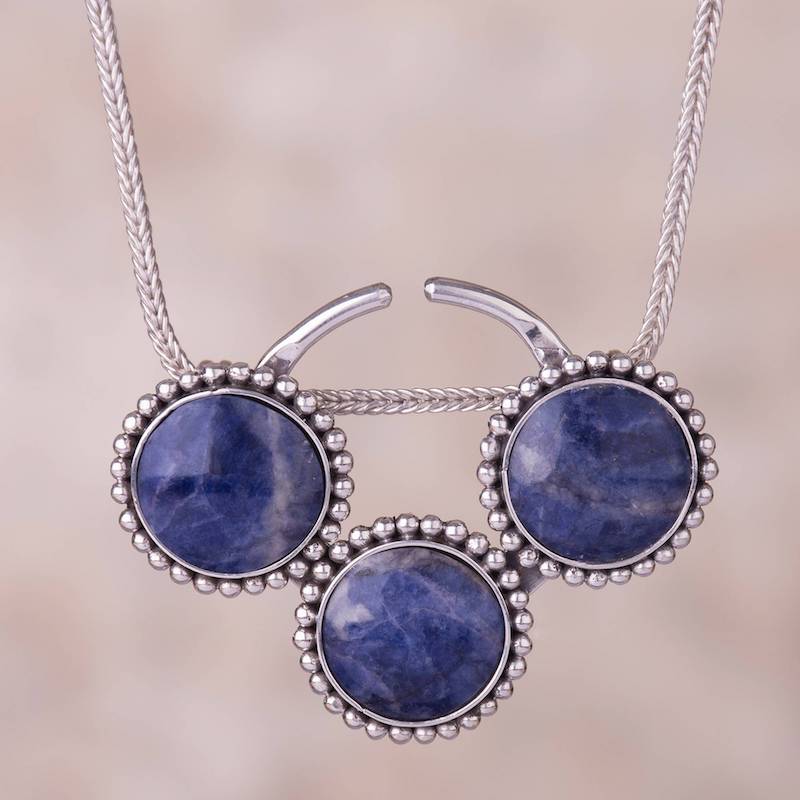 "Things like this motivate us to continue re-evaluating our Peruvian culture while we empower more artisans to continue this art that has fewer and fewer trainees."
Interview of Teodoro Melendez by Gunther Felix.
Visit Teodoro and the Melendez family's entire collection here.