All Moms Everywhere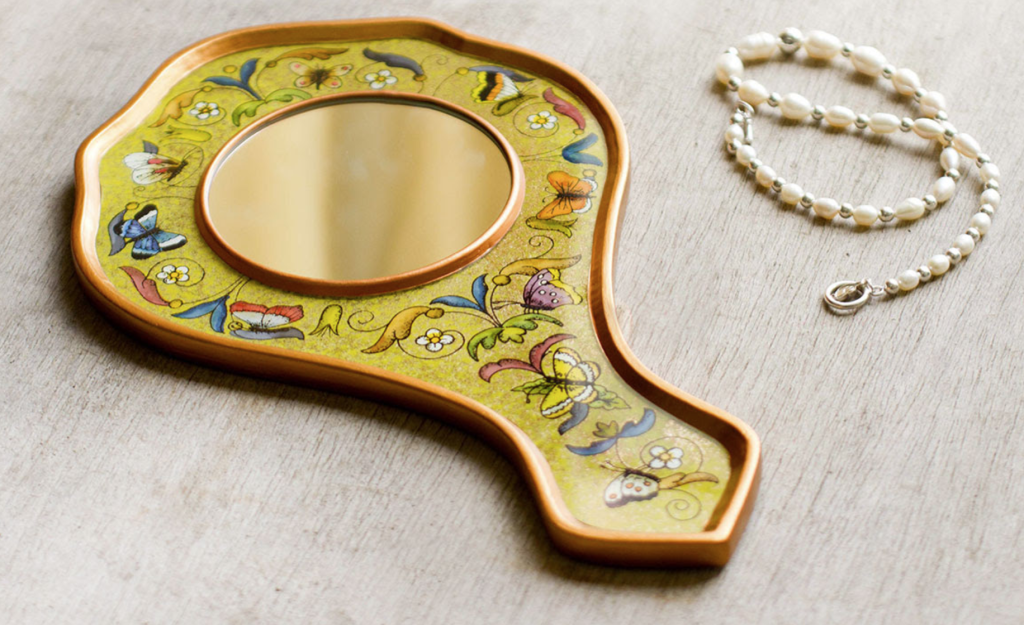 For the mothers who listen with unconditional love… For the moms who lift us up when we are down… For those we're related to by blood, or those we're related to by choice… For all the moms in our lives who show us what it means to put another first, this collection is for you.
A Mother's Love
These amazing artisan mothers show the lengths one will go to in order to provide a rich and meaningful life for one's children.
Balvina Huaytalla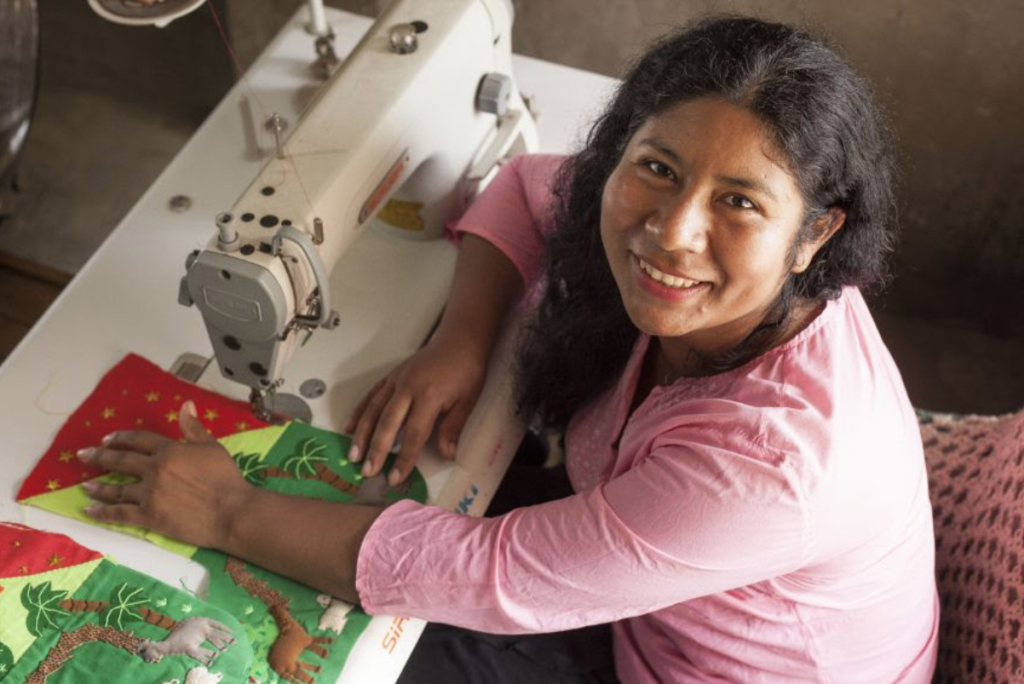 When Balvina Huaytalla was a little girl, she and her family fled their hometown of Ayacucho when the Peruvian terrorist group, Sendero Luminoso, moved in. Although she was unable to attend school past the fifth semester, this arpillería artisan is dedicated to giving her son, Roberto, the opportunity she never had. As a single parent and sole supporter of her son, Balvina's priorities are crystal clear. Her art may preserve an ancient craft passed down for generations, but her eye is trained on the future, and her son's education is at heart of it.

Alaya Cholprasertsuk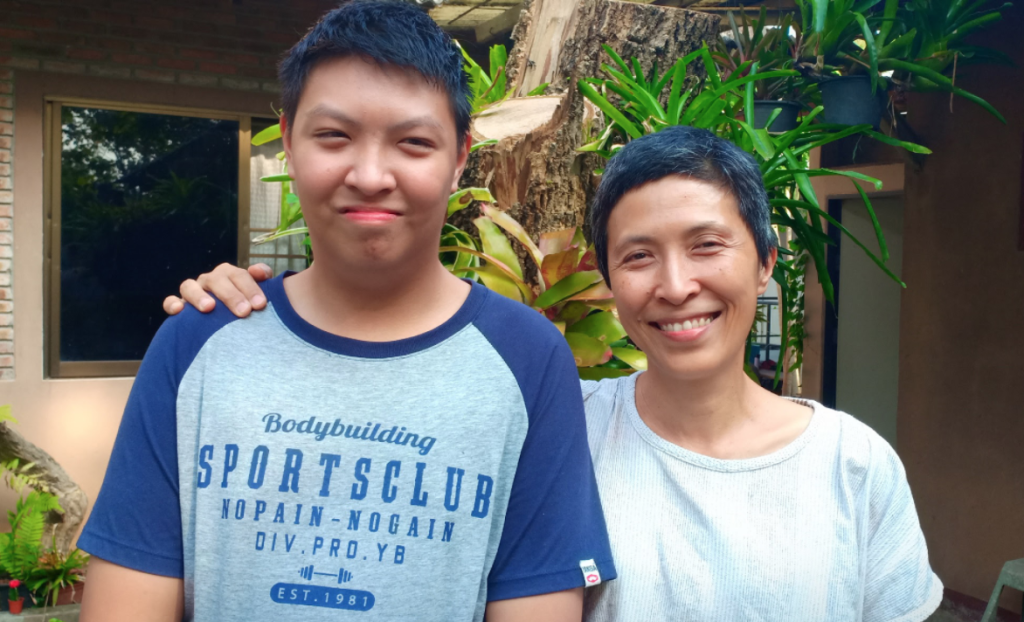 Alaya Cholprasertsuk, who designs gorgeous batik, understands the importance of calming the spirit in challenging times. As Mother's Day approaches, she says, "as the mother of a teenager with special needs, I find it necessary to control the state of mind to feel relaxed and avoid conflicts." Her son, Kann, is a vibrant teenage boy who loves soccer and Muay Thai. He also has autism spectrum disorder (ASD). Alaya has made it her job to bring him into the fold. From an early age, Kann was exposed to his parents' love of craft, and has developed his own budding artistic skills.
Alaya's hope is that through batik, Kann will discover his own unique aesthetic sensibilities and learn to support himself, like his parents, through art.

Rita Addo Zakour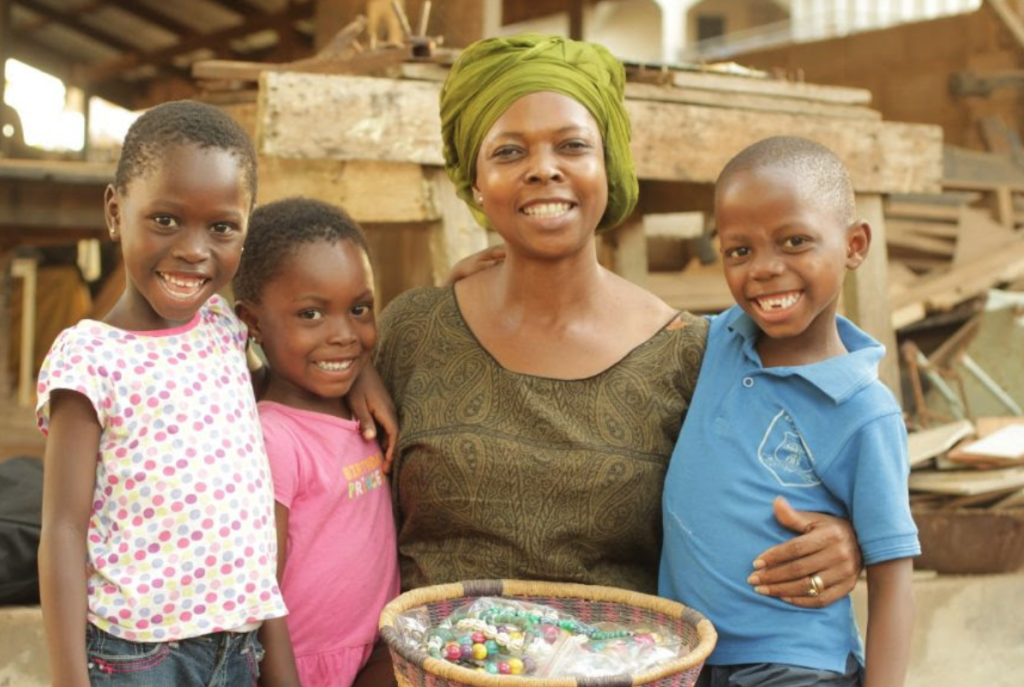 Rita Addo Zakour, a skilled woodcarver and beaded jewelry artisan from West Africa, describes herself as one very lucky woman. Not only does she work alongside her husband, also a designer, but she pours her heart and soul into her family. "I train and encourage my children to follow their passion just as I followed mine," she says. "My hopes are that they can be educated to the highest level and that they find their passions. I hope to be a part of this dream by carefully guiding them."
Her role as a mother extends beyond her biological family to other children in the neighborhood, who consider her their second mother, which fills Rita with love.

Find the perfect Mother's Day gift for all the incredible moms in your world.
Rate this post:
[Total:

0

Average:

0

]