Have you ever been in a position where you needed to give someone a gift without spending too much money, but you couldn't think of something inexpensive that wouldn't be tacky? Luckily, you will never have to worry about that again, as NOVICA has a wonderful selection of budget-friendly gifts under $25.
For a Housewarming Party
Sure, you could bring the standard bottle of wine to a housewarming party, but why not bring something your hosts will be able to use for years to come? This beautiful glass molcajete is not only functional, it also provides a wonderful decorative element for your kitchen as well.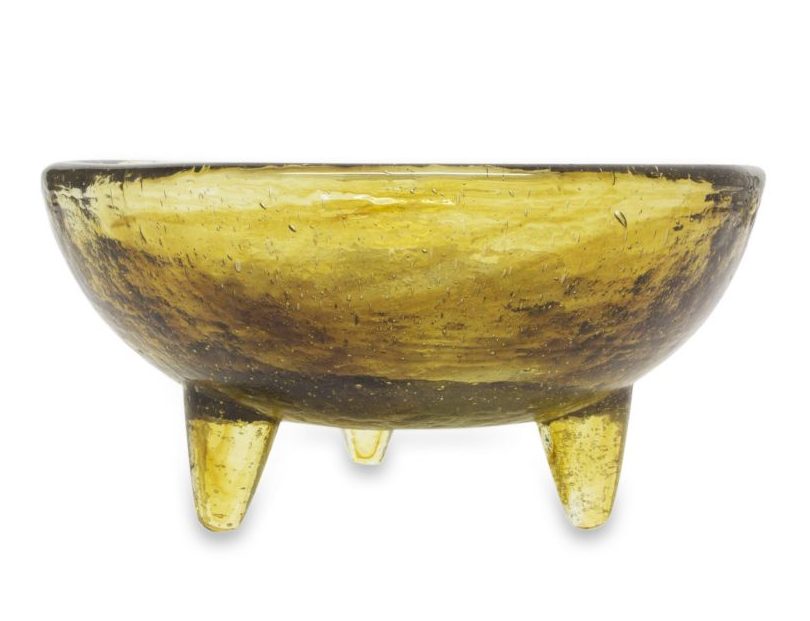 For your Office 'Secret Santa'
It's the holiday season and your office is doing a Secret Santa gift exchange. You have to buy a gift for Dan in Accounting but you have no idea what he likes. You could buy him a mug, or you could get him these handmade star ornaments that would be a stunning addition to any holiday décor.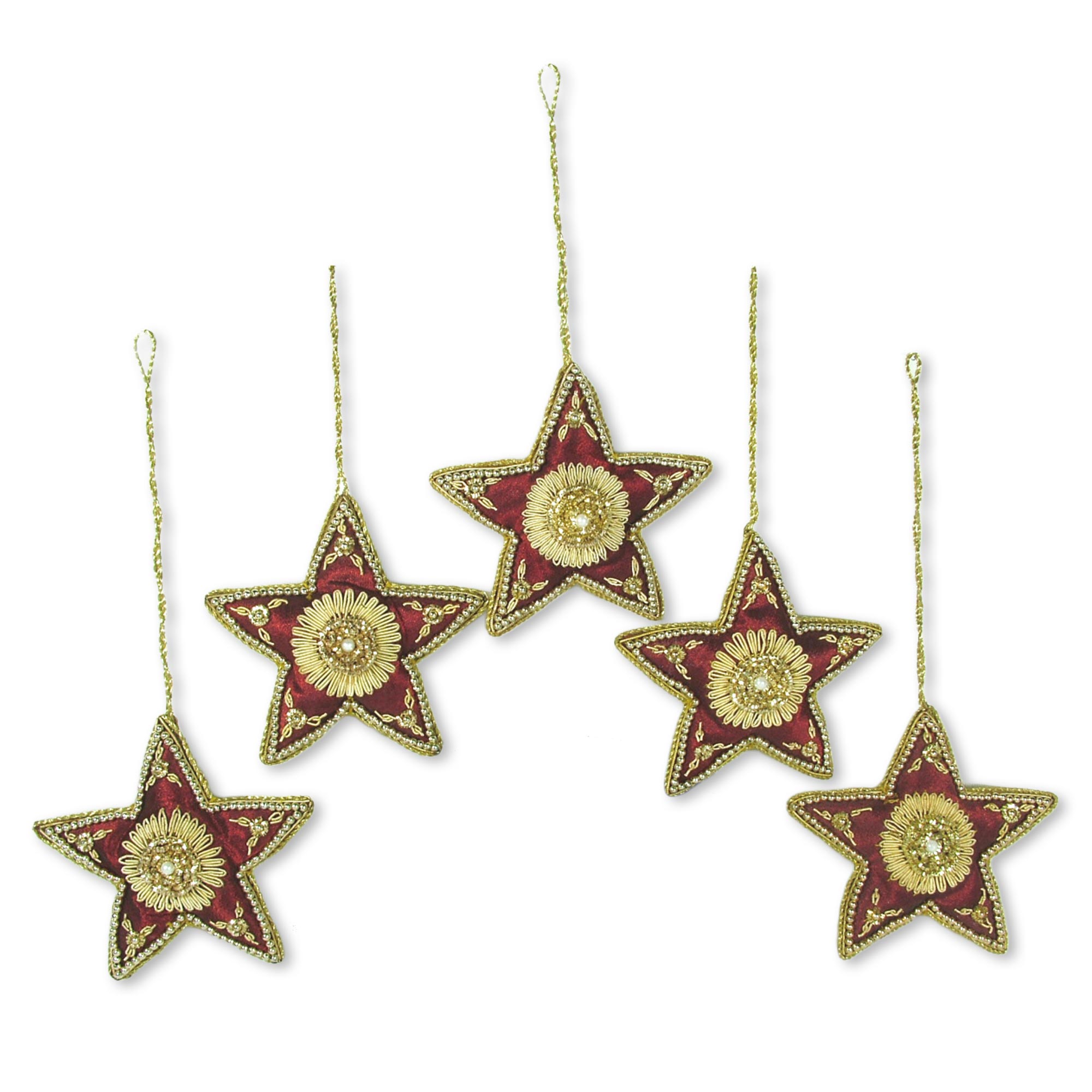 For your Brother's Birthday
Family members are notoriously hard to shop for, at least for me. This elegant but masculine leather bracelet would be a perfect gift to let them know you are thinking of them.
For the College Graduate
While money is always a welcome gift for new grads, it's always nice to include a small personalized gift as well. One unique option for someone entering the business world would be this handcrafted glazed celadon ceramic business card holder. Shaped like an elephant, it is sure to leave an impression on anyone who stops by their desk!
For Valentine's Day
Instead of, or maybe in addition to, getting your girlfriend flowers that will fade within a couple of days, gift her a beautiful pair of earrings that she can wear on your dinner date. I love these modern yet rustic green onyx earrings that would complement any outfit.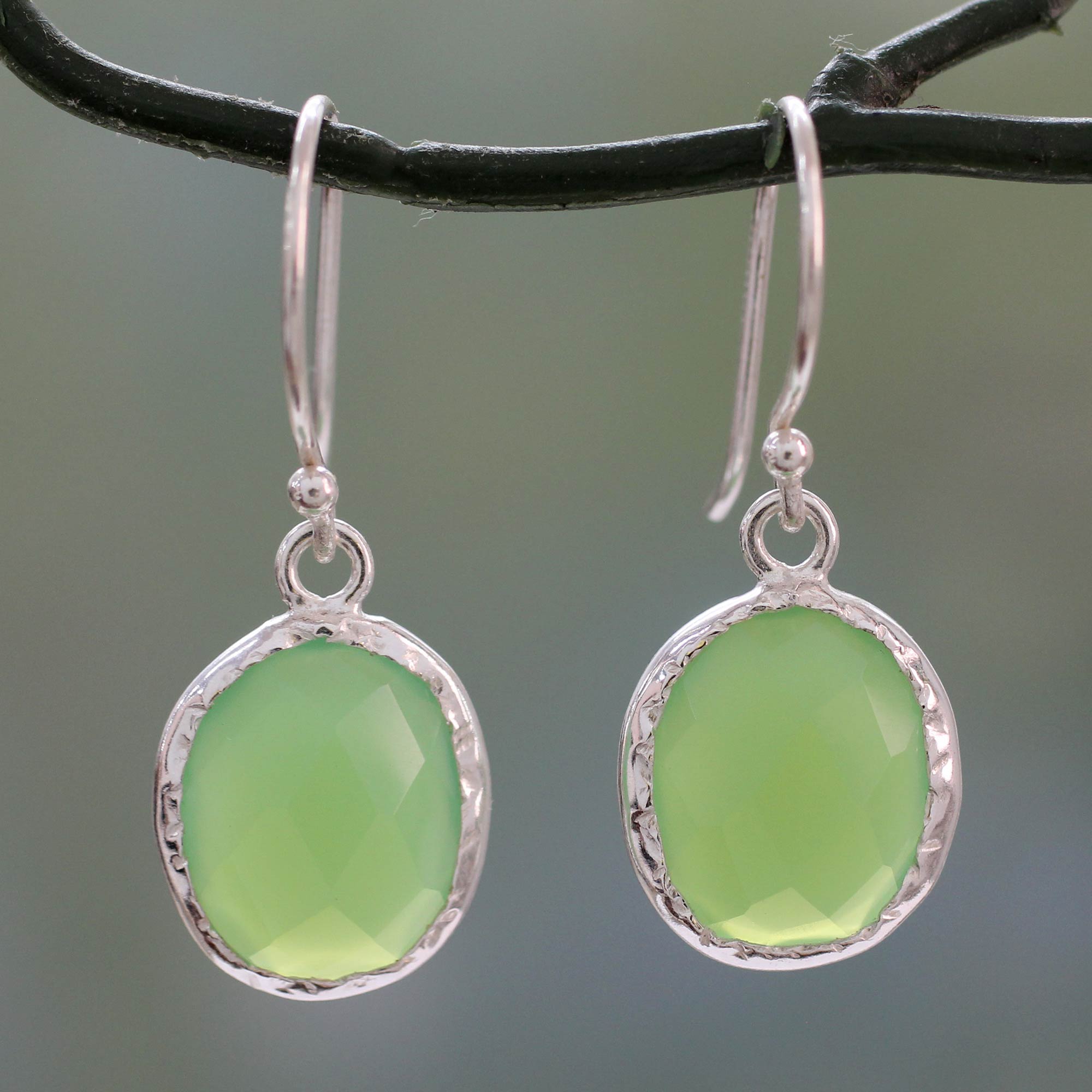 For your child's teacher
If you need to give your child's teacher a holiday or end-of-year gift, you can't go wrong with a hand-bound notebook journal. Whether they use it to make notes for lessons or to journal about their unruly students, it will certainly see lots of use!
As you can see, with NOVICA's help you don't need a large bank account to give memorable gifts your recipients will treasure for years to come. Sometimes the smallest gifts can mean the most! Happy gifting!