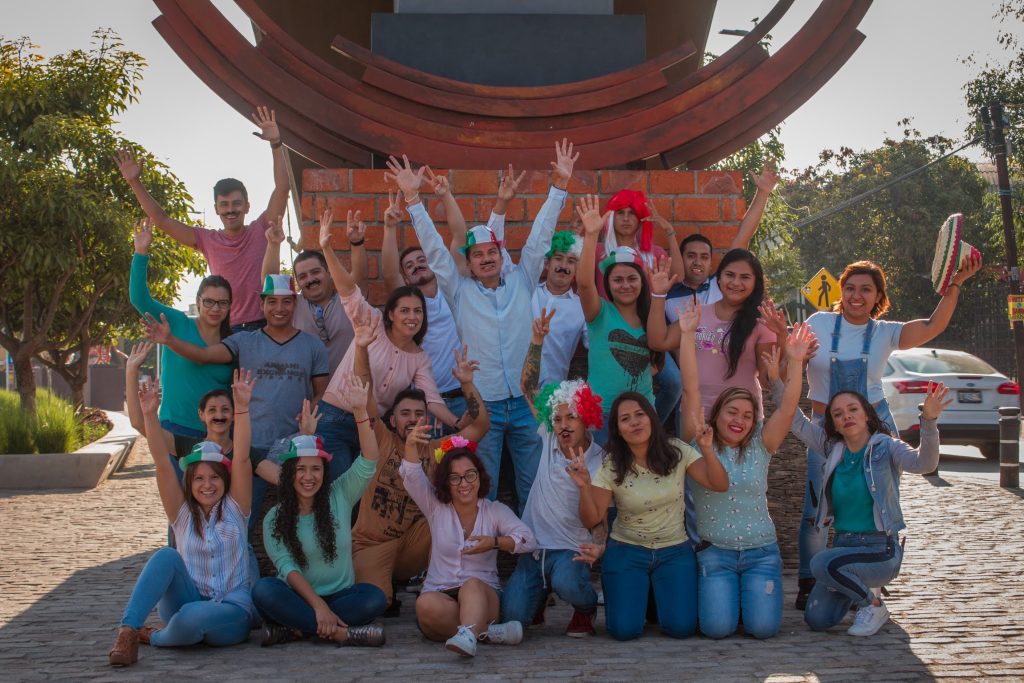 As another year winds to a close, we want to tell you just how much you mean to all of us at NOVICA.
Your support preserves disappearing crafts, empowers artisans and uplifts entire communities. Truly, none of this would be possible without you.
We asked artisans how they celebrate the good times in spite of the challenges of the past few years. They delight in big moments, small wins, and always in the comfort of loved ones. Their responses bring joy to us all.
Trisna Dewi | Bali
"The way I celebrate my success is to take my husband and children for a walk around Kemenuh Village, not far from where we live. We stop at our favorite restaurant, where we love the delicious taste of the legendary Base Genep, a Balinese spicy sauce. I also set aside my income for the temple and the Piodalan ceremony, a karmic obligation for Hinduism. When I first joined NOVICA, I only dared to create a little stock. But as sales increase, I am more confident to create new designs, and I hope to continue so that I can continue to make people around me happy."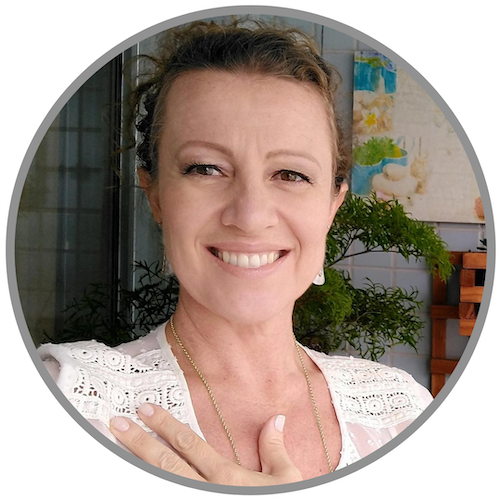 Liliam Vivan | Brazil
"In 2020, I was invited to join NOVICA by one of the founders, Armenia. Even though I had been an artisan for a long time, it was a watershed moment in my trajectory. To know that people all over the world can wear jewelry designed and crafted by me, is a source of immense pride. Today, a large part of my income is the result of this wonderful partnership with NOVICA. I feel so welcome and my work is valued. It is with gratitude that I keep developing my expertise, working with love, creativity and quality to surprise the most diverse tastes and desires."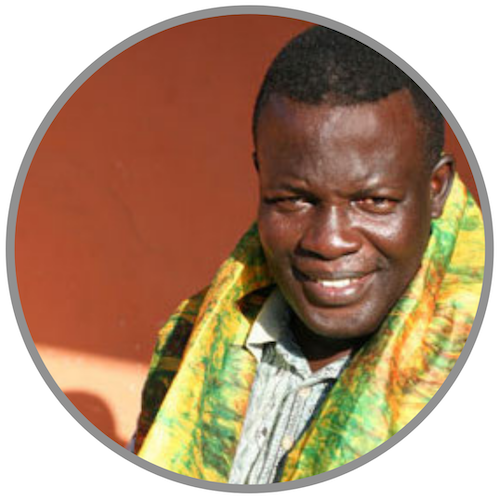 Emmanuel Atiemoh Yeboah | Ghana
"Others celebrate success through parties or going out with friends, but I chose to celebrate by reflecting on how I have touched a life through my sales! In March, I met a talented young artist who felt discouraged and was on the verge of giving up. I introduced her to NOVICA and her eyes filled with hope. In August, as I sat sketching designs, my phone rang. I heard shouts of excitement. The artist had made her first sale at NOVICA. My eyes filled with tears. I felt a sense of satisfaction and took a moment to relax under a big tree to reflect on the joy of kindling hope in another."
Rate this post:
[Total:

0

Average:

0

]