I have always loved earrings. Ever since I was a kid. But what I love most are dangle earrings. I love the feel of the gentle earring caressing my neck as I turn my head throughout the day. So earrings that dangle are a weakness of mine. Then you add in color and shape like these citrine earrings and I'm a hopeless romantic. Almost as hopeless as chocolate in a room with a PMSing woman! Yeah, it's that hopeless!
My namesake is Amber. Yes, My mom named me after her favorite gemstone and color. And while growing up I never was much of a fan of the golden hues; though my Mom loved them the most. Now as a mom myself, I'm growing fond of the golden hues. Citrine is a bit different than amber but I am quickly falling in love. It has a lighter golden hue which makes it the perfect choice for fall fashion.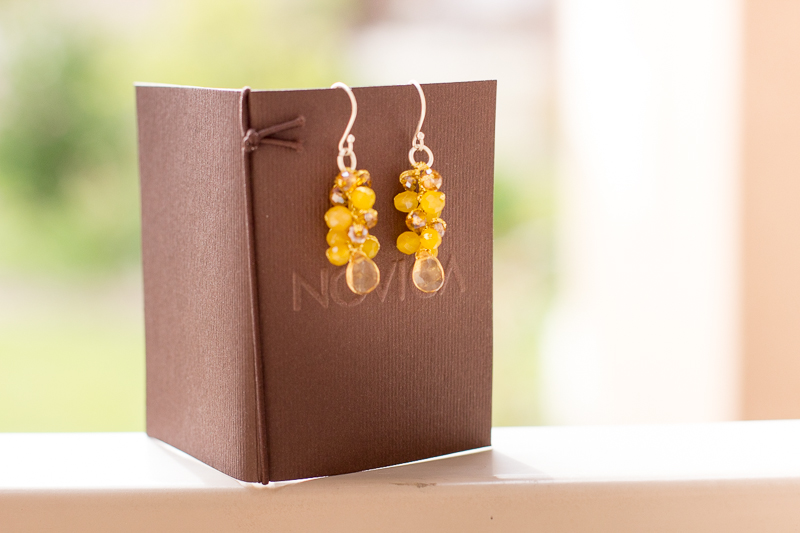 The golden hues draw attention without being overbearing. And they are smooth against the skin and blend well. And give just enough earthen glow to still have a natural look to your outfit selection. They look fabulous with a natural makeup choice.
It took me quite a while to pick just one pair of earrings. I loved all the citrine earrings. But finally I settled on the 'Golden Glam' citrine dangle earrings. Because of the elegant dangle and the exquisite composition of the citrine.
Anusara is the creator of these beauties. And she has a truly artistic touch. She perfectly blends citrine with yellow quartz and glass beads. Magically woven together with golden silk threads. They're great earrings that make me feel elegant all day long.
The addition of the .925 sterling silver hooks just completes the entire creation. For those with sensitive ears, you don't have to worry about any ear irritation or infection. They feel just as comfortable at the end of the day as when you first put them in! Which is important to me because I do have sensitive ears. But I love wearing earrings!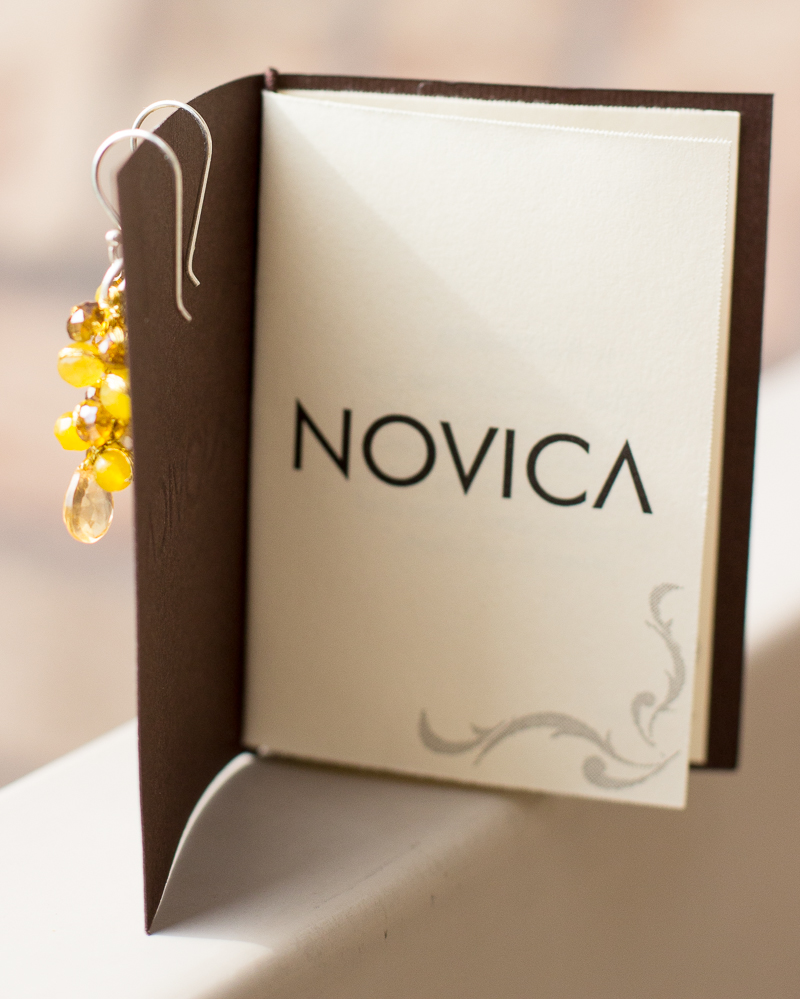 With fall fashion right on our horizon; nothing will complete your autumn look like citrine jewelry. It features natural glow to blend well and accentuate the look without pulling too much attention away from what truly matters. You! My yellow citrine earrings are elegant enough for dressing up for a night out, yet casual enough for every day wear. And they pair perfectly with any citrine necklace to complete the outfit!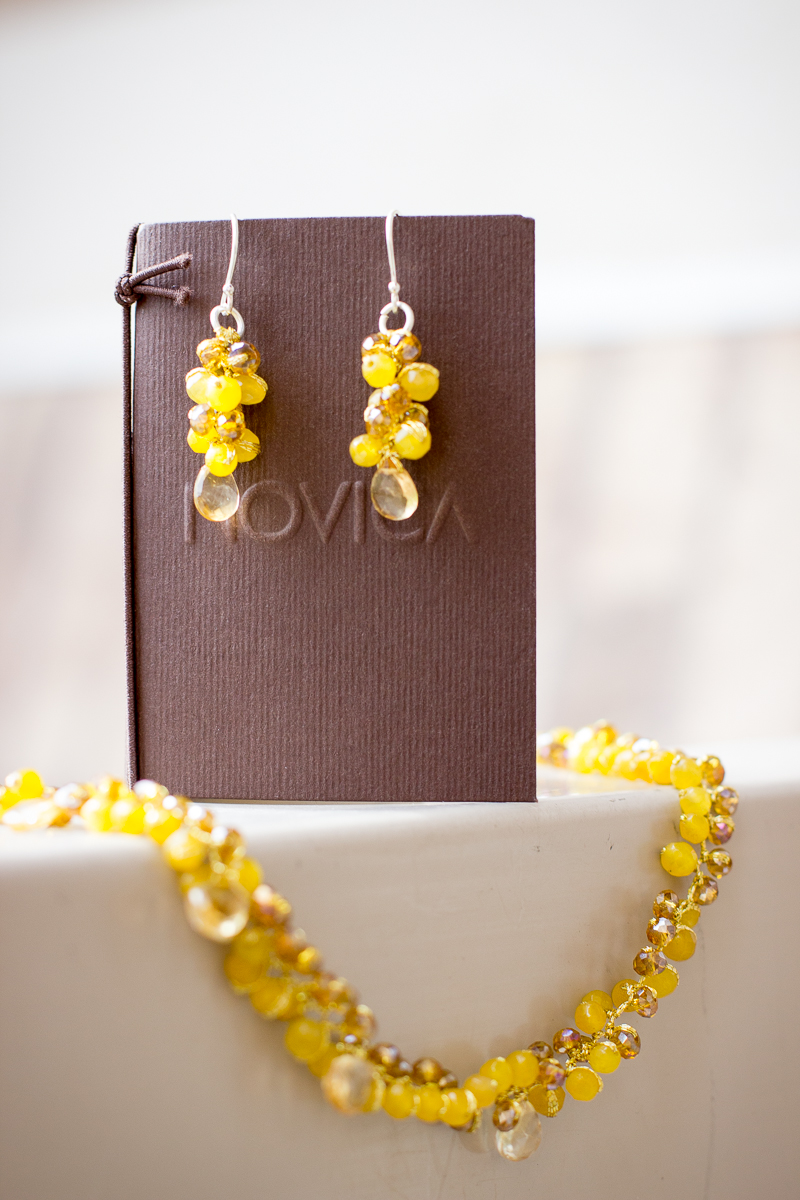 Plus when I wear them, I feel a special connection with my mom. She loved the golden hues of the natural stones the most. So I feel when I wear them I'm almost honoring her in a way. Showing the world that while we have our differences; we can still find common ground. And I can admire the woman she is; by embracing the little things she loved.
But what do you think of citrine? Is it your choice for completing your fall fashion looks?