If someone told you to only wash your sweater once a year, would you think they were crazy? Well, if it's a wool sweater they would actually be right!
Unlike most types of clothing, wool sweaters should only be washed once a year, generally at the end of the season before you store them during the warmer weather. But don't just throw them in the washing machine! Wool sweaters need to be hand-washed or dry cleaned. That's because the agitation from a washing machine can cause the wool fibers to tangle, and wool also stretches out easily. It can become misshapen without proper handling. It's just a few easy steps to wash them by hand, though, and doing this ensures they will look great and smell fresh when you are ready to wear them next winter.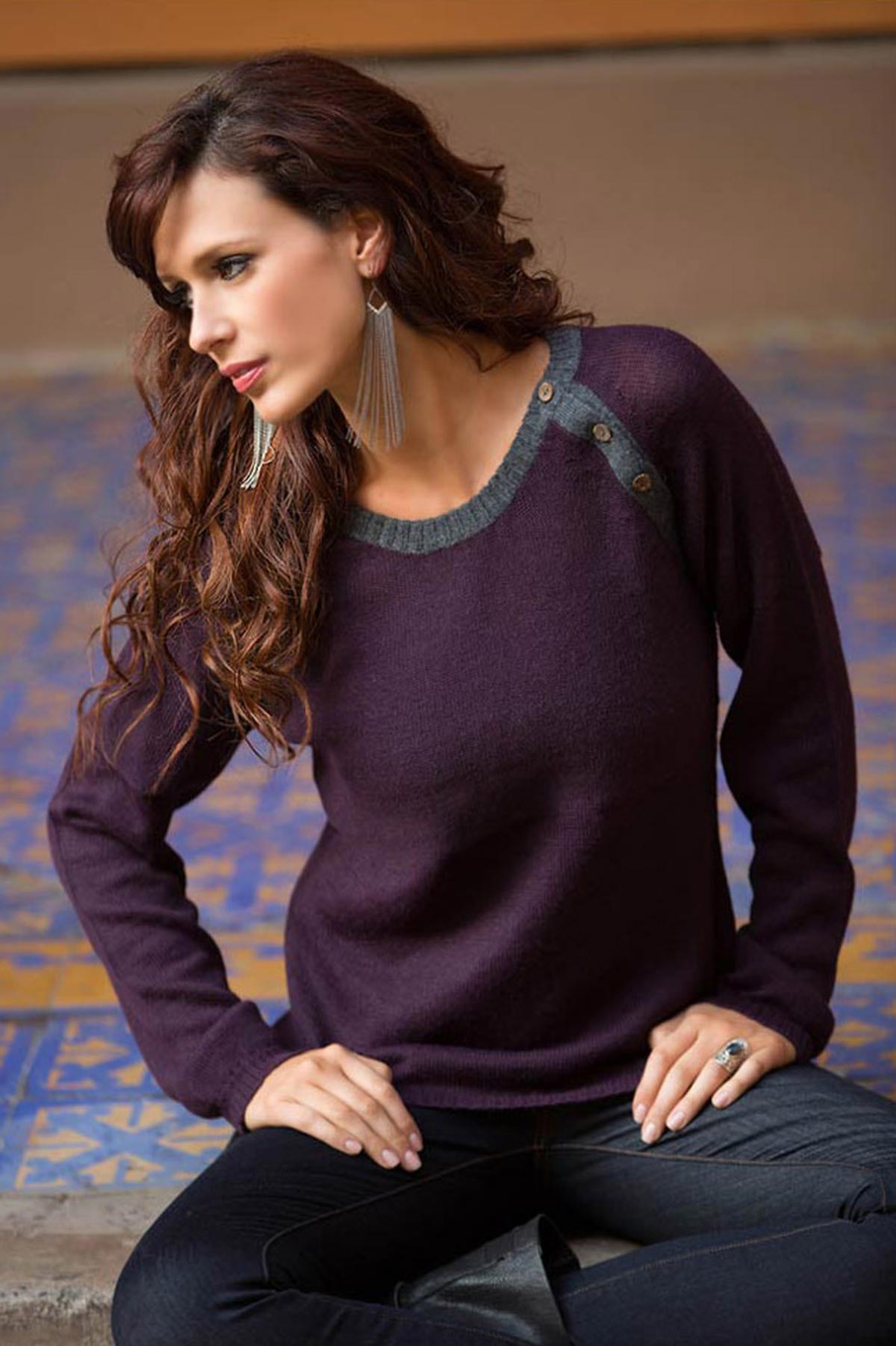 To clean your sweater, you will need a bucket or sink basin, some cold water, mild soap, and a rack where you can lay it flat to dry. If you have one available, a garment brush is also useful.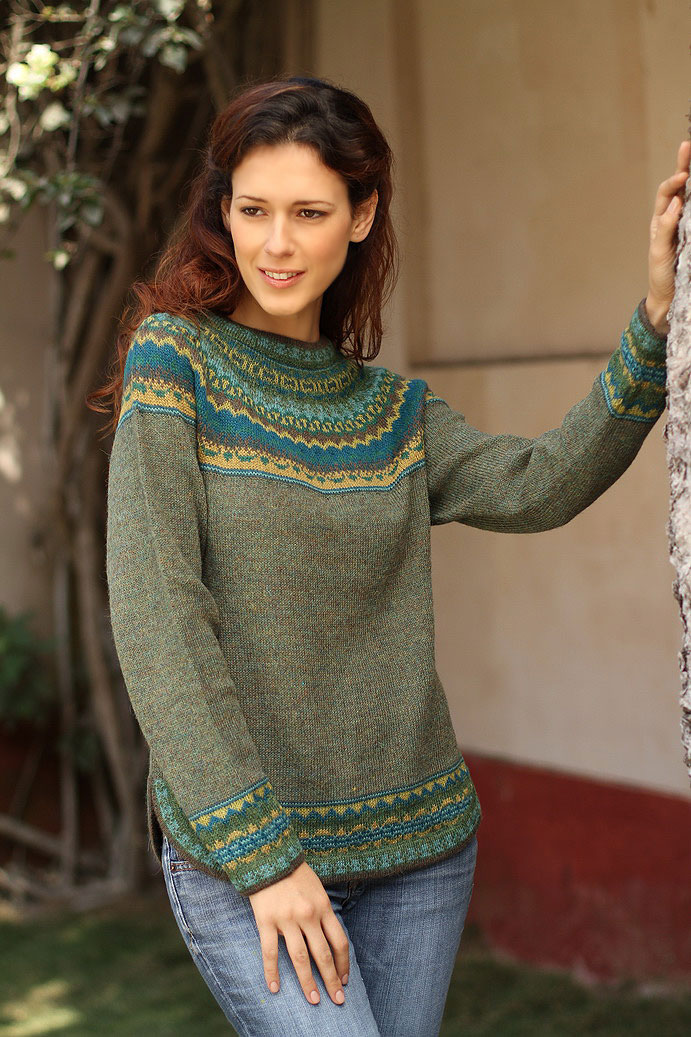 Before you even get your sweater wet, give it a gentle dry brushing with a garment brush, if possible. This helps to remove any surface dirt and grime from your sweater. Also, if you are really concerned about your sweater losing its shape, you may want to trace the outline of your sweater onto a large piece of paper. You can then use this as a template to re-shape your sweater for drying.
Next, fill your basin with cold water and a little bit of mild detergent. Swirl it around to combine and then immerse your sweater. Gently rub your sweater in the soapy water, but be careful not to twist or stretch it as this can permanently damage the shape. When you are done washing it, squeeze out the soapy water and rinse it under cold water, again being careful not to wring the fabric. After you've squeezed out most of the water, lay it flat to dry, reshaping as necessary.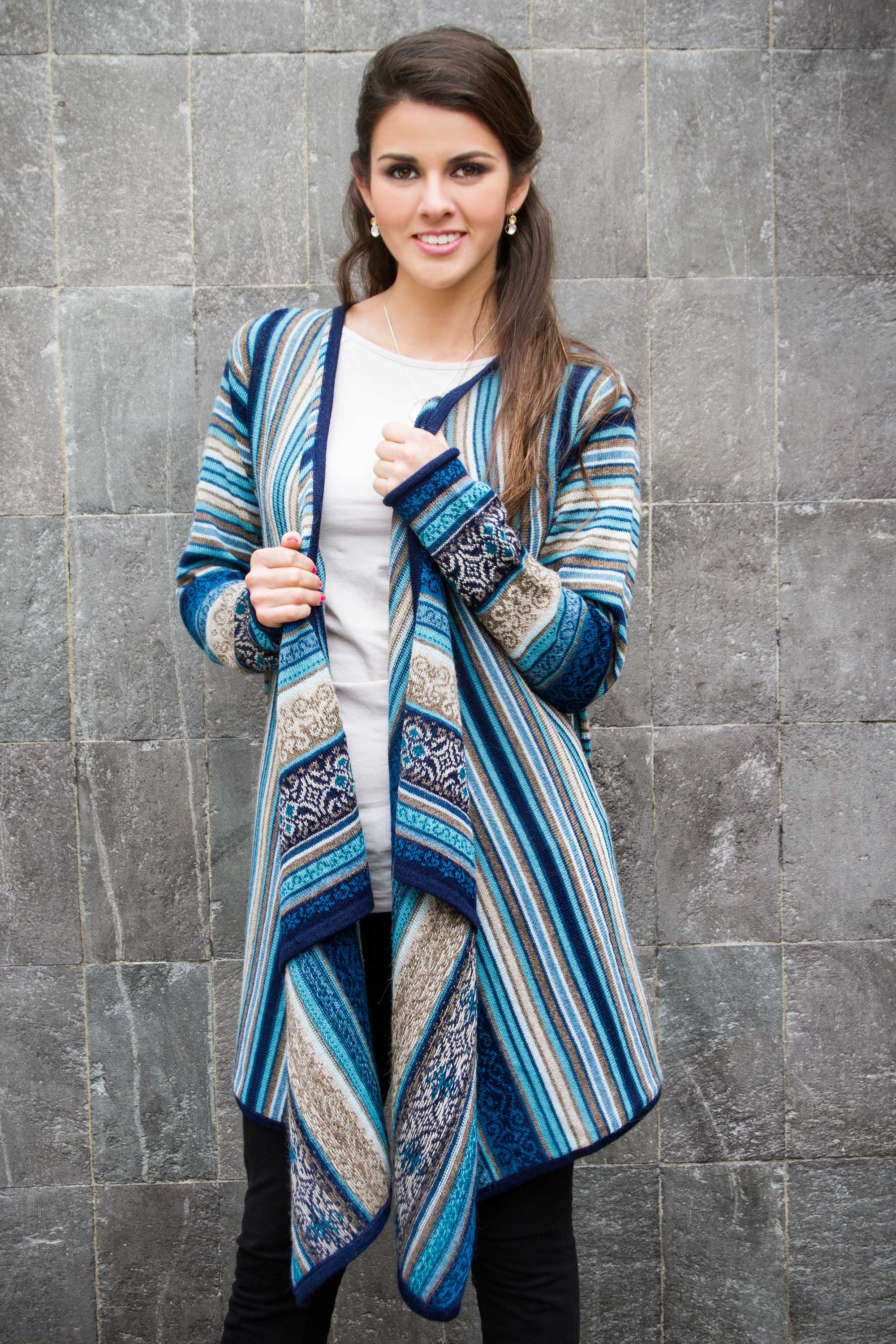 Once your sweater is completely dry, it's time to store it until next winter! Fold it carefully and place it in either a cedar closet or a plastic tub- this way no bugs will come and eat holes in your beautiful sweater. You should never store your sweater on a hanger because this can stretch out the wool and disfigure the shoulder area.
By following these easy steps to care for your woolen sweater, you can make sure it always looks as good as it did the day it arrived from NOVICA!