You would think it could be easy to find amazing cultural pieces at the few yard sales or flea markets locally, but you'd be surprised how most of it ends up being unwanted clothes and knick-knacks. Creating a collaborative space in your backyard this summer means finding those staple items that unite and promote an international experience in good fashion.
Making your patio a relaxing retreat by incorporating different furniture and decorations from around the world can help to broaden your horizon and include cultures other than your own. Here are some ways to mix home décor pieces for a cultural addition to any outdoor patio space this summer.
1. Add a Hammock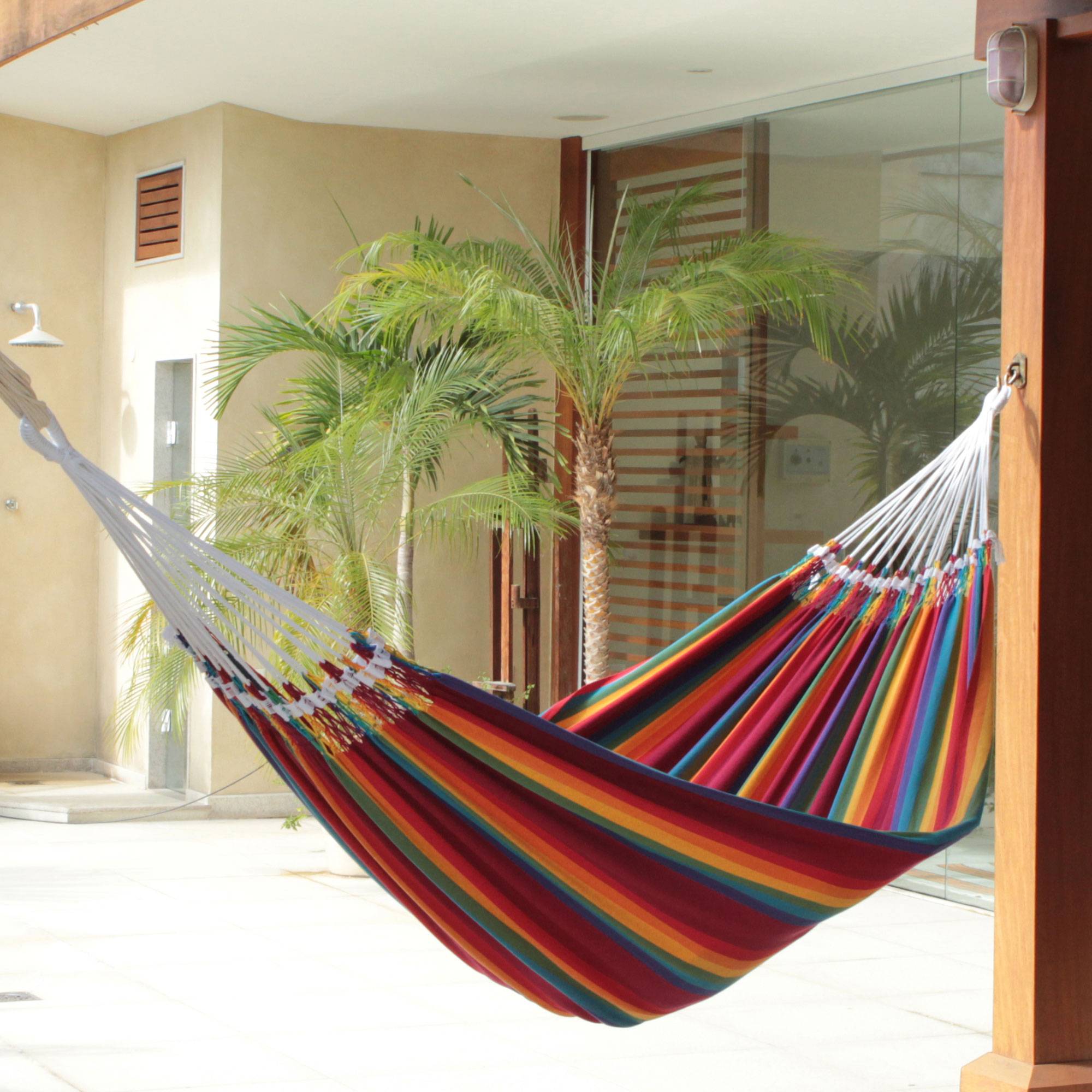 A covered patio is a great place to add a hammock for the ultimate in relaxation. Install hammocks that have their own stand or use hardware to secure the hammock to your home or patio structure. Consider this colorful striped Brazilian hammock that features striped cotton fabric and enough space to easily lounge or take a nap!
2. Play a Game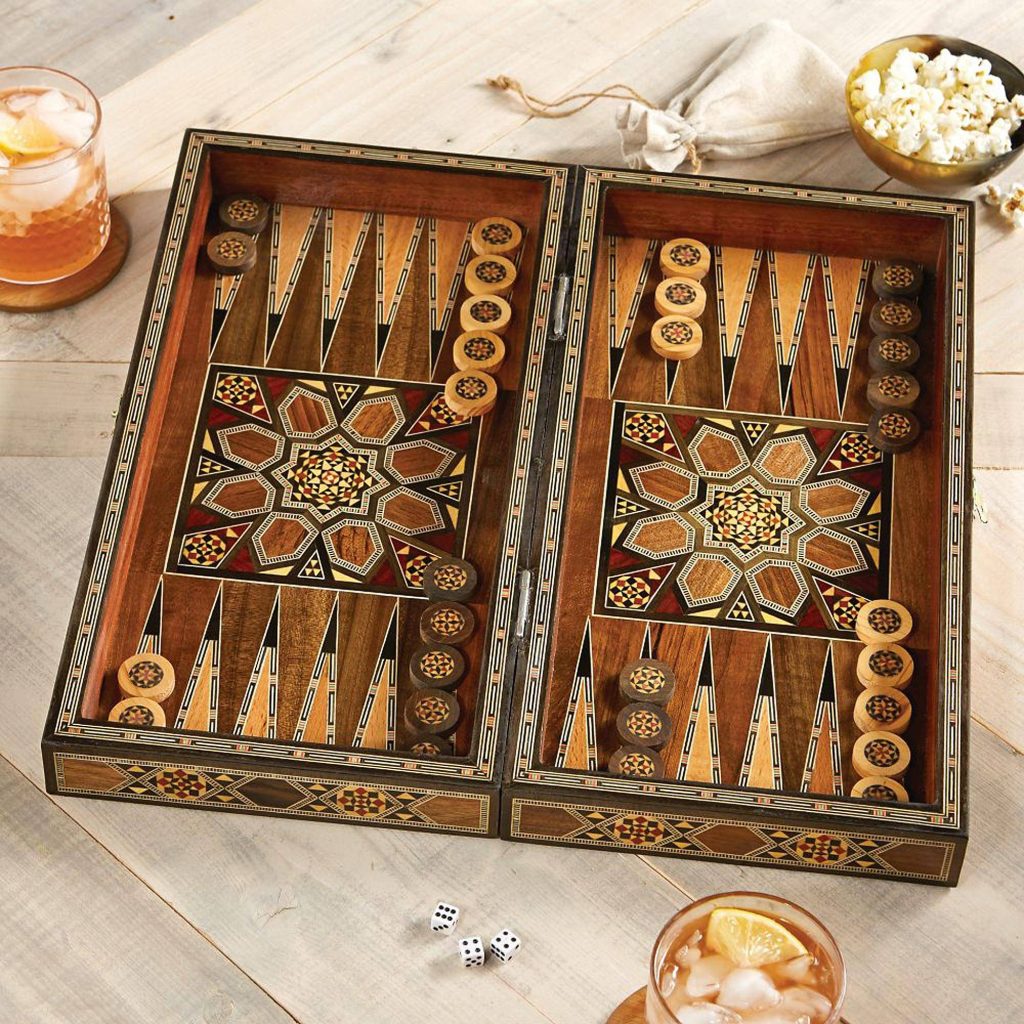 Relax and enjoy the nice weather while you play a game on the patio. Choose a game that won't be blown around by the wind like this beautiful backgammon set from Syria. Enjoy the sturdy pieces and built-in game board that folds up for easy storage. Play a friendly game with a passerby to have fun while also getting to know your neighbors better.
3. Add Relaxing Sounds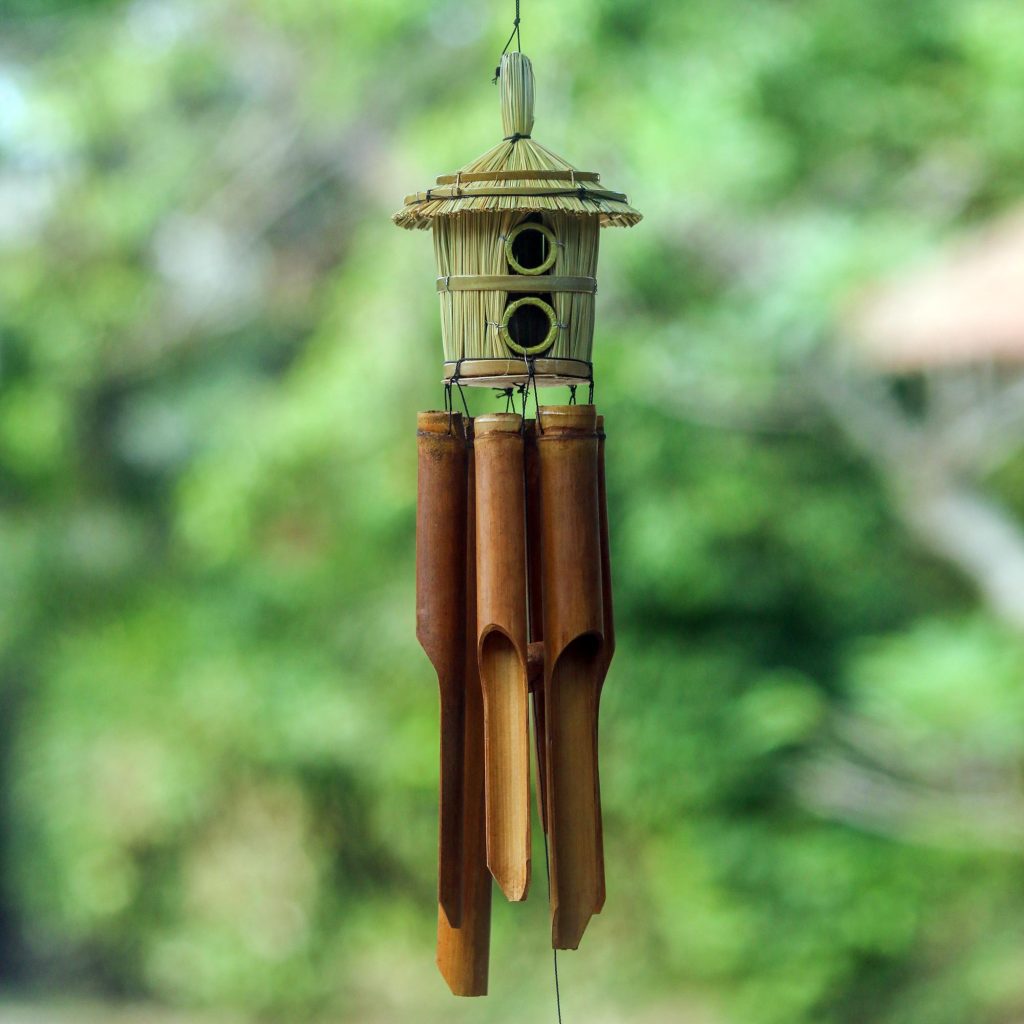 Usually, an outdoor space already includes the relaxing sound of birds chirping but you can boost your outdoor experience by adding the sweet sounds of a wind chime as well. Choose a wind chime that promotes peace and tranquility without becoming overbearing. A woodwind chime like this bamboo one made in Bali will add just the right amount of soft sounds to your patio.
4. Use a Planter
Outdoor areas are for enjoying nature, so bring your favorite plant to life in a flower pot from another culture. This beautifully painted Mexican flower pot would do well on a side table, or this more subdued gray flower pot from India would be a good choice for those who want a more toned down look. The beautiful pot below would look wonderful gracing a patio set tabletop. Mix and match planters from a few different countries, along with plants that are popular in that country, to finish an overall cultured look.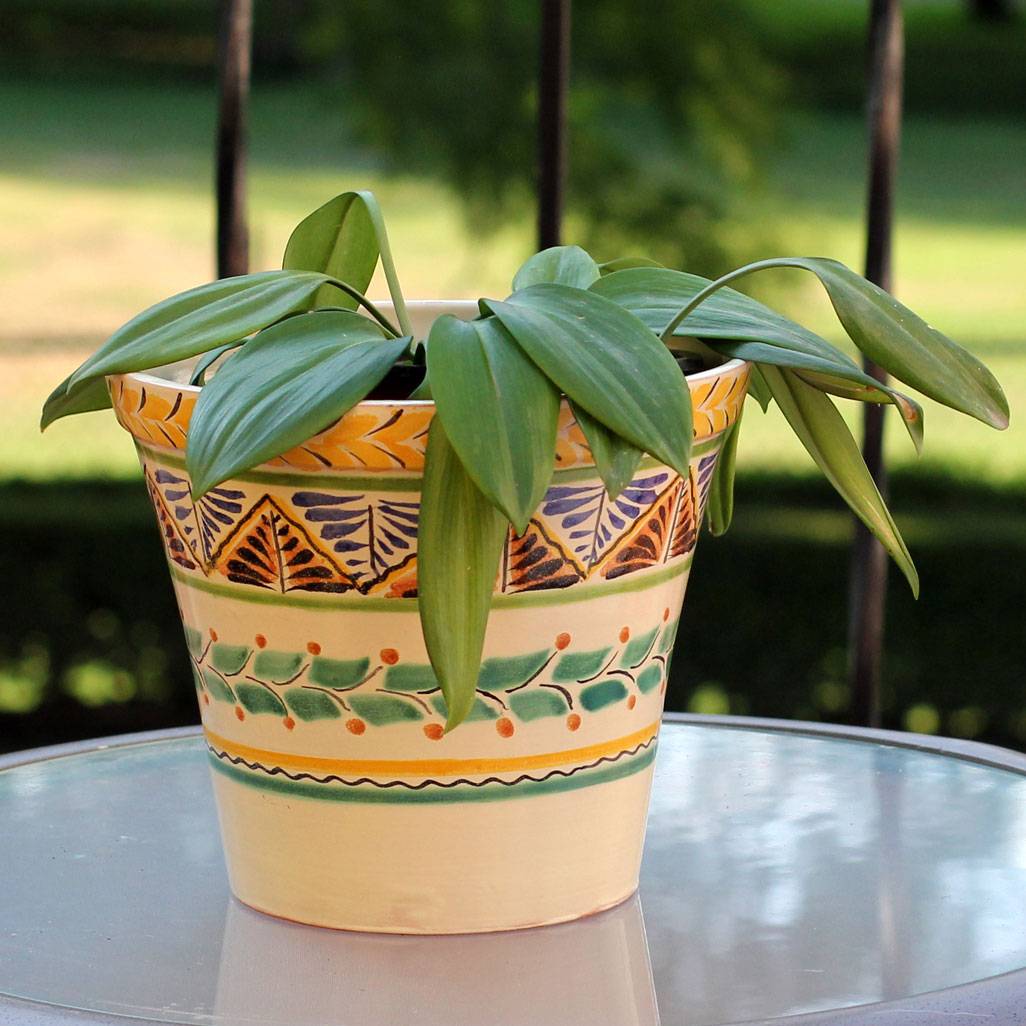 5. Add a Rug
Choosing a rug that is rated for both indoor and outdoor use is a great option for adding a punch of color to a bare patio. This tribal-inspired rug features colors that will complement nature as well as provide life to your outdoor patio area. Place a rug underneath a seating area to finish your outdoor space and enjoy the relaxing hue of the fabric to complete the tranquil atmosphere of your patio.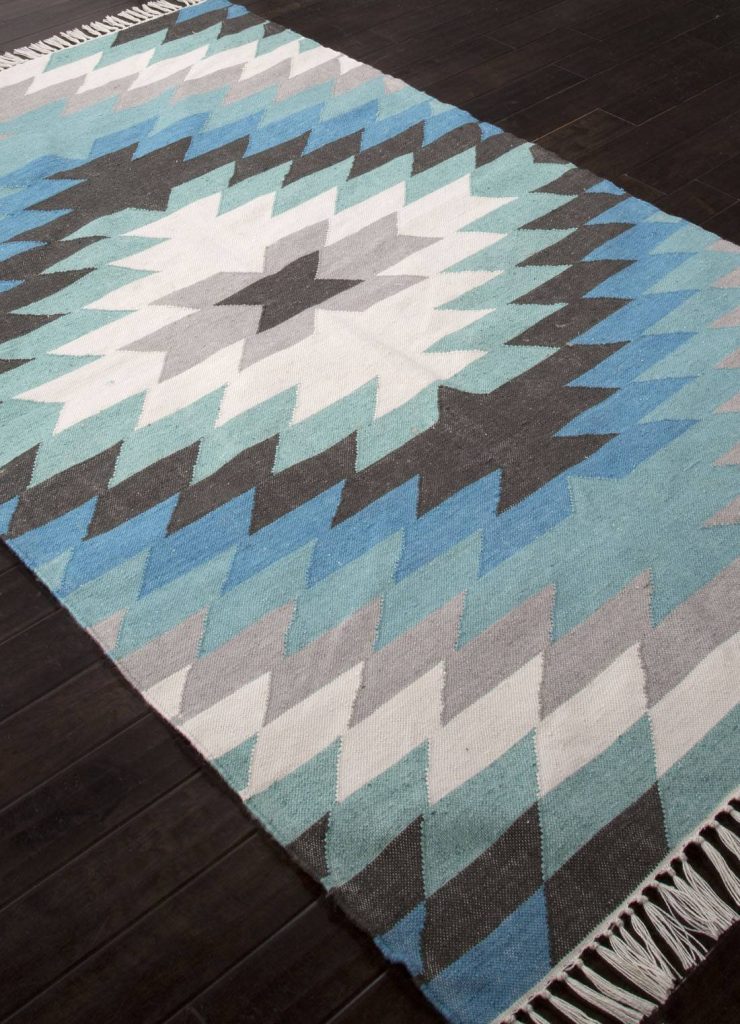 Mixing and matching elements from around the world will brighten up any outdoor patio area. Choose from a wide variety of materials, like fabric, ceramic, wood, or metal, along with items that are safe for use in an outdoor space. You can easily add color with handcrafted NOVICA pieces, (which also make great gifts!) from different cultures while knowing that you've been instrumental in helping artisans in remote areas to thrive.
Rate this post:
[Total:

1

Average:

1

]