Last spring, we told you about Collins, one of our beloved jewelry artisans from Ghana. Collins was diagnosed with Chronic Kidney Disease and needed help, in just about every capacity. He is a father of two and his story touched all our hearts here at NOVICA.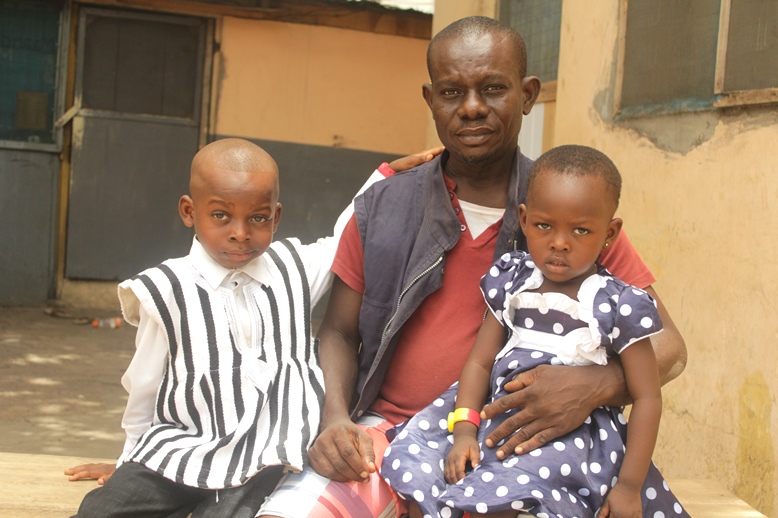 NOVICA paid off his debt at the local hospital and started a GoFundMe campaign to help him pay for dialysis treatments. NOVICA's extended family (all of you!) raised enough money for about 6 months worth of dialysis. Since so many of you showed compassion and opened up your hearts and pocketbooks to Collins, we wanted to give you an update on his progress.
Just before the holiday season, Collins was able to start working again. He was very weak and underwent a series of health setbacks in the fall (including a mild stroke), but by the end of November he was finally strong enough to go back into his workshop. His jewelry sales on NOVICA are his only source of income, so that is a huge step. Kat, our Director of Merchandising, worked with him to increase and update his products. He now has several new items on NOVICA, including new necklaces.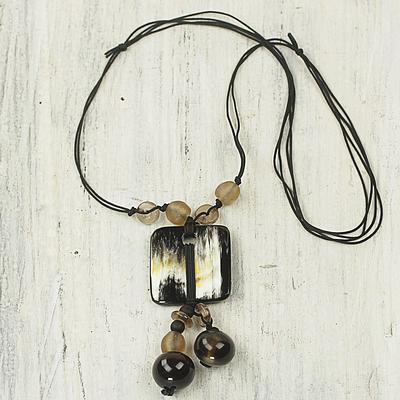 "These new pieces complement his collection with earthy colors, natural materials and timeless designs," says Kat. "We connected him with our supplier of recycled glass beads to give him a new material to 'play with' in his designs. This brings a little extra color and texture to the horn, bone and leather which is the base of all his jewelry."
Kwabena, our regional director in Ghana, reports that a handful of NOVICA artisans are helping Collins in his jewelry production. Nonyem Ibeneme, Ewurabena Blankson, Anna Yawson, Rita Zakour, Victoria Agyepomaa, Aziz Mohamadu and Robert Taylor are all helping Collins' make jewelry to sell on NOVICA.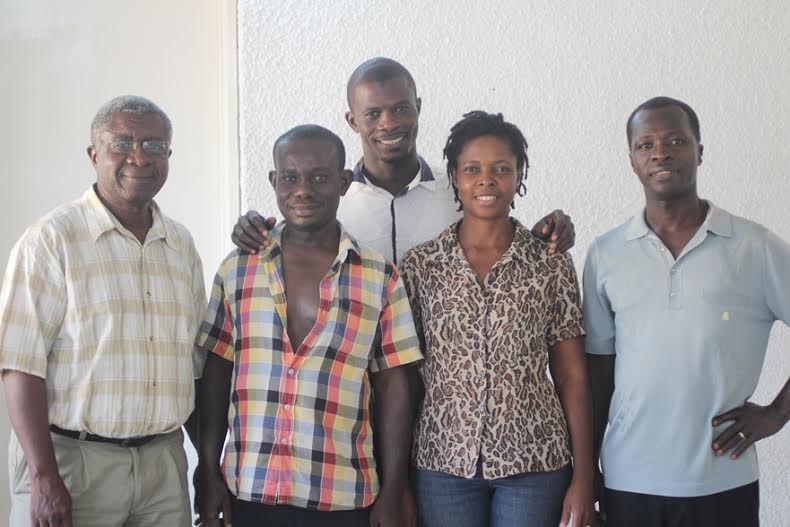 "Although he is having challenges with finances to help him continue his dialysis, he is upbeat and optimistic that things will be better," Kwabena says. "Although one can see that he is unwell he always has a smile for you. He strongly believes in God and that he will live to see his children grow to become adults. Collins says that had it not been NOVICA, he would have died by now."