Lately, it feels as though every time we turn on the television there is coverage of another country that has been rocked by an unprecedented natural disaster or crisis. To our dismay, this time it is Bali, Indonesia's tropical island oasis, whose very own Mount Agung is on the verge of a volcanic eruption.
Since September 2017, Mount Agung's activity has been progressively increasing. On November 21, a phreatic eruption took place, resulting in an ash cloud top that reached 12,605 ft. above sea level. On November 25, a magmatic eruption began and on November 27, the level of alert was raised from a Level 3 to a Level 4.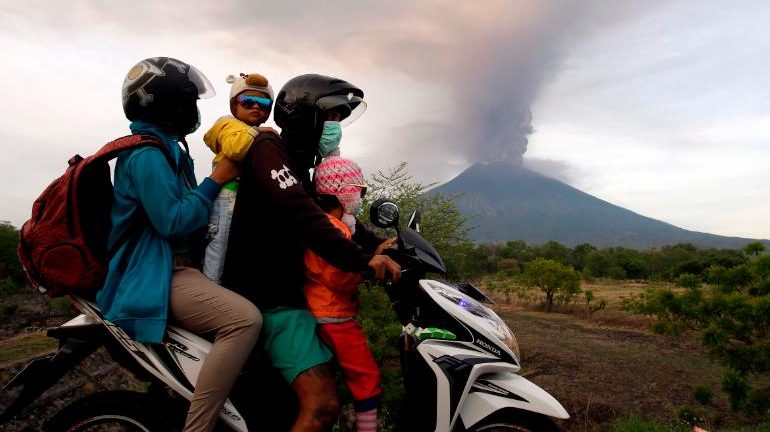 This hits especially close to home for us here at NOVICA because we work closely with hundreds of artisans in the region. Since the news broke, we have been in close radio contact with our Bali team. We have been receiving updates on their safety as well as the status of Mount Agung's activity.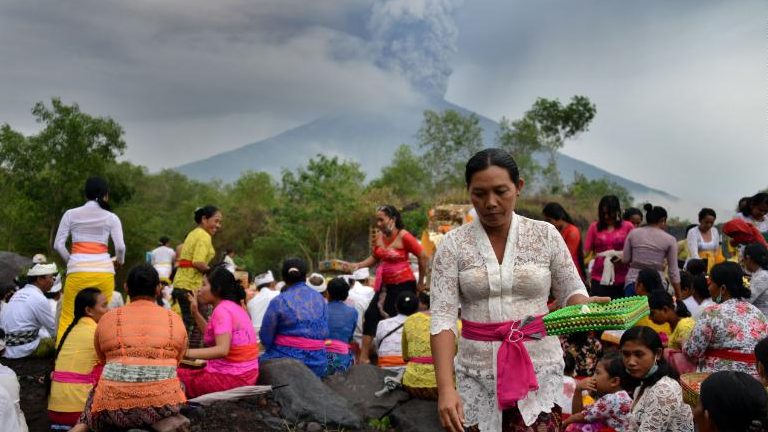 Here's what we know:
First and foremost, we have been assured that our artisans are all out of harm's way and not in close radius to the volcano where villages are being evacuated. Our Bali office is about 50 km from the volcano, putting it outside of the 12km radius that is seen as 'at risk.'
Despite the airport being closed, all orders from Bali are being shipped via a secure route to neighboring Java and leaving from the airport there.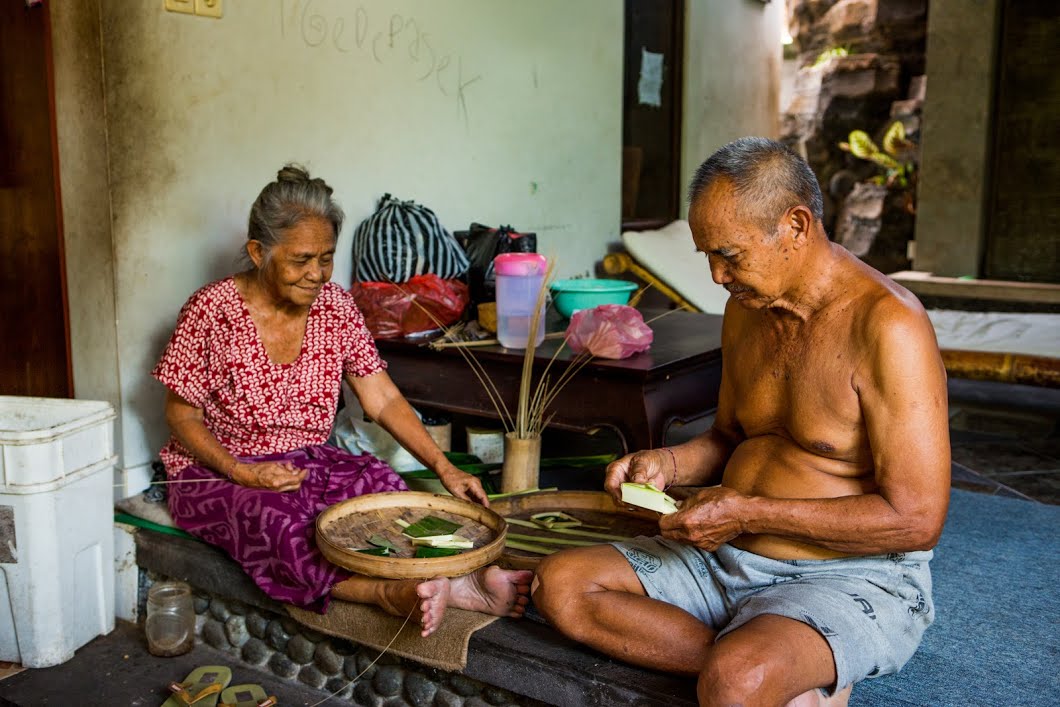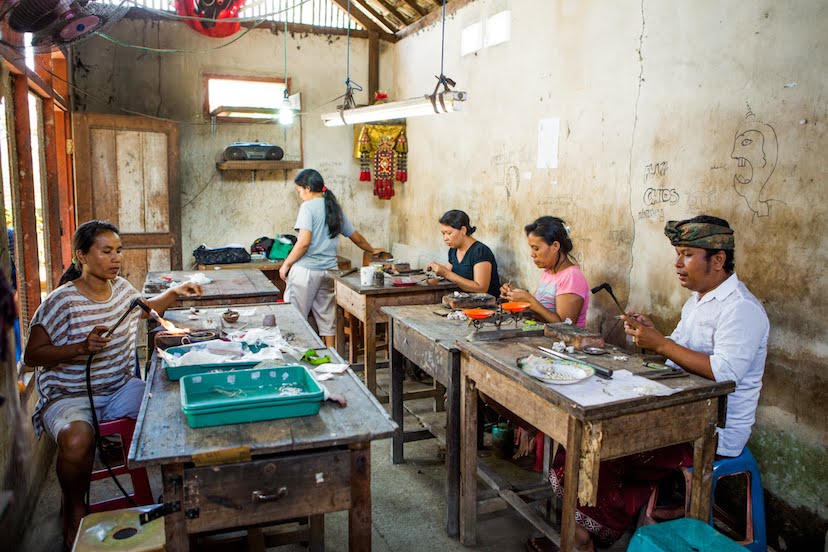 What will happen in the coming days is still unclear. As mentioned, the National Board for Disaster Management raised the alert due to "the possibility and imminent risk of disaster." The locals have been holding several prayer ceremonies in hopes of preventing the eruption.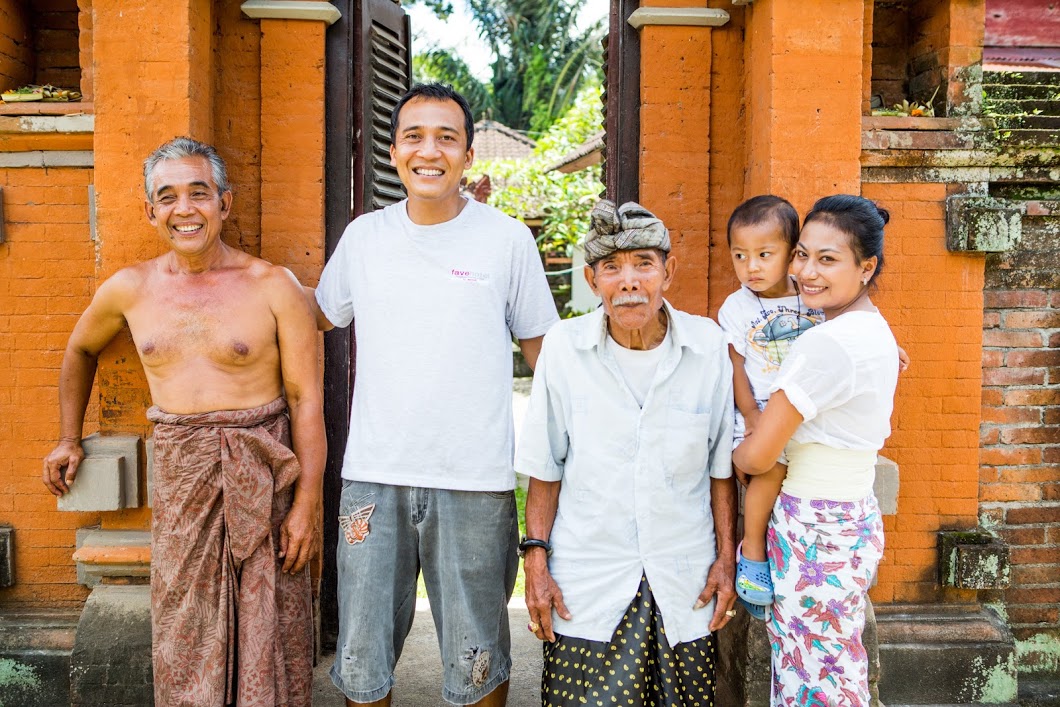 At this point, all we can do is join in by sending love, light, and prayers to Bali.  We will continue to closely monitor the situation and keep you all updated.
Rate this post:
[Total:

2

Average:

5

]