This year Mother's Day will be celebrated differently than in past years. Many families will be spending the day apart because of the widespread COVID-19 pandemic.  However, you can still send your mom a unique Mother's Day gift by mail with the help of NOVICA.  Check out these amazing gift ideas below for your beloved mother on this Mother's Day season.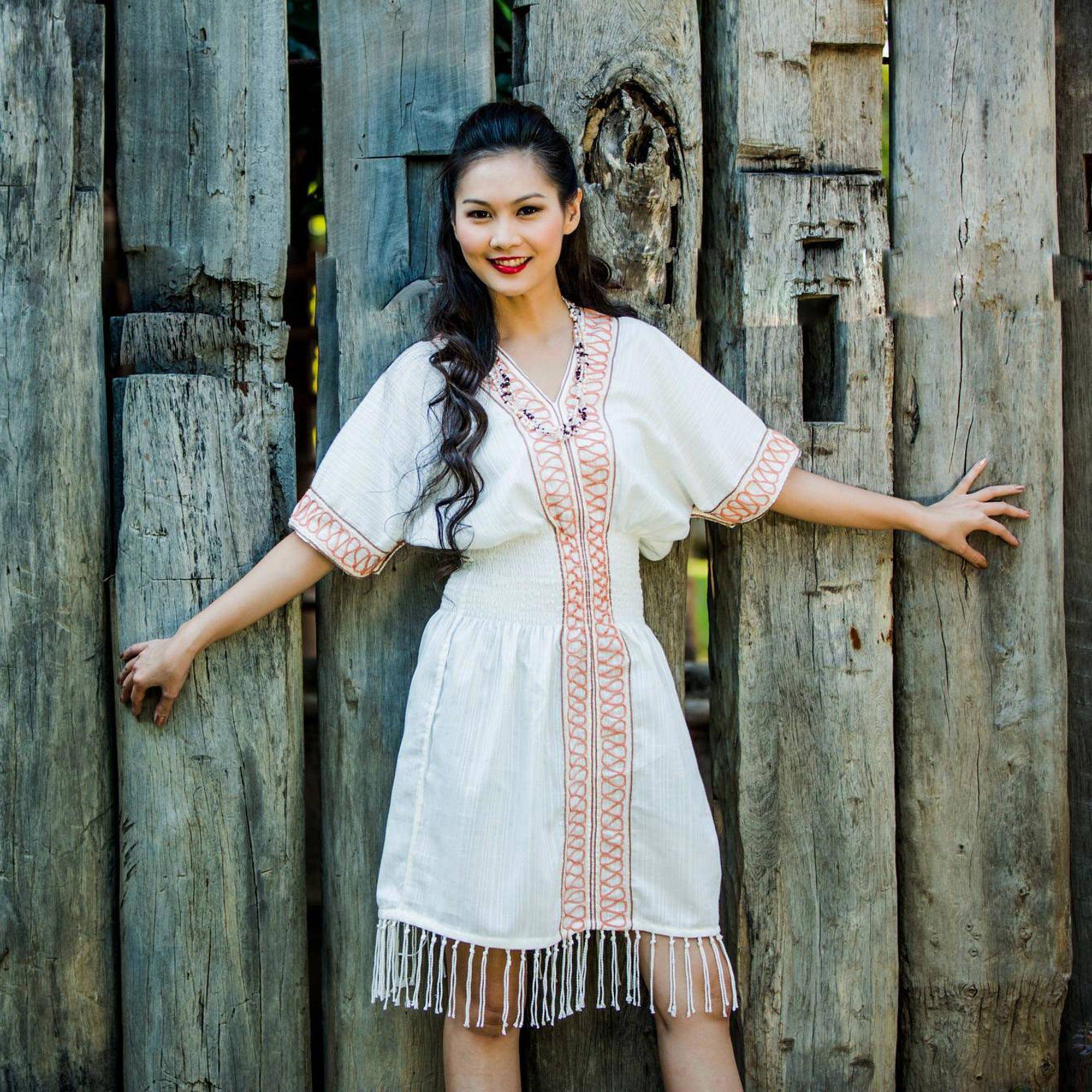 Fashionista Loving Mom Gift Ideas
Do you have a mother who loves to dress up no matter the occasion? A fashion item would be a perfect Mother's Day gift for her! As the weather is getting warmer, why not purchase a lovely dress or a beautiful top for your mother? Here are some fun fashion gift ideas for your mom. Take a look at this beautiful cotton dress called "Thai Tribal in White" or the embroidered Mughal tunic that comes in black or turquoise for a fresh and truly unique look.
Jewelry & Accessories Loving Mom Gift Ideas
Does your mom love to wear jewelry? Maybe she likes to have the latest accessories? Why not give her an original artisan jewelry set or a beautiful handmade scarf for Mother's Day this year? Here are some amazing jewelry and accessories pieces that your mom would truly appreciate. This amazing sterling silver pearl set made by Mexican artisan Oscar Figueroa is timelessly elegant. It's called "Calla Lily."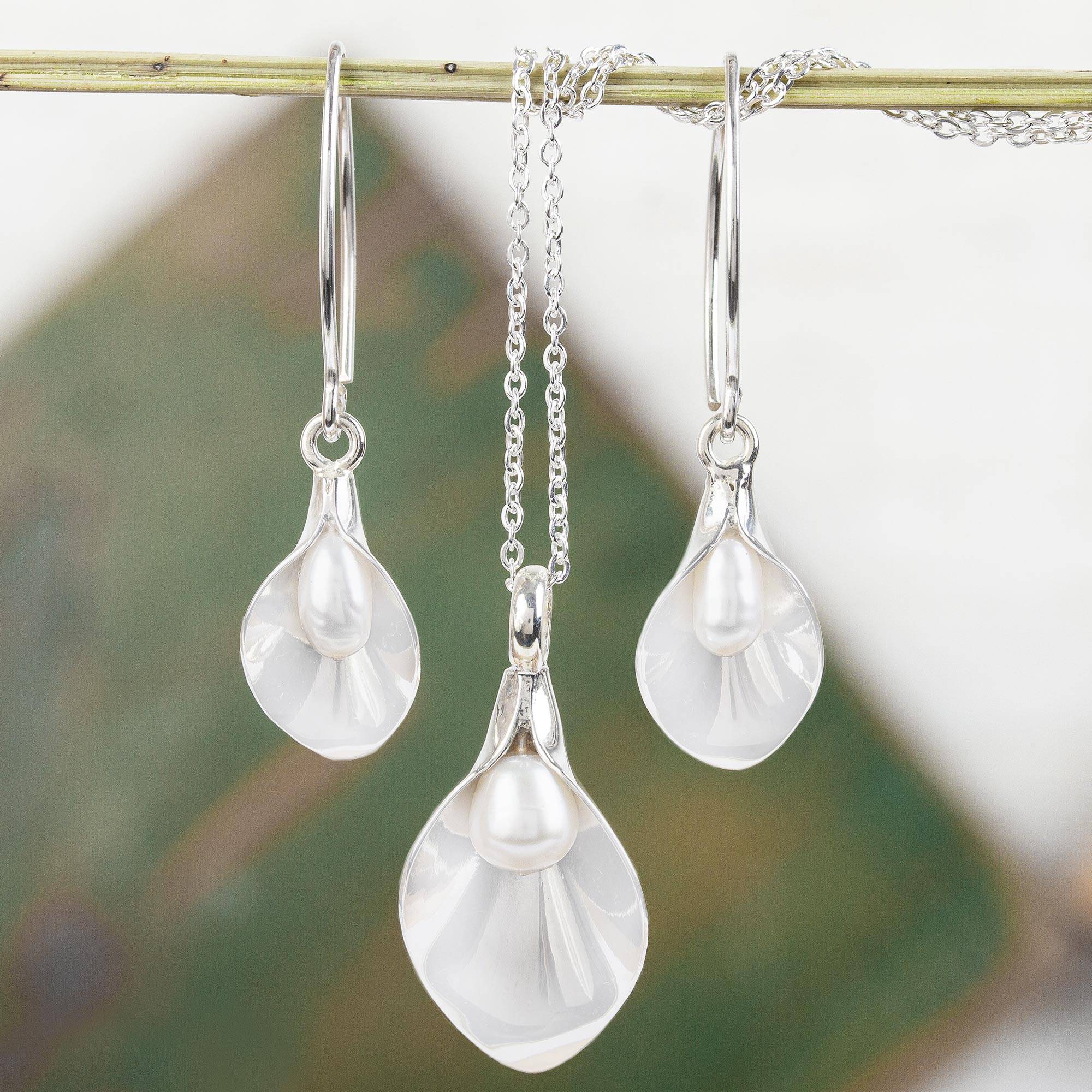 A lovely summer scarf is another wonderful gift idea for your mom. 'Royal Blue Transition', shown here, is made by artisan Vitina from Thailand is inspired by the ocean.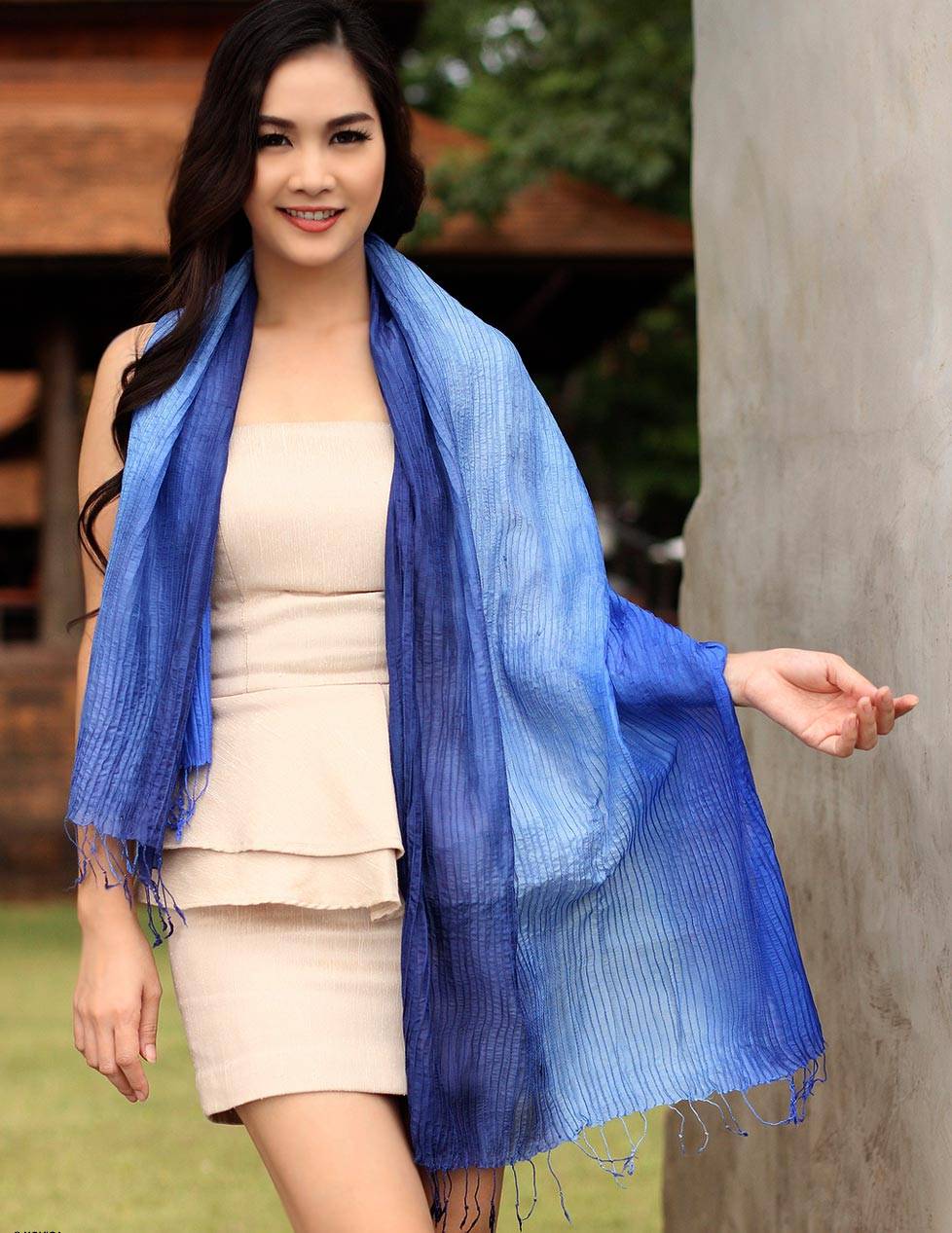 For the Mom Who Loves Home Décor
If you have a mother who loves to decorate and loves interior design look into purchasing a Mother's Day gift that will add something beautiful to her home. NOVICA has unique home décor pieces from around the world that every mother will love.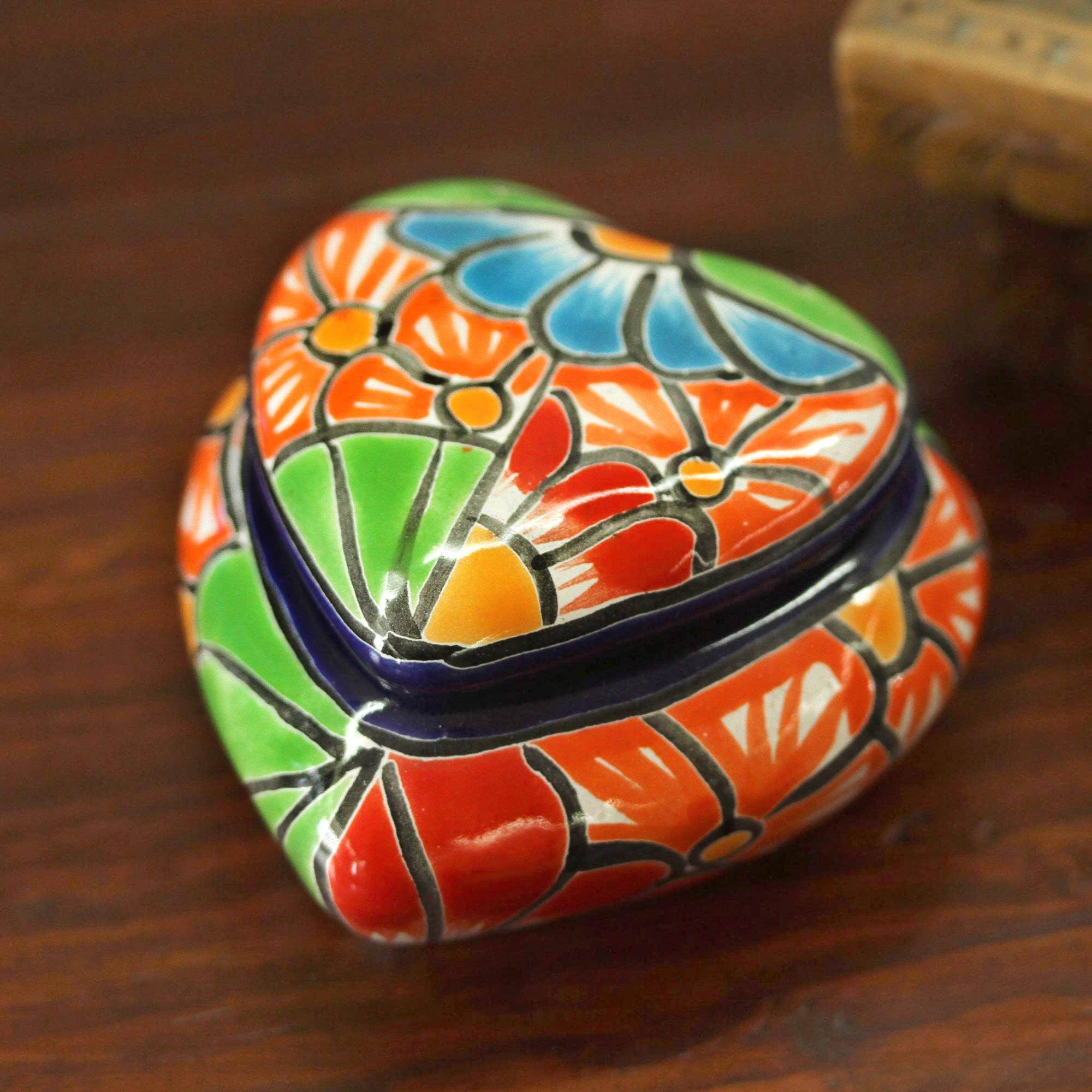 This heart-shaped decorative box is crafted by Mexican artisan Juana Ponce. It's perfect for snug storage of jewelry or candy. Another great item to look into is a carafe that features accents in bright confetti colors handcrafted by Mexican artisans Javier and Efren. This gift will bring happiness to a mom who loves displaying beautiful kitchen items.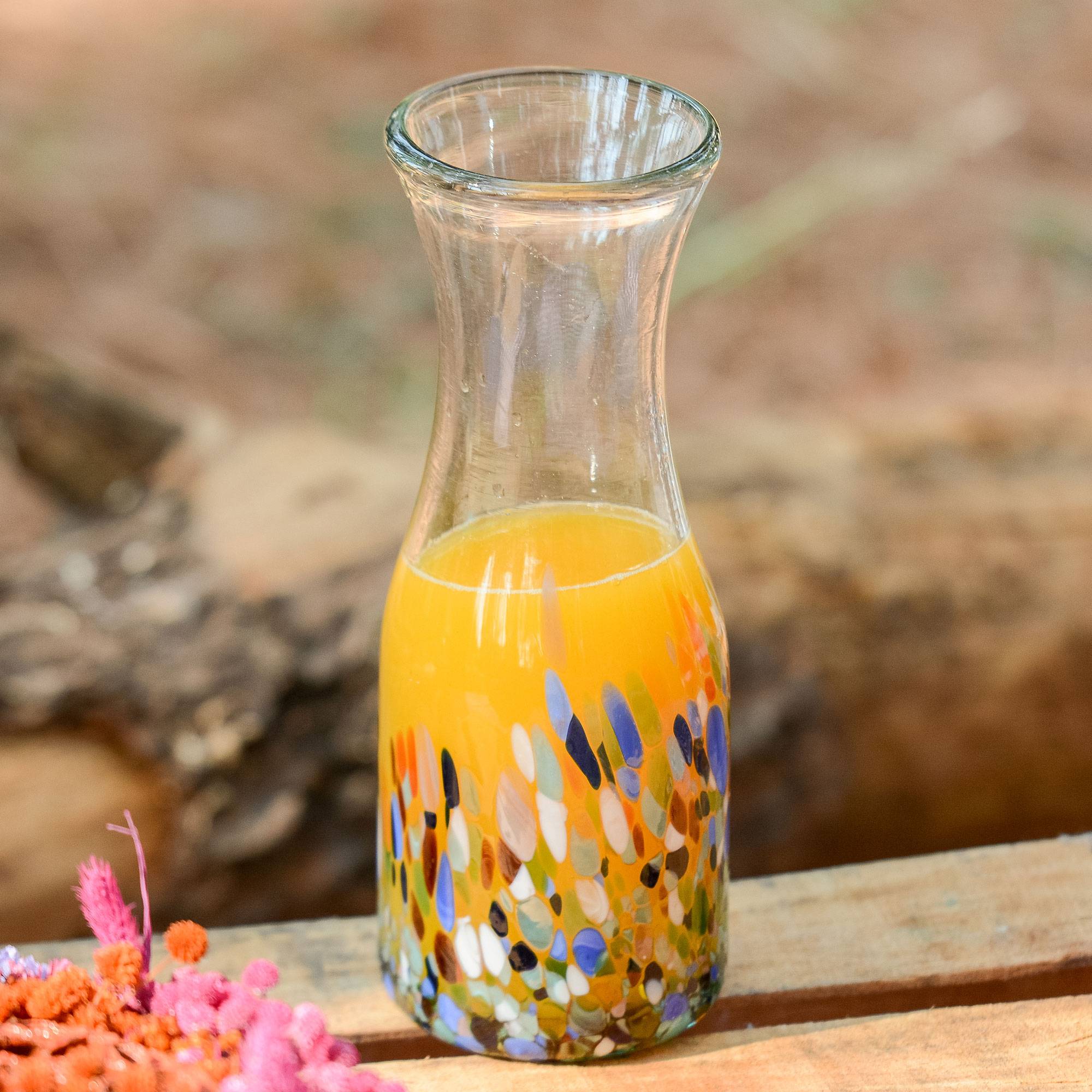 With Mother's Day around the corner come explore the largest online collection of fair trade gifts for your mom. On the NOVICA website, you'll be sure to find the perfect gift that is hand made with love and affection by artisans from around the world.