Since I've had my daughter, I haven't had time to go back to the gym.  That's my excuse and I'm sticking with it!  Before I became pregnant, I exercised on a regular basis.  My go-to type of workout would be a nice long stroll through the neighbourhood, a quick swim, or to relieve some stress doing yoga. My daughter will be turning 1 in a couple weeks, and it's got me thinking that I'd like to drop a few pounds and get back into shape. Since I've noticed an increase in anxiety since the little monkey arrived, I'm interested in upping yoga and incorporating meditation.  When I practiced yoga in the past, I felt healthier, I weighed less, I slept better, and just felt mentally happier.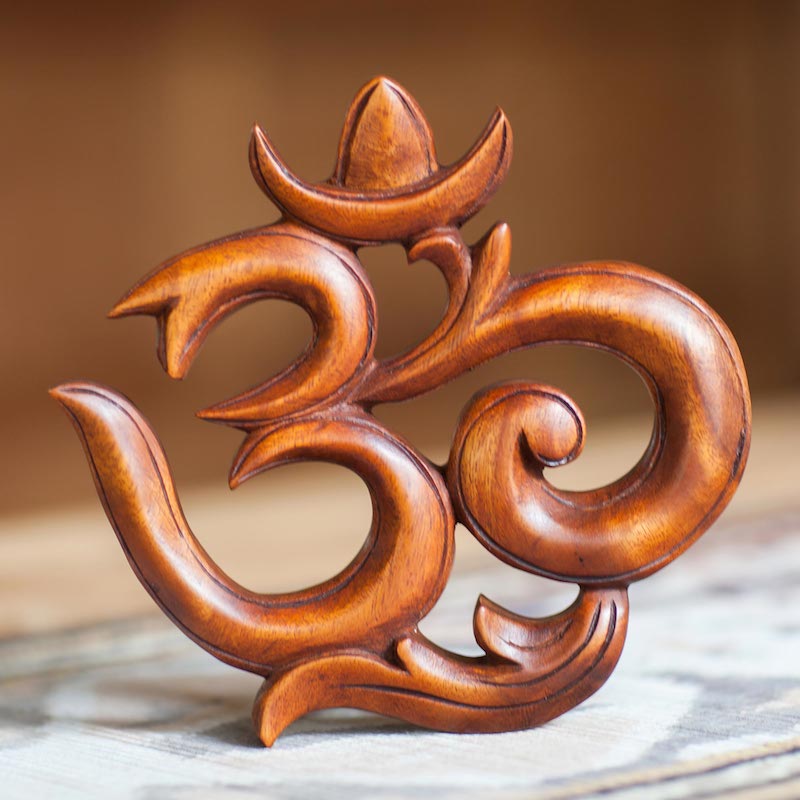 If you're someone who practises yoga or are interested in giving it a try, there are plenty of items that you will want to check out. Whether you're looking for something to make your transition into yoga easier, or if you're wanting to give someone a unique or spiritual gift, there is a wide selection of gifts for yoga lovers at NOVICA.
Many people who enjoy yoga are fond of the "Om" or "Aum" symbol. This symbol is a sacred sound and a spiritual icon for southern Asians around the world, as well as a mantra in Hinduism, and Buddhism. The sacred symbol is often found on cards and letterheads; in every Hindu temple; and in many family shrines. Many people will wear the "Om" as an expression of spiritual perfection, especially in the form of jewelry. Yogis will love inspirational jewelry pieces featuring the "Om"symbol.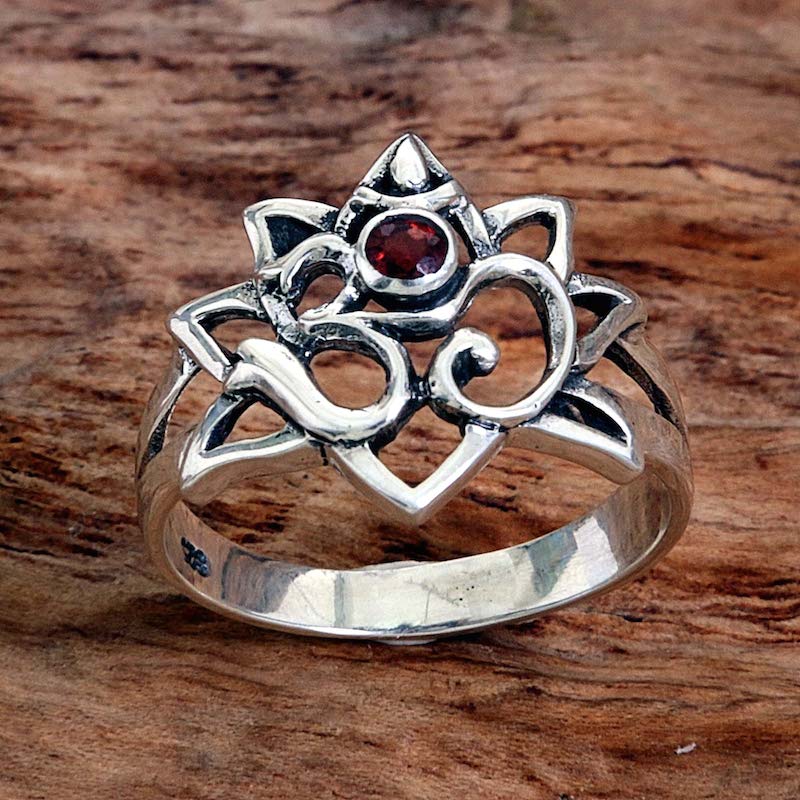 Now if you're already into yoga, you probably have a few mats of your own. Even though I haven't practised it for a while, I currently own two. I have one that's a typical yoga mat, and then I have one that's made with a towel-like material. The towel style yoga mat was used for hot yoga, as it helped absorb the excess perspiration. Yoga mats are traditionally rolled for easy transport to the gym, and can either be carried with a special yoga mat strap or a yoga bag.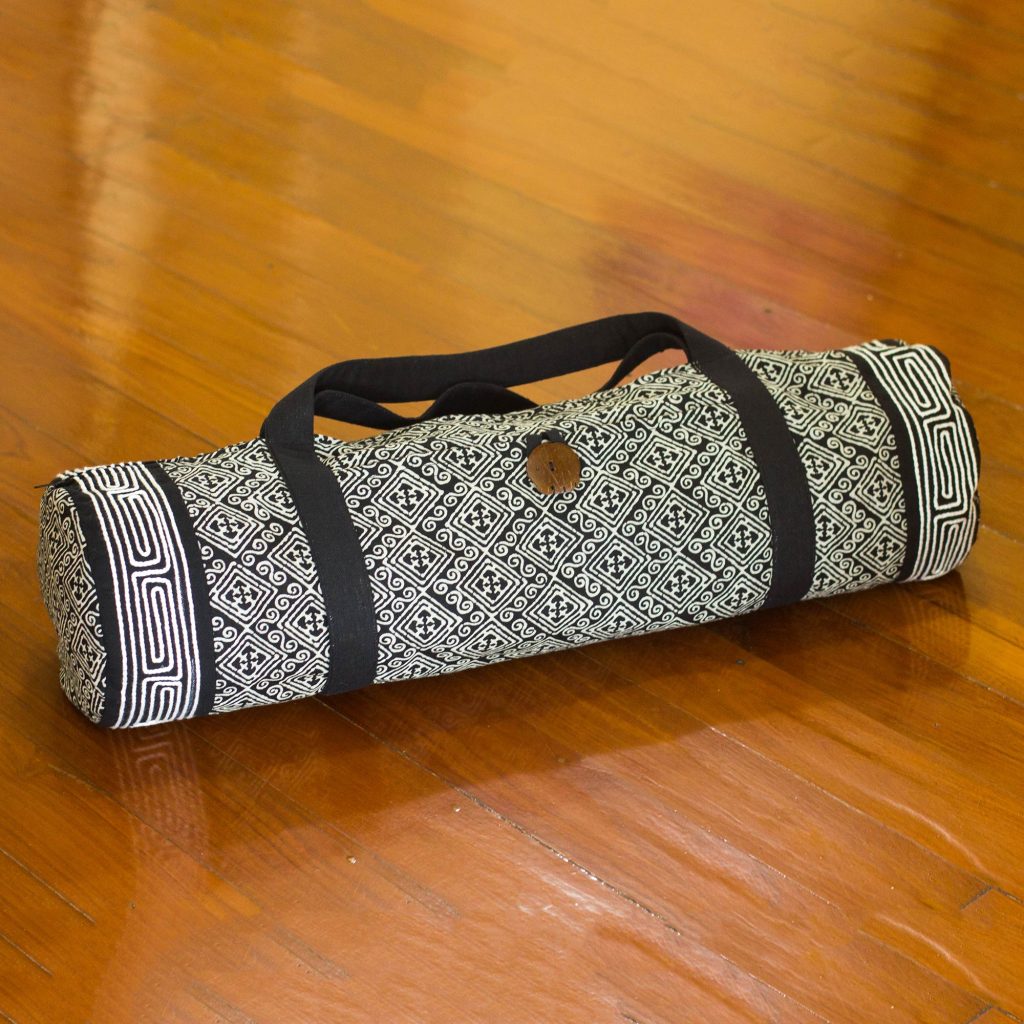 There are so many yoga bags out there, some with features you may not think of until you own one. Many bags have two straps.  Some are short to be carried in your hand, while others have straps that are long enough for the bag to be worn like a backpack. Sometimes you will find them with just one strap, so you can wear it crossing your chest. Some will tie shut, others might close with a button or zipper. You will easily find a nice variety of yoga mat bags sporting funky designs, as they've become quite trendy and fashionable recently.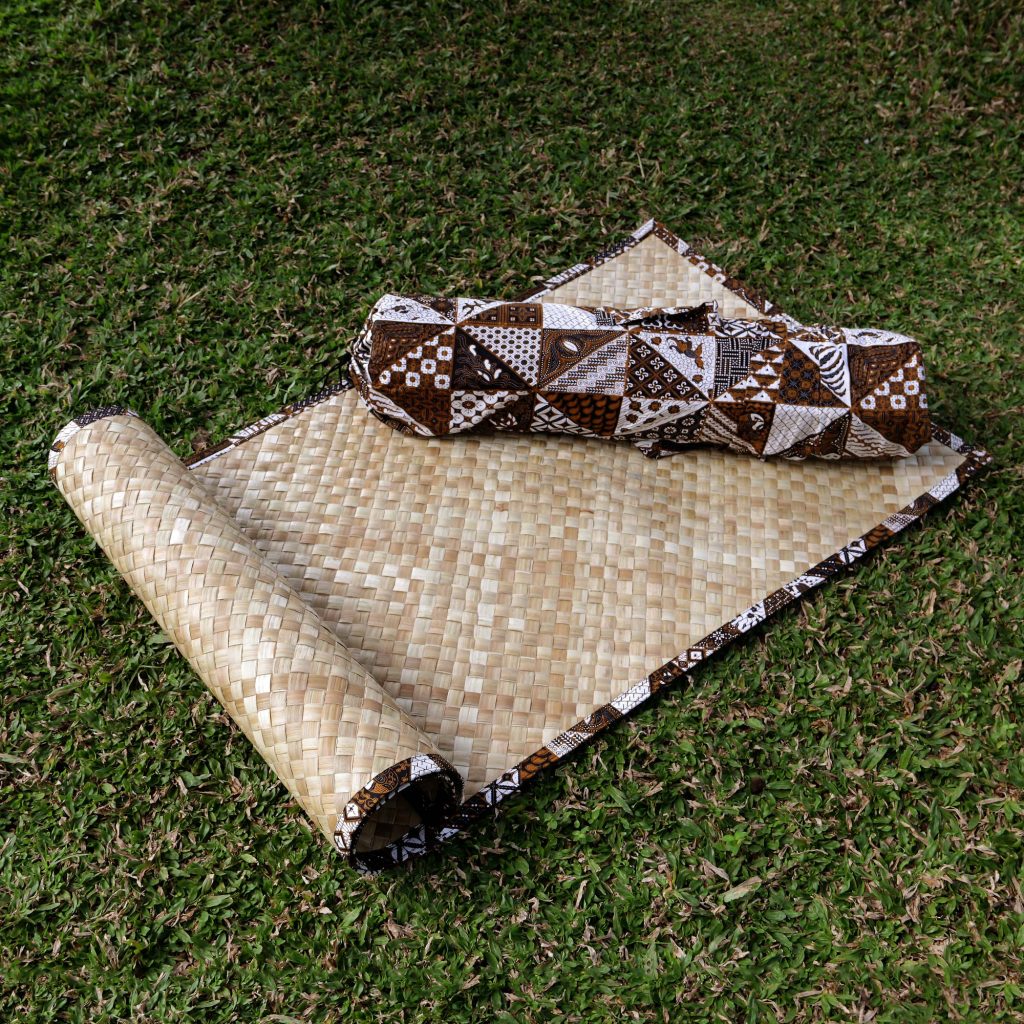 Another type of gift that would be perfect for the art lover is a sculpture depicting one of the yoga poses. Since I'm a cat lover myself, I selected a cat version of a yoga pose. If you're not an animal lover, there are plenty of other gorgeous yoga sculptures to choose from. I'm loving the dark tone of the wood sculpture below, and have added it to my personal wishlist!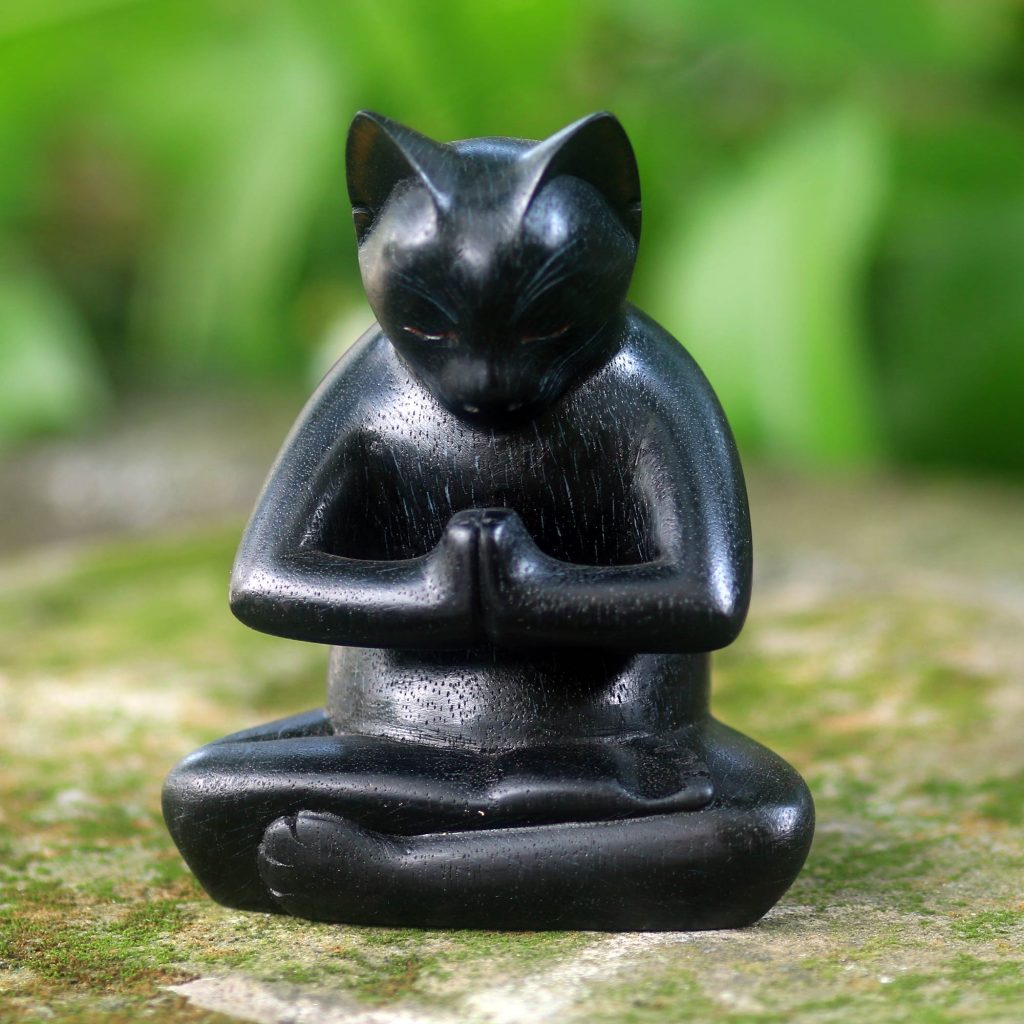 There are so many things that would make an awesome gift for the yoga lover.  You could give typical yoga clothing but there are a wide variety of items in other categories which would be so much more fun!  Be sure to sift through the catalog at NOVICA.com to find that perfect thing.