Father's day is fast approaching, giving us the perfect opportunity to celebrate that special father in our lives. Did you know that while widely celebrated, different countries celebrate it on different days? No matter the day, this holiday is meant to thank fathers all around the world for the important roles they play in the family.
What should I get Dad this year?
The truth is that buying a gift for a man is not as hard as you might think, as long as you keep a few important points in mind.
Trends
There are always different trends that are more or less popular at any given period of time and if the recipient of your gift is someone who likes to follow fashion trends, that would give you a good starting point.
Minimalistic
A lot of men like very simple and minimalistic styles, and while you can find this kind of jewelry in precious metals, leather is always a great option for any man who likes to accessorize.
Jewelry
Jewelry is always a good option as a man's gift and you will find an incredible selection of global jewelry masterfully crafted by NOVICA artisans.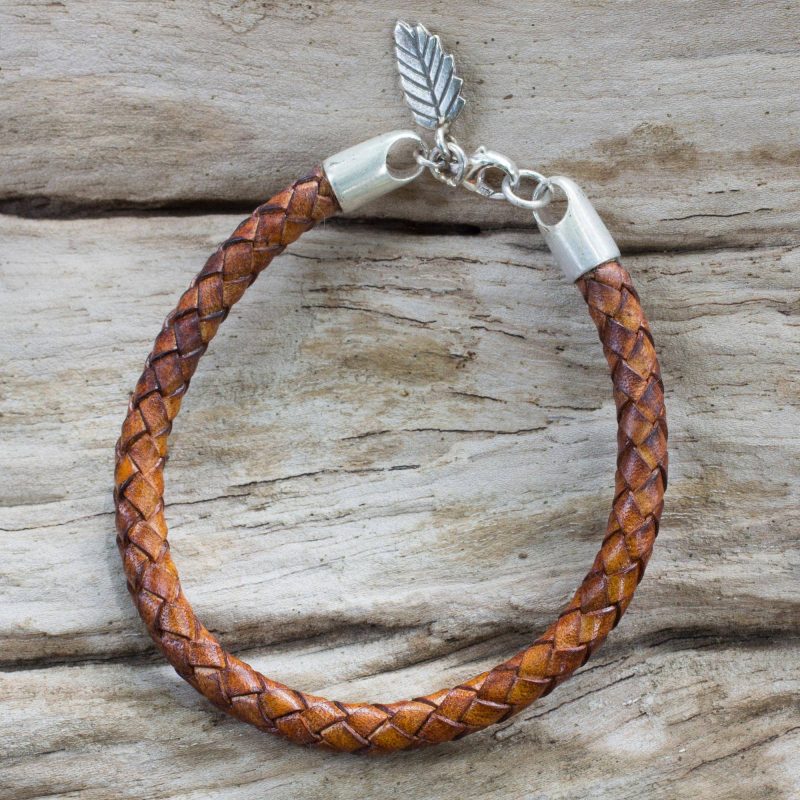 Leather jewelry
Leather jewelry is easy to implement in most lifestyles. It's perfect for any man with a sense of style who would appreciate a piece of jewelry, especially if it's not over the top and requires little care.
The beauty of the leather jewelry is that you can choose from many different styles to match the recipient's personality.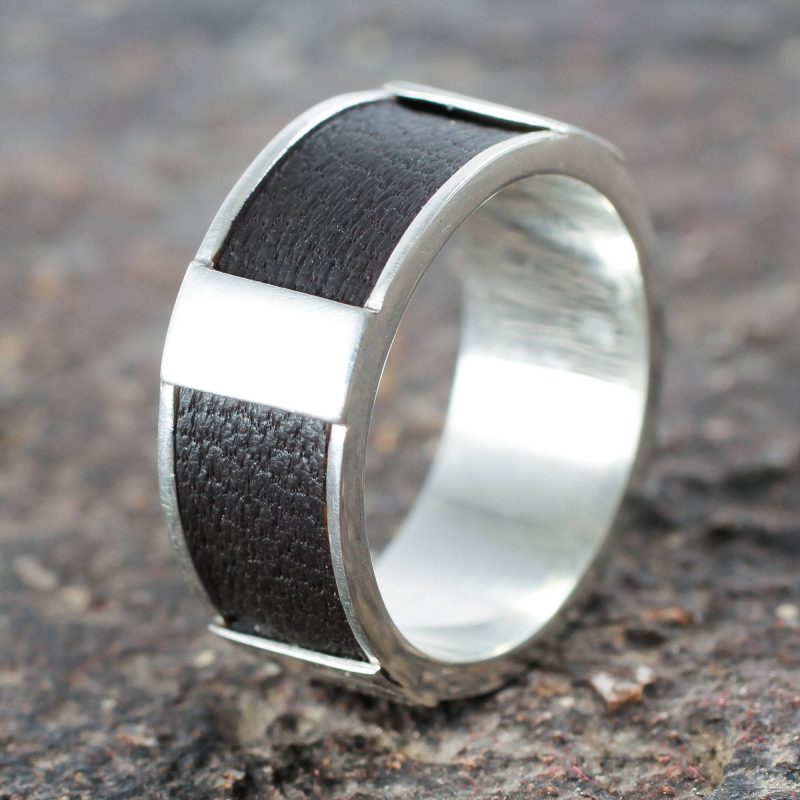 Leather and silver rings, like this artisan-crafted leather accent and sterling silver band ring, have become more and more popular, and make a great and simple piece of jewelry for the modern man as well.
Bold
By the same token, some men like bold and eye-catching jewelry, so you can always look for sterling silver pieces like bracelets with oversize links or intricate designs.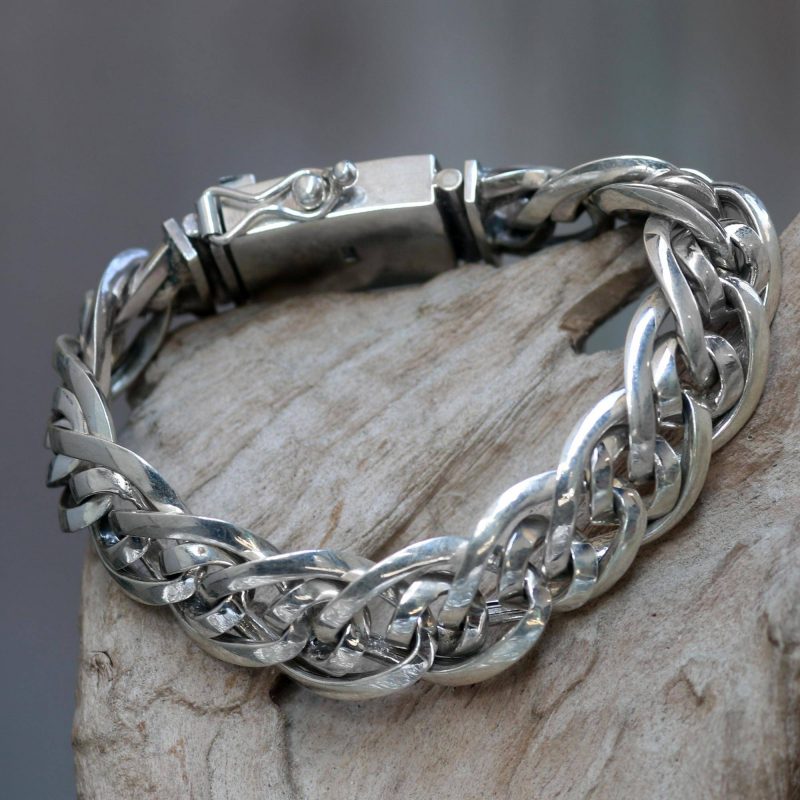 Right in the middle
On the other hand, the person you are shopping for may have an " in between" taste and would like something that is not too flashy but would make a fashion statement. You can always look to beaded jewelry which gives a trendy tribal look. Beaded bracelets and necklaces, often in earth tones, can be worn as a single piece or a set.
No jewelry at all
There are some men won't wear anything other than their watch and wedding band. There are always gift options to match their lifestyle and would make wonderful Father's Day presents.
Clothing and Accessories
There are plenty of accessories for men, including messenger bags and handmade leather wallets. These items are practical and classic. Giving him an item handcrafted by a skilled artisan adds a personal touch to your gift.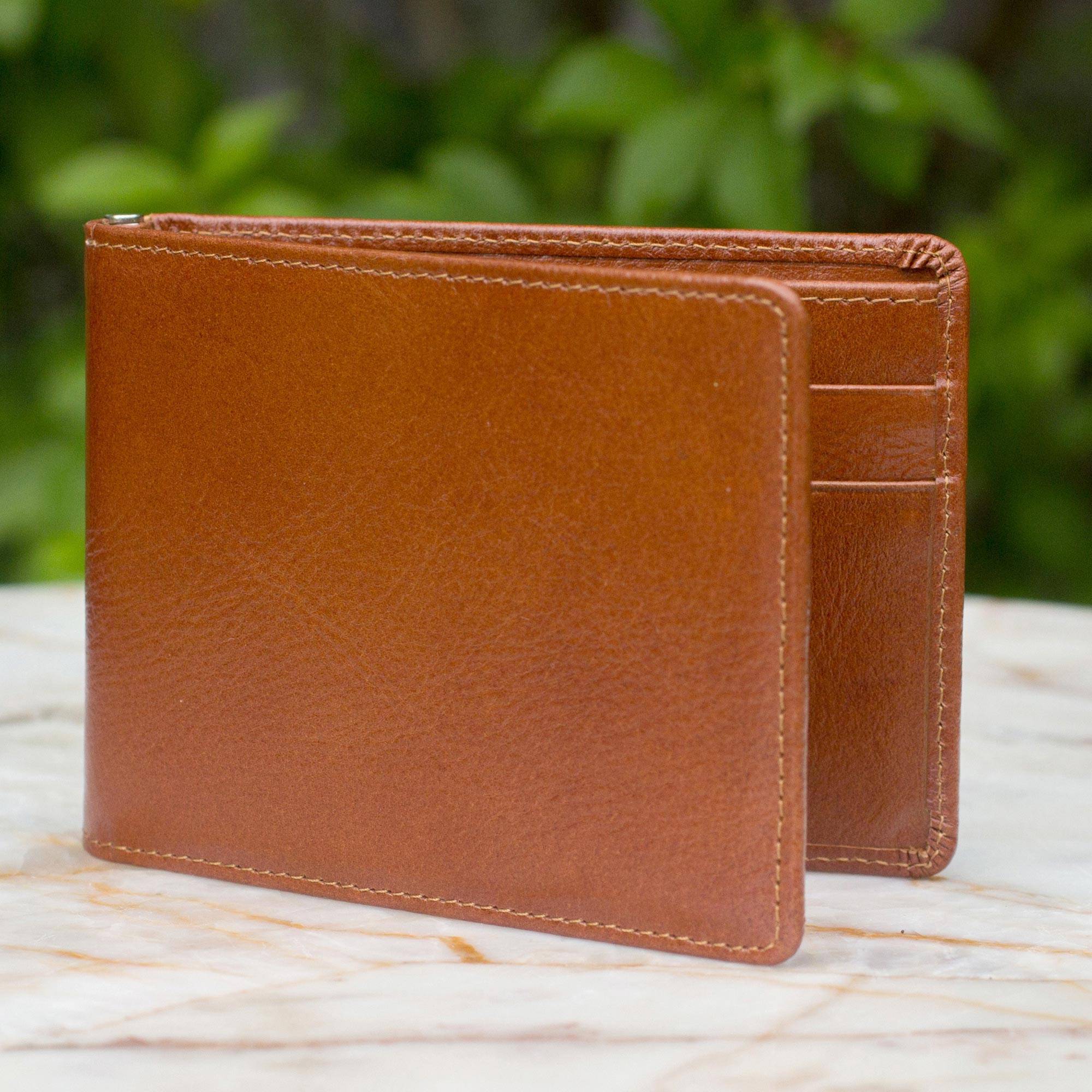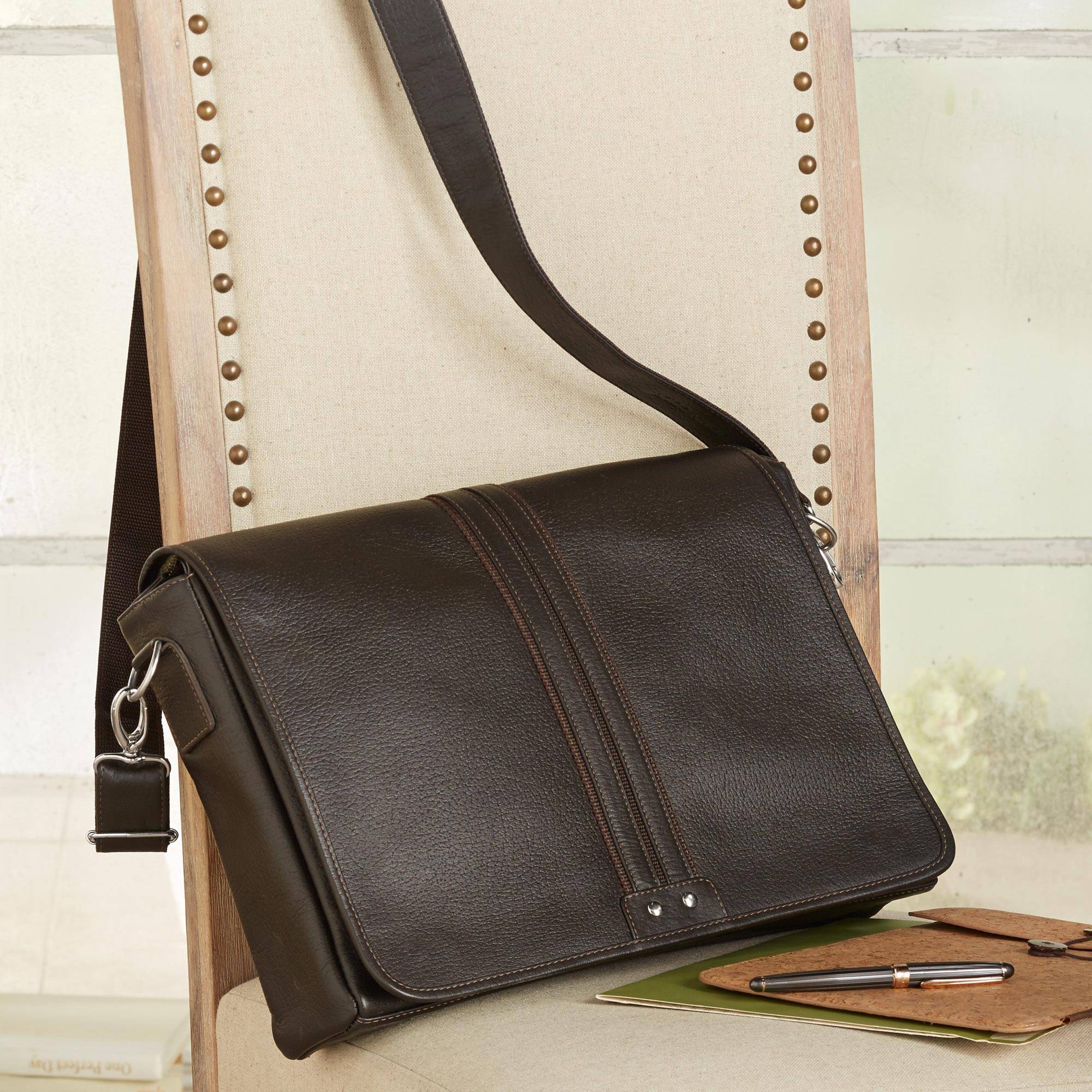 A fine alpaca wool jacket or sweater will have him looking forward to cooler weather. These would make extremely elegant gifts.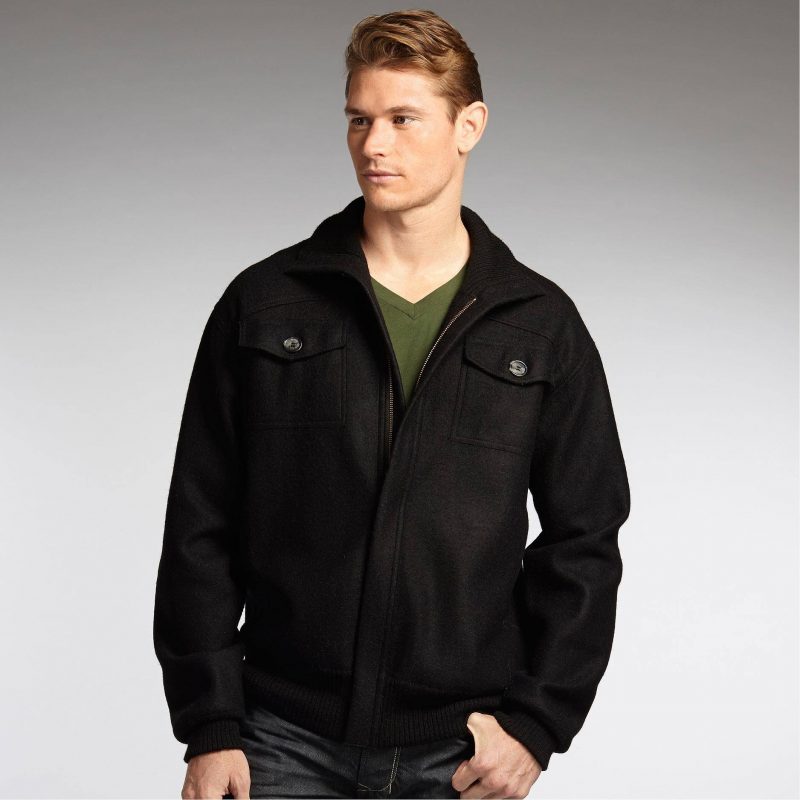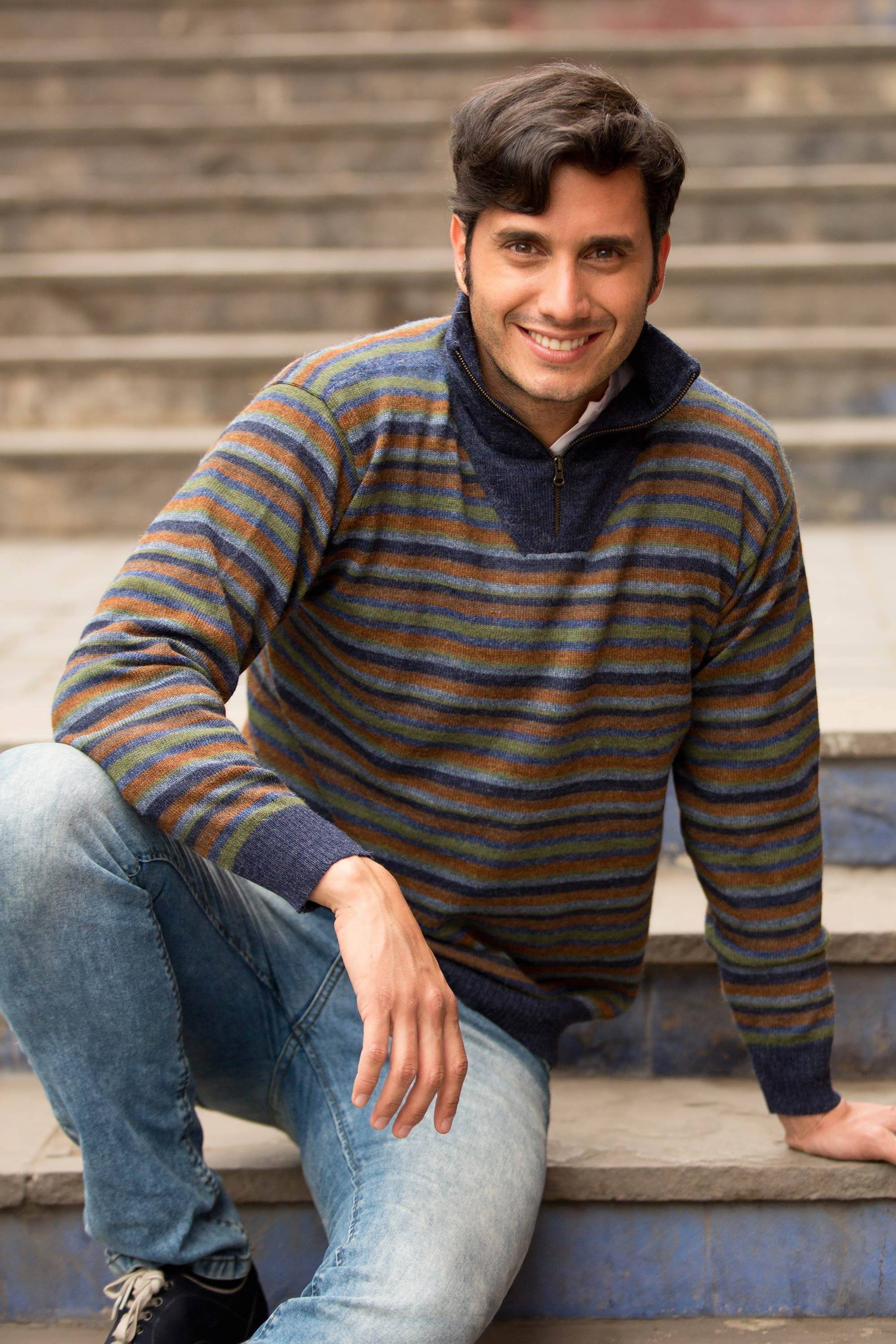 A nice piece for his desk would also make a memorable present. The business card holder shown below adds a whimsical element to his workspace.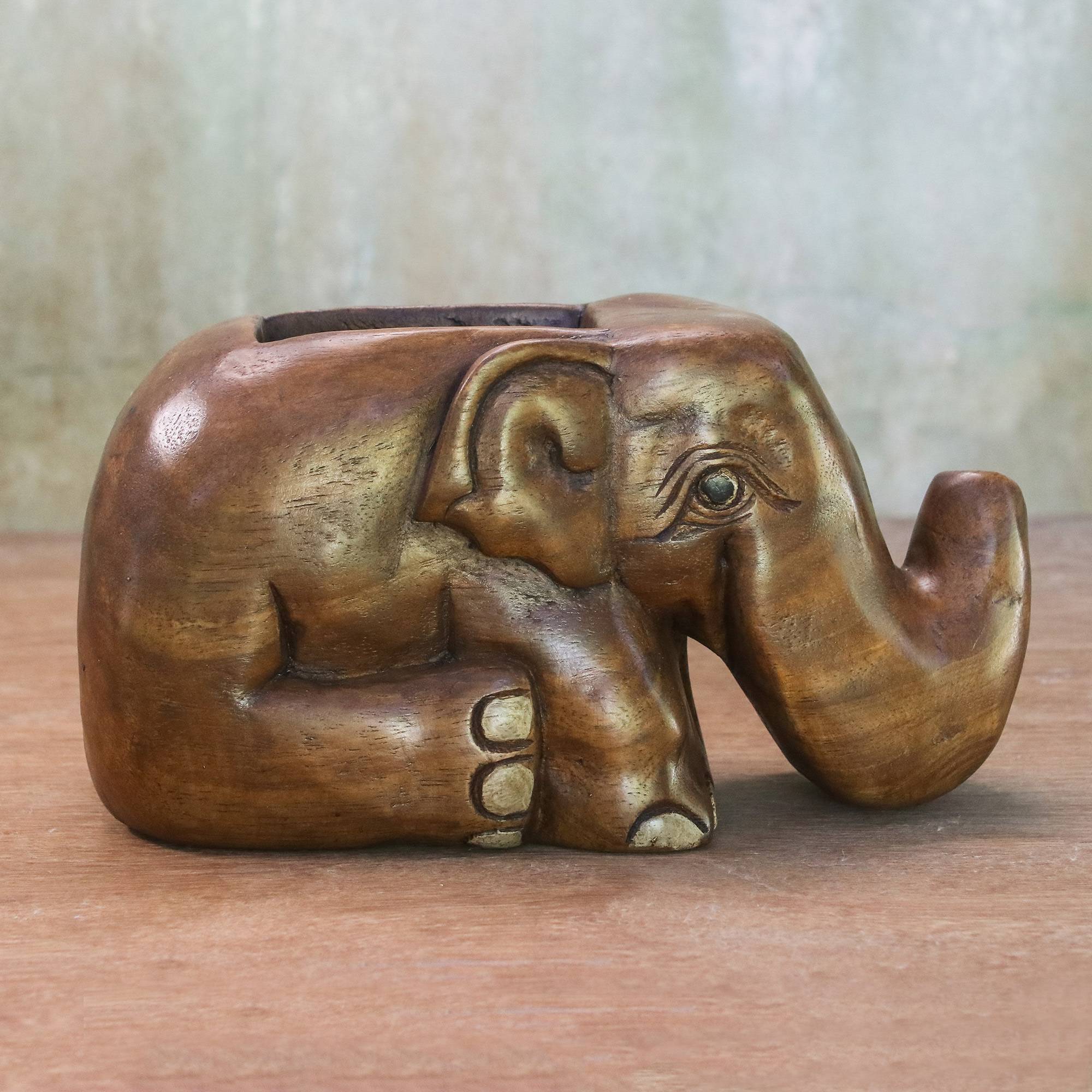 Luckily, there all kinds of items that would make great gifts for him. This is all thanks to the many artisans from different parts of the world whose amazing pieces are now available to us through NOVICA. Your gift means so much more when it comes with the knowledge that you've helped support artisan families.
Rate this post:
[Total:

0

Average:

0

]