We're thrilled to introduce our newest Tastemaker, Kate Bello. A beach bum at heart, Kate muses on fashion, photography, beach living, and natural wellness on her blog, katebello.com. We're excited to have her perspective on visual storytelling and beach fashion as she explores our artisan collection.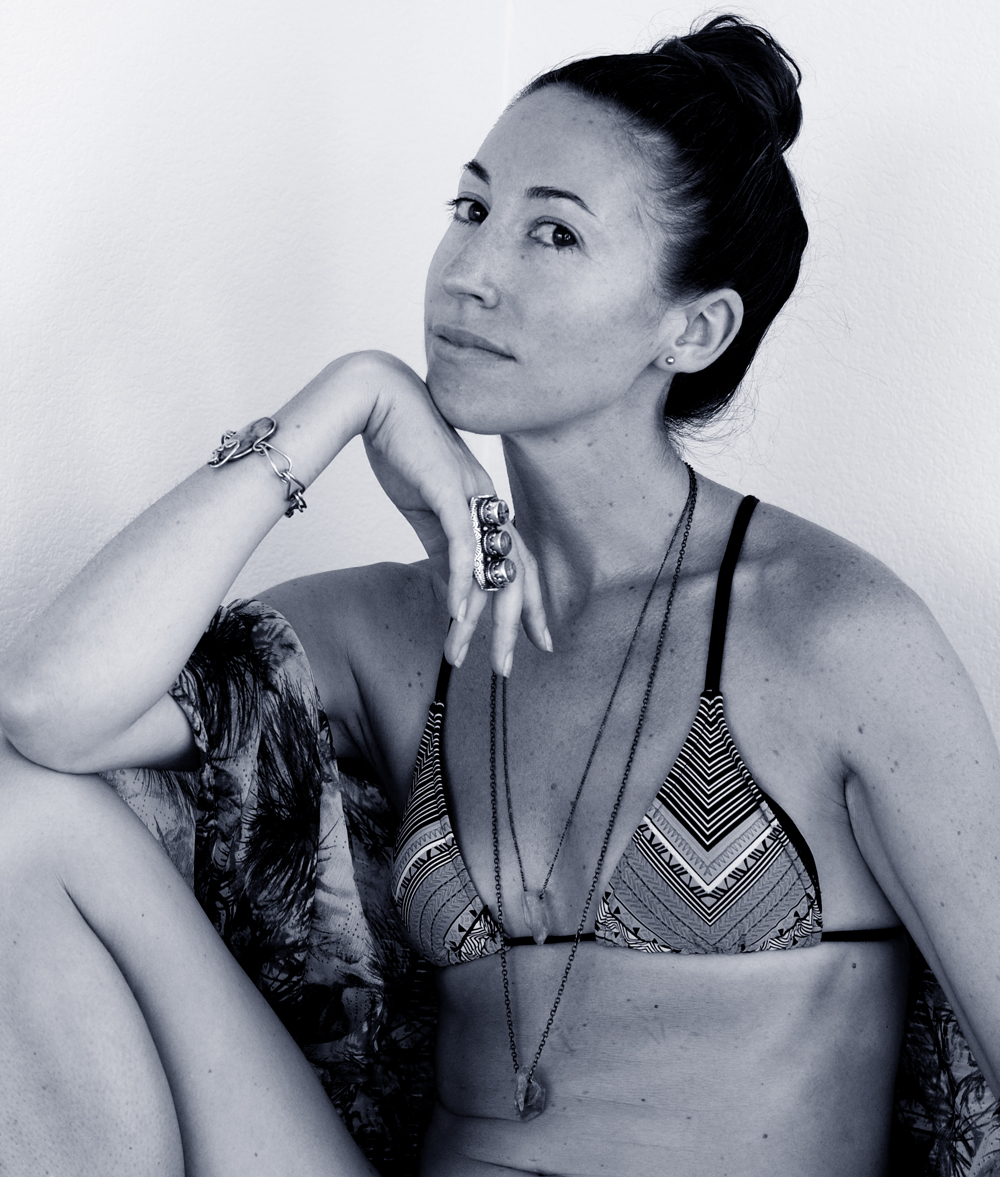 Over the years I've found myself collecting jewelry more and more which is surprising.  I never used to wear jewelry.  I couldn't be bothered to fuss with it, but now I feel practically naked without it.  There are a couple of caveats though.  It must be sturdy and well made.  And it must tell a story.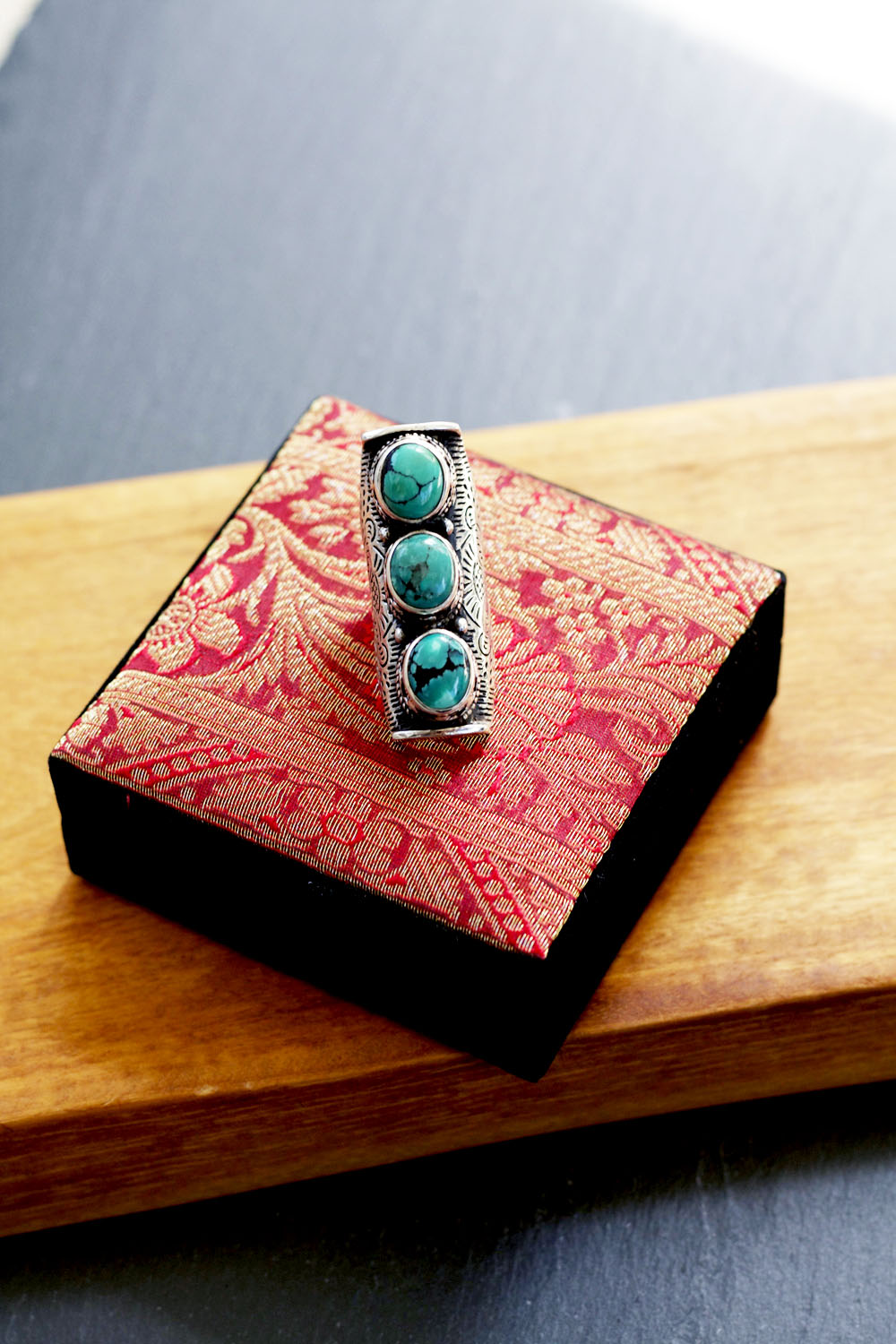 When I saw Princess Trio Turquoise Cocktail Ring in the Novica store, it seemed to be calling my name.  I drifted away from it, enticed by other items that caught my eye.  But eventually, almost urgently I made my way back to it and decided, I had to have it.  The truth is that I've been wanting a silver and turquoise cocktail ring for ages, but I hadn't come across one that stood out among the others.  This one was special, a show stopper.  I absolutely love it and am happy to have it tag along with me out to dinner, to bbqs, to festivals, even on errands…you name it.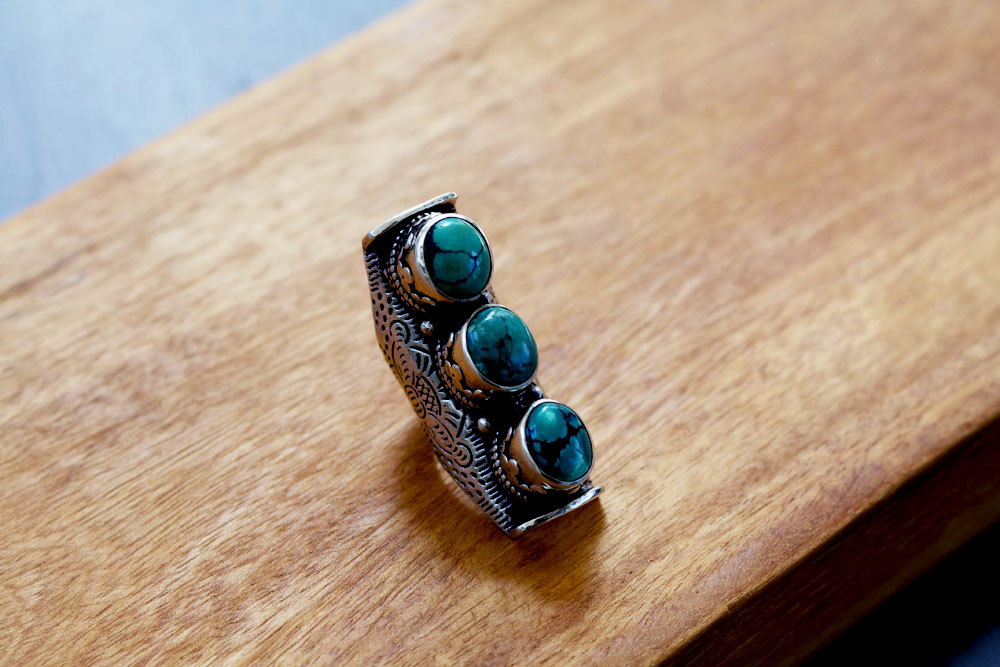 What really intrigued me is that it comes directly from India.  Somewhere exotic that I've never been before, but now I get to carry a little piece of the culture with me.  I really can't get over how absolutely gorgeous it is and I find myself staring at my hand quite often at each little detail on the ring.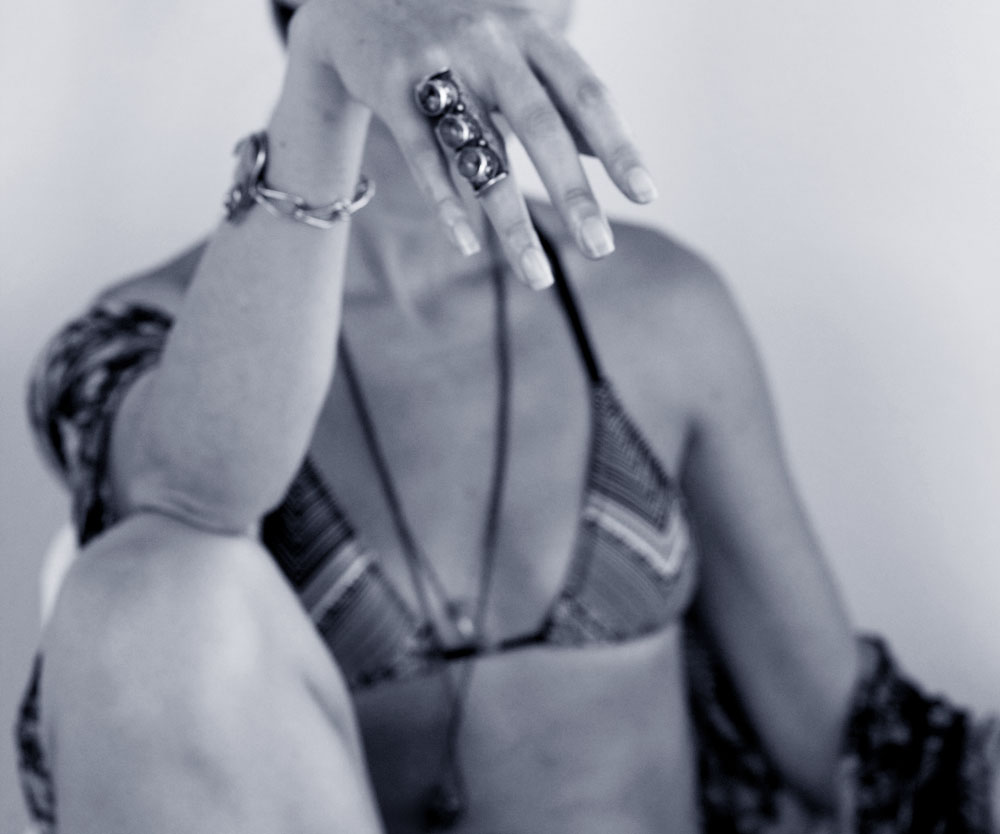 It came in a beautiful handcrafted box with a lovely little card describing the ring.  It was such a treat opening it.  The packaging made it even more special and now I have a safe place to keep it.  Roaming around Mahavir's collection of jewelry, I'm finding more pieces that seem to be calling my name as well.  I'm definitely enticed to add more turquoise rings to my collection.