For centuries, sterling silver has been a prized material for crafting jewelry and other items because of its highly lustrous finish and versatile applications.
Sterling silver, also designated as .925 silver, is an alloy of silver and other metals and is harder than gold. It is also considered one of the more flexible metals because of the ease of use, making it a premium material for crafting jewelry. Silver is less expensive than gold but that does not affect the beauty of the pieces that can be created using this precious metal.
As a matter of fact, NOVICA artisans from different corners of the world are masters of the creation of beautiful sterling silver pieces. They have compiled a truly impressive collection that is sure to please all jewelry lovers.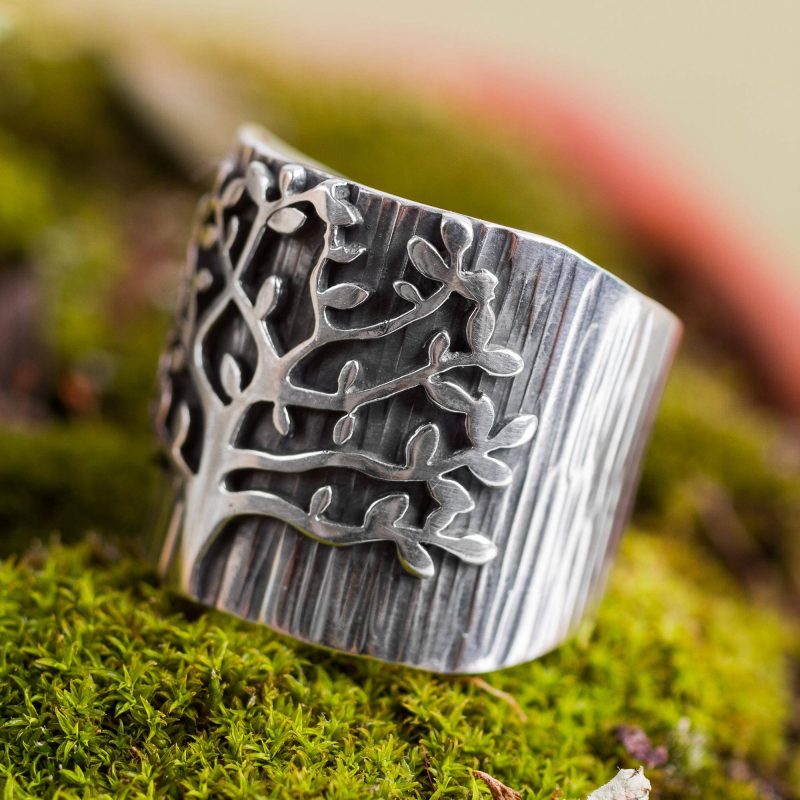 There are many reasons to love sterling silver
While lower in cost compared to gold, which is a nice incentive, there is a lot more than savings that make sterling silver appealing to many. For example, sterling silver jewelry is an alloy composed of 92.5% silver and 7.5% nickel or copper, which makes it the perfect choice for those who suffer from metal allergies.
Easy to wear
Sterling silver is also very easy to dress up or dress down depending on the design, adding the benefit of versatility.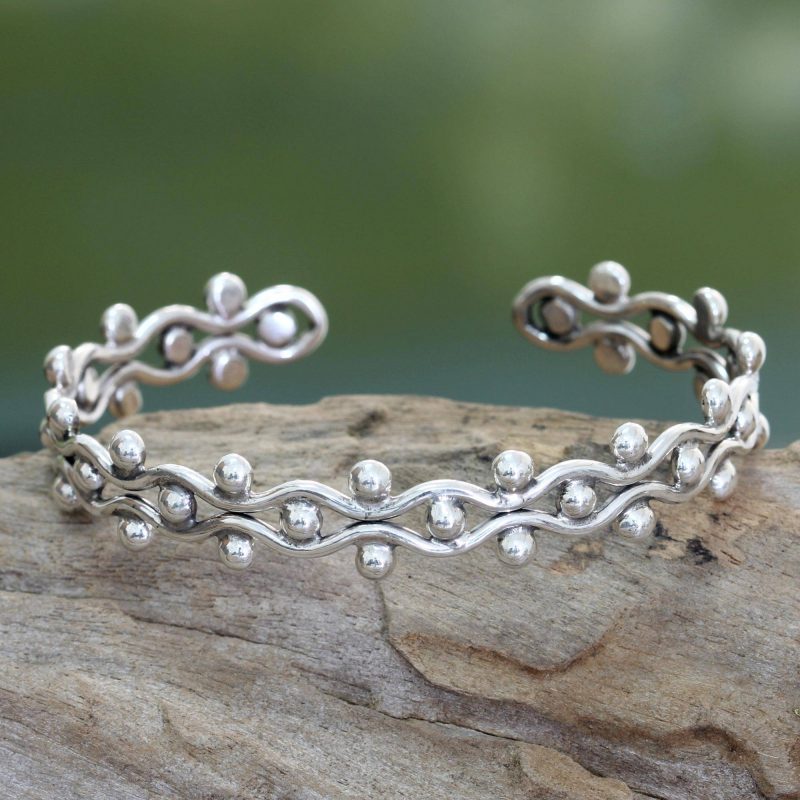 So much to choose from
Because sterling silver is so easy to craft, it is the metal of choice for many designers. NOVICA artisans deliver beautifully crafted jewelry pieces from around the world. The wide variety gives you the opportunity to experiment with different jewelry styles.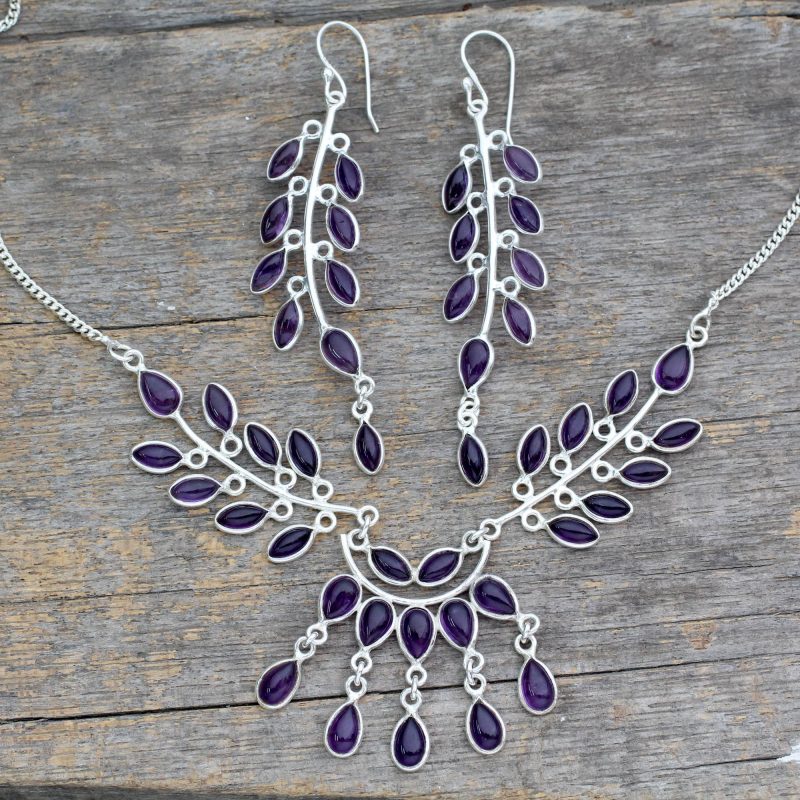 Jewelry is not the only thing you can find craft from sterling silver
Silver uses are not limited to creating jewelry. You can find a large array of objects from eating utensils to home decoration pieces to accessories made from the precious metal.
Can be easily combined with other materials
Sterling silver can be used by itself or combined with many other materials such as leather, semi-precious stones, or pearls to easily match any jewelry or lifestyle. It's also suitable for both men and women.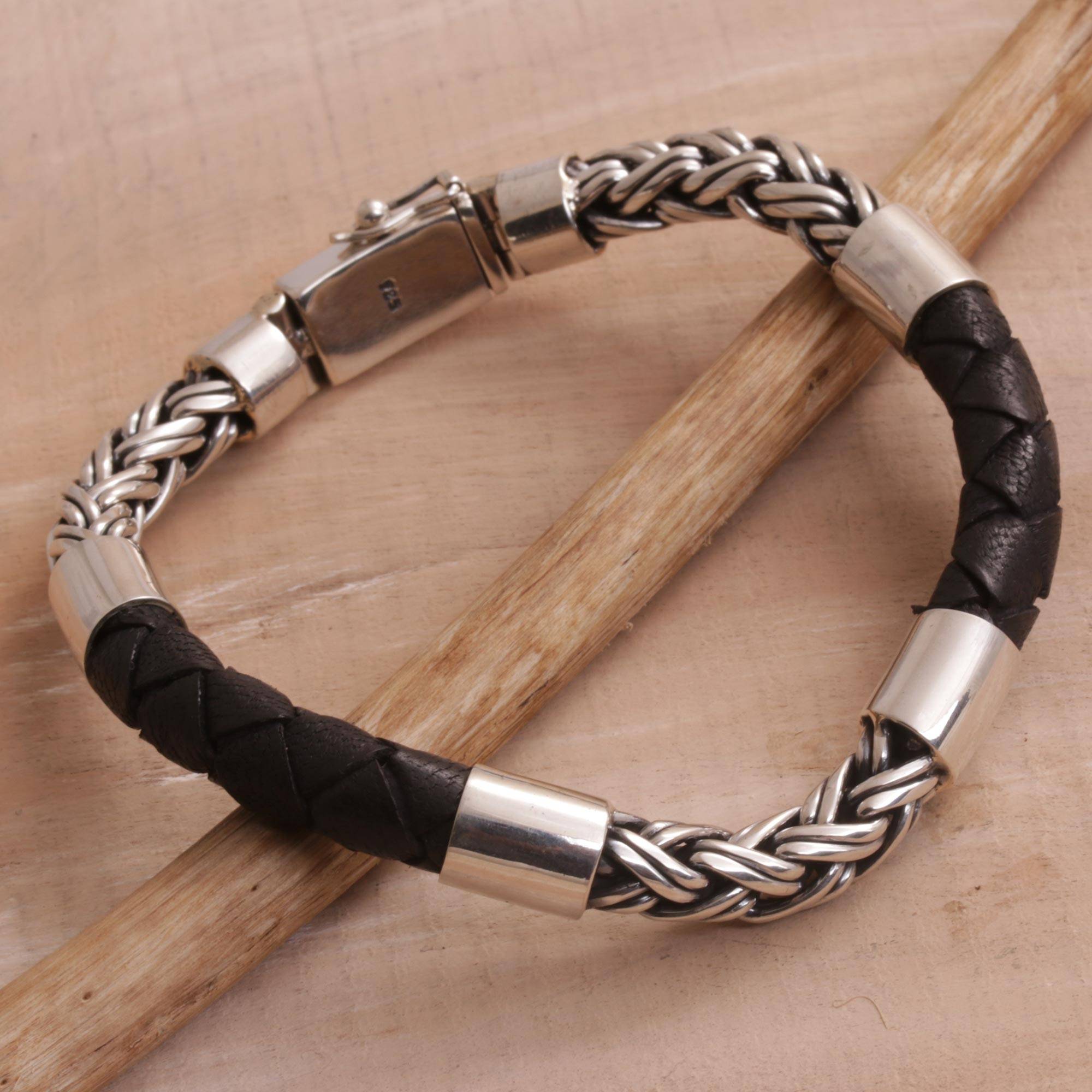 Statement pieces
Sterling silver jewelry can make a bold statement and help you express your personality. Be daring with inventive designs that show off your style.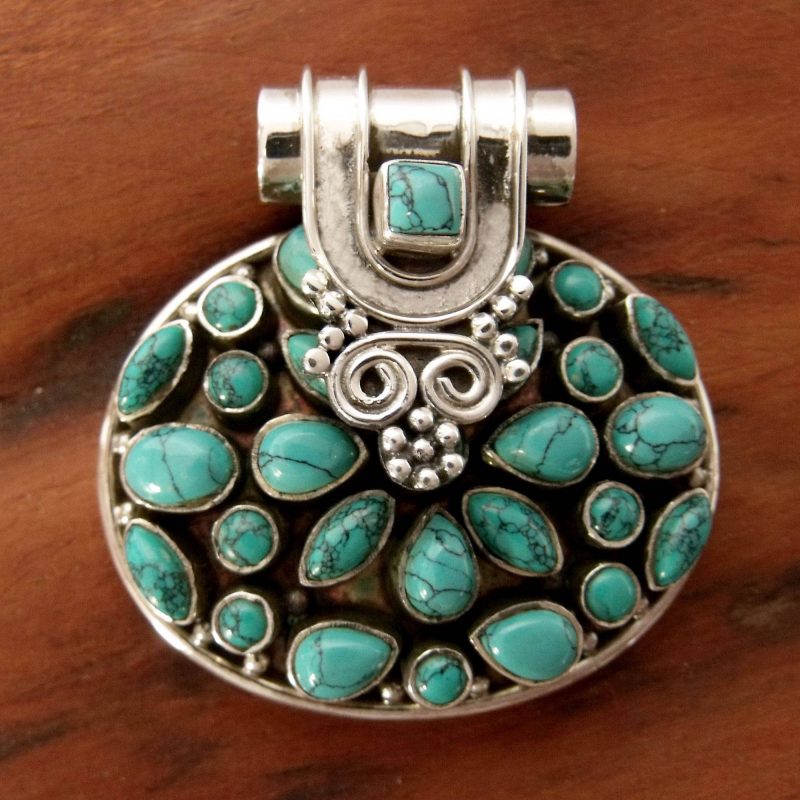 Long lasting
Sterling silver is one of those metals that will last a lifetime when treated properly. Caring for your silver jewelry is easy when carefully stored in airproof pouches, or other containers, when not in use. What's not to love about this beautiful metal?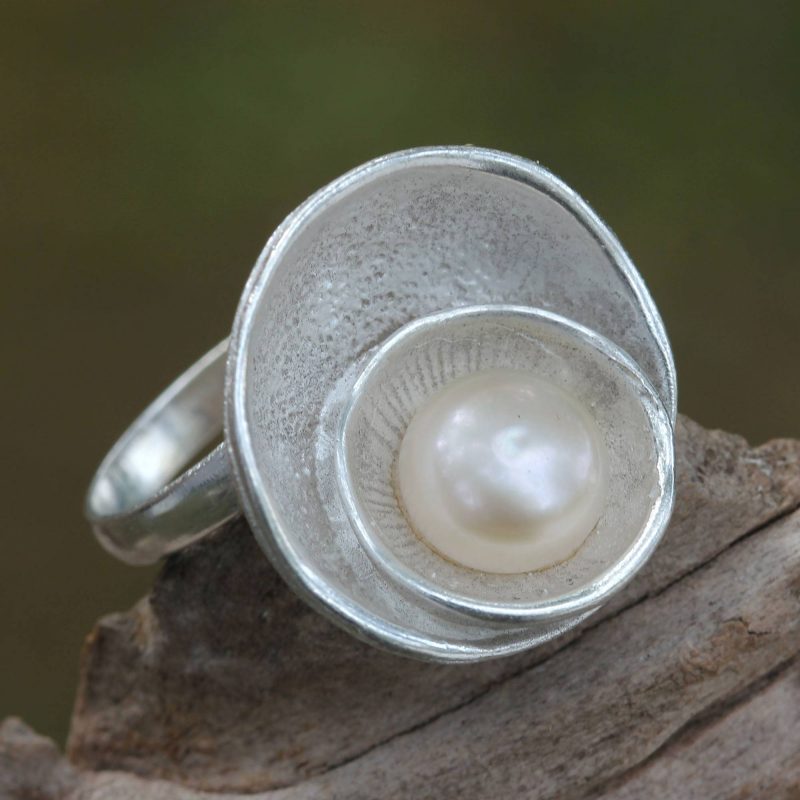 NOVICA offers you a great selection of beautiful sterling silver jewelry pieces. No matter what you choose, you know you are giving a truly unique gift while helping artisans from around the world share their amazing work!
Rate this post:
[Total:

0

Average:

0

]