There is something so magical about handmade pottery to me.  Maybe because my father was into it, and I got to watch his excitement after each piece was made.  No two are ever identical which makes handmade pottery or stoneware dishes so special.  I am enamored with these square stoneware bowls made by Raul and Guadalupe.  They have perfectly blended my favorite colors all into one beautiful serving dish.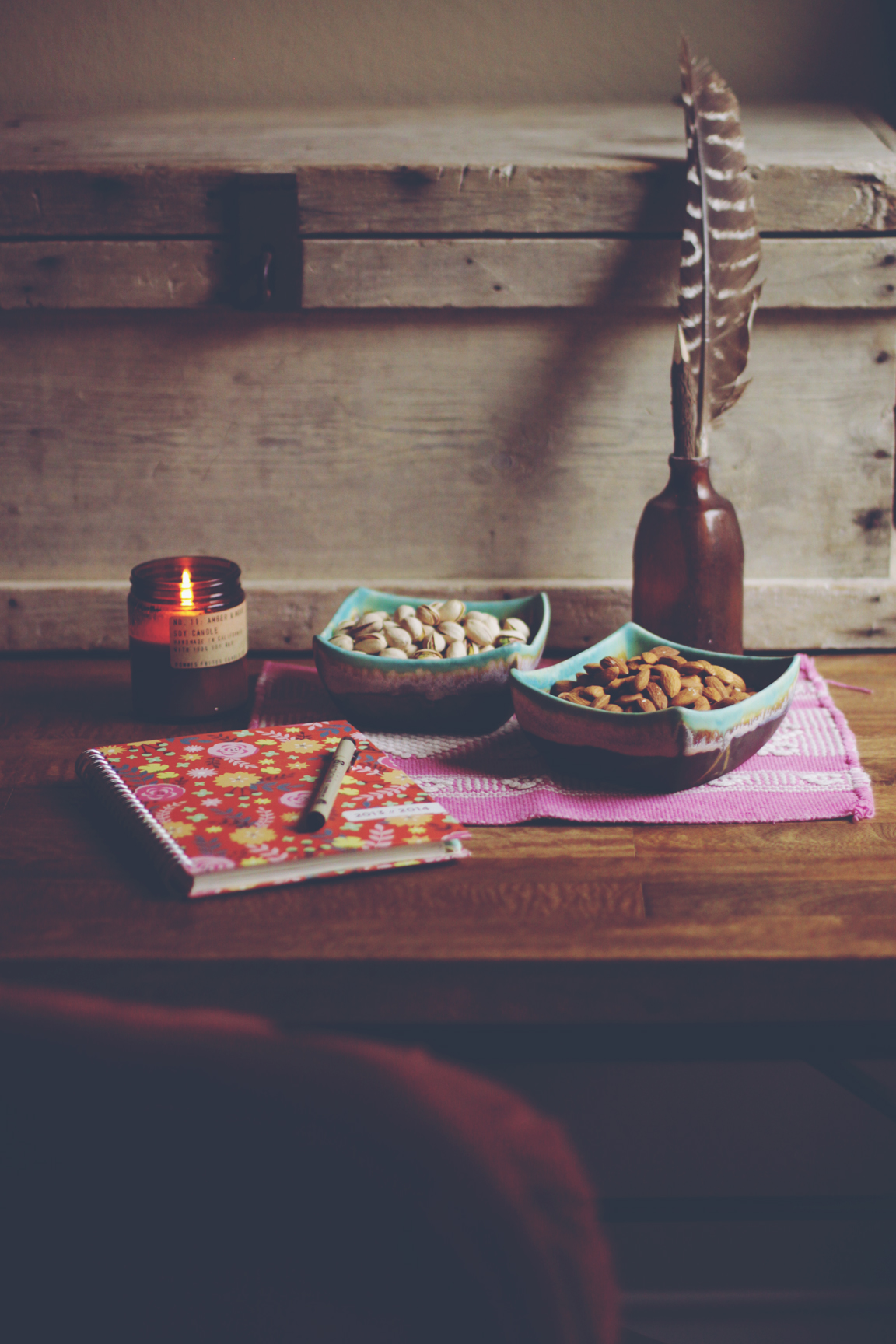 I plan to use these stoneware bowls anytime I need to set something out on the table.  They will be perfect for guacamole or any other kind of dip.  They were also perfect for just having some snacks like almonds and pistachios in too.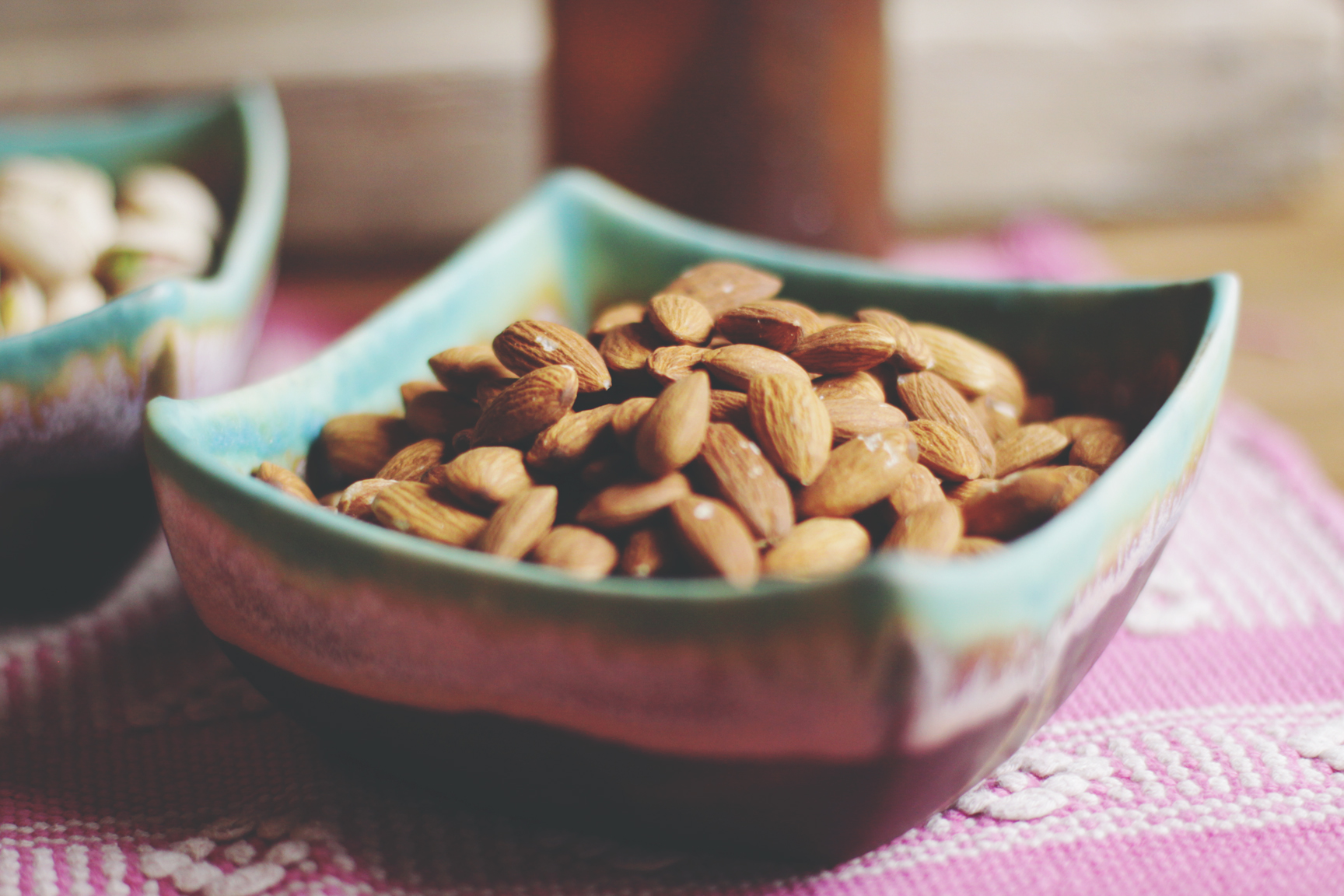 Honestly though, these bowls are so beautiful I may use them around the house for other things when I'm not using them to serve food from.  I think they would make beautiful holiday decor with pine cones in them.  Or even to hold rings, bracelets or other jewelry in as a catchall.  I love to think outside of the box when it comes to dishes of all kinds.  These are just so pretty, they need to be on display!
I would love to eventually have all of my tableware be a mix of handmade + vintage, mix matched items.  I'm well on my way there.  I have never been one to need a whole matching set of dishes.  I love variety and I love the feeling of each piece having a story or something special about it, or even just simply being beautiful to look while I nourish myself with the food it is containing.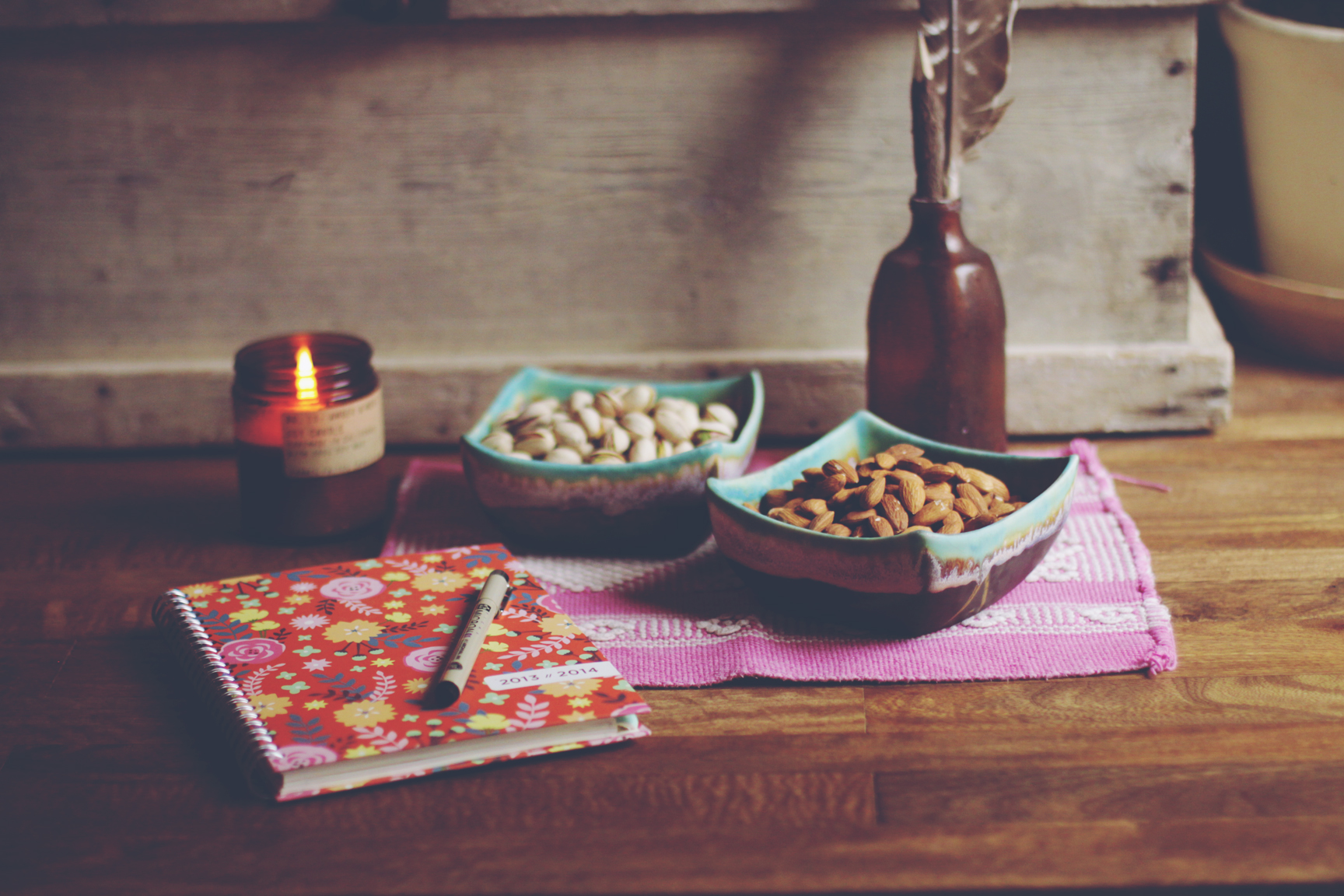 I think these drinking glasses would make a great addition to my cupboards… I'd love to know, do you like all of your dishes to match?  Or do you like to mix it up?
HAPPY HOLIDAYS!