How do you find a memorable gift?
For lots of people gift giving is an art and something that is not always easy…The truth is that not everyone knows how to pick the right gift and while it takes a bit of thinking in order to find a memorable gift, it is really no mystery.
What you need to know
If you really want to impress with your gift giving skills, pay attention and the answer will come to you. The reality is that if we stop for a few minutes and think, I mean really think about the person you are shopping for, we can easily figure out the best gift option for that person.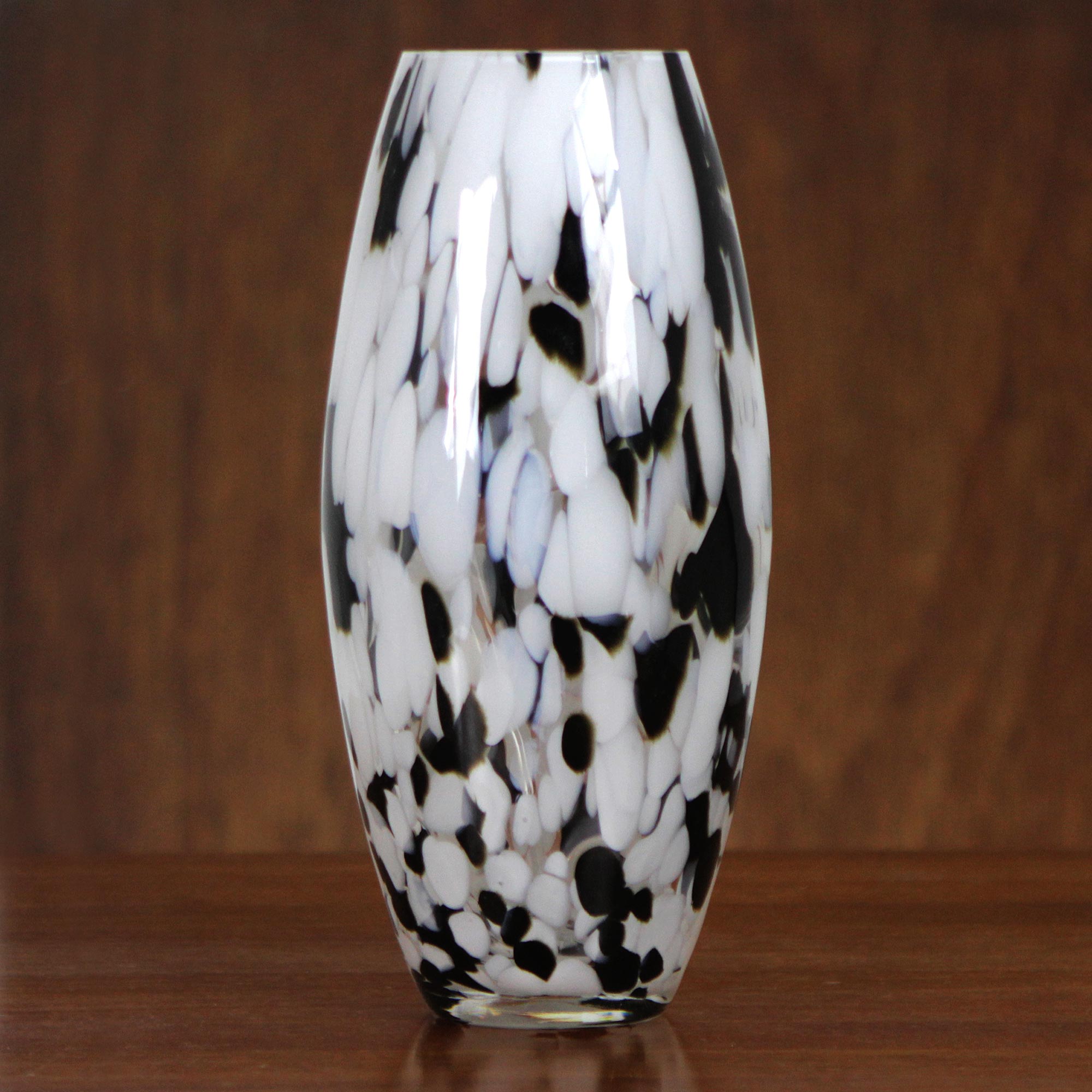 Based on personality, trends, lifestyles, materials and even colors, we can make that next gift truly memorable.
Have you ever been someplace, shopping or not, when you see something and immediately someone you know comes to mind? Those are the best gifts as most likely you are selecting something that goes right along with that person's personality or style.
Easy going
If you have a casual dresser who you want to impress with a great gift, a piece of jewelry that can be worn with casual attire is always a great choice.  You can select from one of the hundreds of designs that artisans from different parts of the world have skillfully crafted. Sterling silver bracelets are a perfect choice for many different dressing styles.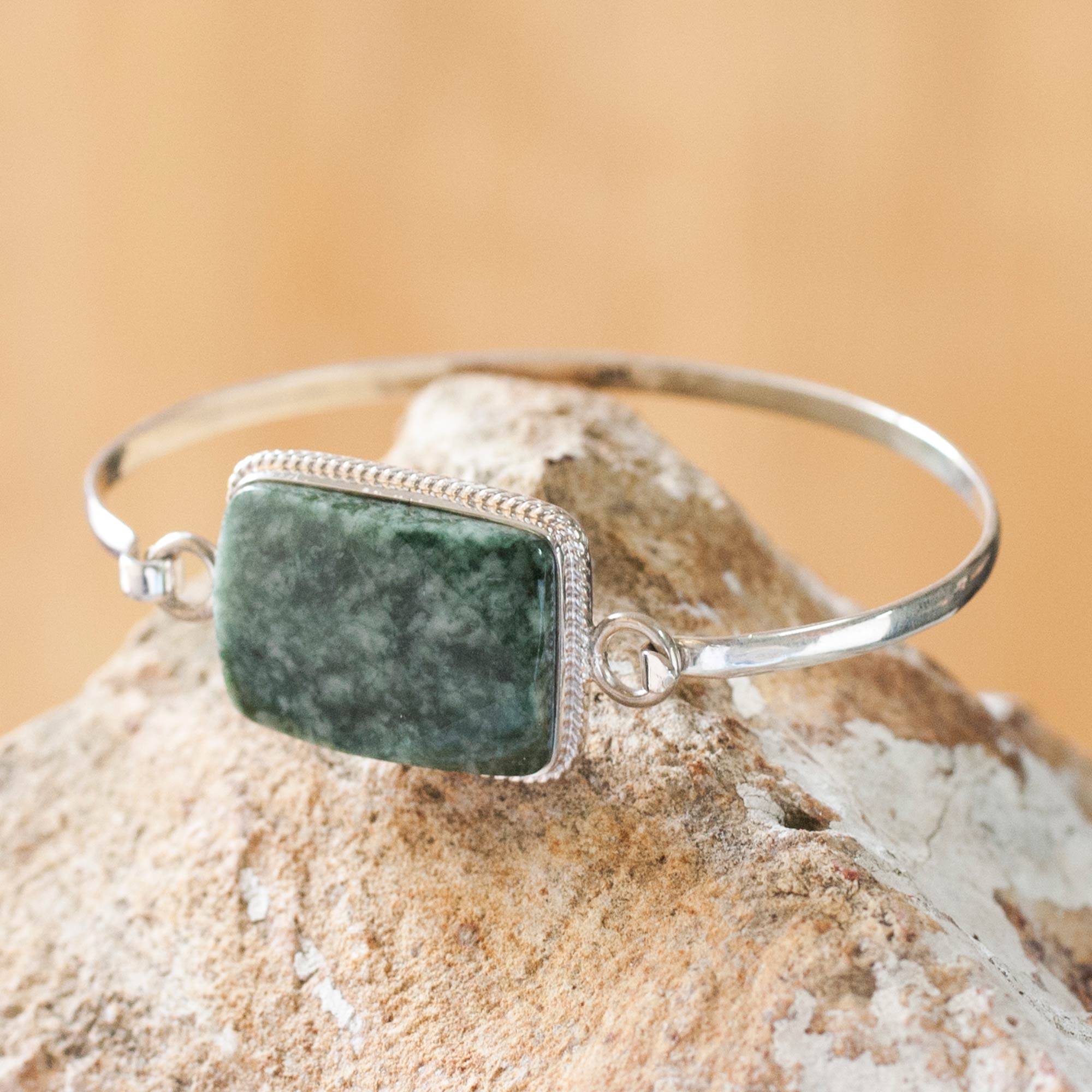 Fashion forward
If you are looking for a memorable gift for someone that is into fashion and style, a trendy piece of clothing in neutral colors can be the perfect selection. Keep it safe by choosing a piece that can be easily dressed up or down and gives you multiple color choices. When it comes to combining your gift with other clothing pieces, this stunning brown and white baby alpaca blend hooded sweater coat works beautifully.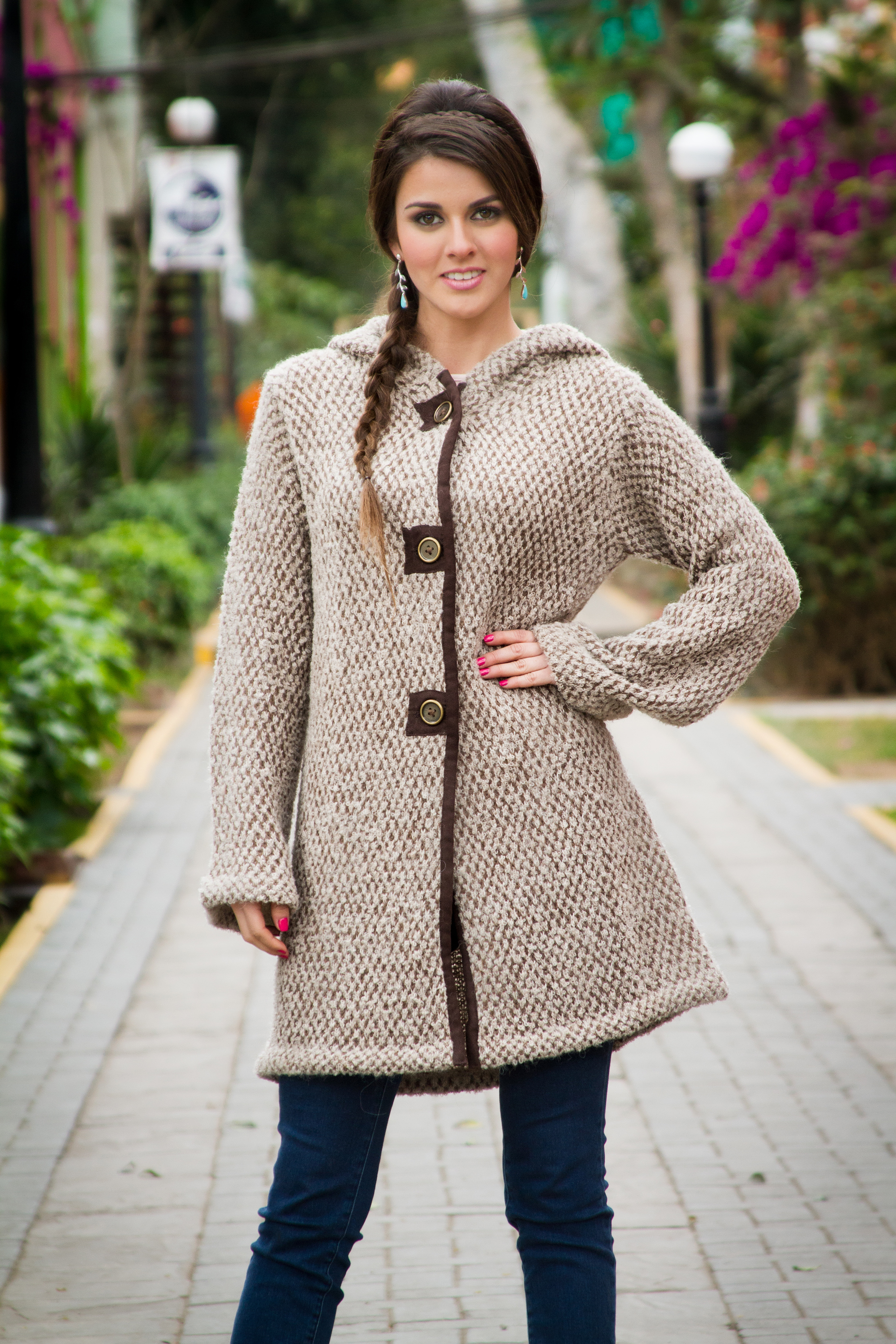 Home gifts
A gift for the home is always a good idea as long as you keep the décor style and color schemes in mind. Centerpieces that can add color to a room are a great option, or perhaps area rugs that can be integrated into any décor style.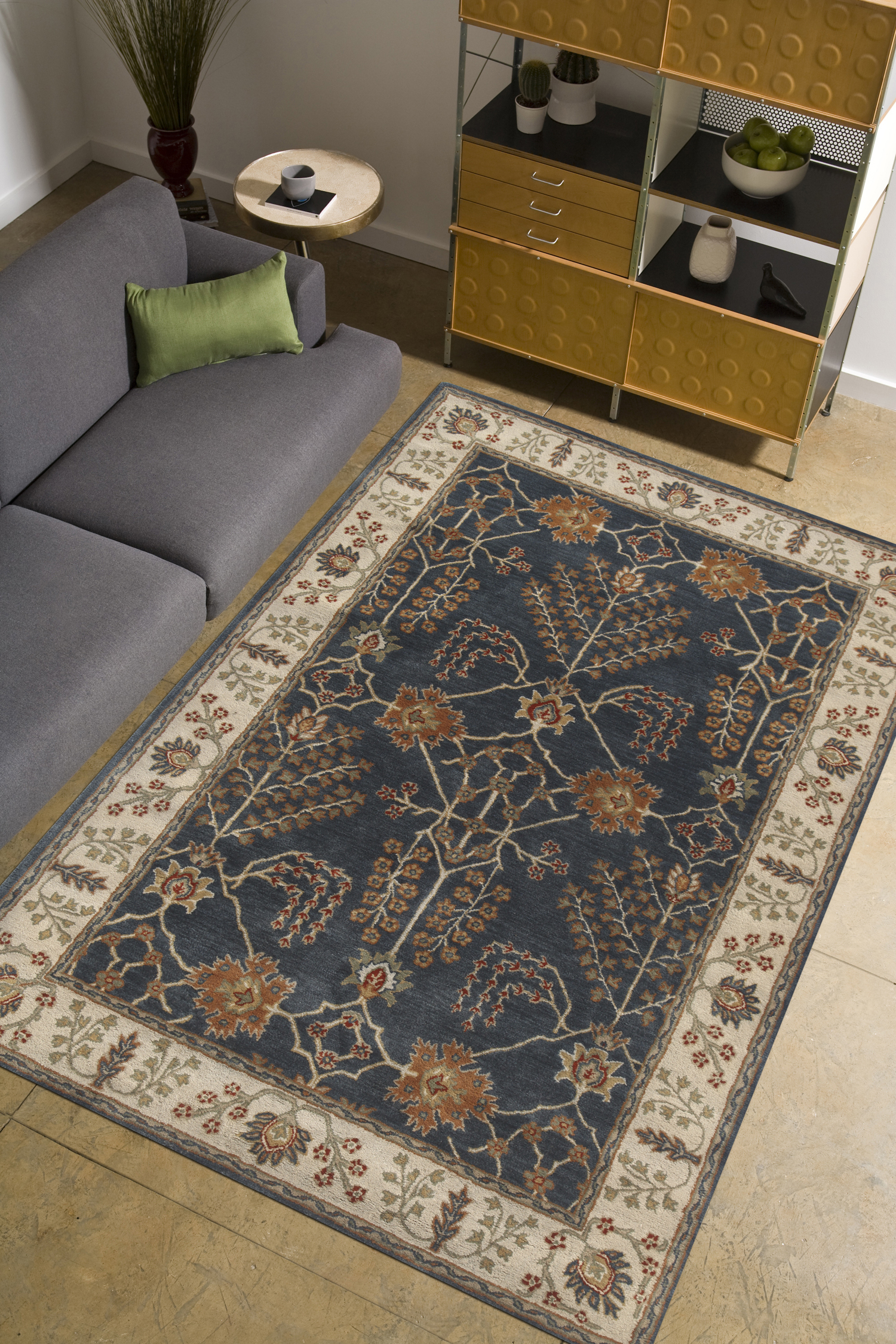 For the collector
A decorative jewelry box can be a great gift for anyone that likes collecting small items or jewelry. You can find truly beautiful pieces made by NOVICA artisans that can go from simple and contemporary to detailed and intricate designs.
What woman doesn't love a handbag? You can never go wrong with a handbag as long as you take into consideration a few details like the gift recipient's style and color preference. If you're not sure, then the safest bet is to consider classic looks. Camel, brown, and black are fashionable and trendy colors that can be used year around.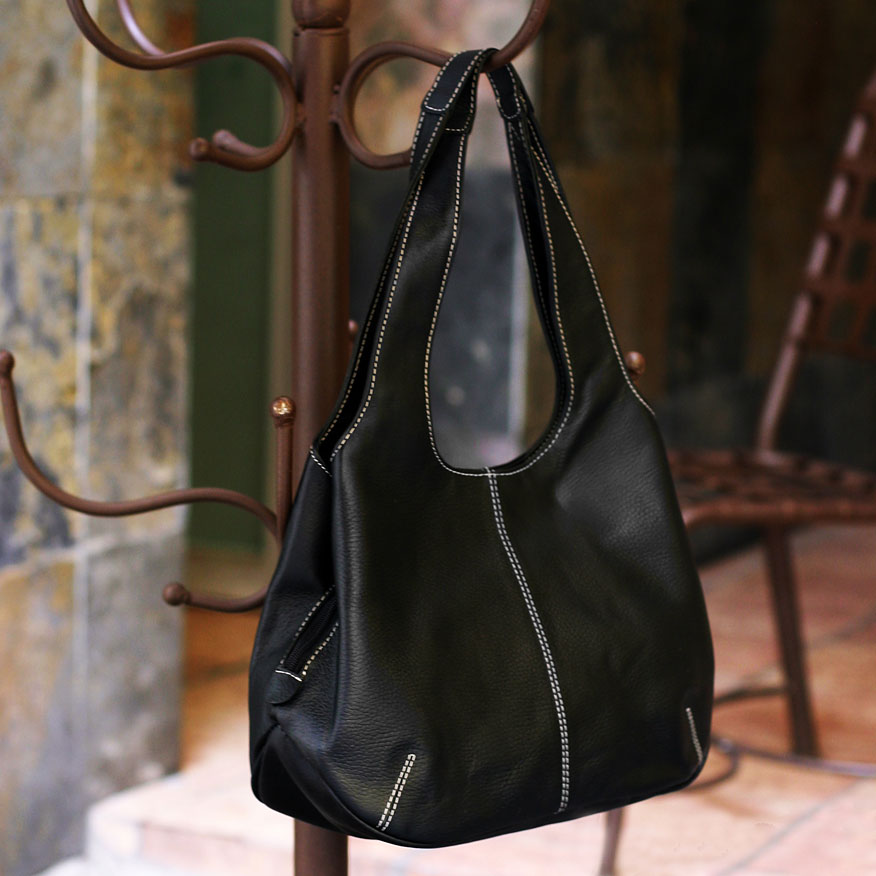 Anything you select from the NOVICA catalog is sure to be unique and out of the ordinary. With so many amazing choices to choose from you will have no problem finding the perfect gifts for your loved ones, and have the added bonus of knowing that you have helped support talented artisans from the far corners of the world.