Basket weaving, also known as basketry or basket making, is the process of weaving or sewing flexible materials to create containers that can be used to decorate, store and organize. NOVICA has an impressive selection of different types of baskets that will allow you to add a very personal and stylish touch to any room in your home while facilitating an easy way to store away all kinds of objects.
Baskets are made from many types of materials such as animal hides, grasses, thread, fine wooden splints, pine straw, stems, animal hair. The many shapes, colors, and styles are just as varied as the vast array of materials.
Brighten up the room
NOVICA artisans from all over the world have mastered the art of basket making. This rich collection holds many beautiful designs to bring a splash of color into your home and to help create a warm, inviting atmosphere.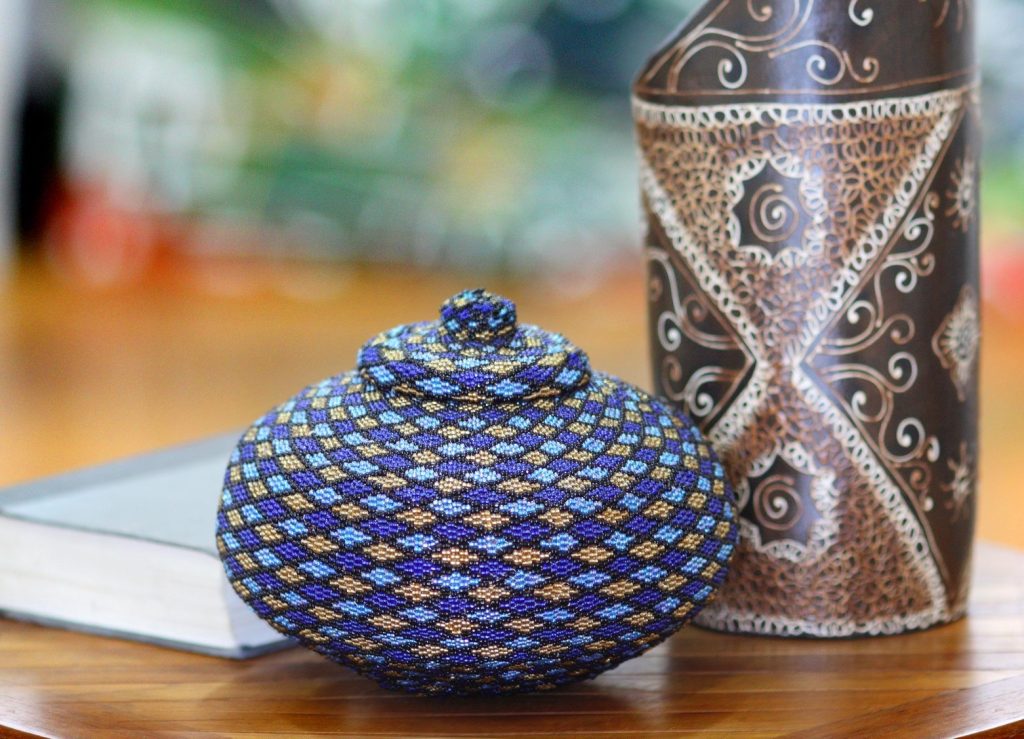 Tie together the theme of a room's décor by spreading a few different baskets around. Remember they do not need to match in size, color or shape. Simply choose pieces with colors that would complement other decorative pieces, the wall paint, and even the curtains. Color coordinate your baskets to add a designer touch to your home décor.
The great thing about baskets, and especially handmade baskets, is that they are not only a way to add beautiful accents to your home, they are also versatile as storage containers to keep all kinds of objects.  Small baskets with lids are perfect to keep remote controls, to hide small toys and to keep safe many other miscellaneous items.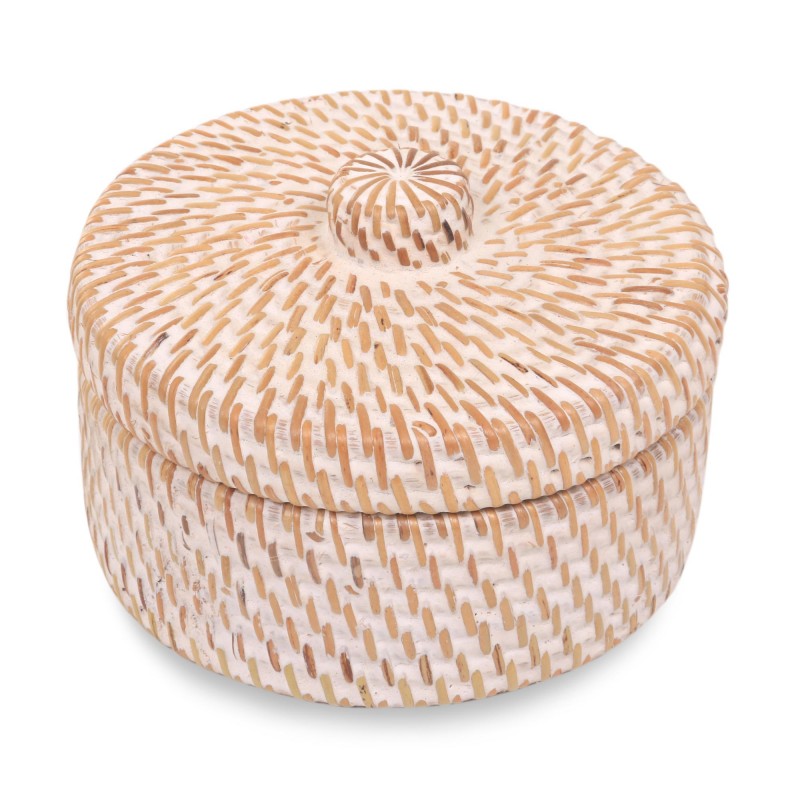 Use a handle basket and add tags with the names of family members so they can help keep the home tidy. Your kids can take their baskets and walk around the room collecting their personal items. You can make picking up their toys a fun game, just make sure to have a designated spot for them to keep their personal baskets. Children may enjoy picking out the particular basket they will use to make it more personally their own.
Different sized baskets placed in a corner add a chic look that can go from classic to contemporary and match your style. Use different sized baskets to add extra storage space in the living room and bedrooms.
Use woven baskets to create a focal point. Keep the most used items in the top baskets and the less used, and perhaps heavier objects, in the bottom containers to easily access anything you need .
You can find an amazing selection of handmade baskets in the NOVICA store from artisans all over the world to match your style and decoration needs!
Rate this post:
[Total:

1

Average:

5

]