If the hustle and bustle of daily life with all its deadlines and demands sometimes makes you feel a little frazzled around the edges, not to worry. Finding your center of peace and pulling yourself back to a place of happiness could be as easy as glancing down at a uniquely and delicately designed Shambhala bracelet created by artisans from around the globe and hand-picked by NOVICA. You don't need a passport or visa to travel to a mystical place such as India in search of a feeling of serenity, bliss and peace; simply connect to a greater "oneness" by slipping on a beaded treasure.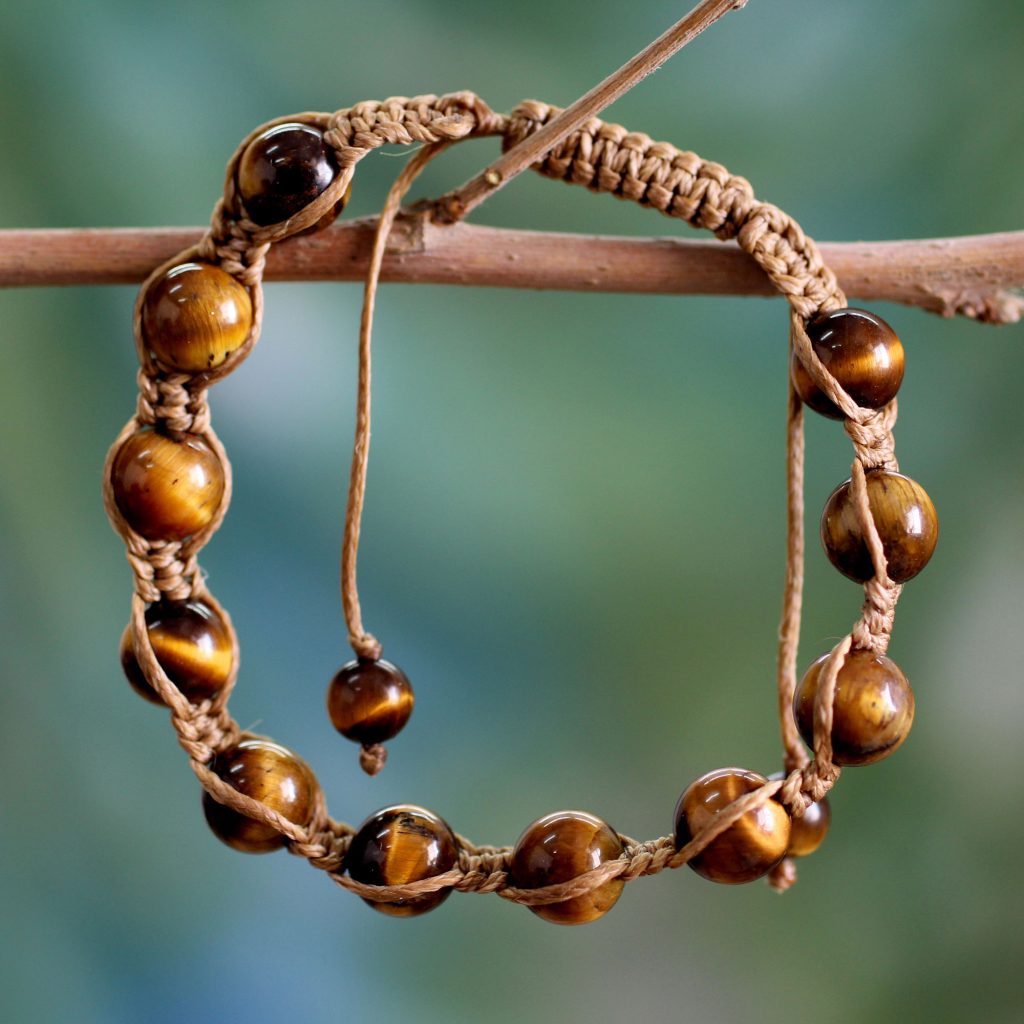 How can a piece of jewelry calm my nerves, you ask?  The answer is found in a short journey through mystical history and a sense that we are all connected to something greater than ourselves; something good and positive. You see, Shambhala is the ancient name of a mythical kingdom located in Central Asia. The people of this mythical location enjoyed a life of natural goodness, kindness, good mental health, and harmony. In Shambhala society, people enjoyed a level of wisdom and dignity derived from a sense that all beings are inherently good and that life is worth living. They believed that the world around them was beautiful.
In our modern world, we must sometimes make a conscious choice to block that which is not calm and peaceful, and to see only beauty. In deciding to surround ourselves with items, situations, and people which are good, as is the way of Shambhala, we are adhering to teachings which are grounded in ancient wisdom.  This vast wealth of knowledge says we can live a life of fearlessness, gentleness and intelligence.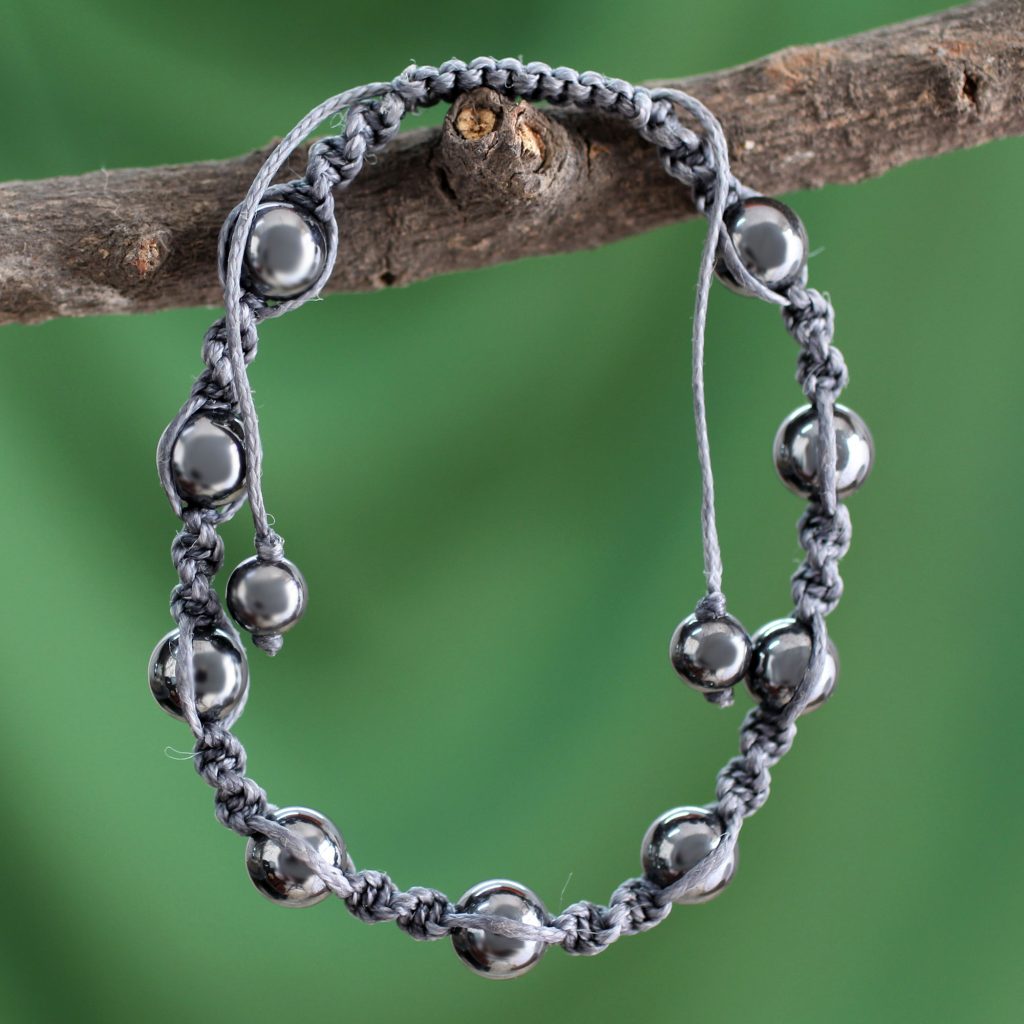 Still not convinced of the potential of tranquillity and happiness derived from a Shambhala bracelet? Well, spend a little time getting to know Ritu, one of our NOVICA artisans. Her home is India and her passion for jewelry inspires individuals around the world. In the same fashion as Shambhala, Ritu's handcrafted bracelets draw on the goodness and inherent mystical powers of our world. Her styles reflect both strength and softness. She often utilizes comforting materials such as hand-made cotton, while relying on strong, vibrant gems and metals such as hematite, tiger's eye, amethyst and rose quartz. A wide array of Shambhala bracelets offer a sense of style and slipping one on just may help you clear your chakras while at the same time bringing you closer to a lineage of ancient mysticism.
"Though I have always been fascinated by the art of jewelry, I never got to actually be in the field until I got married," says Ritu."Slowly my husband encouraged to me create some jewelry… thus I started on my journey. I am greatly influenced by the ancient designs and I bring them to my work."
Ancient wisdom blended with practical knowledge; it is the essence of Shambhala. Each choice of a Shambhala bracelet can bring you closer to a sense of peace and tranquility.  Sporting a uniquely designed bracelet becomes more than just looking good; it connects you to individuals like Ritu and the larger world.
Rate this post:
[Total:

0

Average:

0

]