Meditation is personal time one takes to relax and just be. It is possible to meditate practically anywhere, but some people enjoy designating a special space in their home as a meditation corner. Many feel that having a meditation corner sets the mood, and helps them get into the right frame of mind.  Keeping phones and electronic devices out of this space may create the sense that this is not the place for interruptions, almost like it is separate from the outside world. Meditation corners can also be pleasing to look at and add a sense of style to the décor of a room.
One way to designate a certain area as a meditation corner is to use an area rug. The rug will serve to set the space apart from the rest of the room.  After much practice, just stepping onto the rug will signal that it's time to meditate. If the person's feet are bare, feeling the rug can add to the sensory message.
With its geometric tribal pattern, this hand-loomed cotton dhurrie rug by artisan Mahmood from India would work beautifully in a meditation space.  There are many area rugs with different patterns and sizes to choose from on the NOVICA site.
Often people will include a table in their meditation space, or some kind of flat surface on which to place pleasing or calming items. In a larger space, one might choose a coffee table, such as the unique coffee table pictured below. This hand-painted coffee table is from Peru.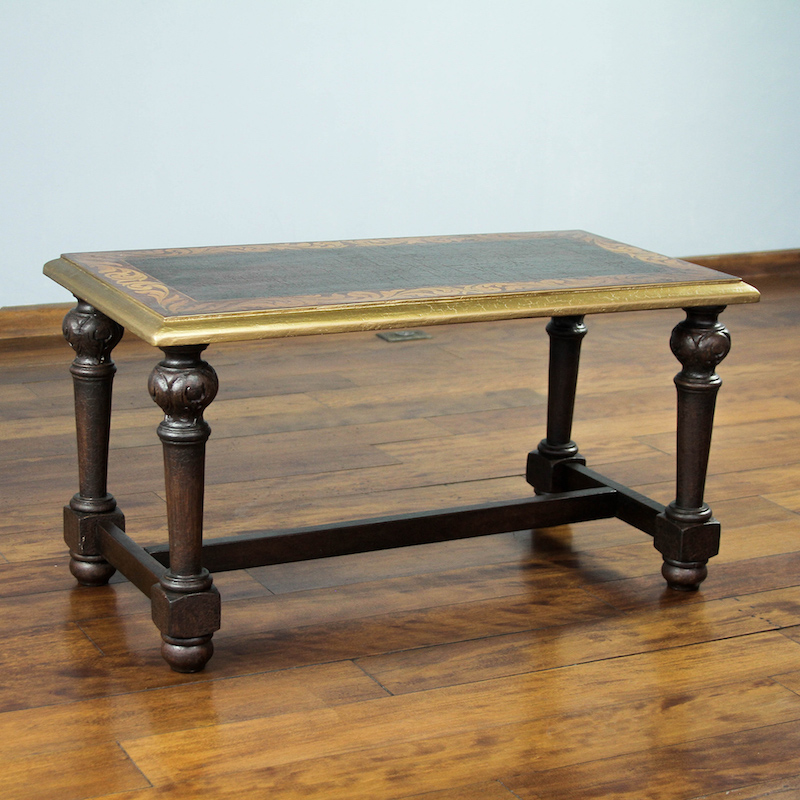 One might choose to utilize an accent table, small storage cabinet, or flat storage trunk instead of a coffee table for a smaller space. An example of an accent table that would work nicely in a smaller meditation area is the fair trade wood folding table from West Africa called 'Transformation.'
The handcrafted large colonial Parota wood cabinet featured below is roughly two feet high by two feet wide and would also be a nice addition to a meditation corner. Not only could you place meditative décor on top, but you could store helpful tools, such as incense, essential oils, etc., inside the cabinet.
The handcrafted colonial leather wood accent trunk and storage unit featured below could also be used to display meditative décor and store materials.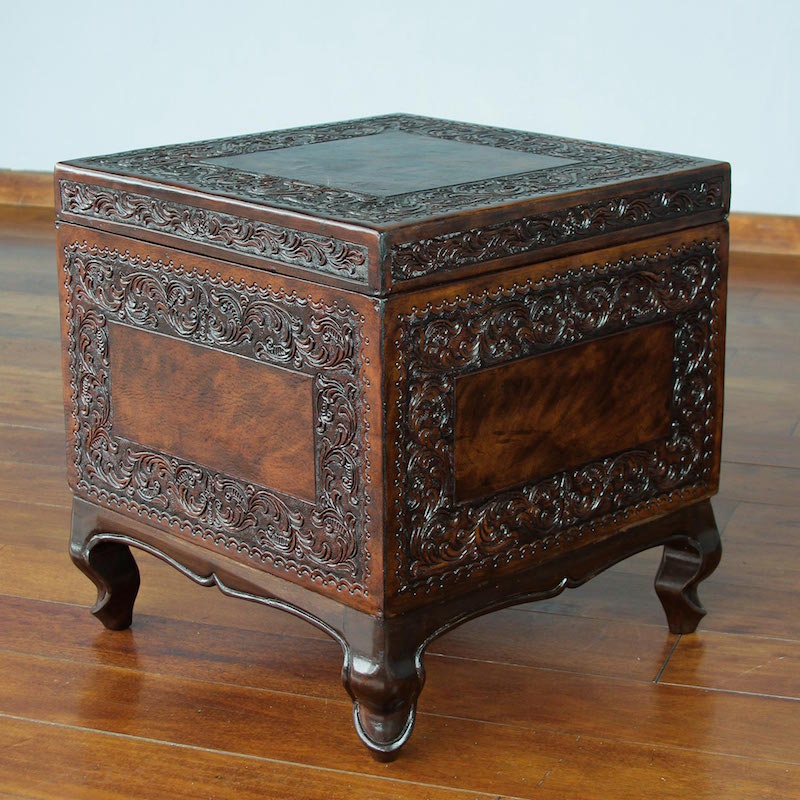 Statuettes are a lovely addition to any meditation corner. Three wonderful sculpture are; an original handcrafted yoga sculpture from Bali and Java; the artisan-crafted ceramic statuette of a turquoise elephant bowing in greeting and respect from Thailand; and the blue sodalite and amethyst gemstone tree from Brazil. NOVICA has a diverse collection of sculpture to choose from to inspire calm and serenity in a meditation corner.
To make the meditation corner more comfortable, one might consider adding a few pillows and throws to sit on for cushioning. The walls are another part of the space one should consider decorating for a meditation corner.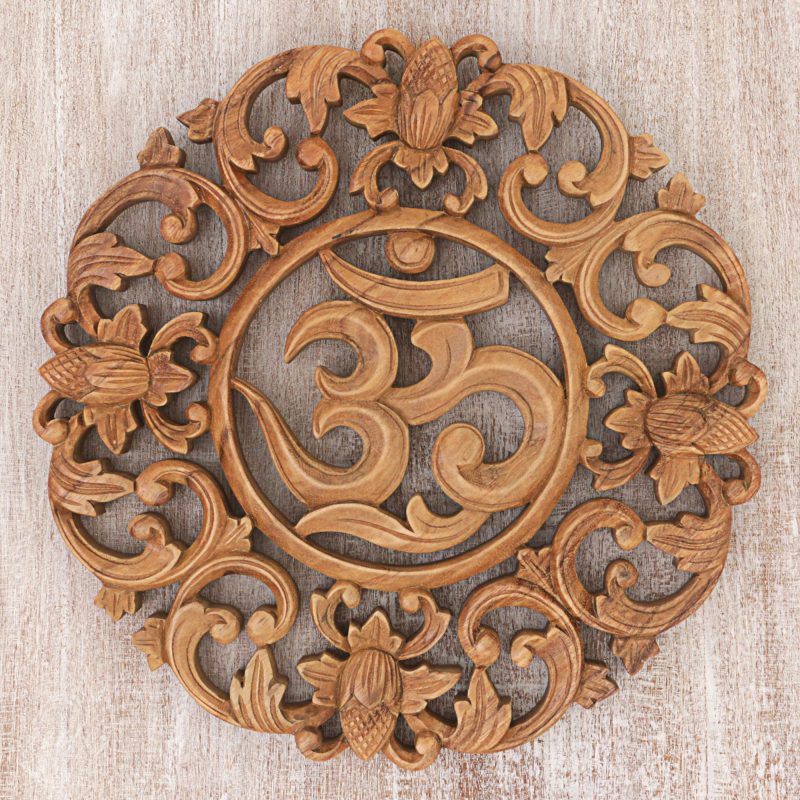 The walls can be decorated with a special and unique mask, wall hanging, or painting. There are many items on the NOVICA site that a person can utilize to tailor the design of a meditation corner to their own taste.
Rate this post:
[Total:

0

Average:

0

]