All That Shimmers
You know that feeling? That you've exhausted every unique gift idea there is. That there's nothing new under the sun to give the ones you love.
We hear you. We're here to help.
Keep scrolling for a few creative ideas to step up your gift game when it comes to jewelry — whether it's for the moms in your life, your very significant other, or anyone else you love.
Think Inside the (Jewelry) Box
Yes, jewelry is a tried-and-true gift. But even tried-and-true can feel uninspired sometimes. Choose a piece of jewelry that means more. Something special that reflects your recipient's uniqueness and individual style. We've put together a few tips to make the gift-giving experience more fun for you—and for her.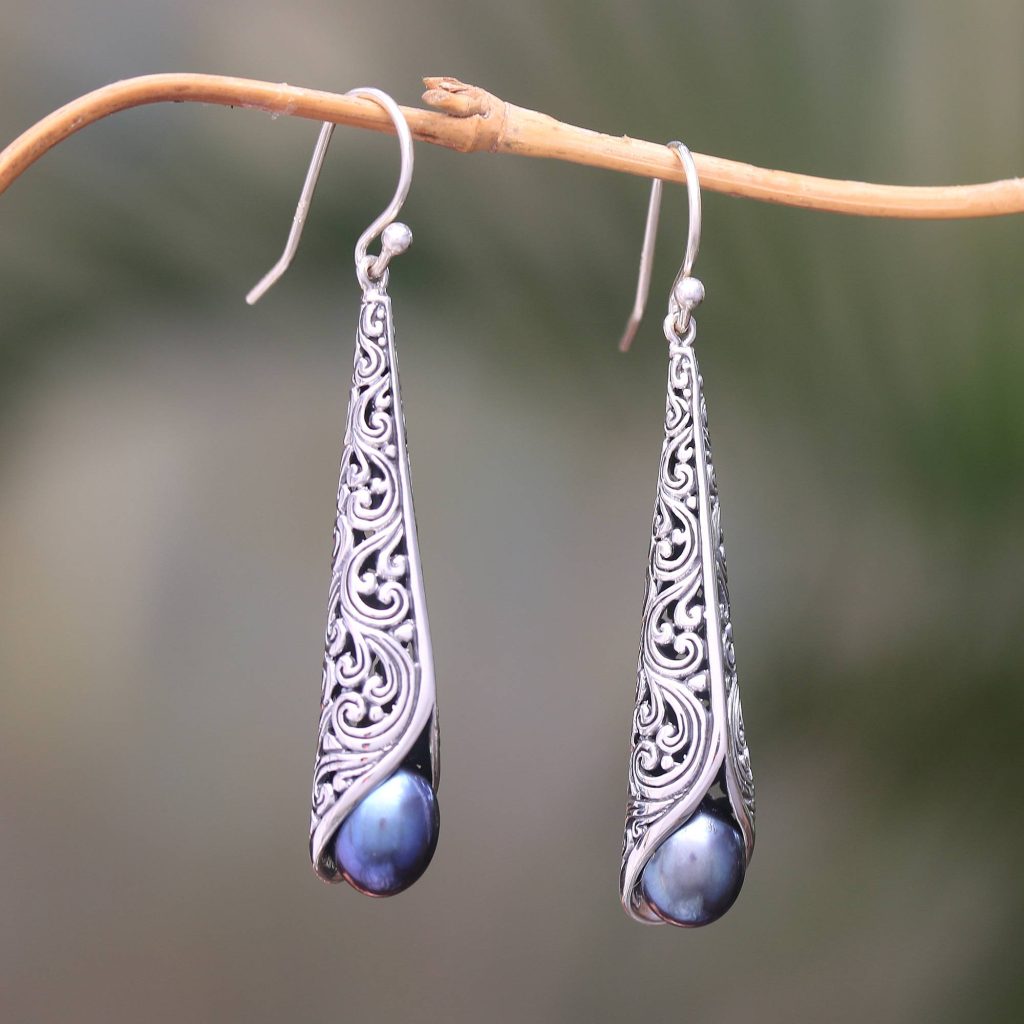 Let the stars align
Birthstone jewelry is one of the best ways to take an ordinary gift and imbue it with deeper meaning. Is she a January girl? Go for garnet or rose quartz. Dazzle your May birthdays with emeralds and agates. If love lies in the details, then this extra bit of attention to her birthstone is sure to capture hearts.
Whether she reads her horoscope daily or rarely thinks about celestial bodies, a well-chosen piece of birthstone jewelry is a sure-fire way to show you care.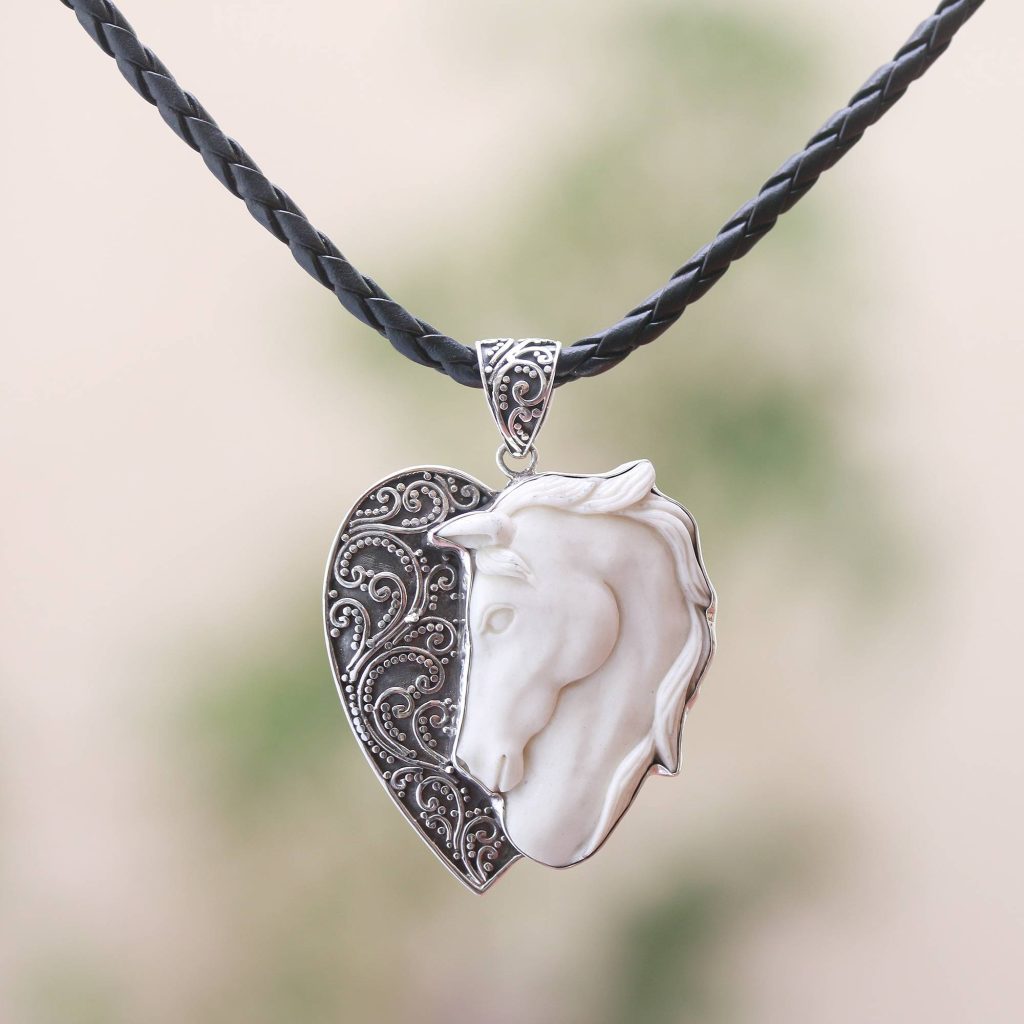 Channel her inner spirit animal
Wise as the owl, playful as the dolphin, changeable as the butterfly. What are the attributes that capture her essence? What are the qualities she values most? When gifting a piece of jewelry, take the time to consider who she is and what she stands for. Let your gift embrace the luck of the elephant, the adaptability of the dragonfly, or the intelligence of the monkey — she'll appreciate the time and care you've put into selecting it.

Flaunt her Style
Is she boho eclectic, pairing a dangling beaded earring with a chunky silver cuff? Does she go sleek and modern, with clean lines on her rings and simple shapes on her necklaces? Maybe she embraces the spiritual life with Celtic symbols or religious motifs. Or finds meaning in inspirational jewelry, the Hamsa hand or Om mantra. Whatever her style, whatever her preference, discover the jewelry perfect for her.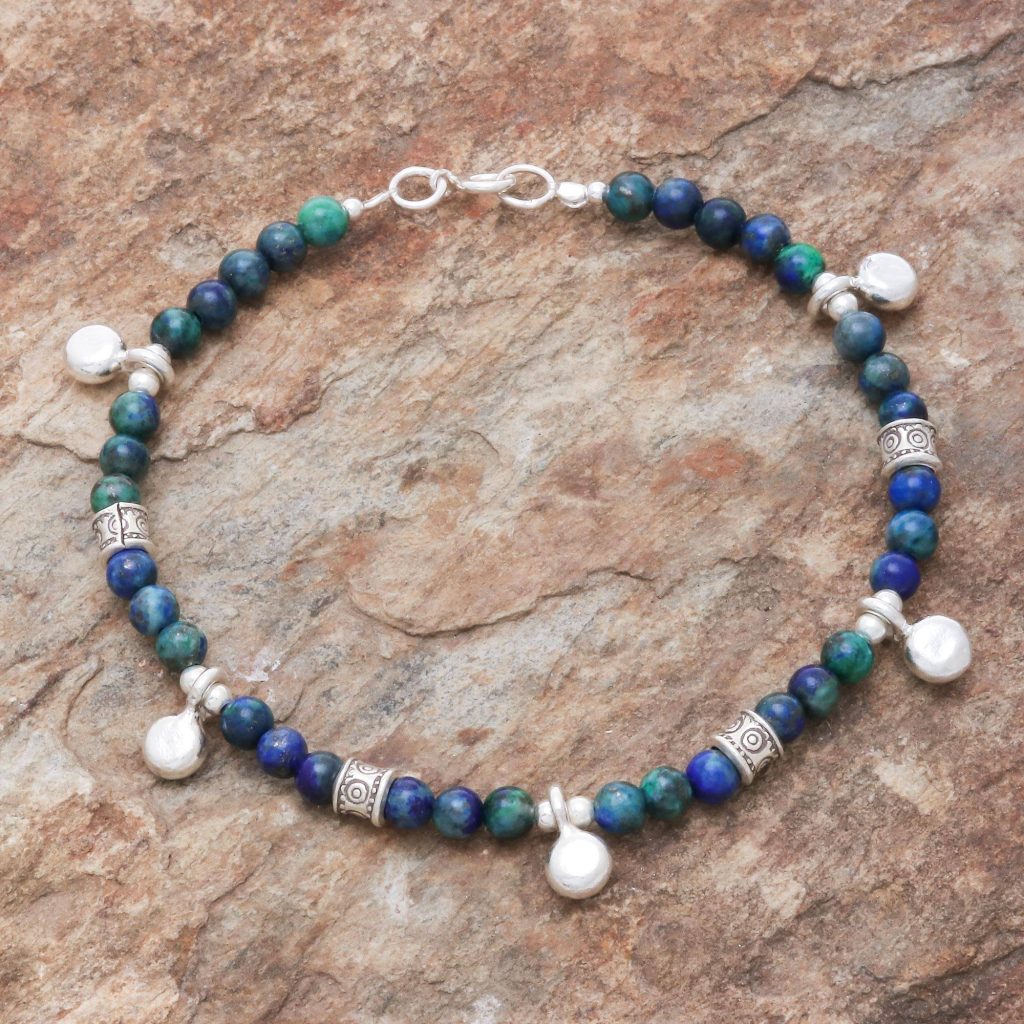 Go on, charm her
Their roots trace back to the period between 600-400 B.C. when charms were worn as talismans to ward off bad luck, or amulets to usher in the good. Their enduring popularity is a reminder that charms signify something deep and abiding. They tell stories, reveal hopes, carry sentimental value. From peace signs to hearts to animals of all ilk, charms capture the qualities and ideas that mean the most. Find the perfect one for her.

Spread happiness when you shop
Our customers have helped us to send over $95 million to artisans around the world. Impact the artisan causes closest to your heart with every purchase you make.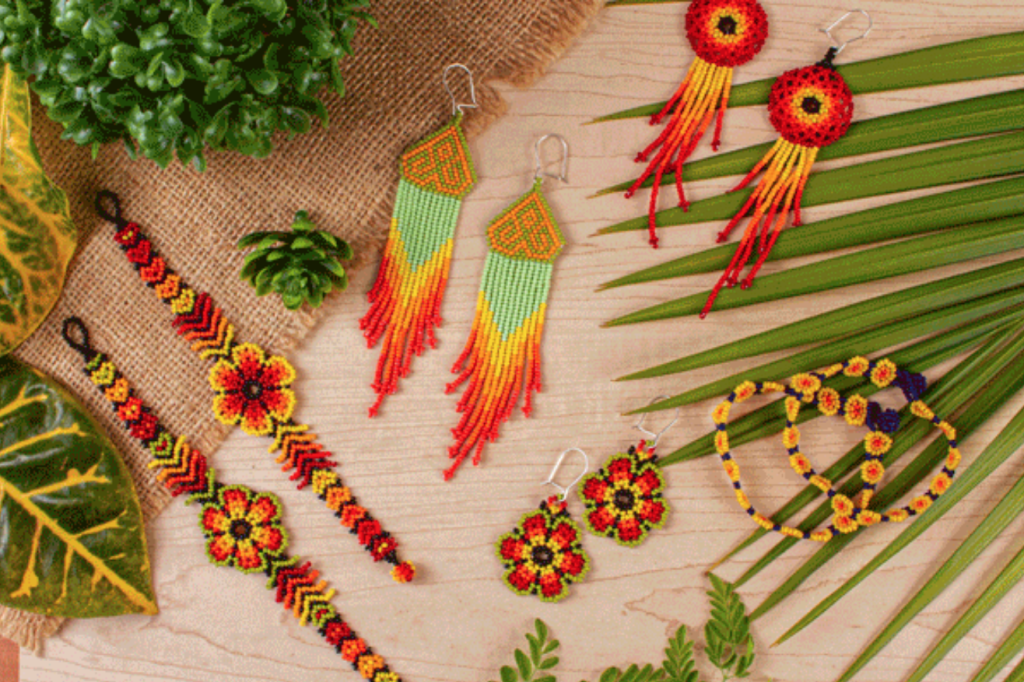 Rate this post:
[Total:

0

Average:

0

]