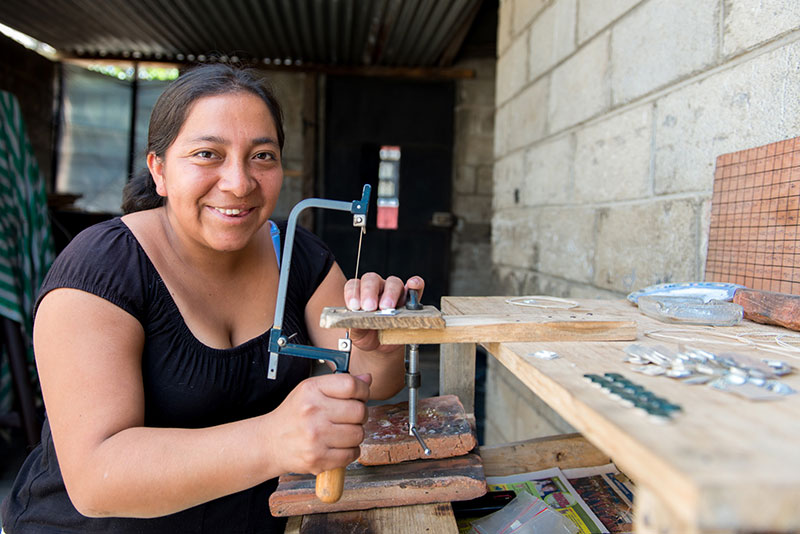 As the sun sets over the tranquil town of San Juan del Obispo in Guatemala, everyone is nestled into bed, getting lost in a sea of dreams. But go down a dirt road and you'll come across a brightly lit house where someone dreams not in bed, but instead in a workshop.
The sound of tinkering mallets and churning gears echo throughout the small house while the flame of Zandra Sajbin's blowtorch shines bright. She melts down an ounce of silver she will transform into a uniquely crafted piece of jewelry.
Zandra is not your traditional silversmith: she's dainty, timid and soft-spoken. But her confidence radiates when she talks about her passion for her craft.
"I make traditional and modern pieces of silver and jade jewelry that have meaning and cultural significance," she says.

A lifelong dream
Growing up in an orphanage in a small village in Guatemala, Zandra dreamt that one day she would handcraft beautiful jewelry. And despite many financial setbacks, Zandra's determination to live her dream never faltered. Eventually, she built her own jewelry workshop out of a small room in her house.
"It's not been easy getting established as an artisan because materials are very expensive … but when you set your own mind to it, you can achieve your goals. My greatest dream is to be able to buy a piece of land and build my own house so that I may leave it to my two sons," says Zandra.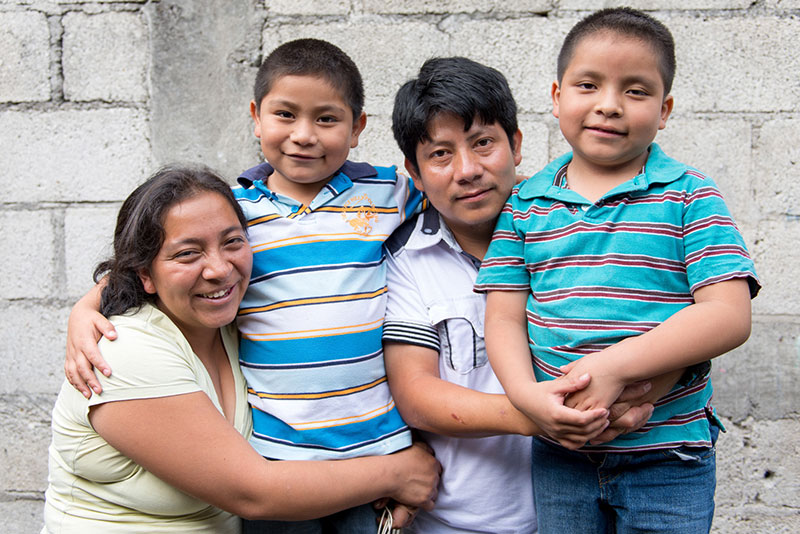 A dream for the family
Zandra's husband is her partner and together they employ about four workers, including a few family members.  "When we first learned to make silver jewelry, I was excited to get my family involved so we can all benefit," she says. "Our jewelry reflects all the love we pour into what we do."
Since working with NOVICA, Zandra has been able to expand her workshop and grow her jewelry business. "Working with NOVICA has been great for us. In the past year, we added two new rooms to our small workshop and bought some additional machinery," she says.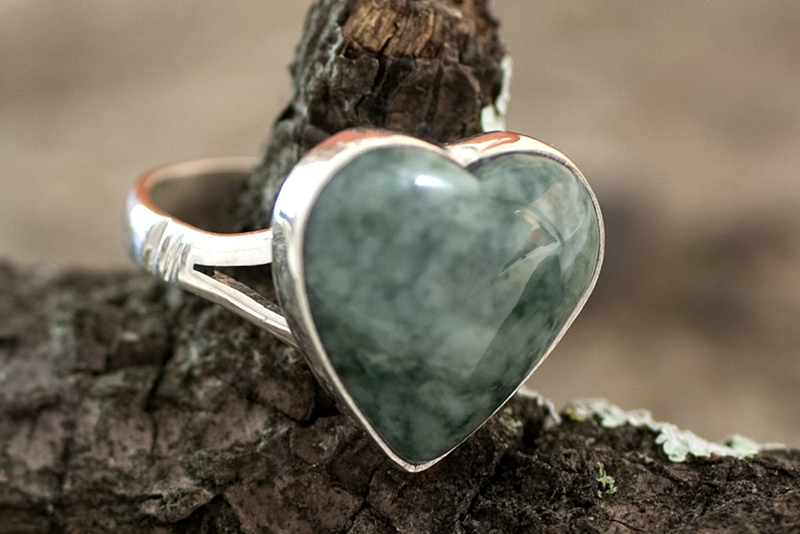 A dream of Guatemala
Zandra values her traditional craft and hopes her handmade jewelry can continue to preserve Guatemalan artistry. The hours can be long, but the work is truly exciting.
"It's important for us to make sure to keep old traditions alive and make our pieces by hand…concentrating on the details of the piece is what really matters most," she insists.   "Rescuing the value of our traditions is always important."
Zandra dedicates herself to producing the best pieces of jewelry for all her loyal customers, local and abroad. "It's exciting to know that my pieces will travel to far places.  Offering my art through NOVICA is another dream come true. I am honored to see people beyond Guatemala's borders wear my designs," she confides.
A dream of the future
Although Zandra has built her jewelry shop with the help of NOVICA and her family, she still dreams.  Zandra and her husband dream of building their own house one day.
"I grew up in humble surroundings and I want to make sure I can provide for my two sons so they can have a chance at a better future," she says. The two have faith in their partnership with NOVICA and hope to make all of their dreams come true.

Do you know someone who's persevered to make their dream come true? Tell us about them in the comments!
Rate this post:
[Total:

1

Average:

5

]