The word 'Bohemian' can be used to describe many different fashion trends throughout the last century. Today's Bohemian style include floral fabrics, flowing skirts, tunic tops, bell-bottom printed pants, and headscarves or headbands. While these trends seem increasingly popular in many cultures throughout the world, they aren't something new.
Dating back to the 1970s, headbands, scarves and shawls, oversized skirts, and bell-bottoms were a staple throughout American fashion. However, these styles existed in other cultures long before we decided to hang these items in our closets. Considering the origin of these Bohemian style prints and pieces come from all around the world, what better way to fill your closet with these trends than with a few of Summer 2015's fair trade fashion pieces?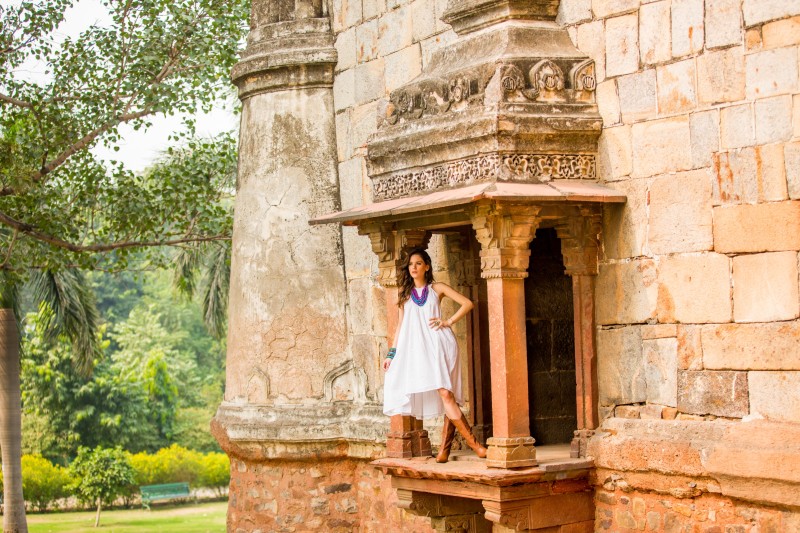 Today, the revival of this aesthetic has come with a new meaning to the word "Bohemian". The present-day Bohemian girl represents a free spirit, who is well-cultured, loves to travel, and is known as adventurous because of both her clothing choices and her lifestyle. The "Boho" look is both extremely comfortable and easy to assemble! Here are some great examples of how to style your next Bohemian-inspired look!
Skirts
Show off your free spirit with a hand-printed floral skirt! Flattering to any body type, this item is definitely a must-have for any adventurous woman trying to look & feel good, whether you're traveling the world, or making the short trip to work.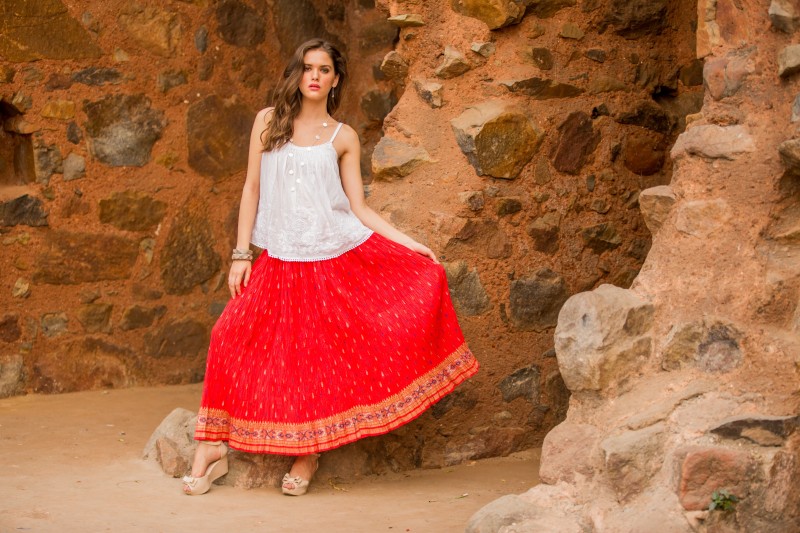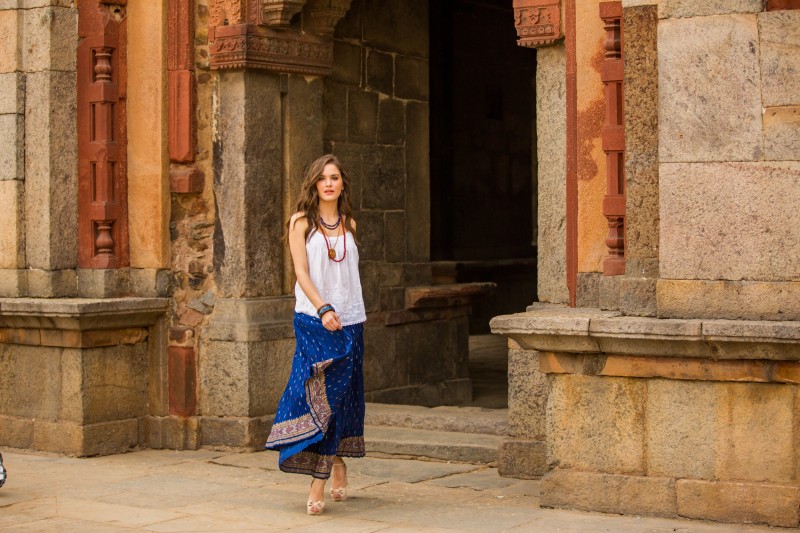 Scarves / Shawls
For days when there's a light summer breeze, or when you can't seem to find something to wear, a scarf or shawl is the best way to add a touch of boho to your wardrobe. Hand-sewn in all different colors and prints, these accessories are the perfect way to give life to even the simplest of outfits.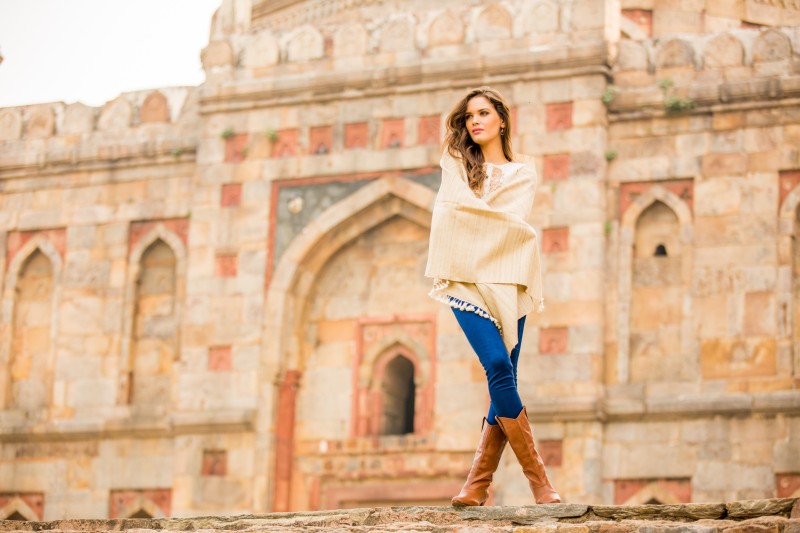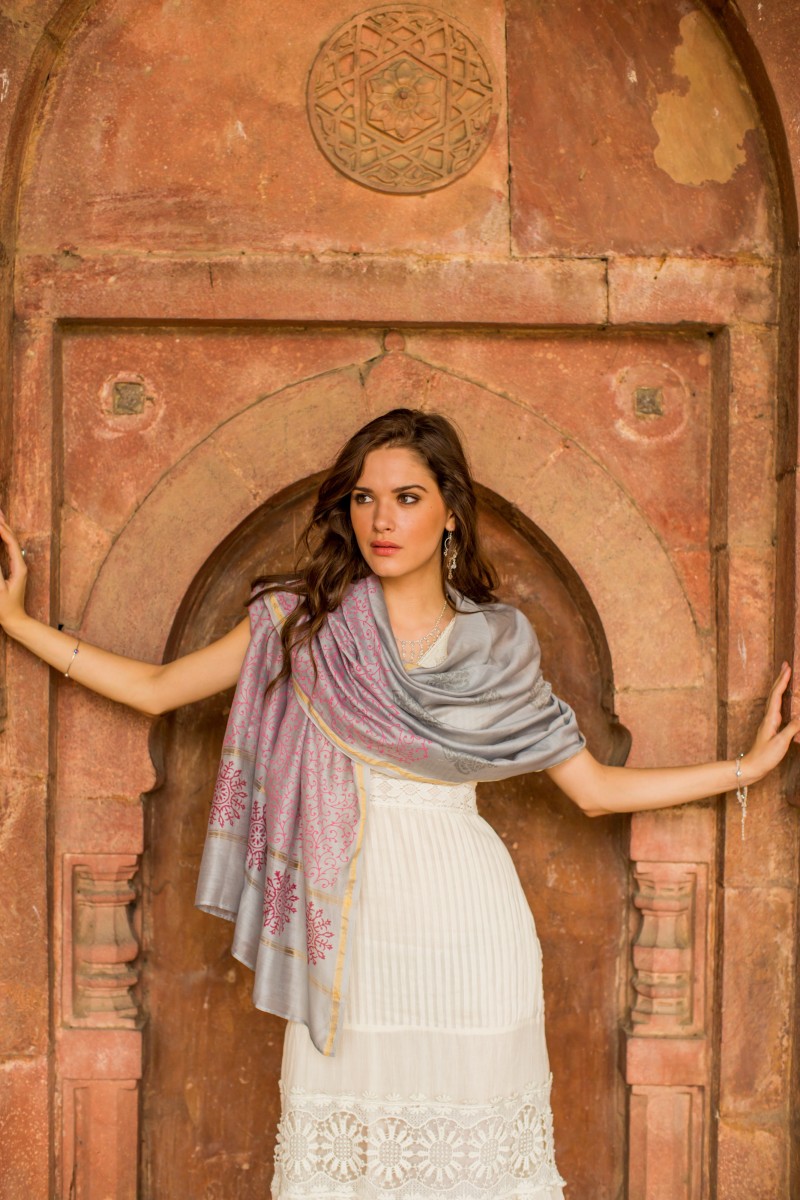 Dresses
What outfit is easier to wear than a dress? You will look and feel good knowing that you are wearing clothing made through fair trade. Finish the outfit with layers of jewelry, adding your own personal touch to your new Boho ensemble.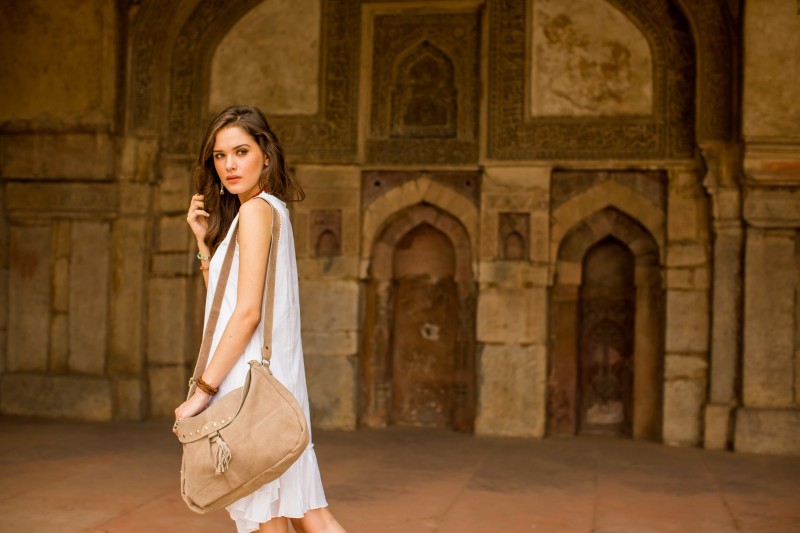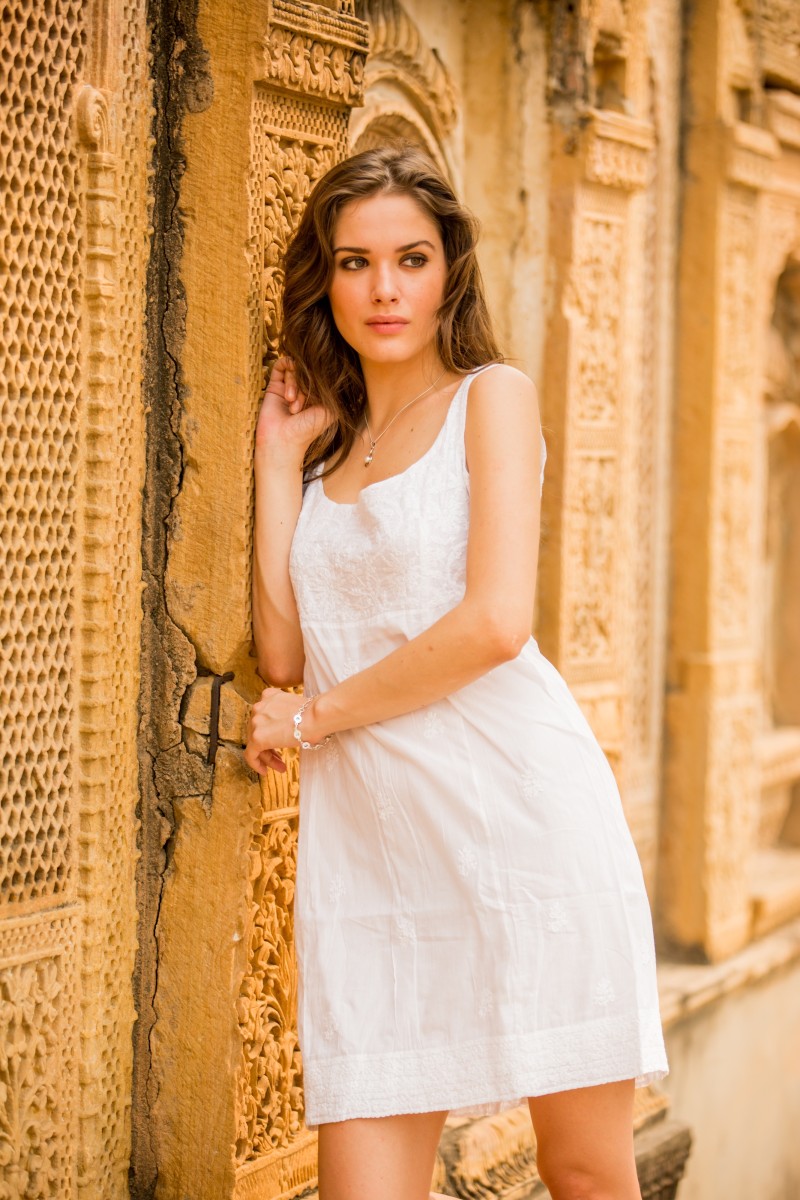 Printed Blouses
Another convenience of the Boho aesthetic is being able to mix and match separates, or even dress up a pair of jeans with a fun print. Either way, these patterned blouses will effortlessly help you achieve the Bohemian style aesthetic.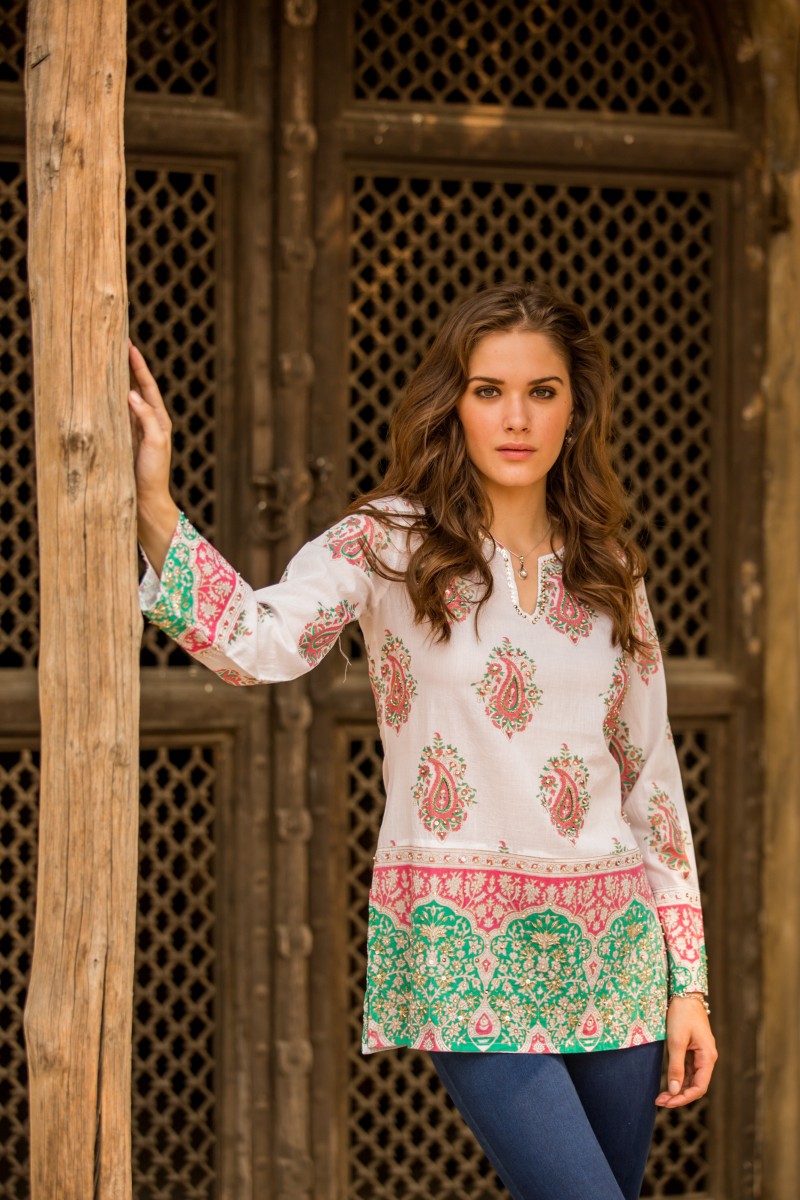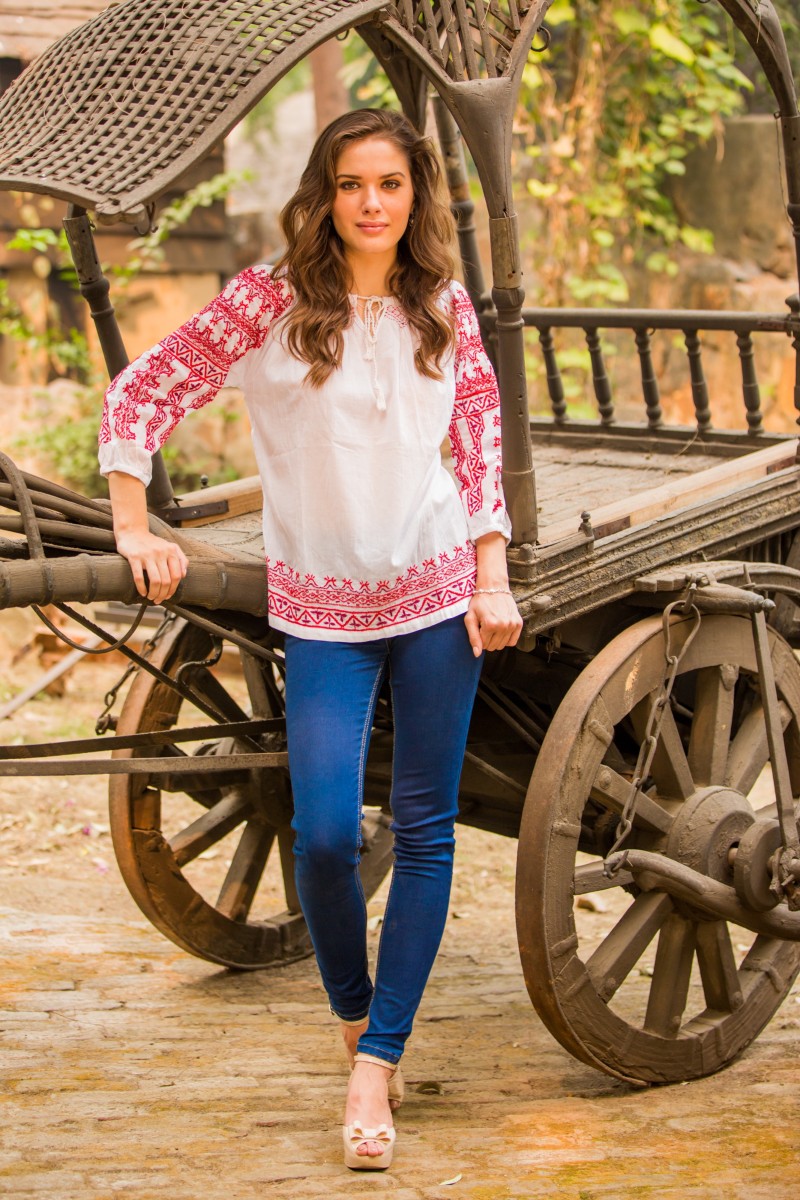 The best part of the Boho Revival is that Bohemian style is all about crafting your personal preferences. Fair trade fashions incorporate Boho culture from all around the world, including prints, fabrics, and jewelry that are easy to style in many different ways. Try something new – let the free spirit of summer bring your closet to life.
Photography by Laura Grier
Rate this post:
[Total:

0

Average:

0

]