Spring is in full bloom, and we are headed toward the summer months. There are lots of fun accessories this season, and the latest style trends are in, fresh off the fashion runways. Whether you're heading to work, going to lunch with friends, going for a walk along the boardwalk, or having a night on the town, there are plenty of handbags for everyone.
Cinch style bags
Cinch style bags are huge this season, for casual use, as well as dressy. Wear them in a sporty fashion as a backpack, or carry a small bag, clutch style. I'm in love with the one in the photo below and have already added it to my wishlist. It can easily be used to dress up a more casual outfit, or used for a romantic night out.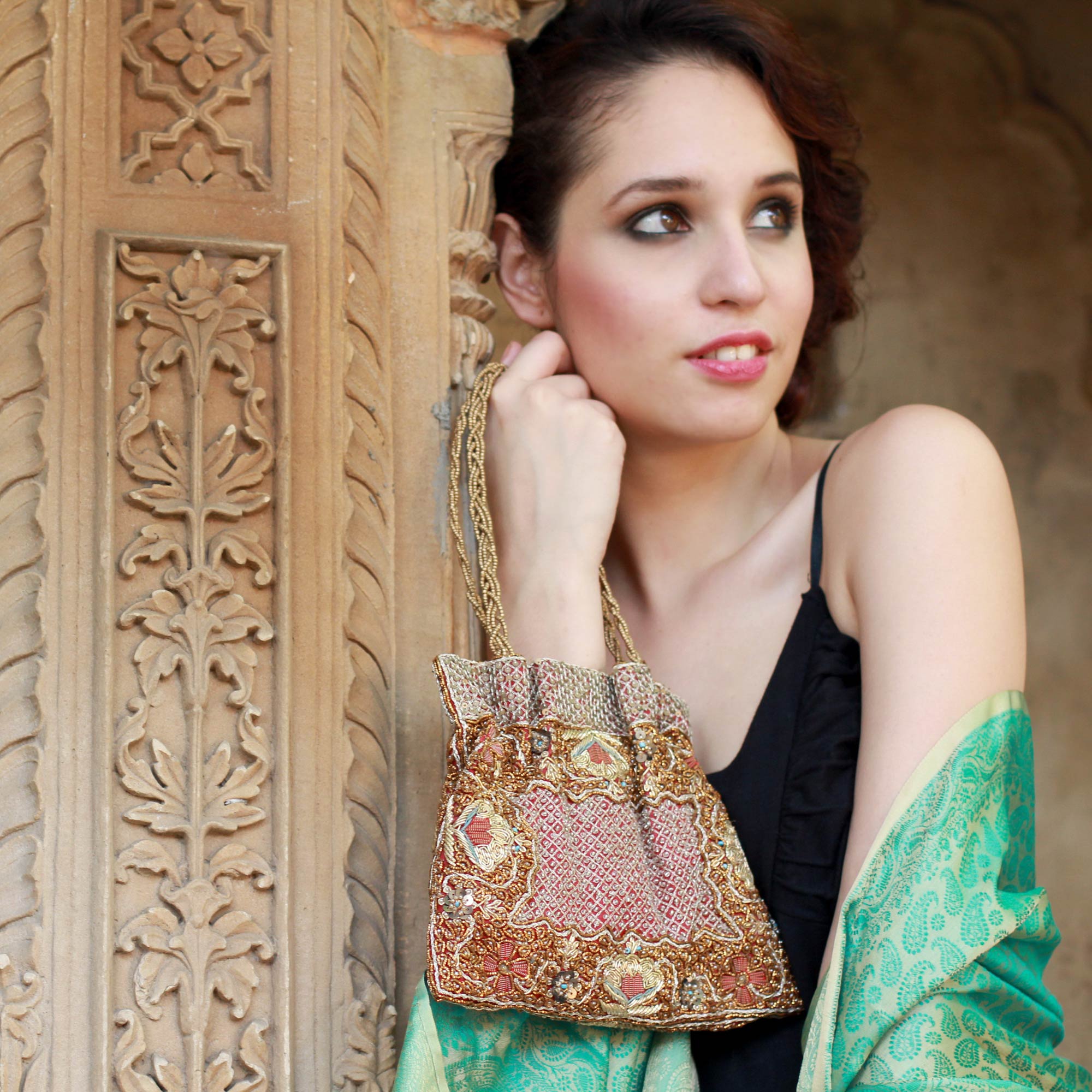 Funky handles
Another fun style this season is carrying a purse with a funky handle. You will notice bags with handles of all shapes and sizes in the stores, some funkier than others. I love the purse below, with it's psychedelic colors that are handcrafted from palm leaves. Bright pop art style accessories are big this year, so have fun incorporating some pieces this summer.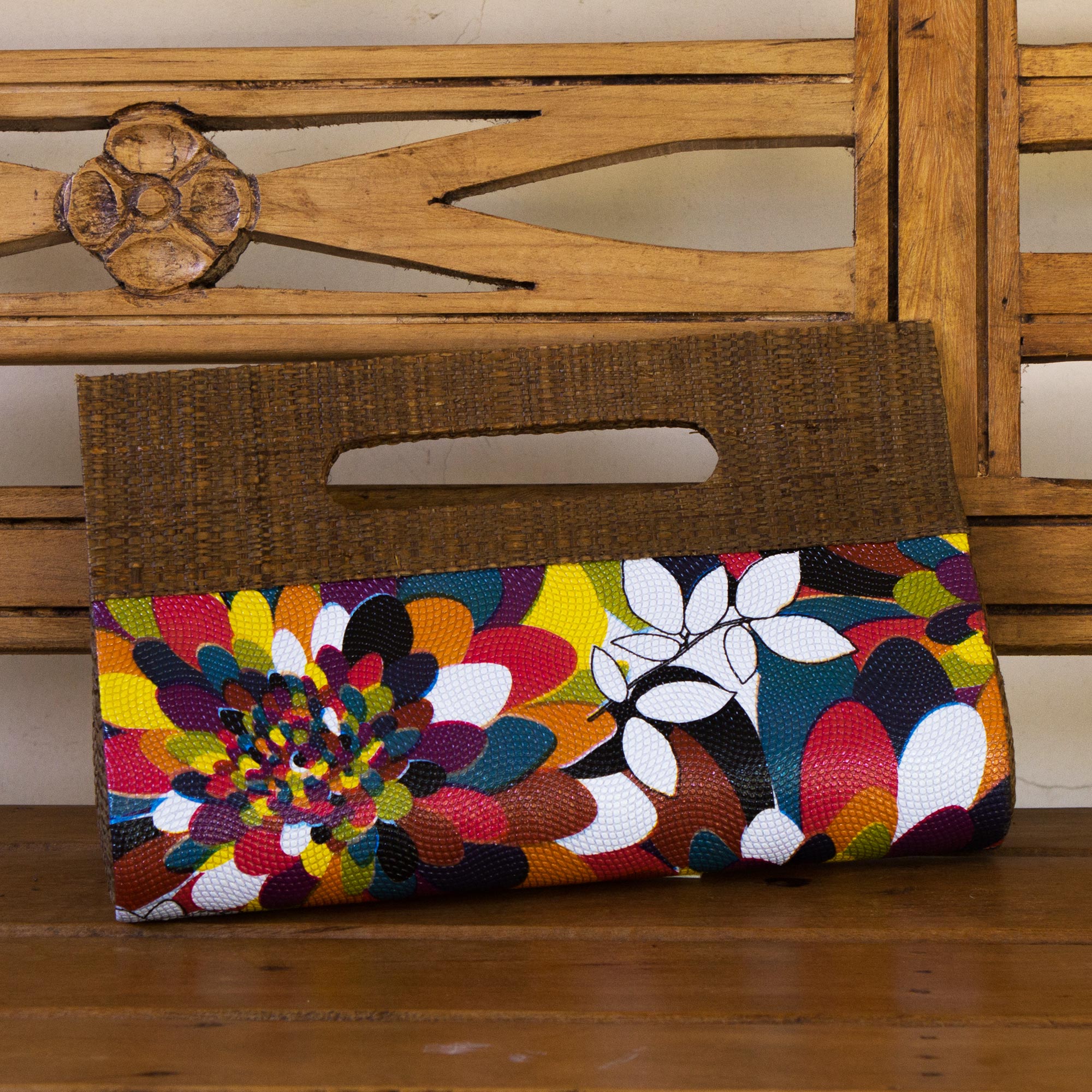 Small Business
One trend you will notice during the warm months is that many women will be sporting small purses. Some will be so small, that they're just big enough to hold a smartphone, mini wallet, and lipstick. These cute little bags are just large enough to hold the important stuff, and often include a long enough strap to wear across your body.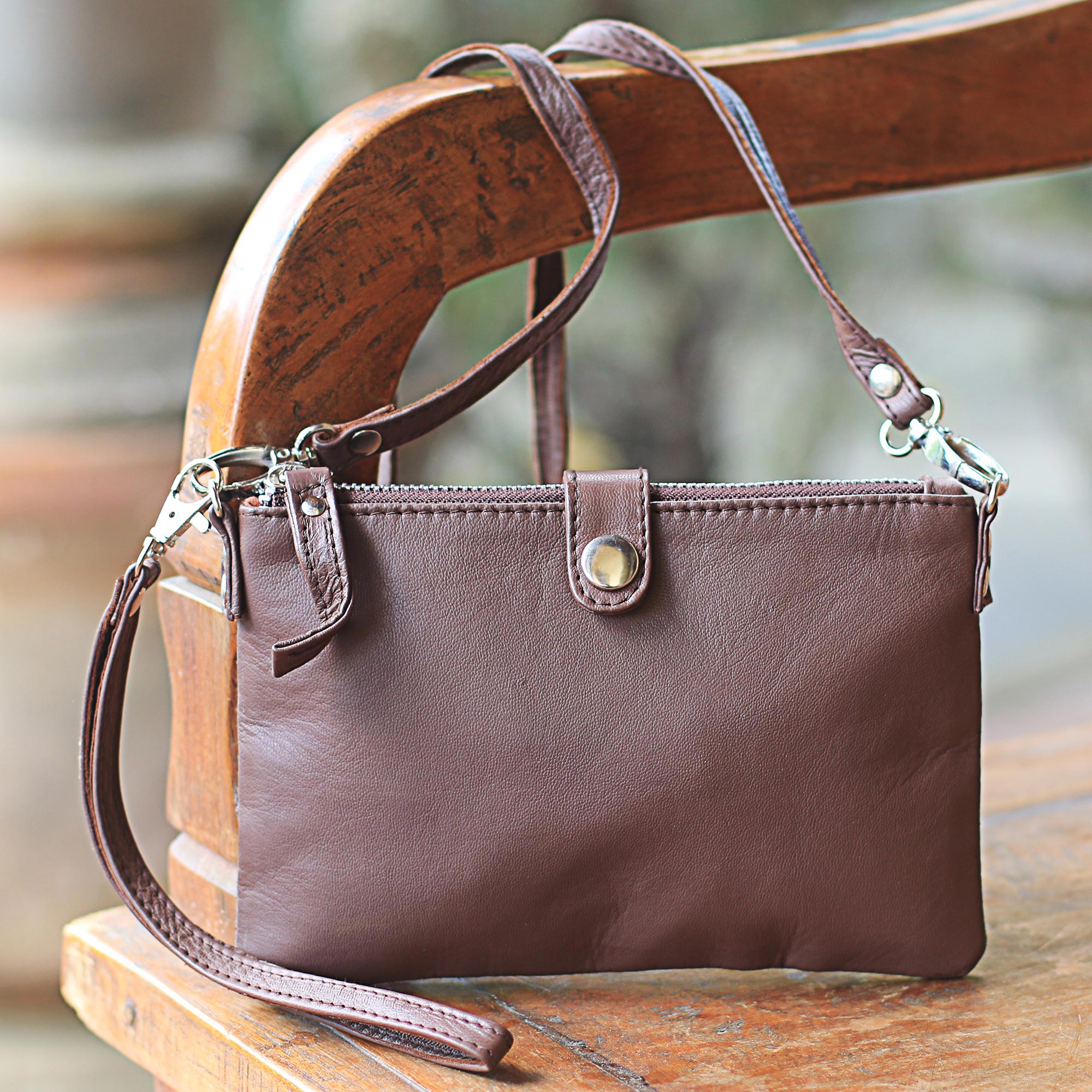 Extra Large and Tote Bags
These are my absolute favorite, as I tend to carry my whole life in my bag. I want enough space to fit my iPad, wallet, smartphone, makeup bag, weekly planner, a snack, gum, etc. I also like to think that if I carry an extra large purse, it will make my butt look smaller! Large tote bags and purses are great for everyday daily use, which is why every woman needs a couple. They are great for going to work, going to run errands, and then heading out with friends for the evening.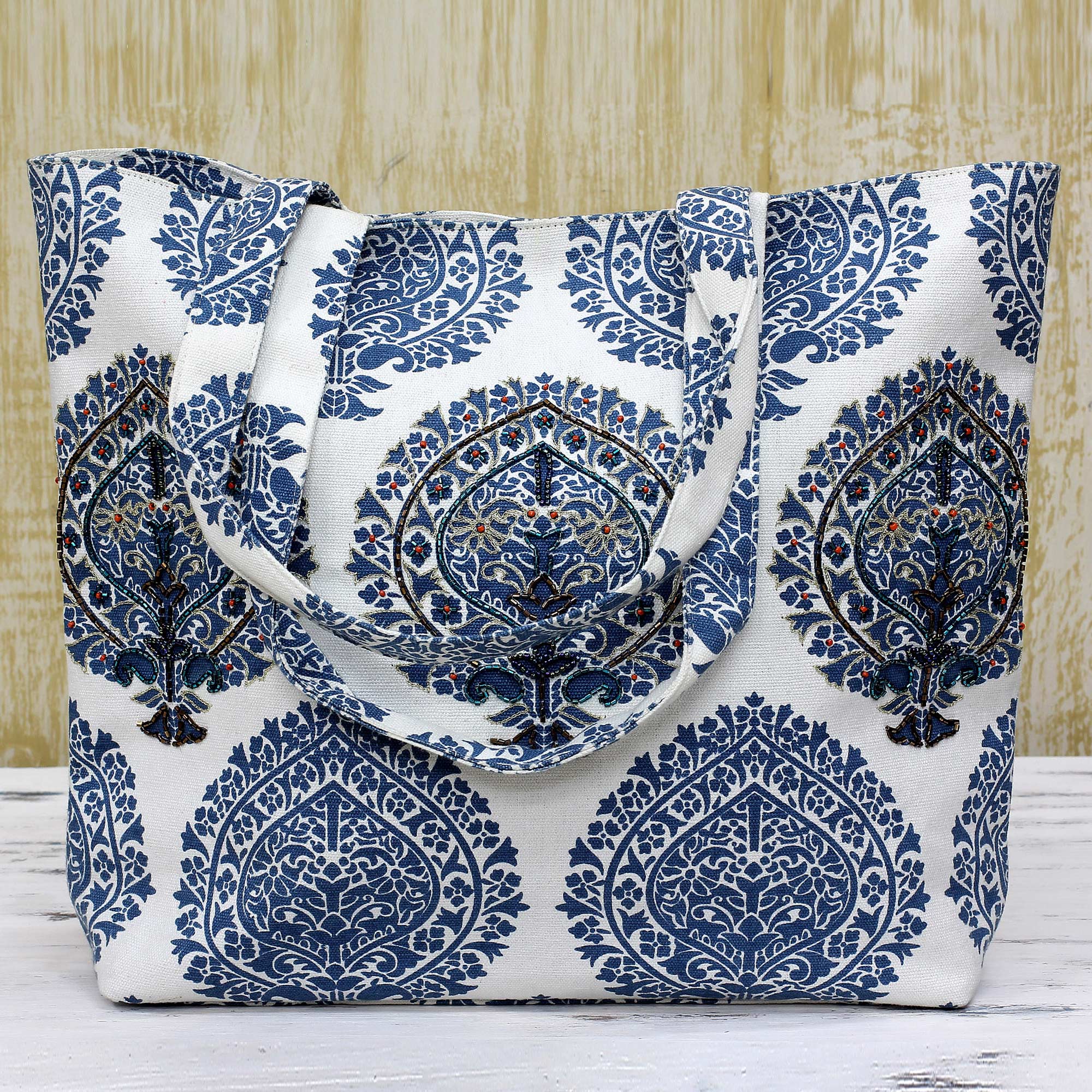 I'm a huge fan of handbags and purses and have a closet full. I believe that a woman can never have too many of them and that there are styles and designs for every occasion. Whether you're looking for something for daily use, or something trendy and funky, NOVICA has it all!  The even better part is that you know your purchase is helping artisans in developing nations to support their families and look forward to a better future.