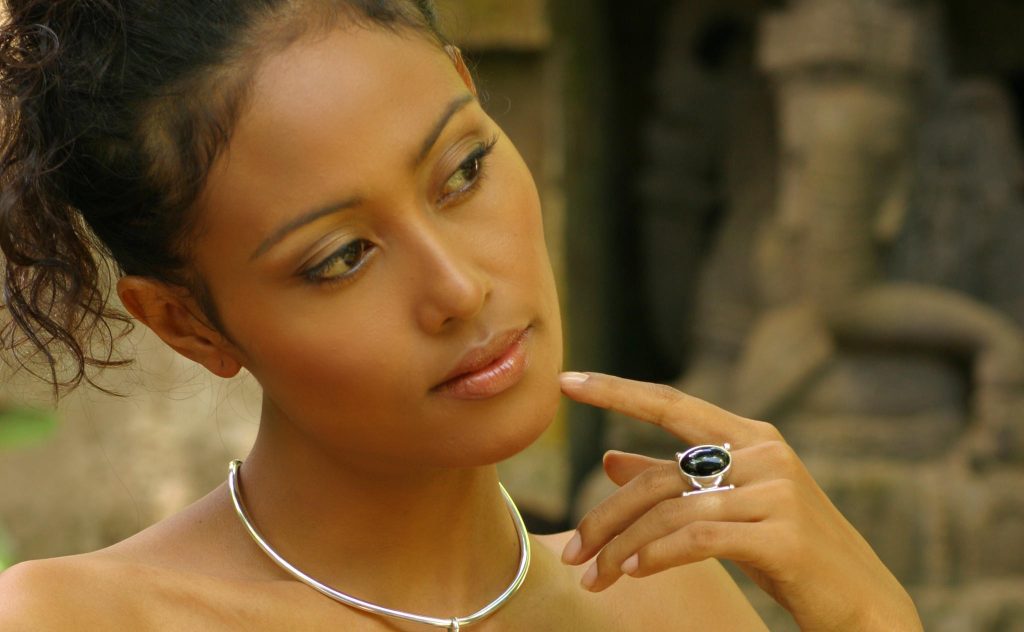 When it comes to buying rings for a lady, finding out which ring size to buy can be even trickier than finding out what her style is. So how do you ensure a good fit? Well, whether you're trying to find the perfect engagement ring or just want to mix up your next jewelry gift, there are ways to go about finding her correct ring size without her knowing. Here are a few:
The Insider
Ask her friends or family if they know her ring size: one of them may have gotten her a ring as a gift in the past and remember the size. Women also sometimes like to try on each other's jewelry, so one of her friends or sisters might know! Just make sure your accomplice knows how to keep a secret, especially if you're shopping for an engagement ring.
The Heist
Identify a ring that she wears and note which finger she wears it on. You'll be measuring it against a ring sizing chart, which you can download here. When she's not wearing the ring, take it and place it on the printed chart, finding where the inside of the band matches the outside of the circle. (If it's in-between sizes, order the next size up.) If it's a ring she wears everyday, you'll have to be a bit sneakier and either distract her or wait until she's sleeping or in the shower before measuring it, but she'll be none the wiser.

The Old Switcharoo
Next time you're out with her, pretend like you're shopping for a ring for your mother or sister. Ask her to try on a few different rings "just for reference" and see which size fits best. She might even tell you outright what her ring size is! As an added bonus, you'll get to hear her opinion on what styles of rings she prefers.

Tips
Every finger is a different ring size, so be sure to get the right size for the finger you intend the ring for!
Ring sizes tend to be about a half size larger for the hand we write with.
If you're buying a wide-band ring, order a size up for a comfortable fit.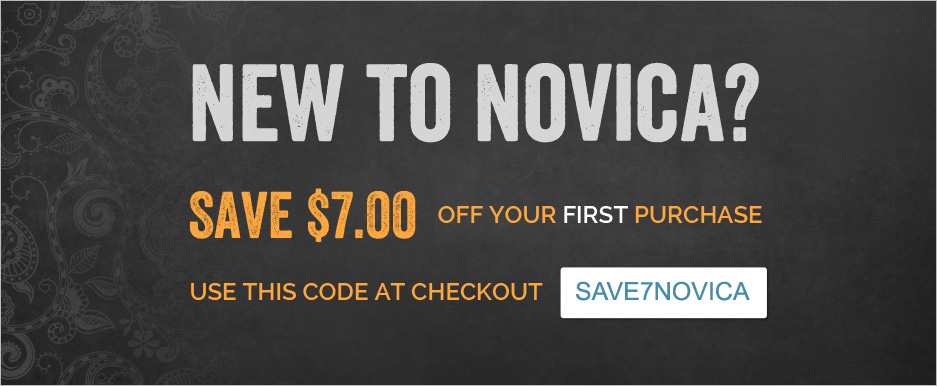 Have you had to channel your inner super spy to find out her ring size? Are there any tactics we missed? Tell us about it in the comments!