Whether you're Irish or simply seeking to feel festive, you'll love celebrating Saint Patrick's Day with lucky clovers, Celtic knots and of course, all things green. It's an old tradition to pinch people who don't wear green to remind them that leprechauns can sneak up at any time, so join the fun and let NOVICA help you get prepared for March 17th now!
NECKLACES
The symbol of a clover encircling a green gem makes this sterling clover pendant the perfect St Pat's accessory. Handmade in Peru, the necklace features the blue-green allure of Andean chrysocolla. It is certain to bring you luck all year round and also makes a great gift for family or friends.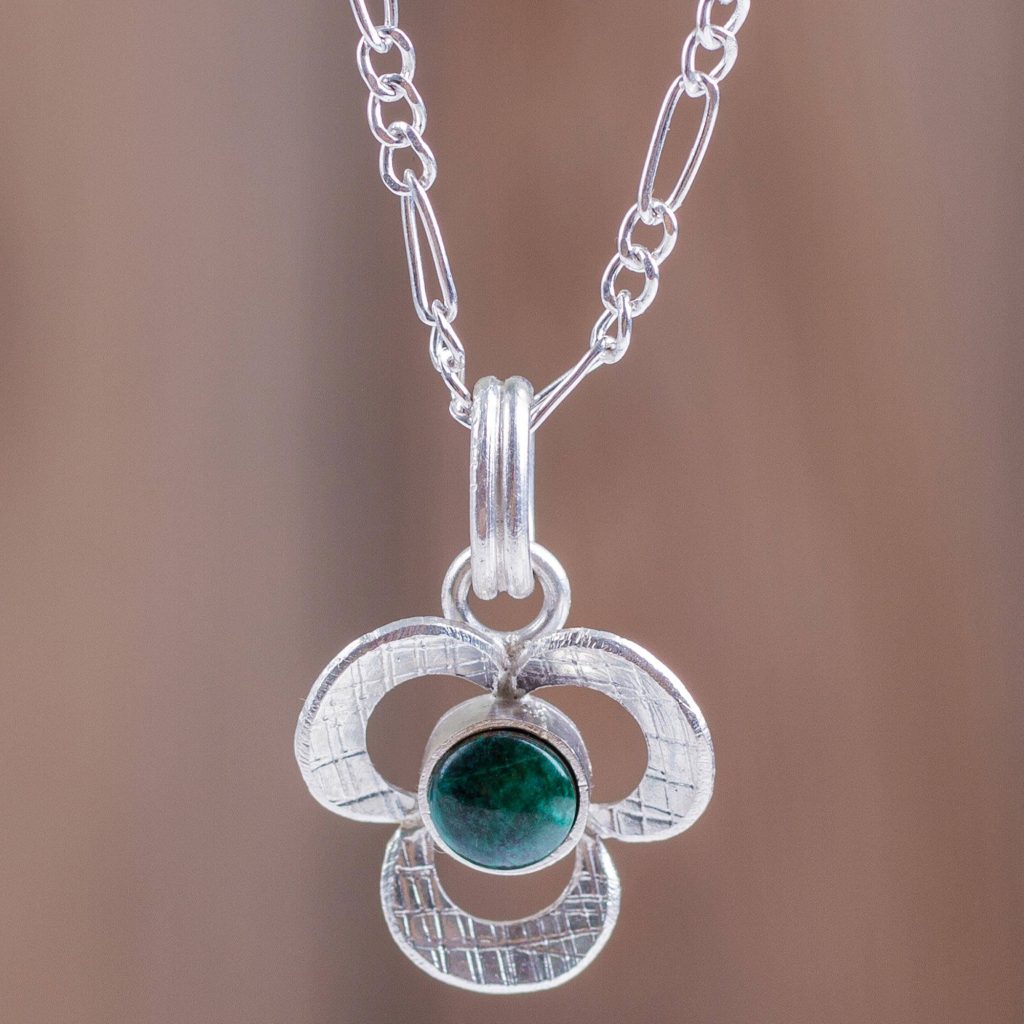 For a uniquely Irish piece, check out this Celtic knot birthstone necklace handmade in Ireland. The overlapping circles of this simple sterling silver knot are a symbol of strength and unity as the knot itself has no beginning or end. It is pure perfection when paired with your birthstone or given to a loved one to symbolize the timelessness of your bond.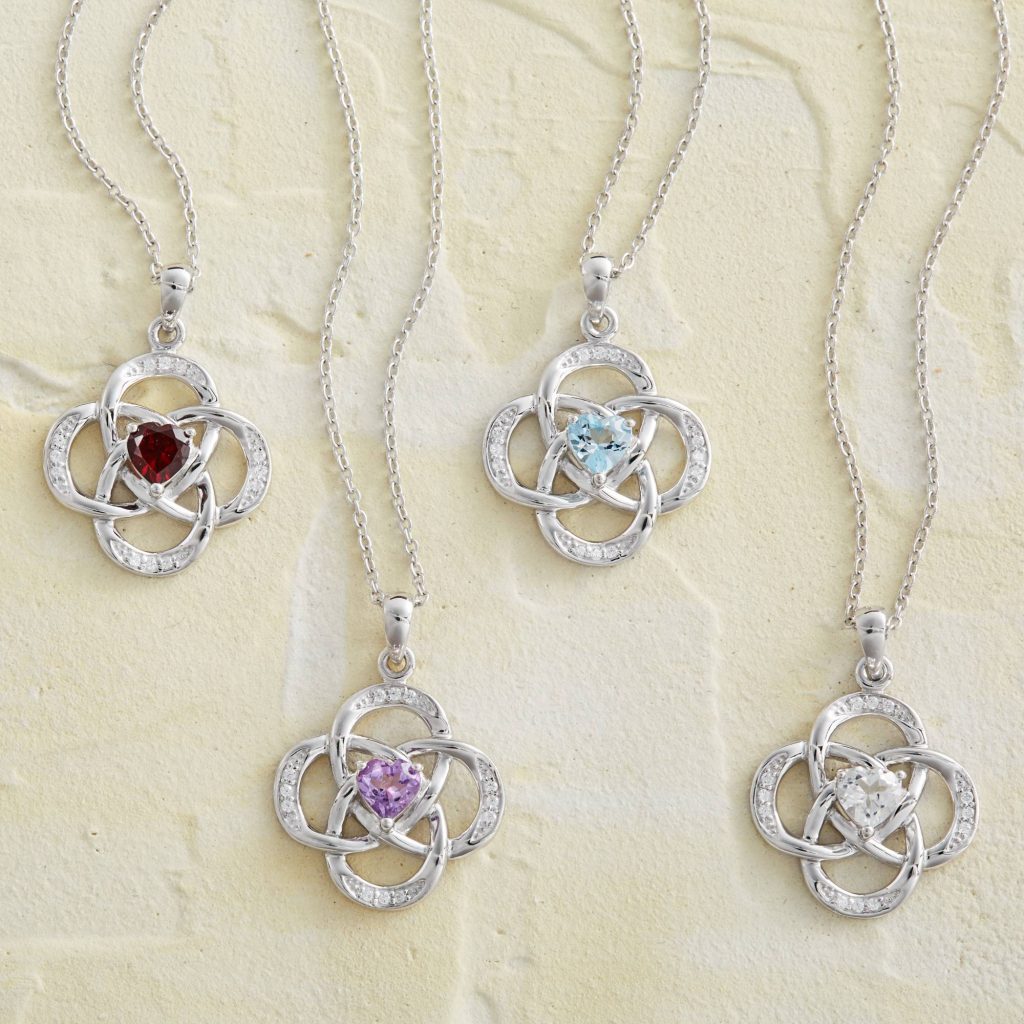 Another stunning piece from Ireland is this Irish Claddagh necklace. The pair of clasped hands holding a crowned heart is a symbol of love, friendship, and loyalty dating back to the 16th century. The necklace features those exact words along with gorgeous dangling kelly green Swarovski crystal briolettes.
CLOTHING
Pair your jewelry with a bold green tank top for the ultimate Saint Patricks Day look. This sleeveless top made in Indonesia is crafted with a fiber derived from beech trees, making it easy to care for and virtually wrinkle-free. After the celebrations, it's destined to become your favorite travel companion.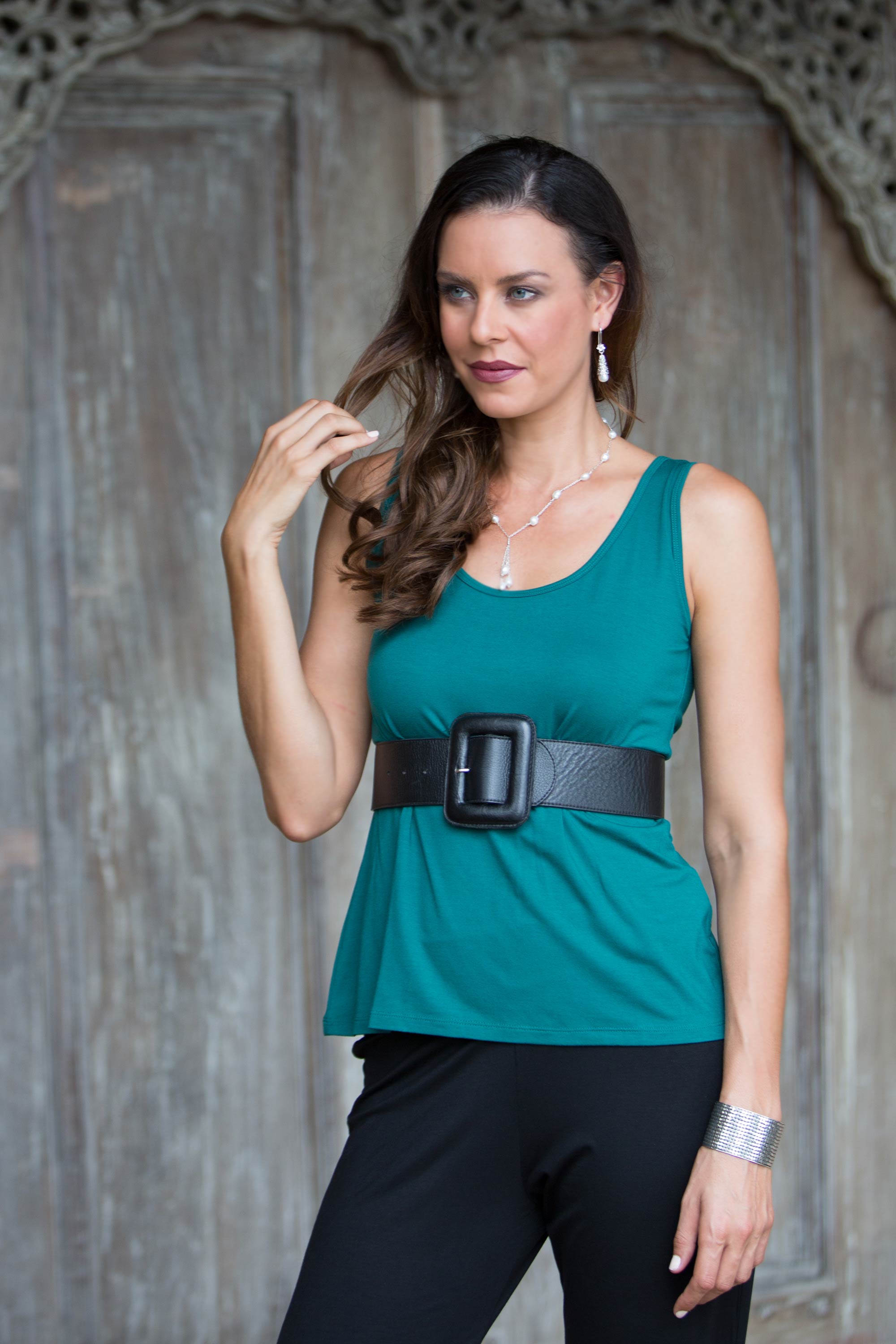 There's one for men too! This handsome, patterned button-down shirt from India is made of 100% cotton.
CUFFLINKS
For guys seeking a more dressed up look, a classic pair of green cufflinks is a solid choice. This head-turning design, handcrafted in India, is made of sterling silver and green onyx.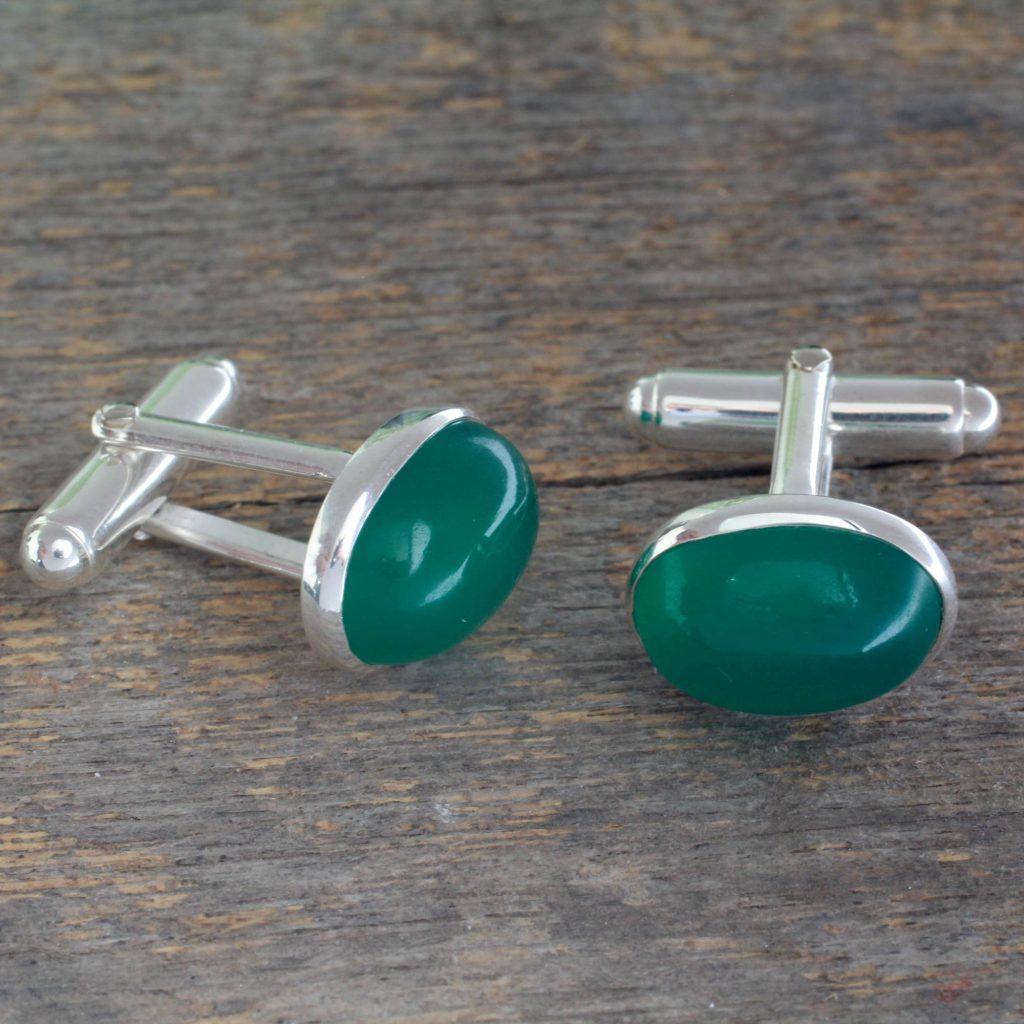 KIDS
And don't forget to put the little ones in the spirit with some Celtic music! This Putumayo CD, 'Celtic Dreamland,' introduces kids to the relaxing sounds of some of the most renowned Celtic musicians in the world. It's a gift that both children and parents will appreciate.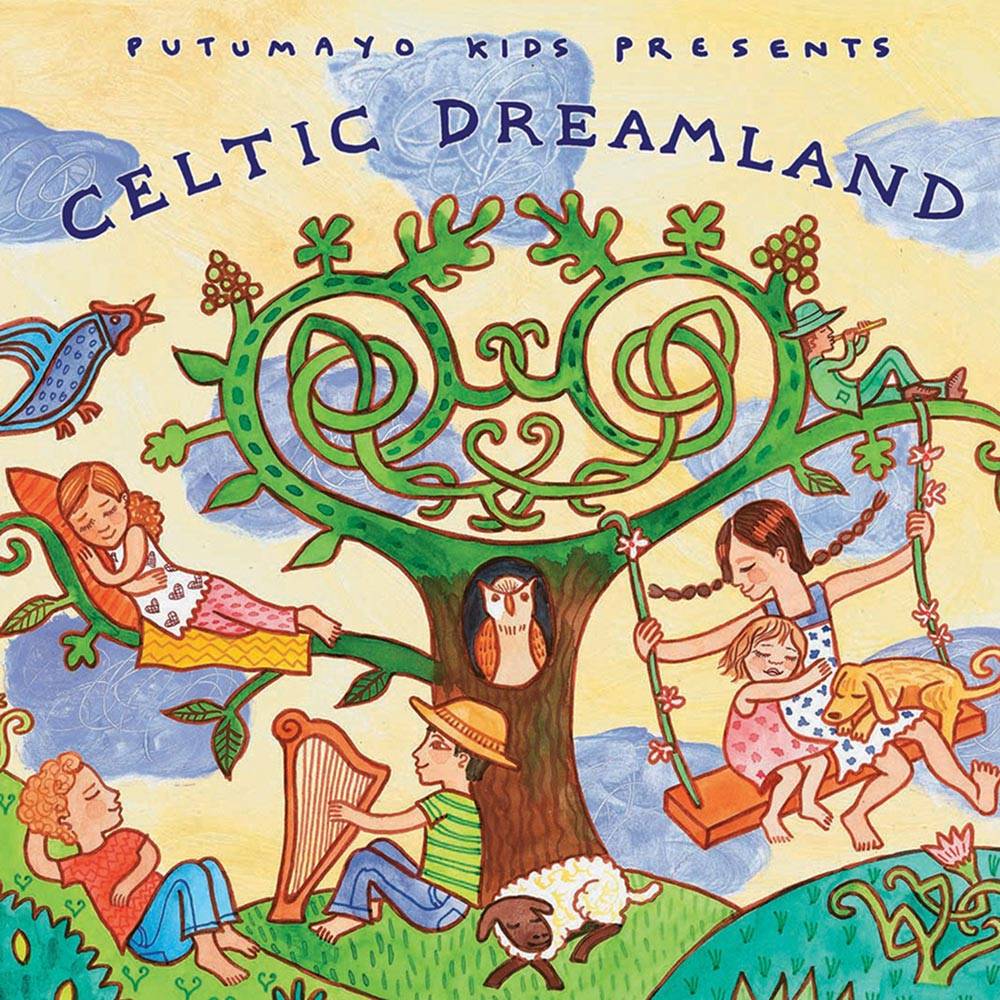 The best way to bring luck into one's life is to bring it to others. With a purchase from NOVICA, you've done just that by helping artisans from all around the world. So wear your purchases proudly this Saint Patrick's Day and know that the luck of the Irish is on your side.