"Live as if you were to die tomorrow. Learn as if you were to live forever."
                                                                                                             -Mahatma Gandhi
On October 2nd, India celebrated the birthday of Mahatma Gandhi, the Father of the nation. Globally recognized as the International Day of Non-Violence, it honors Gandhi's passion for peace and truth. Every day, we discover positive values like these within the creative NOVICA community. Anvita, head of our office in India, joyfully shares the latest news from artisans who practice peace and truth in meaningful ways.
Anvita give us reason to celebrate in uncertain times
"What a year this has been! We've been scared, confused, hurt, but we've also grown stronger, loved more, and let our passions drive us. Artisans suffered losses but didn't give up. Customers faced hardships but continued to stand strong with artisans. The COVID-19 virus has shown us that there are no boundaries; love and care are as global as this pandemic.
"This weekend, as we celebrate Gandhi's birthday, I am reminded of the values the Father of our Nation has taught us — to work hard, to be compassionate, to live with honesty and, most importantly, to be at peace. Let us come together and become the champions of peace, love, and harmony!"
-Anvita Malhotra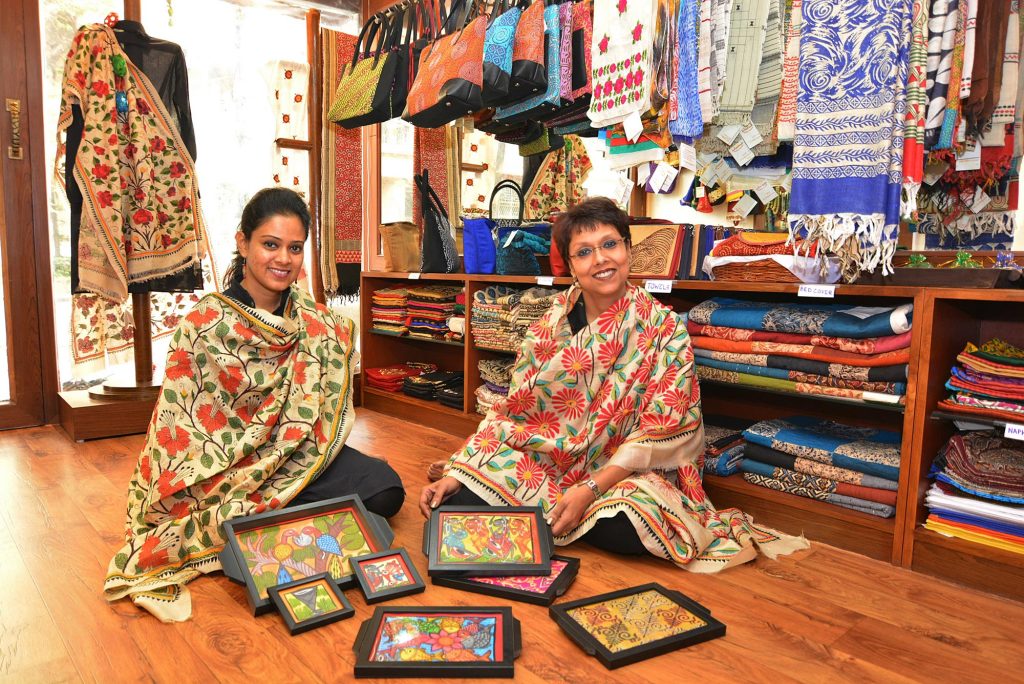 Rajnandinee and Srabonti
Rajnandinee and Srabonti had invested all their savings in preparation for the big sales surrounding Bengali New Year in April. Then the country locked down, their workshop closed, stocks piled up, and money ran dry.
They decided to channel their creativity into a new project: making masks from the silk sarees they had intended to sell. NOVICA customers loved their new products, so the artisans organized women to make more masks and earn a dignified living.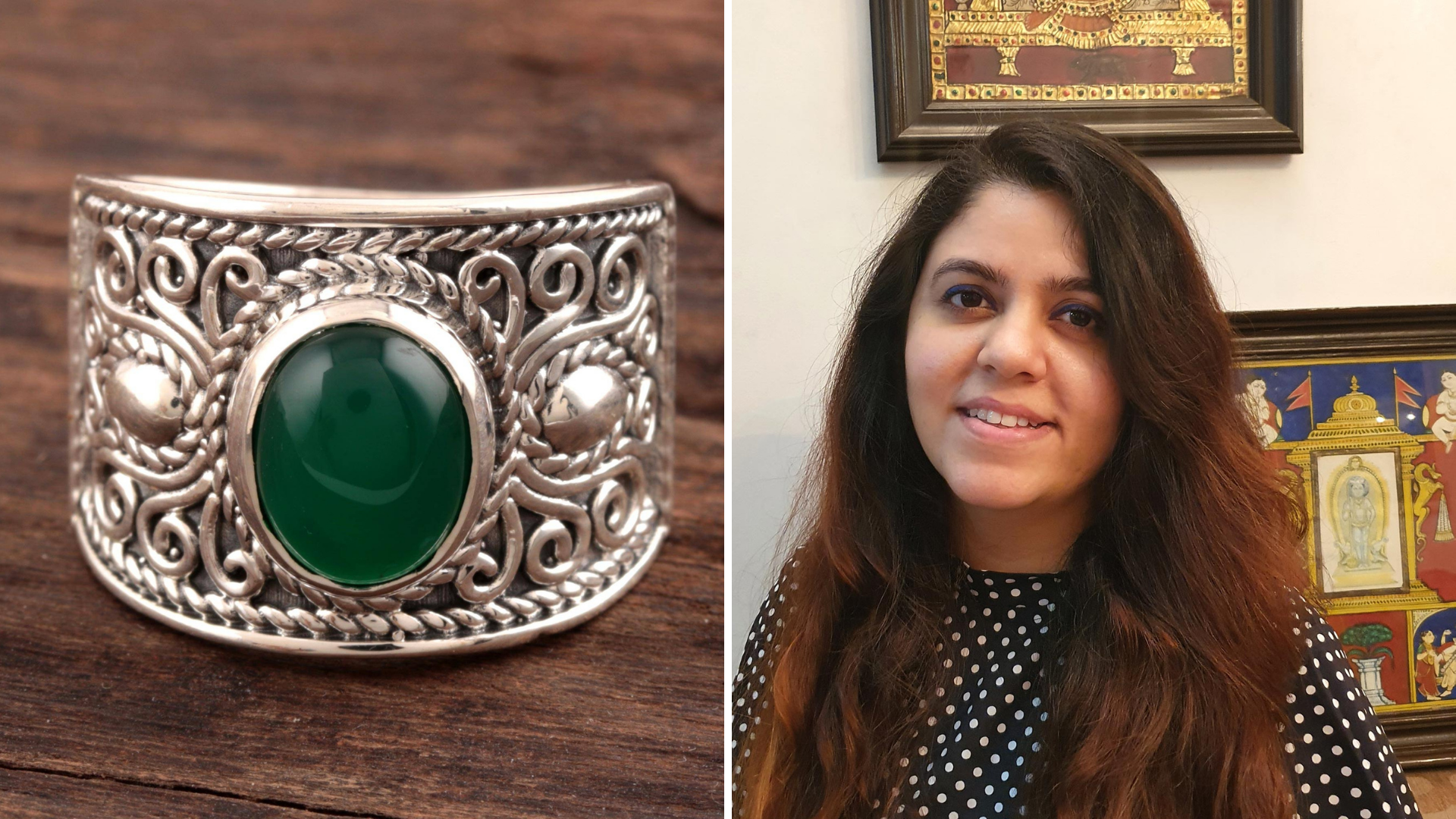 Shivani Choudhary
In these difficult times, Shivani Choudhary did not give up on her workers, who are like her extended family. For those who returned to their native villages, she paid them two month's salary to help them through these tough times. For those who stayed, she not only kept them employed but also gave them mobile phones with economical internet connections so that their children could have access to online education.
Where kindness is the foundation, love and happiness prevail.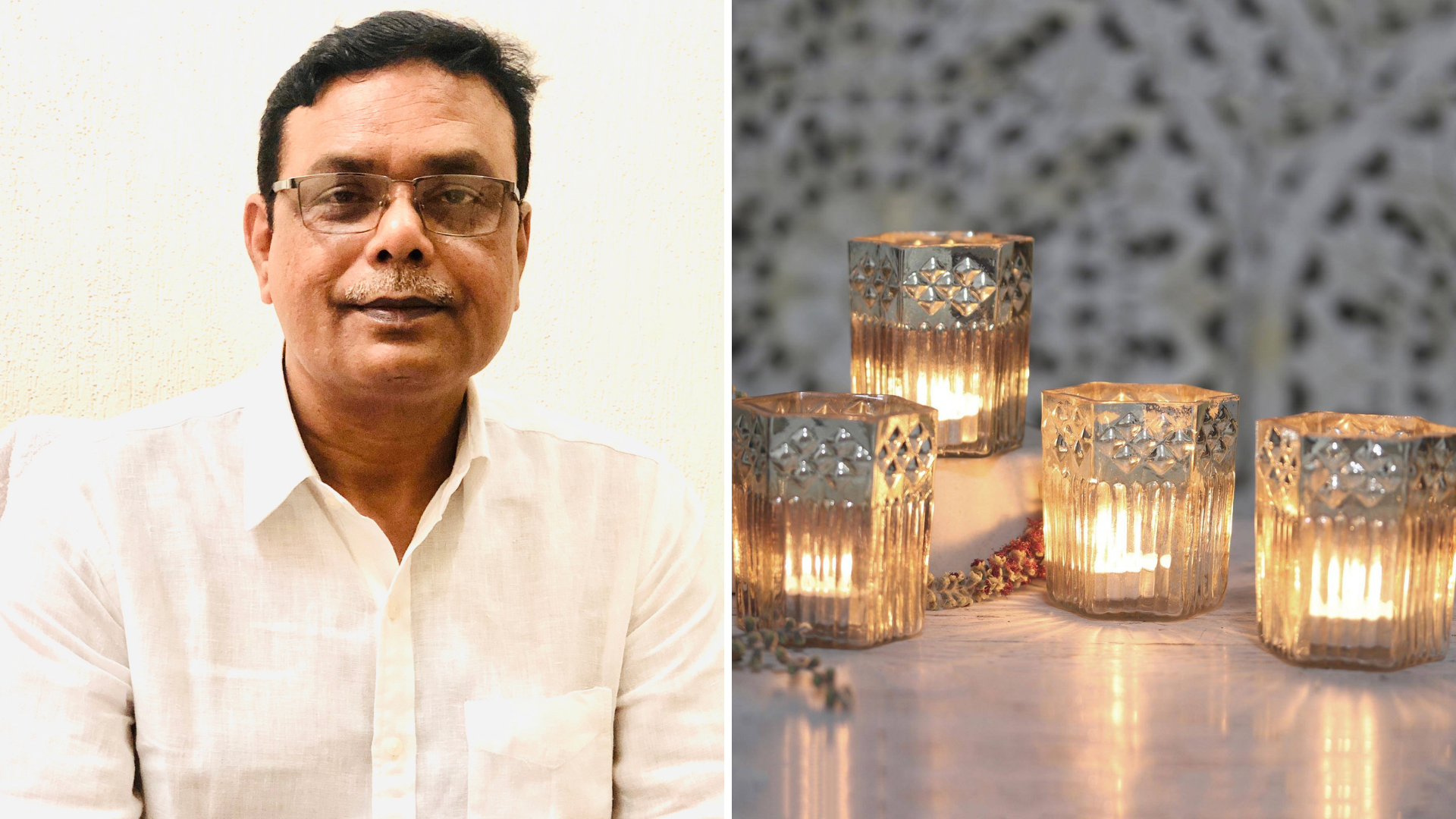 Shahid and Omar
Omar Siddique and his dad, Shahid, have been hand-crafting glassware for 20 years, which they sold in local markets. Those options have now disappeared. They are so happy to have discovered NOVICA and appreciate how it empowers craftsmen from around the world.
With a play of light and glass, they have made a beautiful collection to keep holiday spirits high. They hope every home will discover love and magnificence in every purchase. Let's support them and enlighten our spaces with these handcrafted masterpieces!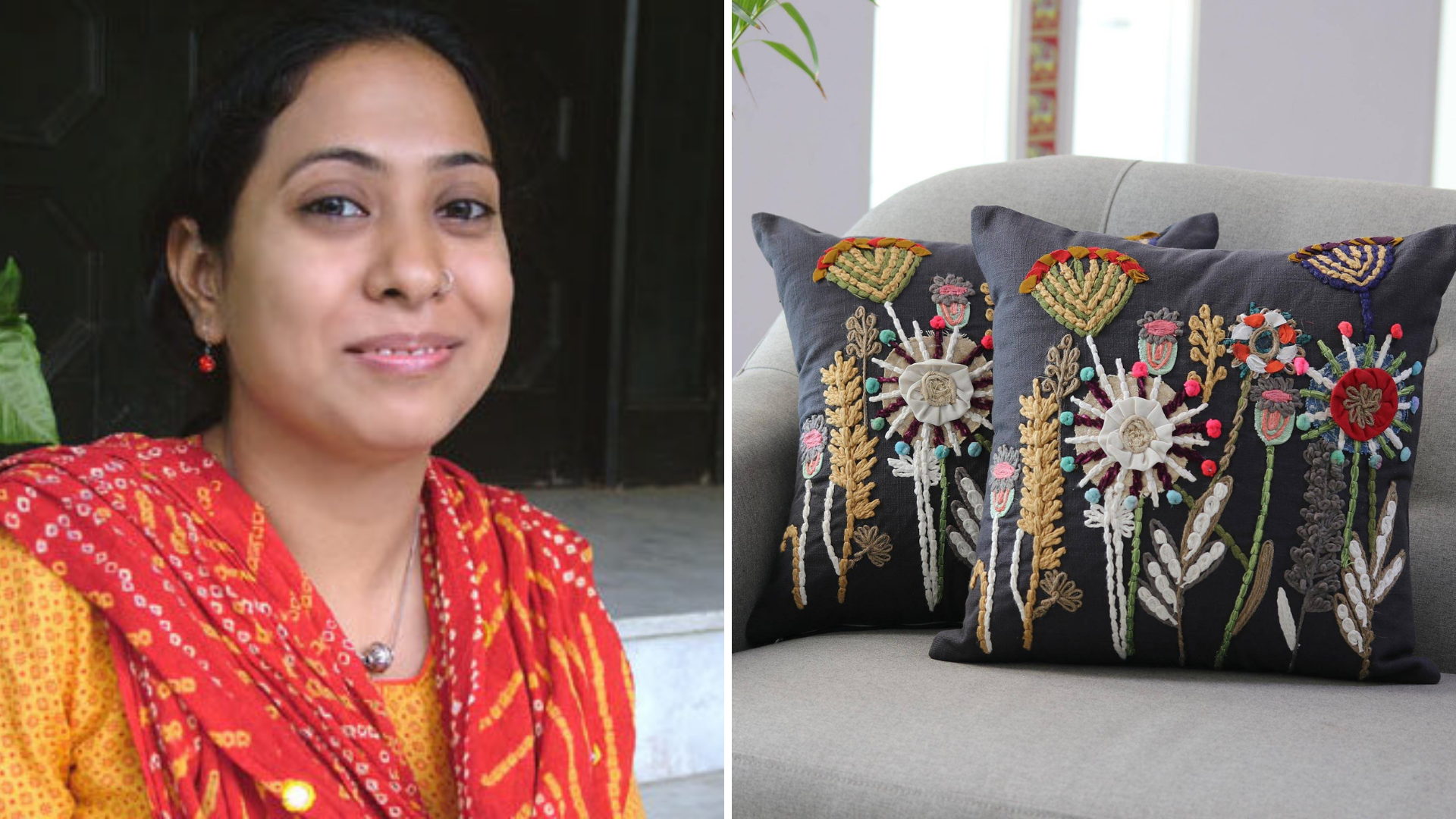 Sumiya
With three generations in hand-embroidered textiles, Sumiya and her family provided a livelihood to a large community of skilled craftspeople who depended on them. The pandemic's closure of businesses and tourism brought it all crashing down. Worried about their team's well-being, Sumiya and her brother worked harder at designing and finding work for all. Now they are busy delivering cheerful collections to rejuvenate homes.
Rate this post:
[Total:

2

Average:

4.5

]