In the 1980's and early 90's, cotton was king in Guatemala. Hundreds of millions of pounds were grown and exported. Then, toward the end of the 90s, cotton all but disappeared. A number of factors contributed to this, including a sharp decline in world cotton prices and the rising value of sugar cane. Only a single, small cotton farm survived the turmoil: Luisa Villavicencio's 17 acres.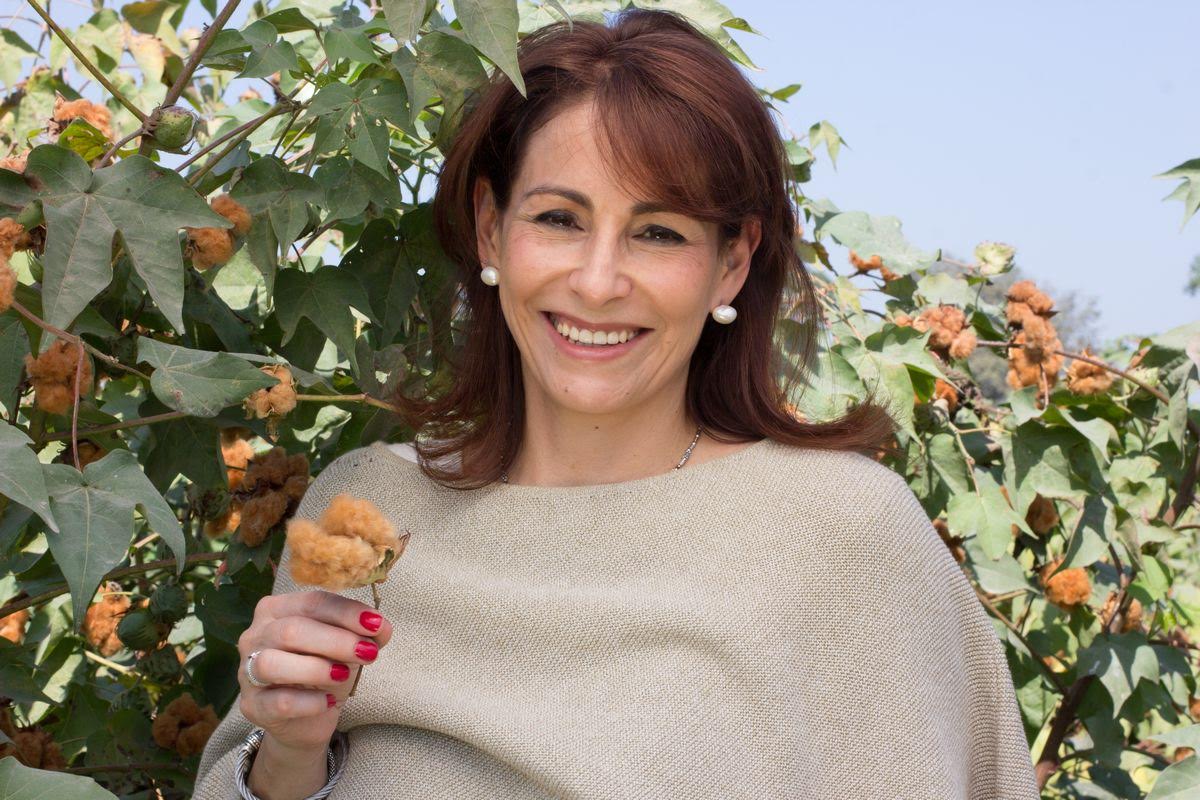 Luisa's father had the foresight to grow his crop different than everyone else's, back in the hey-day of Guatemalan cotton. While other farmers were growing white cotton in mass amounts, Luisa's father was experimenting with a small amount of naturally-colored cotton, much like her Mayan ancestors used to do. He wanted his cotton threads to be woven the traditional way.
"He was extremely passionate about eco-friendly cotton," says Luisa. "He studied agricultural engineering in school and wanted his cotton to be free from harsh chemicals and dyes."
Luisa says that beyond the crude cotton color people are familiar with, her father was able to perfect a seed known as ixcaco in the traditional Mayan language. It produces brown cotton.
"We call our third color jade. My father and brother obtained it by growing the seed artificially," says Luisa. "All the rest of our colors are a result of combining fibers and threads from these three when weaving the fabric."
Luisa's father passed away seven years ago, but not before passing along his knowledge to both Luisa and his long-time workers, whom he considered family.
"Several of my dad's workers have been with my family for decades. Rigoberto Sanchez is 74 years old now and started working with my dad 40 years ago," says Luisa. "When my dad died, Rigoberto and another man, Concepcion Marroquin, kept our cotton growing, helping me learn how to run the business."
Once the cotton is harvested, Luisa and her team distribute the threads to about 300 (mostly female) artisans within Guatemala. These artisans then turn the raw cotton threads into sweaters, scarves and handbags that are sold on NOVICA.com and in boutique stores throughout the Americas. They make modern products for men and women, while respecting the designs of the communities. This is the part of the business that Luisa's mom focused on, and that Luisa is most passionate about.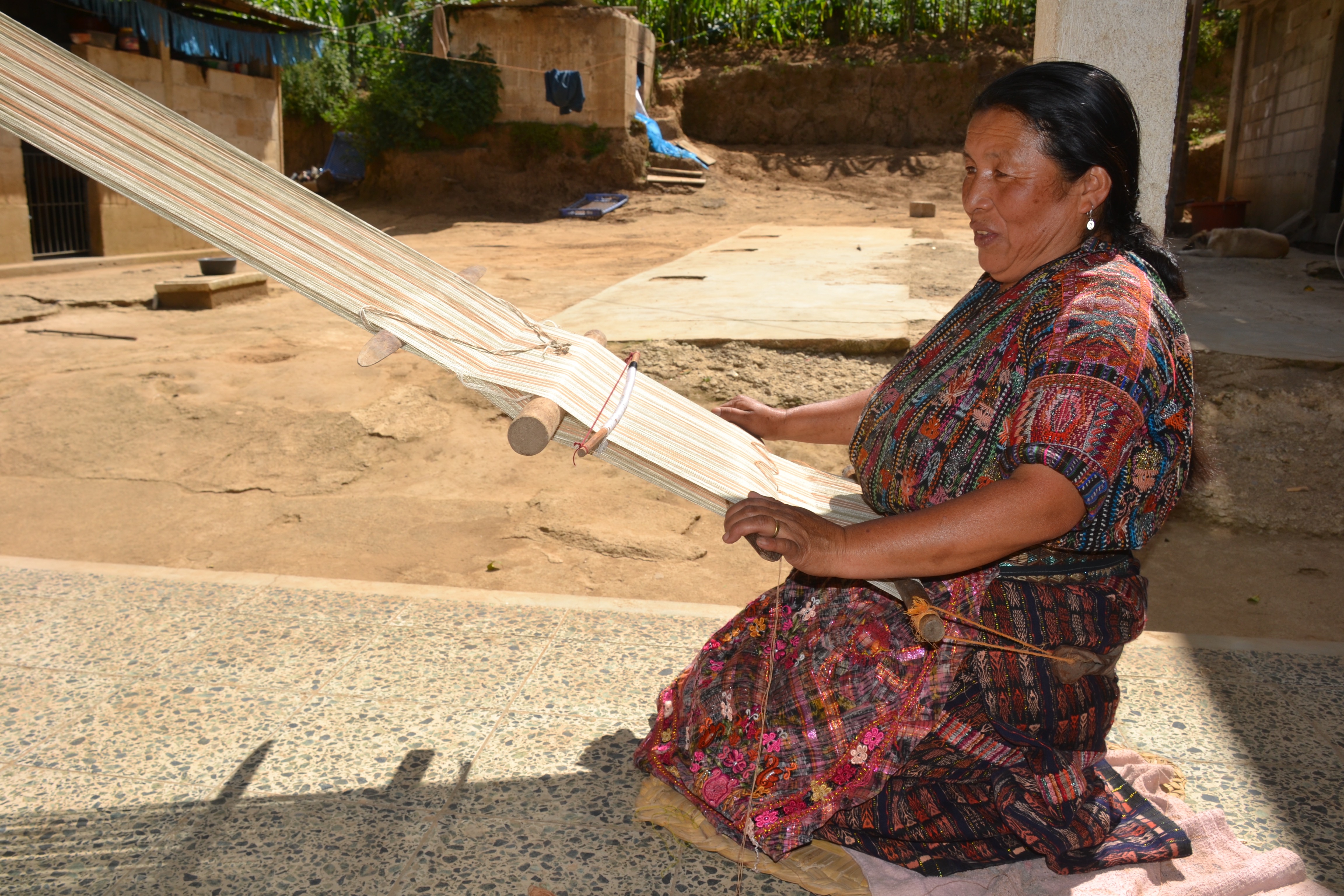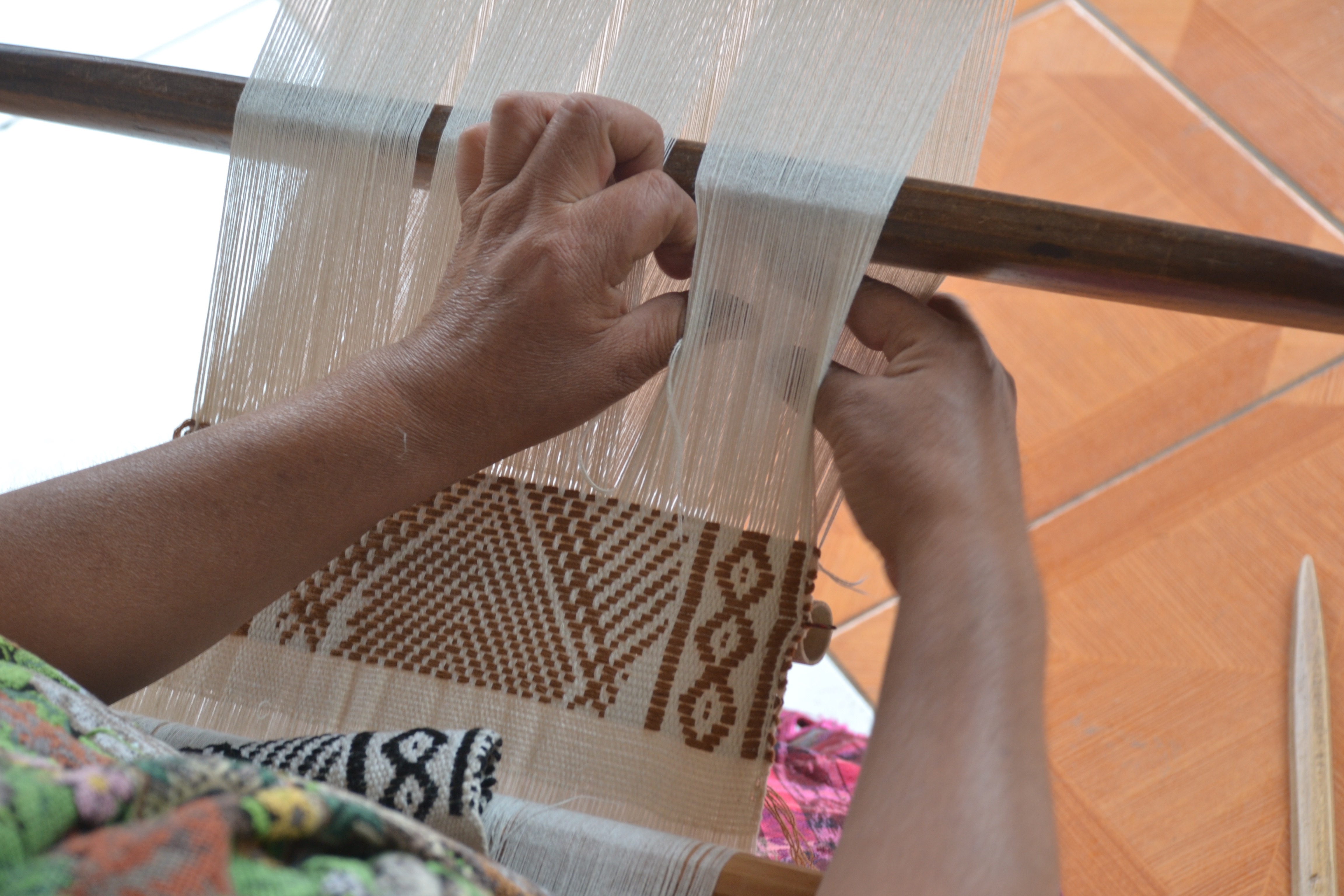 "My goal, like my mom's, is to weave our Mayan heritage into each contemporary piece," says Luisa. "This will preserve our ancestor's textile traditions for years to come.'
"I love my job because I get to see the fruits of my parents labor, so to speak," says Luisa. "I've seen children be educated and homes be built because of my dad's cotton fields and my mom's work with artisans. It's been years now, so I get to see what my parents started. It's amazing to me."
We at NOVICA are thrilled to help Luisa preserve Guatemala's cotton heritage and are very proud of the work she is doing.  To read more about her story and see all of her products follow the button below!
Rate this post:
[Total:

0

Average:

0

]