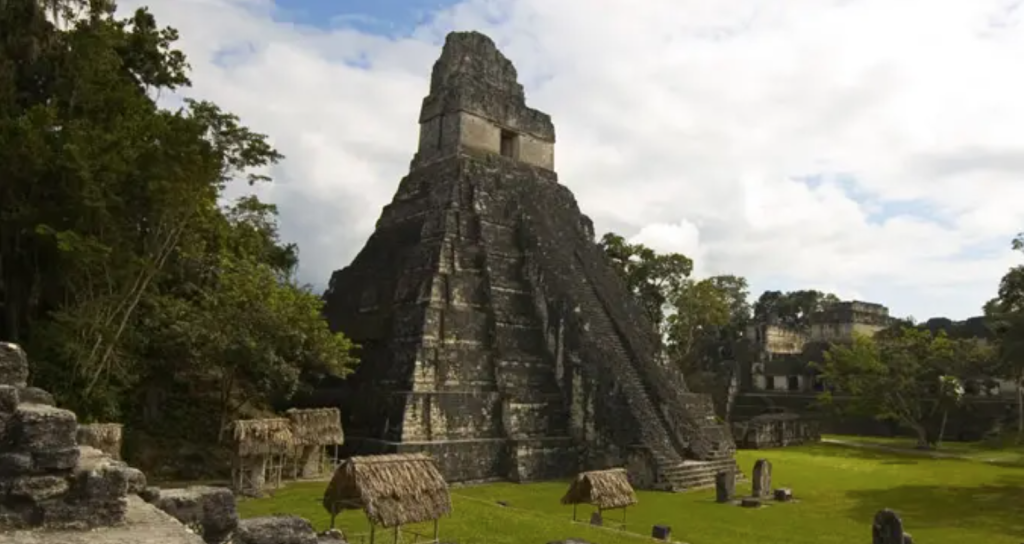 Recently we checked in with our National Representative for Central America, Diego Chacon, to find out how artisans in the region have been handling the sudden shutdown of tourism due to the pandemic.
In Central America, we find familiar echoes of what we have heard globally: that artisans are creative, resilient, and flexible. It is with great privilege that we place the spotlight on Central America, as Diego shares the personal stories of five incredible artisans.
One-on-one with Diego, our national rep from Central America:
"This global pandemic has proven to be many things. It has challenged artisan communities around the world by bringing a complete stop to tourism and travel. But it has also shown us our capacity for resilience, as well as the true loyalty of our Novica customers.
It gives me reason to hope that we can come together, support each other, and continue to appreciate the unique role that artisans play in society. Here are five artisans that I'm excited to share with you today…"
Elena Ixtamer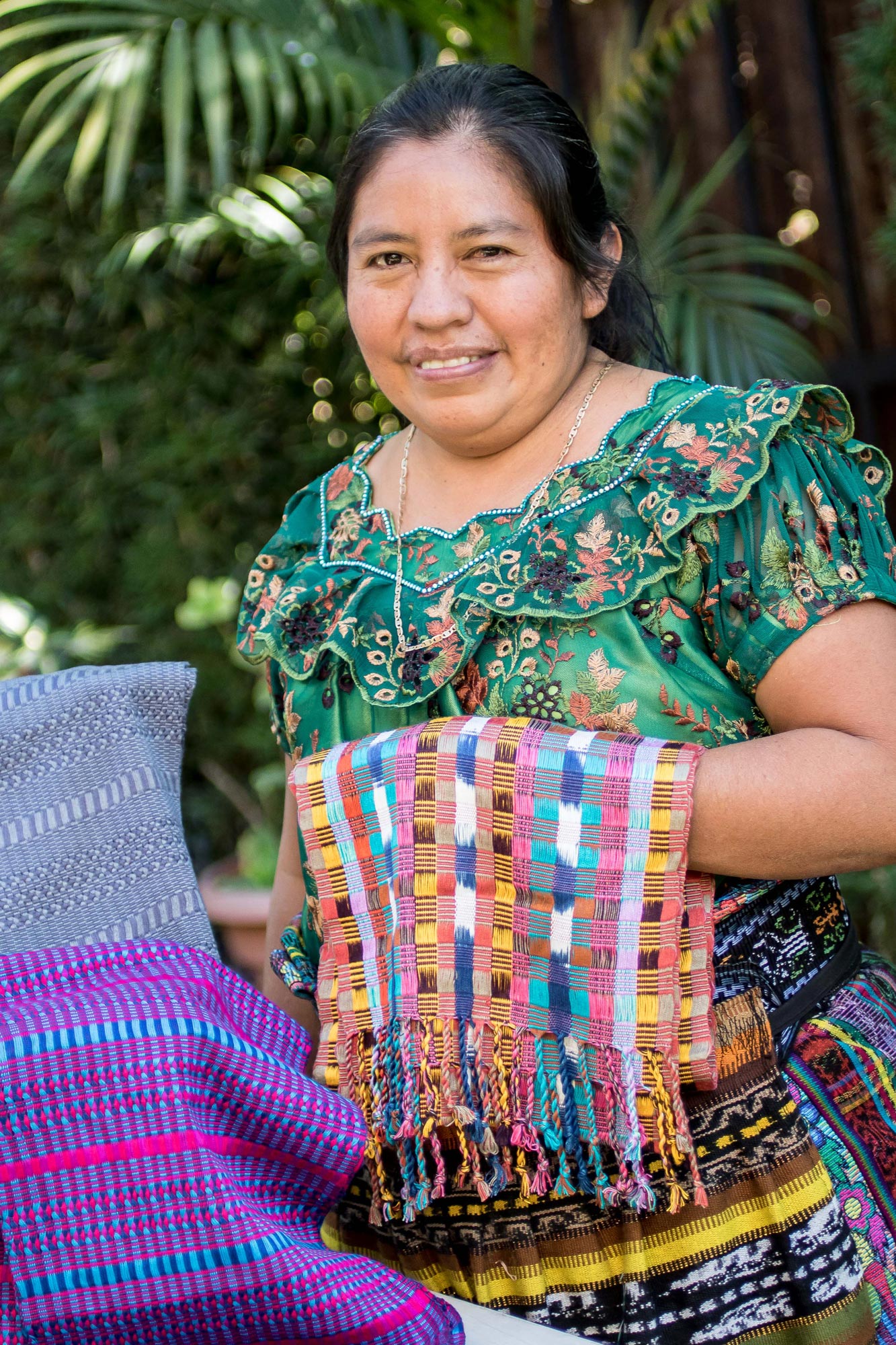 Elena Ixtamer was new to NOVICA this year, though she has been weaving since she was eight years old. While the pandemic created many challenges, Elena created opportunities. She started weaving with her daughter and now employs more than 15 women. She is a key part of job creation in a community with scarce opportunities.
Wakami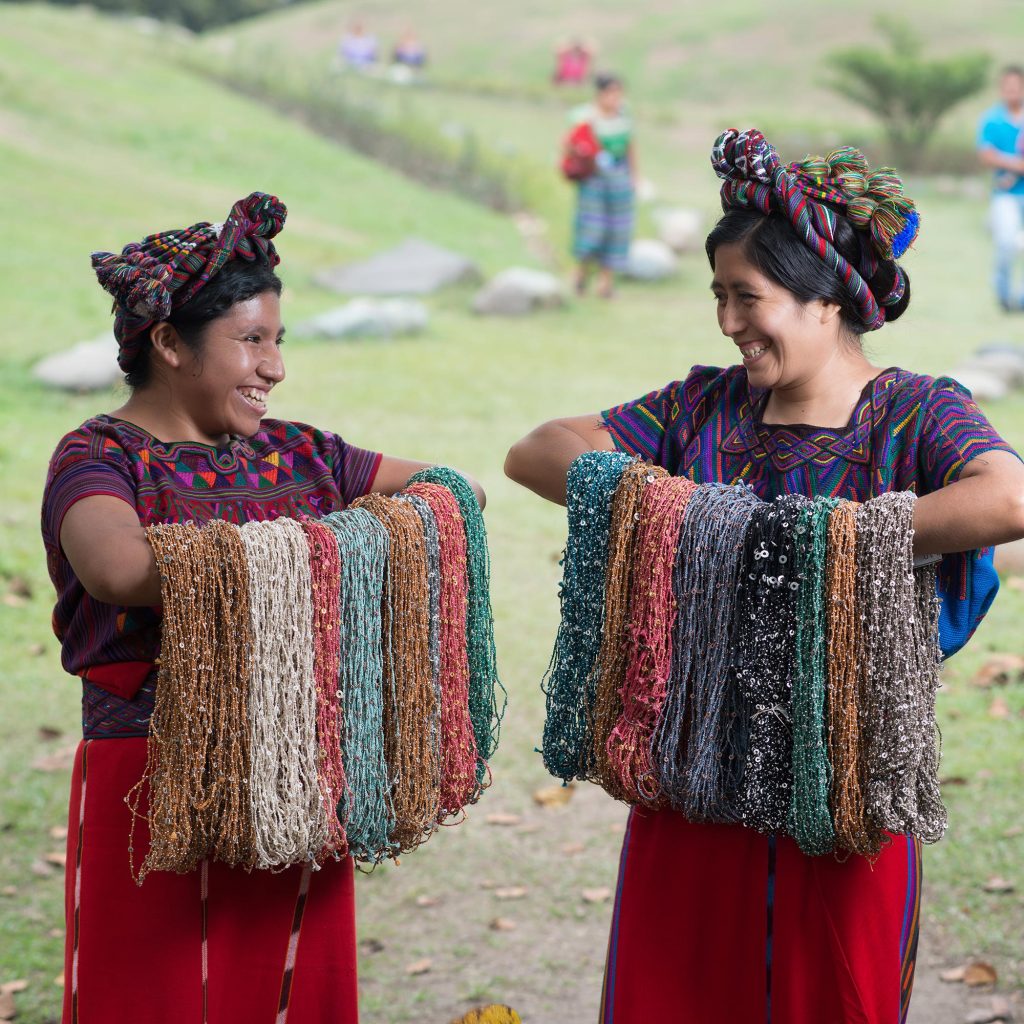 Wakami is a group that changes lives. Working with over 500 women in rural communities, Wakami brings not only employment, but also education, development, and the opportunity to grow through knowledge and hard work. It's always fascinating to see how a single bracelet can impact so many lives.

VIEW WAKAMI'S BRACELET COLLECTION
Mirian Zet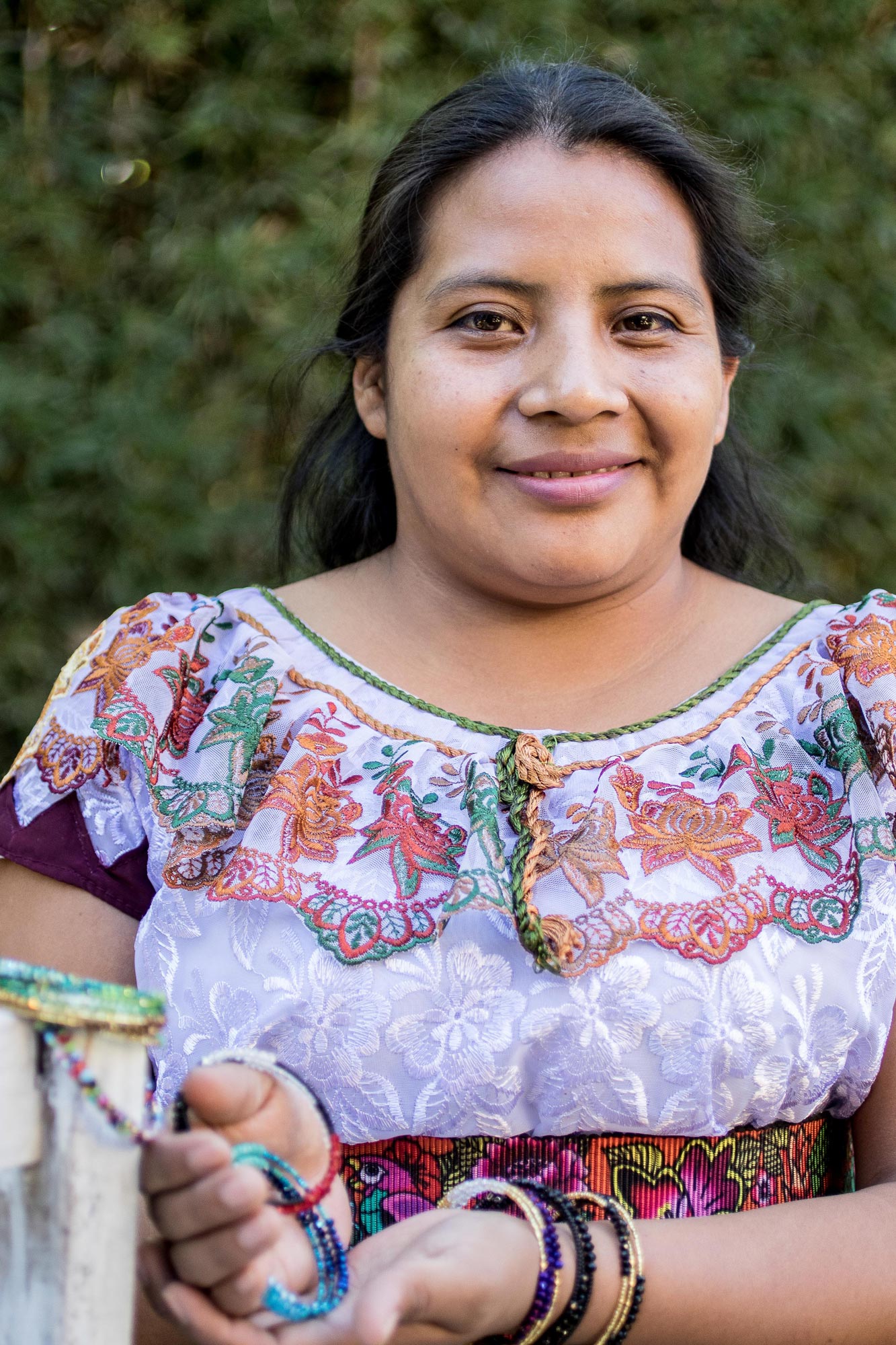 From the beginning, Mirian Zet impressed us with her strong spirit. She lives in a small town on the shores of touristic Lake Atitlan. While her hometown was completely shut down for many months, she continued to work in her own home in order to generate income for herself and her children. Recently, she has let her creativity run free with new color combinations and designs.
Mauricio Morales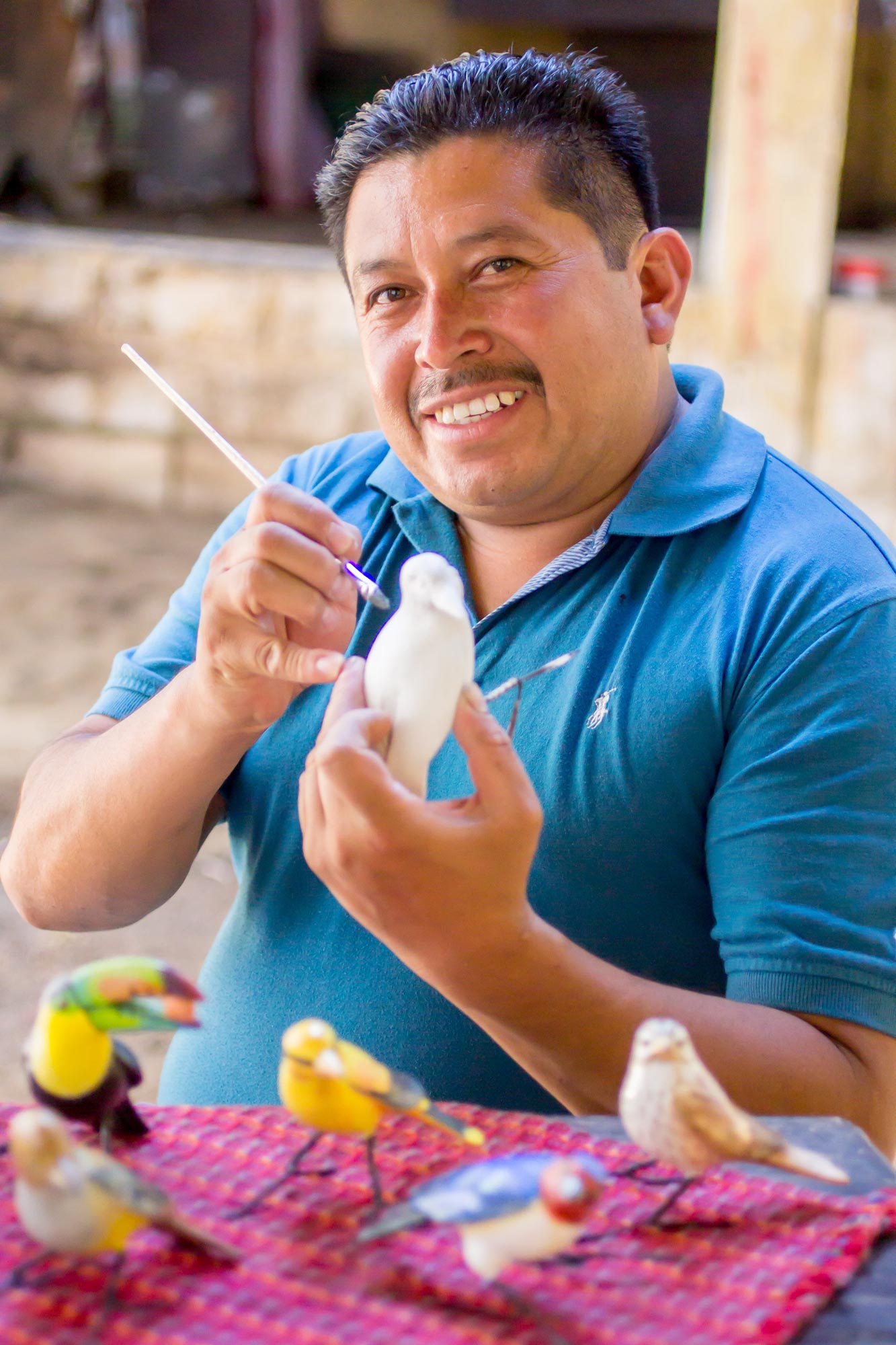 We love Mauricio Morales because he's always smiling. Even though the last six months have been difficult, he always makes the most out of every situation. He and his wife have focused on production, creating many new designs which have kept them afloat during this challenging period. They come by the office every week to keep his ceramic sculptures in stock and they never miss an opportunity to share a smile with everyone they meet.

Elias Garcia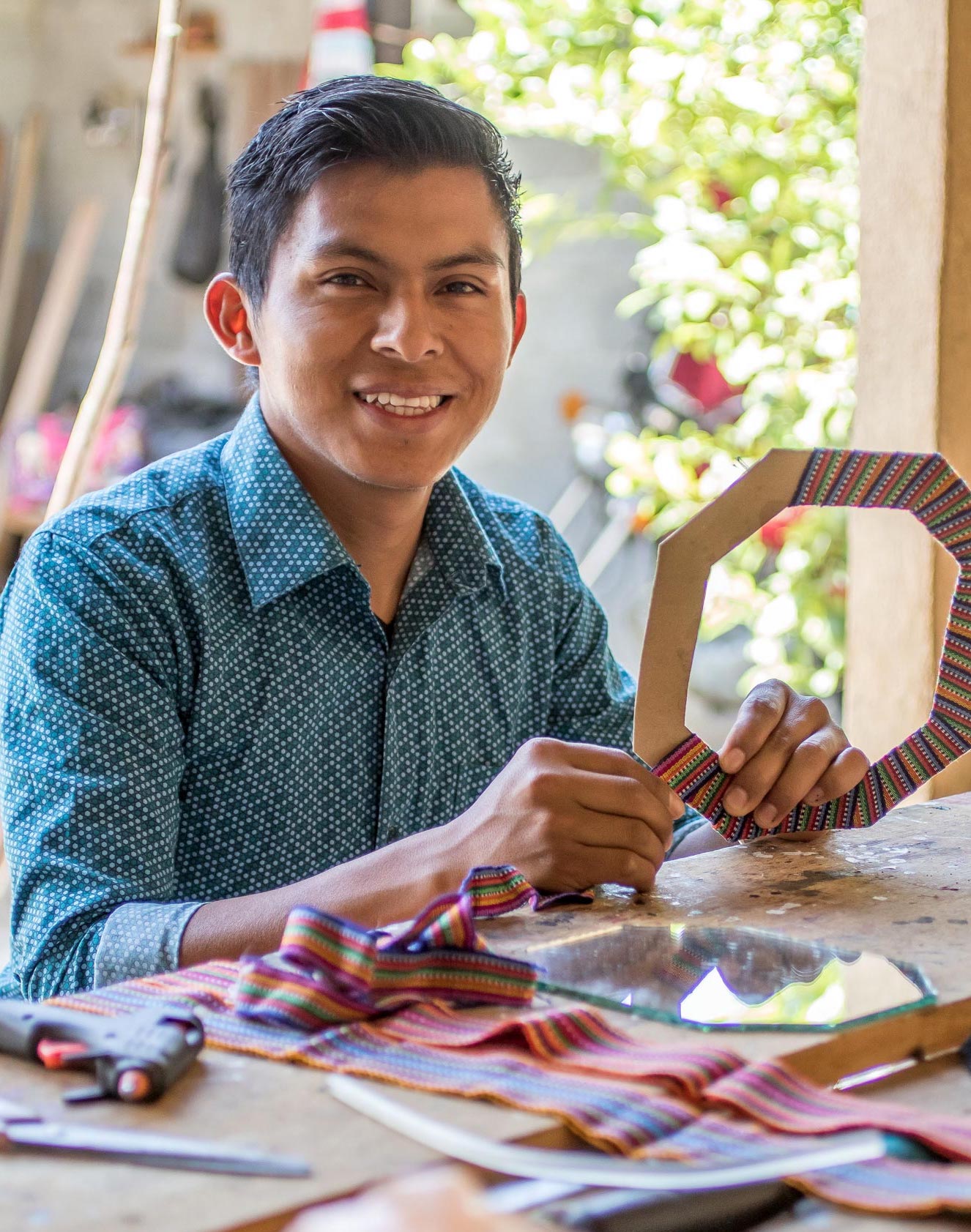 Elias Garcia's positivity is contagious. He always finds the best in every situation, and he captures this energy in each creation that he shares with the world. He sends positive vibes through his work and keeps our spirits up. As he always says, you can achieve anything you want with a good attitude and high energy. We completely agree.

VIEW ELIAS GARCIA'S COLLECTION
Rate this post:
[Total:

1

Average:

5

]