Featured Reviews on
decorative mirrors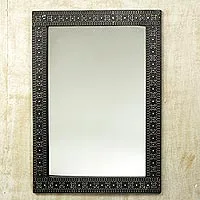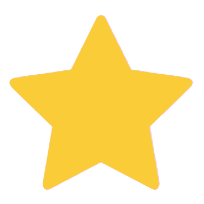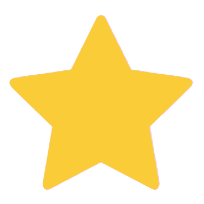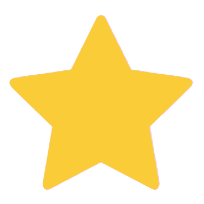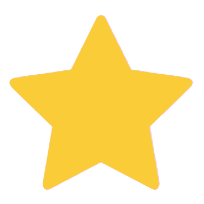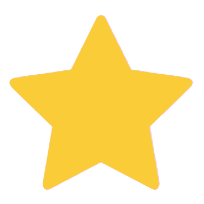 By Phyllis
Unique statement mirror
I was looking for something different after removing the builder mirror, sink and countertop. This is perfect.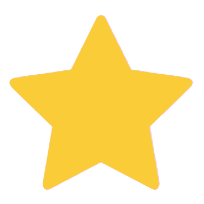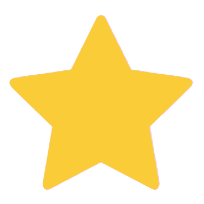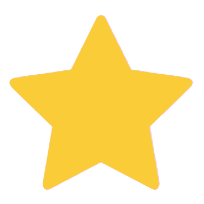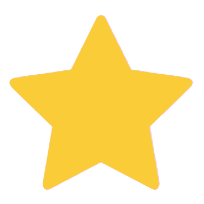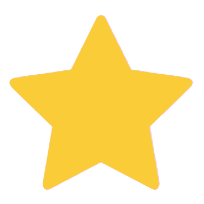 By Marnie
A most BEAUTIFUL and loved glass wall mirror!
I have two wall mirrors from Mr. Luzalde, this one and Colonial Fleur de Lis. I mention this because I realize that although both mirrors are very different, I have a real problem trying to decide which I love best! They are both the most BEAUTIFUL mirrors I have ever owned. Cusco Corona is strikingly unusual, very modern looking (to me), and very beautiful. It is circular and uses silver, gold and copper colored sun-like effects. I love it and enjoy it every day! Colonial Fleur de Lis has a rectangular frame with large silver fleur de lis that have a circular turquoise glass center. Inside that, the frame has a thin gold rather geometric design. I love this mirror and enjoy it every day! Thus, two reviews together.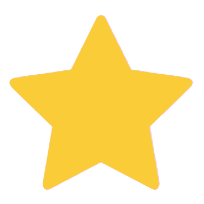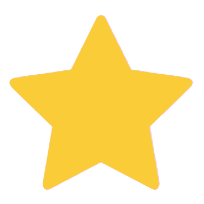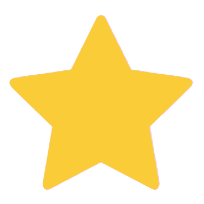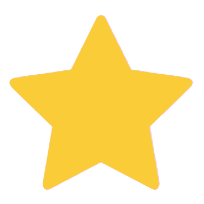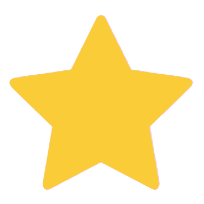 Beautiful Tradition
I use this for display on the wall or as the base of a centerpiece. SO MANY COMPLIMENTS! My grandmother began my collection of Worry Dolls when I was a very young girl. At that time, the artisans sold their wares at church festivals. There were even some dancing performances by some of those who came to the church to sell their handmade !. Our church sponsored some of the missions, and we eagerly awaited their visits. .