Featured Artisans
Nearing his eighth decade, master stone sculptor Gulam Rasool continues to provide for his family, especially his grandchildren.
Made provides for his three children and is deeply attentive to teaching them respect for the elders and the natural world.
Kenari and her husband are very involved in their children's lives. They particularly encourage their sons' artistic pursuits and their interests in guitar, gamelan music... read more
Aditi's son was born with cerebral palsy. Although she has faced many hardships caring for him, she believes that her son is a blessing.
UMBVS is an NGO of traditional weavers. Since 1991, they have empowered hundreds of traditional artisans to earn an income from their craft, enabling them to care for... read more
UMBVS is an NGO of traditional weavers. Since 1991, they have empowered hundreds of traditional artisans to earn an income from their craft, enabling them to care for themselves, their families and their children.show less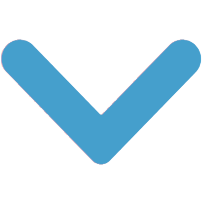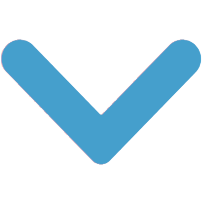 Shop to support this cause