Featured Reviews on
colorful necklace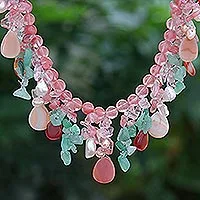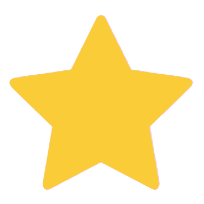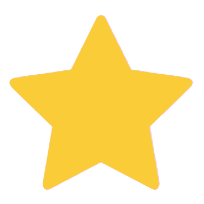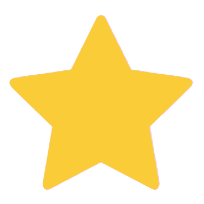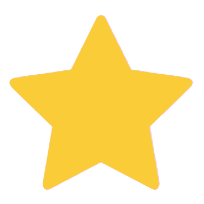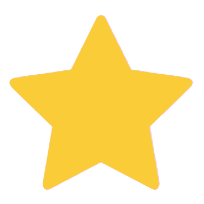 By Joy
Beautiful colors
I enjoy just looking at this lovely necklace. I dont wear much jewelry any more, but I saw this and wanted to just have it around. I will be proud to wear this when I have an event to go to. Lovely work.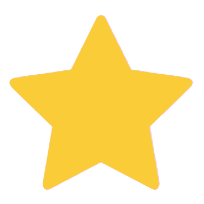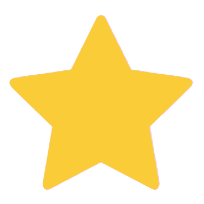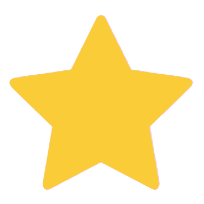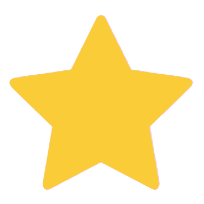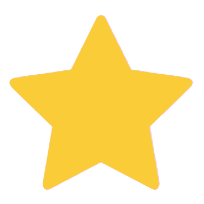 By Marnie
Gorgeous
I am woefully behind on reviewing Mrs. Zets jewelry, especially as I have purchased so many items. My apologies and thanks to her. This review will be for all of her jewelry that I now own. She does the most beautiful things with beads. I love every single piece I have received from her. They all are truly beautiful. Her pretty bracelets fit perfectly. Her necklaces are gorgeous. The torsade necklaces are gorgeous and colorful. Her long necklaces (more than 22 ) are gorgeous and colorful. Her even longer necklaces are gorgeous and colorful. Marnie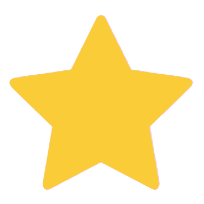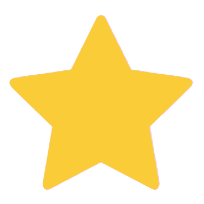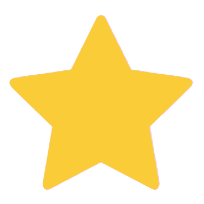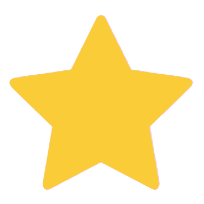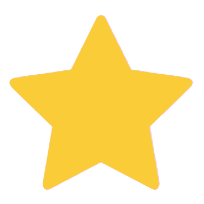 By Nicole
What a versatile choker!
This is a lovely little necklace that goes with everything because of its beautiful array of colors. I wear it a lot. Its very nicely made, too. The only thing to make it better would be a matching pair of earrings!