Featured Reviews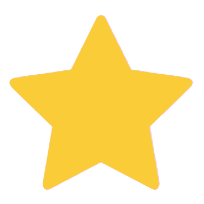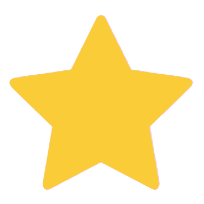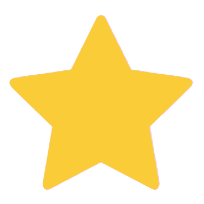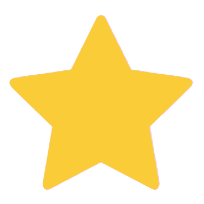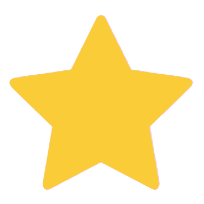 By Virginia
After the Flood
Not only is this a beautiful piece of artwork it also gives the opportunity to serve as a conversation piece. Telling the story of Noah and the flood is a good one to tell anyone wanting to know more about the Old Testament and Genesis...in the beginning.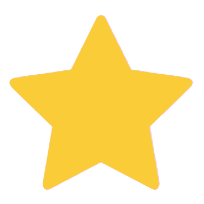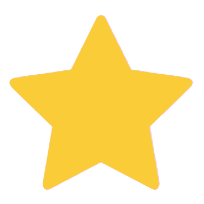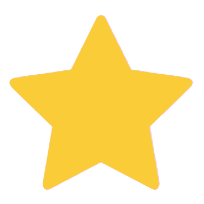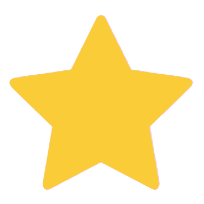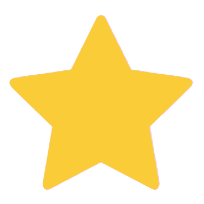 By Virginia
This is awesome
I just love these wall hangings from Peru, I have five of them and hav e not been disappointed with any of them.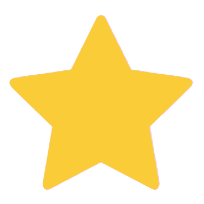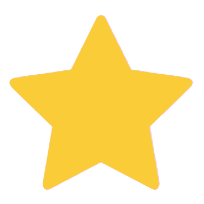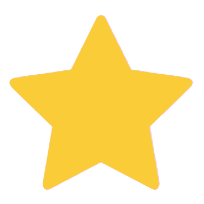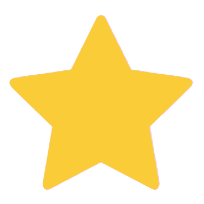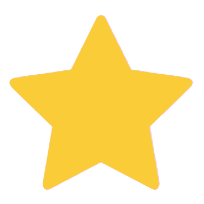 By Melissa
Delightful Gift for a baby?s room
When my colleague & friend was expecting her baby, I knew I wanted to get something special that they could enjoy together. Today her daughter is 3 years old and they still tell me how much they enjoy looking at the wall hanging and making up stories about the animals.
Popular Tapestries & Wall Hangings