Featured Reviews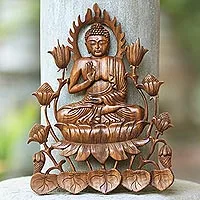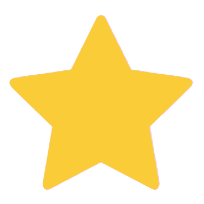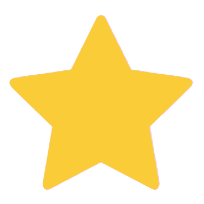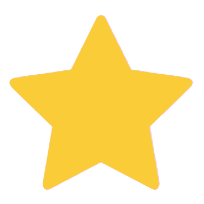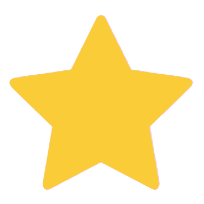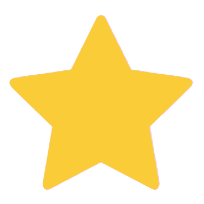 This Buddha Watches Over My Family
My wife and I have placed this Buddha over our bed, and we believe that it provides us spiritual protection and serenity. It has a warm and peaceful presence, and just looks good on the wall.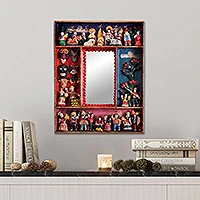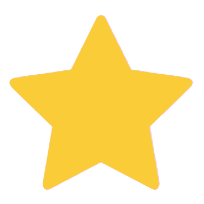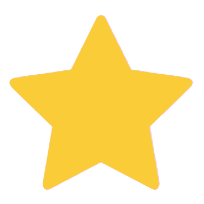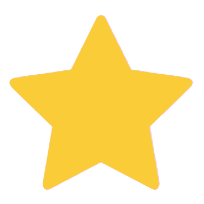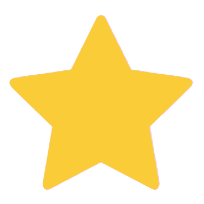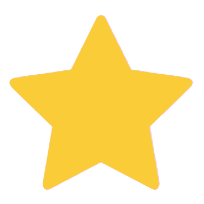 By indigogirl17
Such a joyous meaningful retablo
This retablo is intricate and beautifully made. It hangs on the wall by my bed and gives me joy every time I see it. It shows the fun of Carnaval in the Andes. The artisan is wonderful and a talented artist and I treasure this.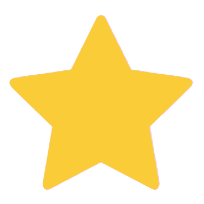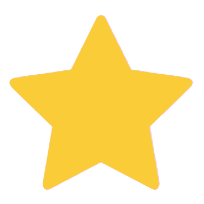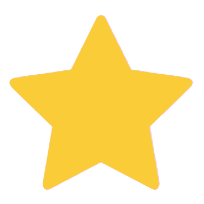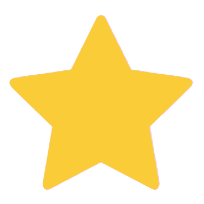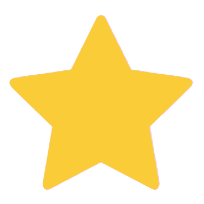 By Jennifer
My son-in-law will cherish this!
This cross is elegant because it is understated and beautiful at the same time. Very well made. This is for my son-in-law, who will appreciate the serenity it will give him in his home office.
Popular Religious Wood Wall Art