Featured Reviews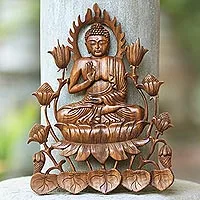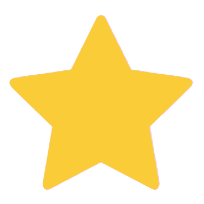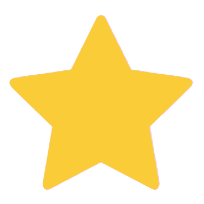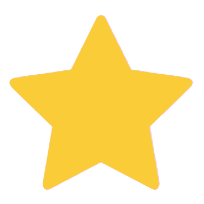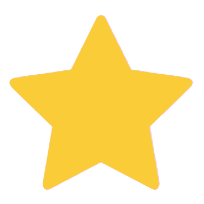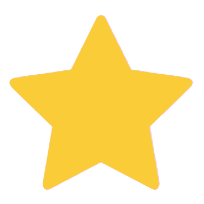 This Buddha Watches Over My Family
My wife and I have placed this Buddha over our bed, and we believe that it provides us spiritual protection and serenity. It has a warm and peaceful presence, and just looks good on the wall.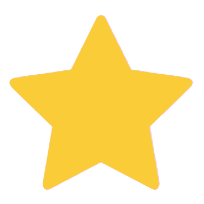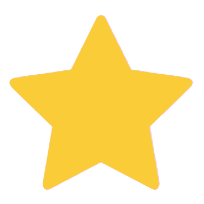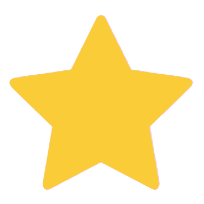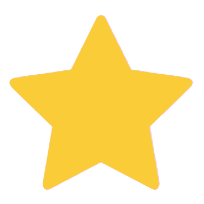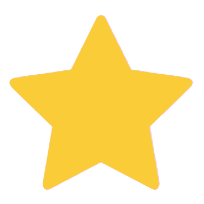 By Donna
Good and meaningful craftsmanship
This is a fine piece that is not too heavy. I love is the different symbols giving it meaning beyond its decorative value. It's perfect for my living room wall.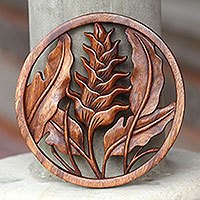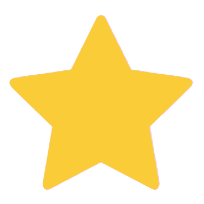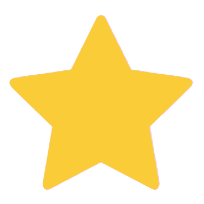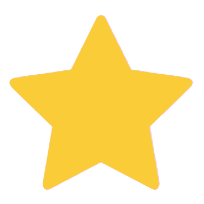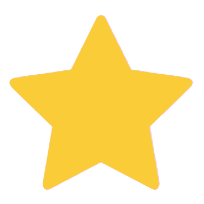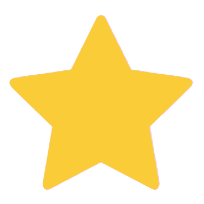 By Priscilla
Beautiful work of art
Such a wonderful art piece! It is good to be able to support artists and get a beautiful work. These pieces are a real treasure. I'm sure I will buy more from Novica to support more artists.
Popular Nature Wood Decor Wall Art