Featured Reviews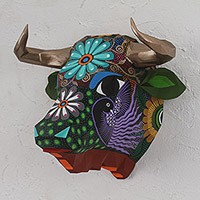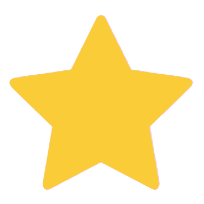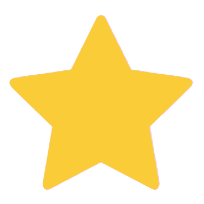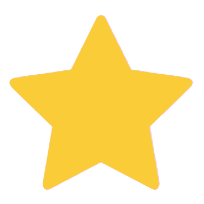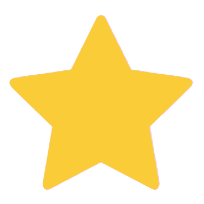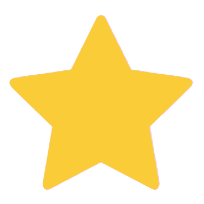 By Judy
Perfect addition to my bullfighting theme!
I have some playful vintage Spanish dolls of picadors and bullfighters. The gorgeous bull will be the centrepiece to the wall decor without being trite. Can?t wait to stage the room. Arrived promptly and extremely well packed.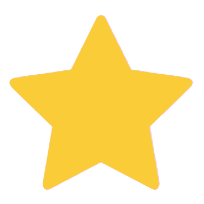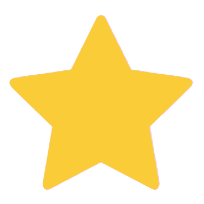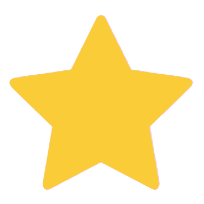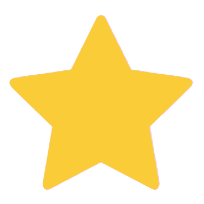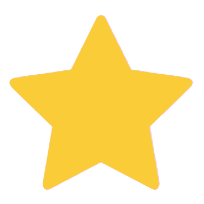 By Teresa
Wonderful Fusion Art
This lovely piece is every bit as colorful and expertly done as the photo! Love this giraffe! And it?s made from corn! How cool is that?! Also, there was an issue with my shipping address which resulted in a couple months of walkabout in the US. More of a FedEx/USPS/Alaska problem, not Novica?s fault. But not only was Laura at Novica front & center to get it sorted, it was packed EXTREMELY well in Mexico. I?m so happy it finally got here! It?s just beautiful!! (I?ve made several purchases with Novica. This is the only one with a shipping issue, and like I said more of a local complication. Don?t be scared off if you?re new to Novica!)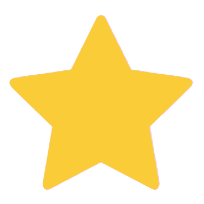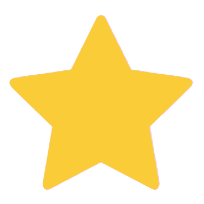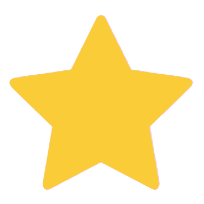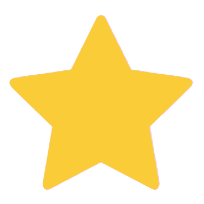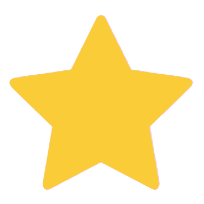 By Paula
Winning gift!
My son?s girlfriend loves lizards, and I knew immediately that she?d love this ? and no surprise that everyone loved it! It will be a beautiful addition to her home!
Popular Eco Friendly Mexican Decor Wall Art