Featured Reviews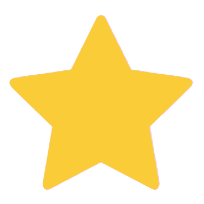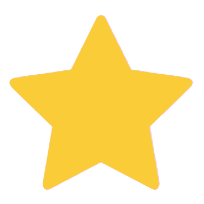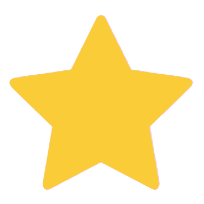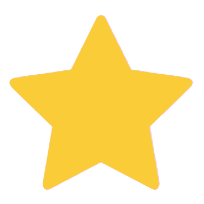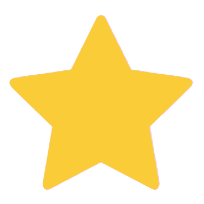 By Cheryl
Ebullient Art, Beautifully Crafted
It makes me happy being in the same room with this vase! There is a sophisticated exuberance about it that has to do with the combination of color, pattern, and modern shape. It's a really special piece! One of my standard sized cylindrical clear glass florist vases fits perfectly inside, giving me the option to use it for fresh flowers (by itself it I don't think it is water tight, the interior is unglazed.) Thank you so much for selling here, to the whole planet!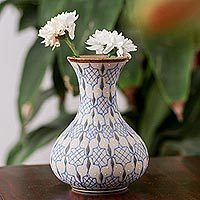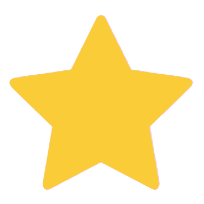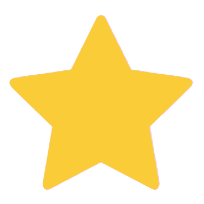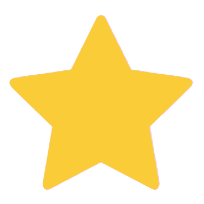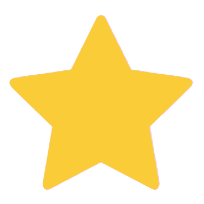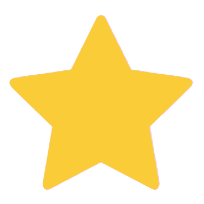 By kathy
ceramic vase
Such a cute vase! It is beautifully designed too with the cobweb design. I have it with all my other little vases that I collect.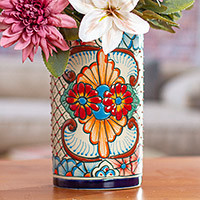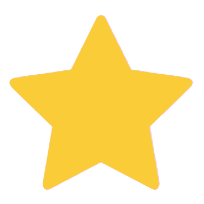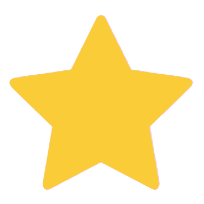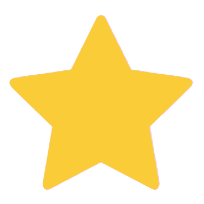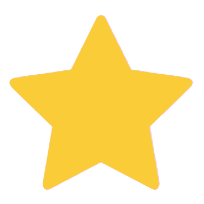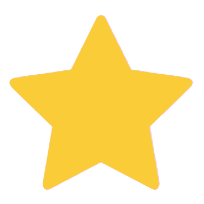 By Monica
Beautiful
This planter is absolutely beautiful! I wish there had been a hole at the bottom but that was ok. My husband drilled a hole in the bottom alternating with water so the drill wouldn?t get to hot. I put a cactus in it. The workmanship it so beautiful!!!! I will buy again from this artisan. Thank you so much.
Popular Hand Painted Ceramic Vases