Halloween Gifts
(21 items)
Featured Reviews on Halloween Gifts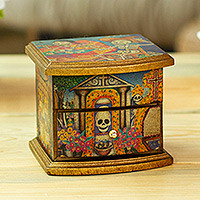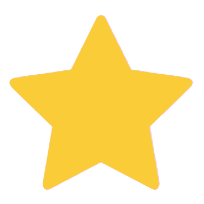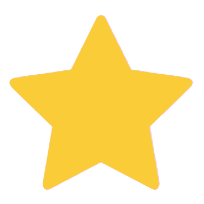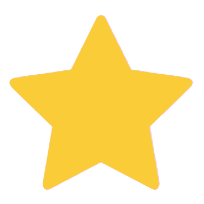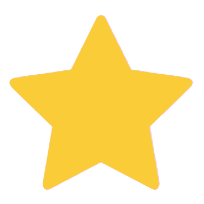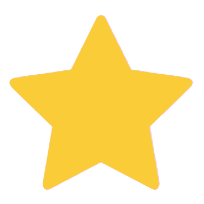 By Louise
Beautiful, small jewelry box celebrating the Dead
I live close to the border with Mexico and have learned a lot about the culture since moving here decades ago. I always liked Halloween, but since becoming aware of the Day of the Dead I immediately took to it. I spend that day each year thinking about the people of significance in my life who are gone, and how one day I too will make that journey. I think the celebration is handled much, much differently in Mexico, but I am happy to have found this small momento to remind me of this important occasion every day. The craftsmanship is very well done. This is the second box I have purchased from this artist and I plan to add another soon. The compartments are not lined, but this can be added easily. Check dimensions so you are not disappointed with sizing. Also, note that the brightness of the colors can vary due to photography settings and computer monitor resolution.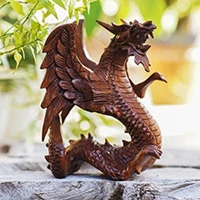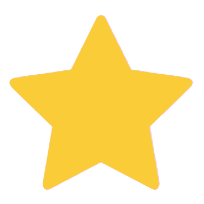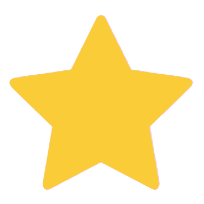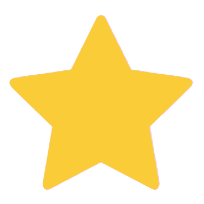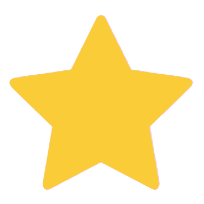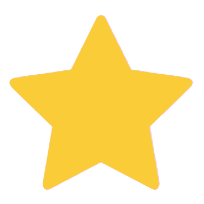 By Jacquelyn
Touched My Heart
Seji Taram's talent and her story touched my heart. Her husband would be proud of how she is carrying on his legacy, and she is a wonderful artist in her own right. My Winged Dragon is so beautifully carved in such exquisite detail. I love it. And I love that she signed it, and her signature will remind me that we can survive loss and move forward in life. Thank you, Seji Taram, you are amazing!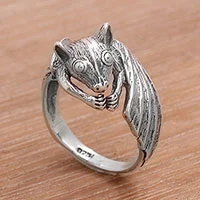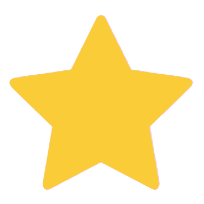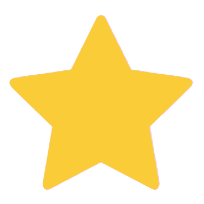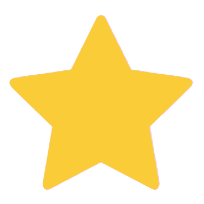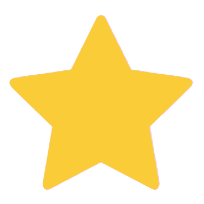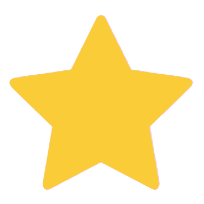 By Martha
Beautiful and accurate ring
Bats are a favorite creature of mine. Such a benefit to our world. Killing pests without pesticides. The ring is gorgeous. Love the way the wings fold around my finger. Awesome workmanship. ( I do not use awesome often and only when it truly applies. ) Thank you so much.