All Walking & Trekking Tours
Why Travel With NOVICA & Intrepid?

Make a Difference
Responsible travel matters. Be the solution not the problem. Sustainable, carbon-neutral, climate-positive adventures.

Itineraries, not Timetables
Experience the world in your own special way - classic tour highlights plus plenty of free time to write your own story.

Travel in Style
Your style. We have thousands of destinations and travel styles that span budgets and comfort zones all offer authentic local experiences.

Big Adventures, Small Groups
Independent in feel but social enough to ensure you enjoy the journey, not just the destination.

Guides Without Books
Our local tour leaders bring grassroots real-life experiences and local knowledge as they welcome you to their world.

Travel to Connect
Embrace your curiosity, meet fellow travelers who share your respect for local cultures and the planet we all call home.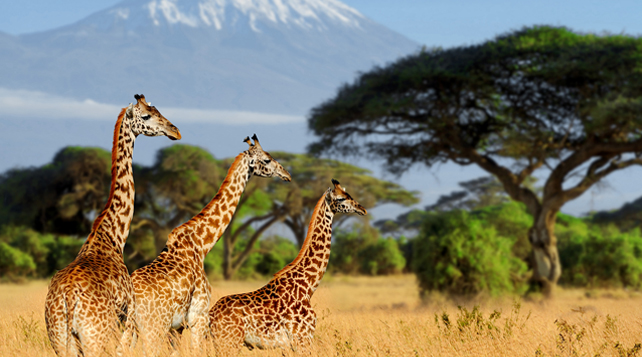 Kenya Safari!
Win a Classic African Adventure Tour to Kenya Overland Safari. Every NOVICA product purchased through the end of the year qualifies as an entry. Let the journey begin!