Featured Reviews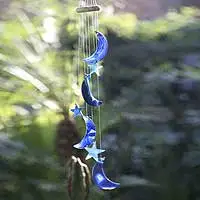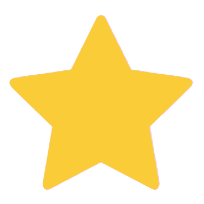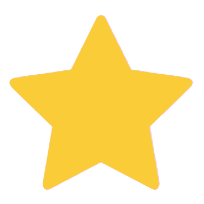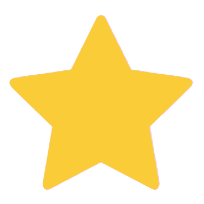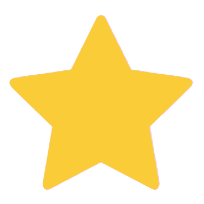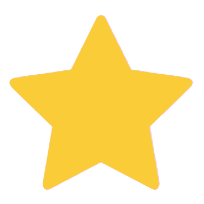 Exquisite wind chimes..Blue Moon and Stars
I bought these for a Christmas gift, but am sooo tempted to keep it because it is so beautiful! The colors melt into each other when the wind hits them, and they make a beautiful sound! I find some wind chimes annoying, but these arent like that! They are pleasing to the eye, AS WELL AS the ear! I highly recommend!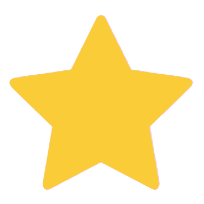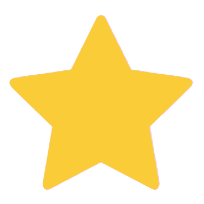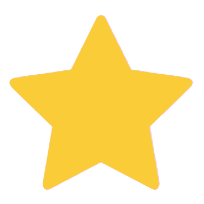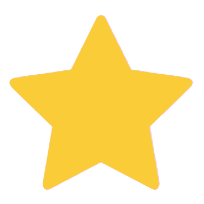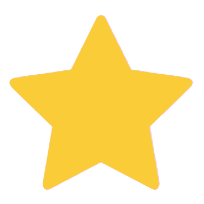 By Elimarie
GIft for Fun!
My parents have the usual Shepards Hook with the common black square feeder for the birds year after year. My dad has a great sense of humor, so this is going to be his birthday present in December! He will absolutely love it and enjoy watching the birds even more with a smile on his face and a chuckle! It will definitely be one of his more uncommon presents he has ever received through the years! Great price so totally worth it!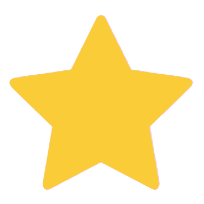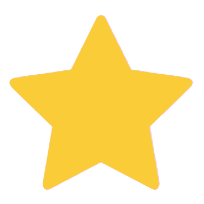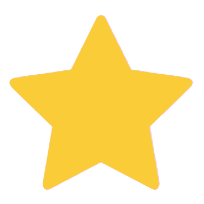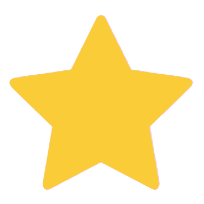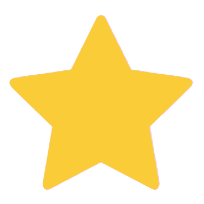 By Melody
So cute!
Hes just adorable and I love the sound it makes. His hair is the best part. Quality work and you can tell theyre made with love.
Popular Summer Outdoor Home Decor