Featured Reviews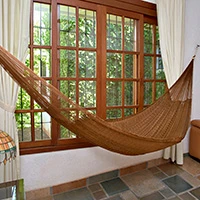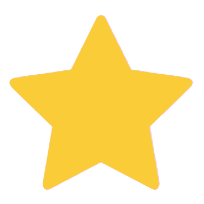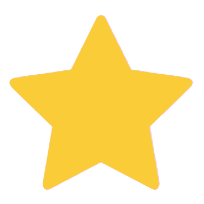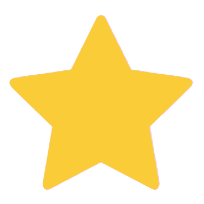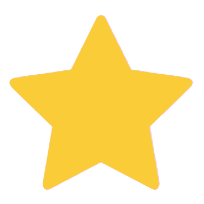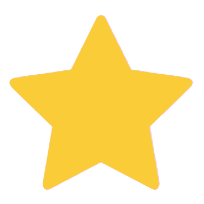 By LOVNOV
A Beautiful Delicate Wonder
This is one of the most beautiful items I have ever beheld. I bought it for my mother and she literally wept when she opened it - it was that gorgeous!! So finely made yet durable, I have a little meat on my bones and was not nervous to lay back and relax!!! Will definitely be purchasing another the minute I am settled in my own home.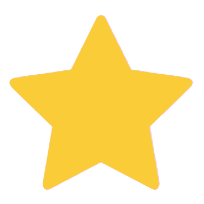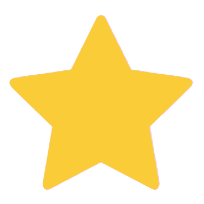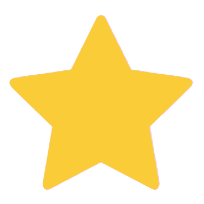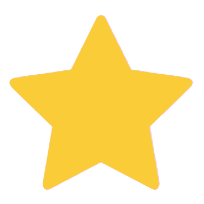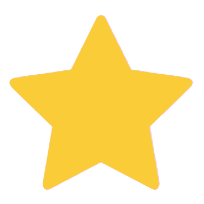 By Linda
Beautiful bright colors!
Fits my hammock stand perfectly and looks to be the same quality as one I brought home from Guatemala years ago that eventually wore out. Please note as a single capacity hammock it is narrow compared to what you might see at a resort. If you like your hammock to wrap around you, you should look into a double.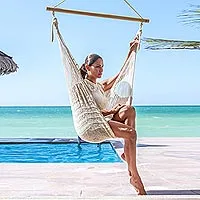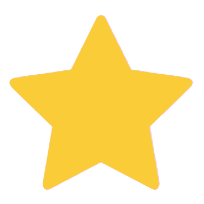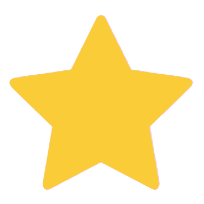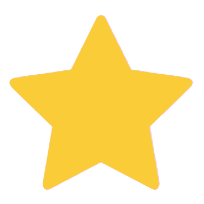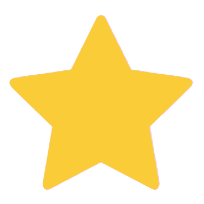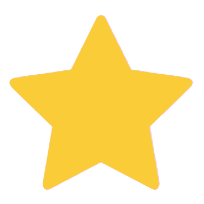 By Tree
Wonderful quality!
We love our hammock swing! Weve had it for years and it is still in wonderful condition. It is super comfy, attractive and well made.
Popular Summer Mexican Hammock Collection