Featured Reviews on
wonderful dress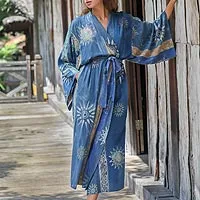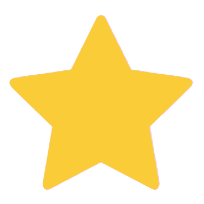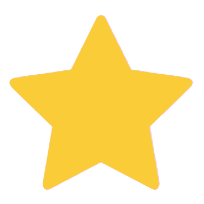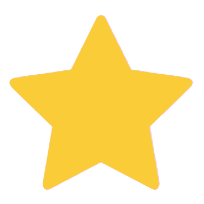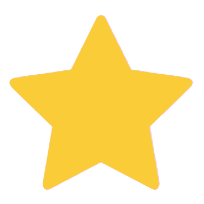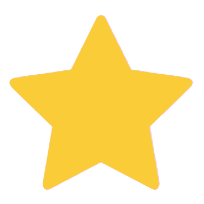 By Mia
Slipping into Soothing Relief
Before finding this product, I searched far and wide for the right robe. I thought I wanted kimono style, but this pattern sang to my soul. Even so, seeing it in person was the real treat! I love to tie-dye and watched your artisan video about the process and yet I still have no idea how you created this layered dye pattern. I love it. I havent even gotten to the best part. I suffer from hives and itchy skin after I swim or shower. No one seems to know what the cause is, so I have learned to deal. When I first slipped into this robe on after the shower I found it SOOTHED my skin, even better than lotion. Its magical, a necessity in my daily ritual. I am 57 and this robe sits perfectly above my ankle bone. The fit and sleeves make me feel like royalty, although I will say the width of the sleeves make it difficult to do any chores around the house. Oh well, I do the dishes before I shower now. Thank you so much for this wonderful gift from across the ocean.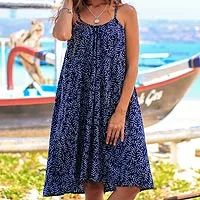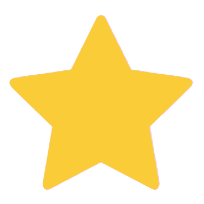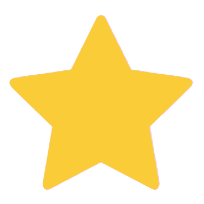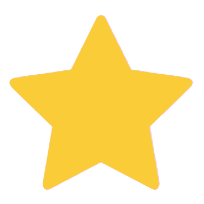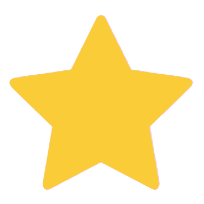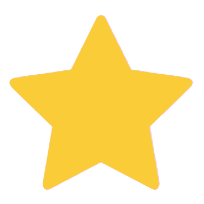 By Laura
I love my beach dress!
Ive gotten so many compliments on this dress. The material is like a rayon, so it flows just the right amount. The colors are vibrant and seductive. I love this dress!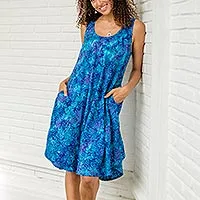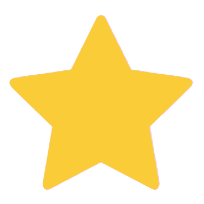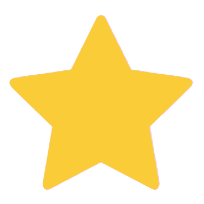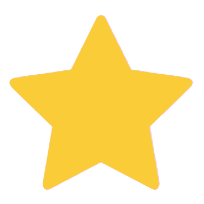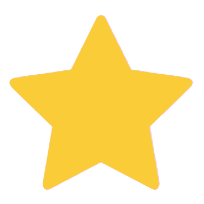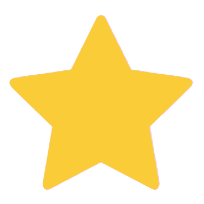 By Alexis
Favorite dress of all time!
I would love to have two or three more. The pockets are perfect. I hope you can make some more with different patterns/colors.