Featured Reviews on
whimsical ornaments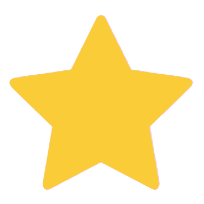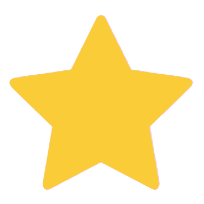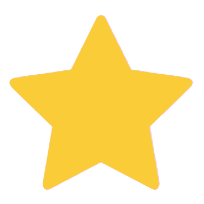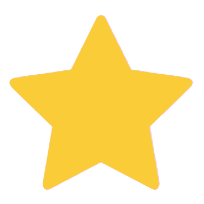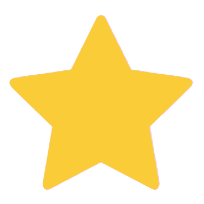 By Peggy
Here is the REAL SANTA!
Renu Ranis SANTA DANCE ornaments are the most adorable Santa ornaments I have ever seen. Why they look just like Santa--as he is in my mind! Very traditional Santa---not cutesy, not overdone. As I said: just like Santa! My favorite of all my ornaments!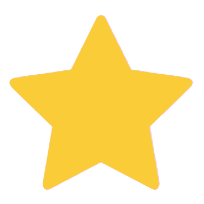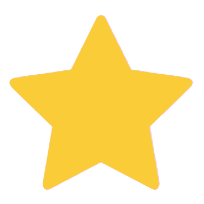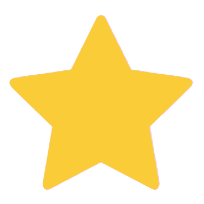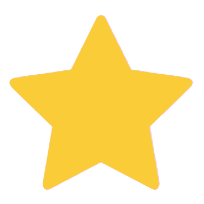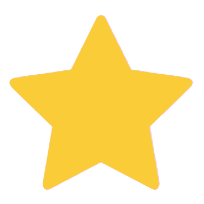 By Julie
Halloween and lots of other uses!
Pirate? Ghost? Bandit? Whatever you think it is, someone else will think it is something else. A real conversation piece! Very nicely made, and very fun to decorate with!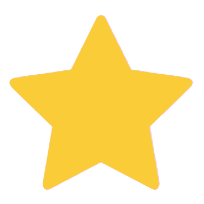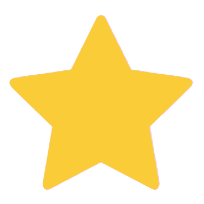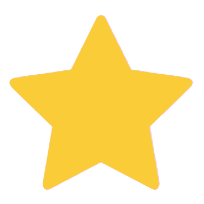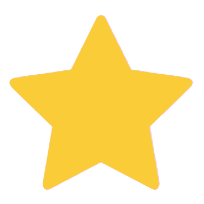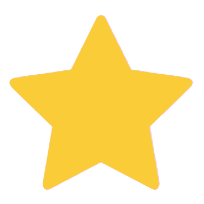 By Mary
On the tree every Christmas!
These owls are adorable - we love having them peeking out from here and there on the Christmas tree. They re so whimsical, and very well made — highly recommended.