Featured Reviews on
travel skirt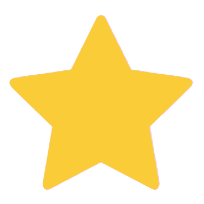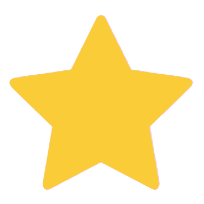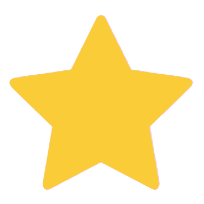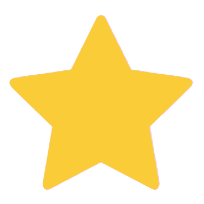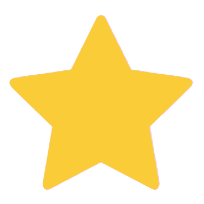 By Christine
Moon Sliver earrings
These are just lovely. They are a bit bigger than the listed measurements--maybe 3/16s or so. This is probably b/c they are handcrafted and no two pairs are exact, which makes them even more special. I love them, but Im a pretty small person, so I actually shortened them by bending the post-wire just a bit and snipping about 1/4 of an inch off. It brought them up to just the right spot. They are solid and well made. Thank-you, Nyoman Rena. LOVE!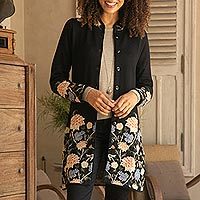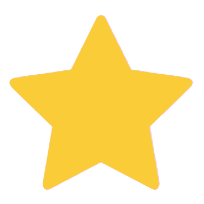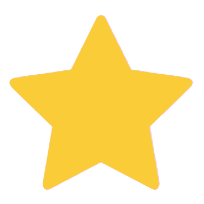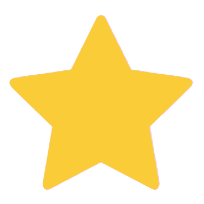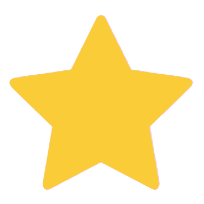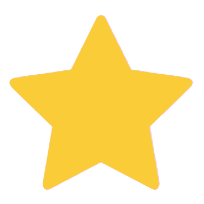 By Karen
Absolutely gorgeous
I have been eyeing this sweater for months. Finally, I was able to save $20 off, so placed my order. I am a fan of Ana Fernandezs sweaters, and this one did not disappoint. The sweater fits me perfectly (size S). I can wear it buttoned down or not. The colors make it possible to wear with lots of different color slacks or jeans, although it is just a tad dressy for the latter. The pattern is woven in; at first I thought it was embroidered on, but I assure you it is woven as part of the garment. It truly is better in person than in the photo. And it is sooo soft. I absolutely love this item: the style, the overall pattern on the front, cuffs, and back, as well as its versatility. Ana has a fan in me. I cant wait to see what she designs next.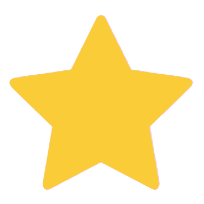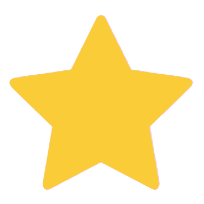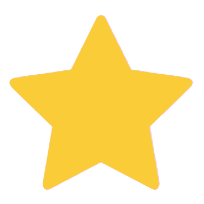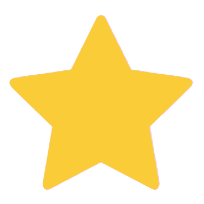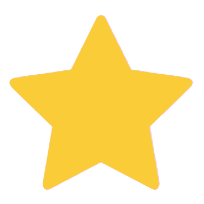 By Midge
Beautiful and detailed
I had a major birthday during a pandemic so I decided to celebrate with a tattoo done by my nephew. It is a hummingbird and these lovely earrings make a perfect companion to it. I love those birds and I especially love this version of them done by a talented artist. They are larger than I expected and appear to be kissing my cheeks when I wear them!