Featured Reviews on
styling compliments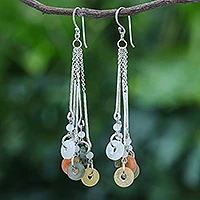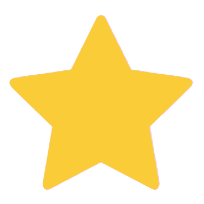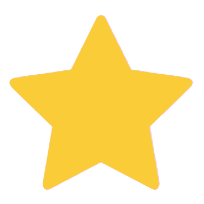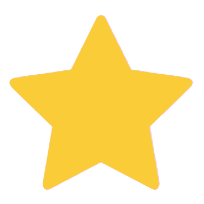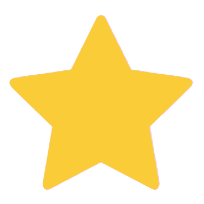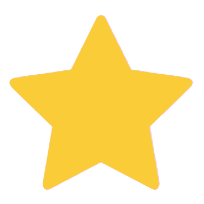 By CGBeck Designs Creating Outside The Box
Colorful Silver Droplet Earrings
I love these earring. You would think theyd be very fragile because of them being so wispy, but thats not so. Ive gone to bed forgetting to remove them. I woke and they were still on and perfect. That makes me think of something else thats very important. Theyre very light weight.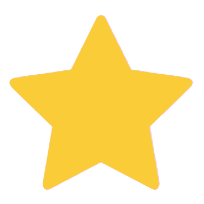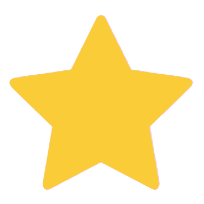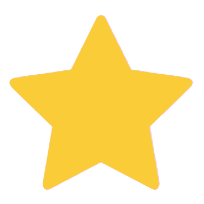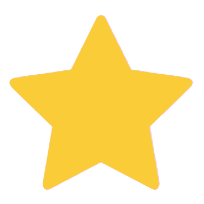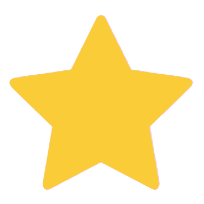 By Roman
Such a great find
Honestly, never thought Id want a pencil holder of all things, but this piece has such a great look and feel to it Im glad to have found it. Has a great weight to it, so no worries of it tipping over.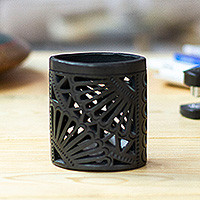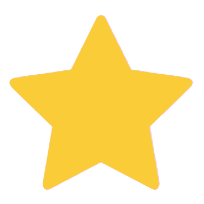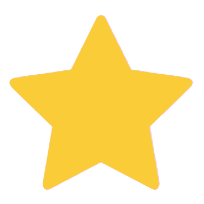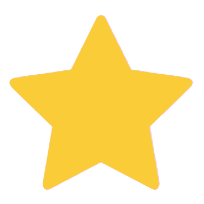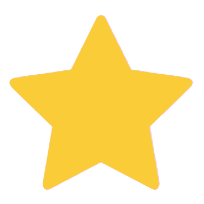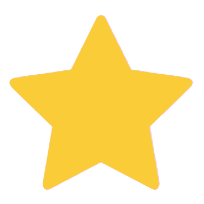 By Korina
Time to ditch your coffee mug/pencil cup!
If you re not using a pen/pencil cup as gorgeous as this one, it s time to upgrade! A huge improvement from a coffee mug and still big step up from anything you ll find at your big box office supply store. Wonderfully handcrafted with a graphite-like sheen.