Featured Reviews on
special rings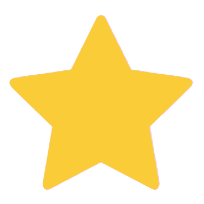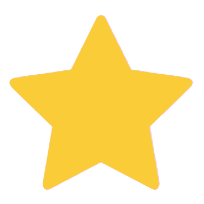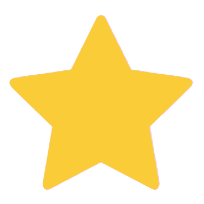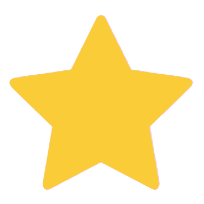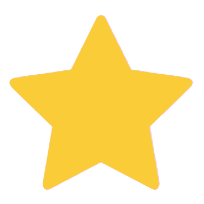 By Cheryl
Great value!
I wanted a light amethyst ring that didn't cost me a fortune, and this was it! Simple but well made with a well-cut stone and silver. Novica always seems to have artists that fill my wants!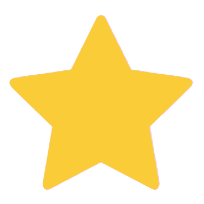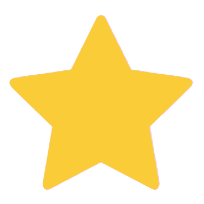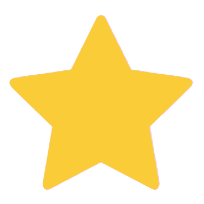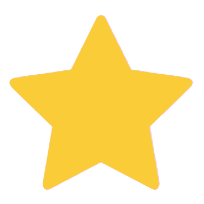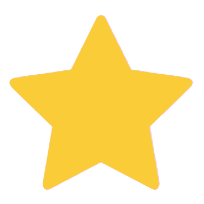 By Louise
Simple, beautiful ring with luminous labradorite
I bought this ring immediately when I saw it, as I have developed an attraction to labradorite after seeing it for the first time on this site. It is hard to appreciate the luminous, iridescent quality of the faceted labradorite in this photo, and in most photos on this site. These stones have a deep, shimmmery, silver, blue-grey color in light. (There are lower quality labradorite stones that do not possess the luminosity of finer stones, but still make attractive jewelry with solid grey hues.) The craftswomanship is perfect, and I love the motif which reminds me of vines and leaves. The ring is very comfortable to wear. This is one of several pieces of jewelry I own by this artist, all of which were very well done.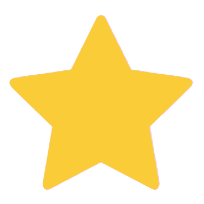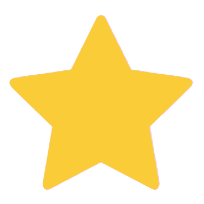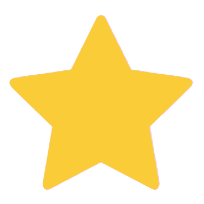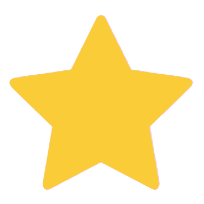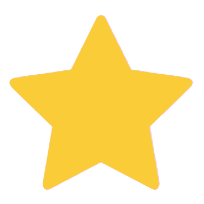 By Jan
Smirking Cat
Love the self-satisfied smile on these cats' faces. Their expression is just like a lot of cats I know. Fun to wear.