Featured Reviews on
special occasion jackets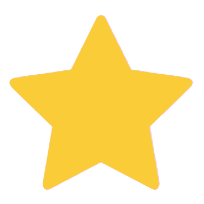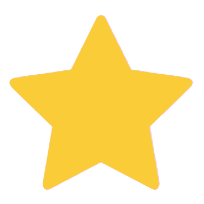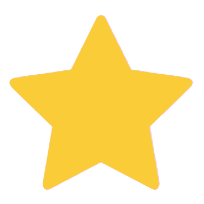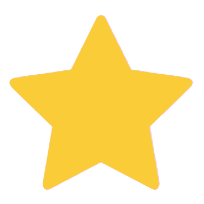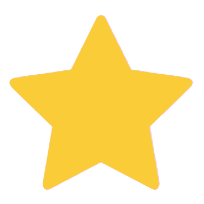 By Natalie
Perfectly simple; simply perfect.
With a design this simple, the craftsmanship and quality have to be perfect -- issues would have nowhere to hide. This is a beautiful ring, expertly crafted with excellent materials as with all the Novica items I have purchased.. The silver band gleams and the gemstone sparkles in a wonderful shade of blue -- not too dark, not too light. And, the width of the band and the size of the stone are in perfect proportion to each other. Also, like all the Novica items I have purchased, it was packed extremely well and arrived without a blemish of any kind. To keep in mind, in order to protect the setting from getting knocked.; I would not be using it as everyday wear around the house.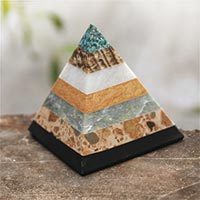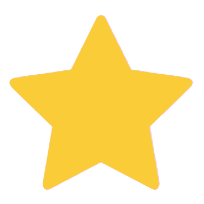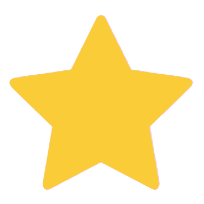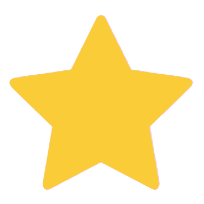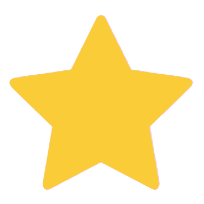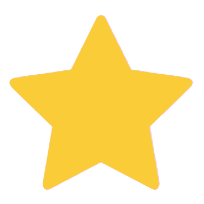 By Amanda
A wishlist item for a long time - so happy to finally get it!
I think the pyramid I received looks even better than the picture. The colors are more vibrant, especially the two bands in the middle - the 3rd layer (from the bottom) has bright and varying shades of yellow green, and the 4th is more like burnt sienna. Really beautiful and earthy combination, and the subtle vibe I get is calming and grounded.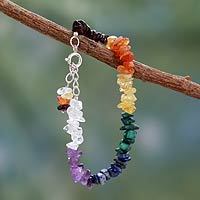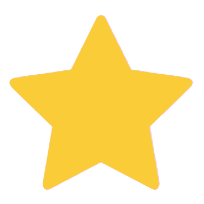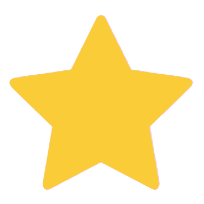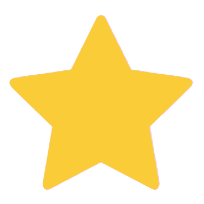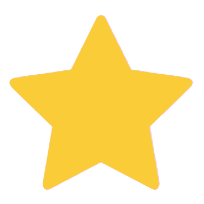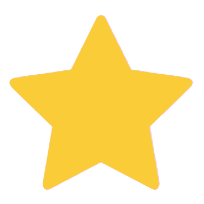 By Angela
Well made and colorful
This bracelet is a striking color combination. When my daughter saw it, she loved it. High quality and I love the adjustability. Thank you