Featured Reviews on
small purse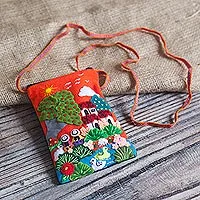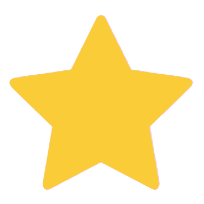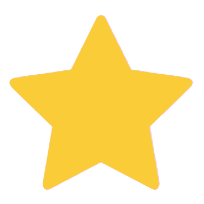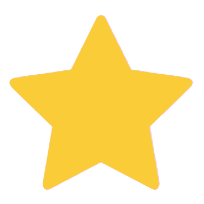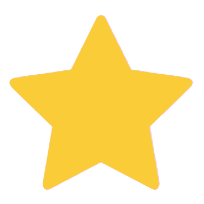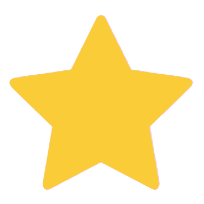 By Irene
Beautiful and Functional Cell Case
Ms. Sanchezs embroideries are both spectacular and functional. We have one of her wall hangings, which is very whimsical. Also Ive given several of these phone cases and also the cosmetic cases as gifts. The details of the images are wonderful. Im partial to the ones with flowers and animals. I use this case in particular to carry my phone around the house when I dont have pockets and it works great. Its nice to have something fun and beautiful that also has a practical use. Definitely one of your big fans. Thank you for making my life more interesting.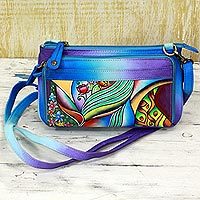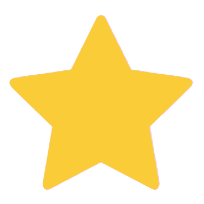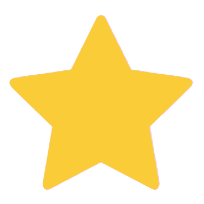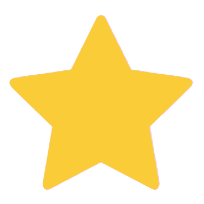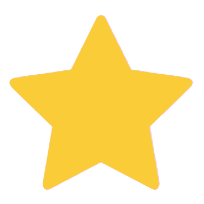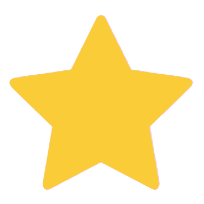 By JUNE
Hand-painted leather shoulder bag Spring Abode Gorgeous!
If you are travelling or going to work all day with one bag where you need to carry everything plus the kitchen sink, it wont be large enough. However, its very cute and light, and just the right size for everyday shopping trips. Has enough pockets for organizing and is excellent quality. Been a few years since I ordered a Kailash and Anurag bag and glad I remembered to go back to them. Love that they still do beautiful leather painting and offer a price point that is affordable.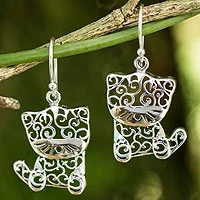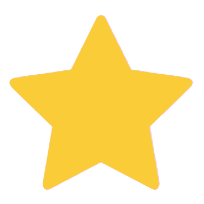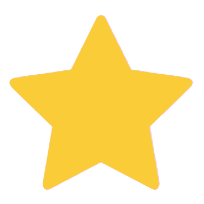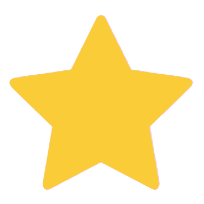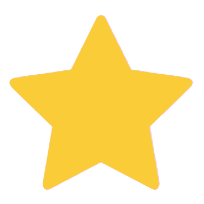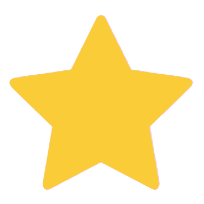 By Tara
Perfect earrings request to Pichaya
These earrings were a gift to my daughter after she got her ears pierced! She loves them! They are beautiful and well-made! The silver work is just incredible! I was thrilled to give these earrings to my daughter and help her learn about the impact our purchases can have for good in the lives of others. Pichaya, I would love it if you would remake your oval and swirl necklace titled unspoken. I am longing to purchase it! Thank you for sharing your amazing talent with me and my daughter! She will treasure these earrings for years to come!