Featured Reviews on
silver droplets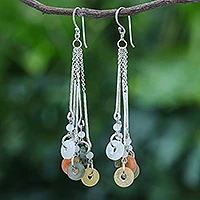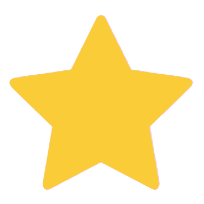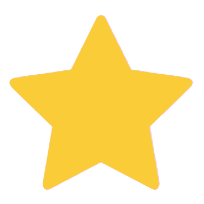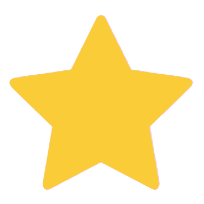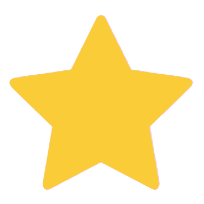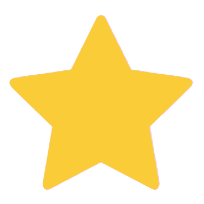 By CGBeck Designs Creating Outside The Box
Colorful Silver Droplet Earrings
I love these earring. You would think theyd be very fragile because of them being so wispy, but thats not so. Ive gone to bed forgetting to remove them. I woke and they were still on and perfect. That makes me think of something else thats very important. Theyre very light weight.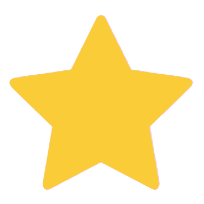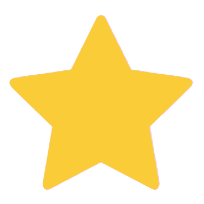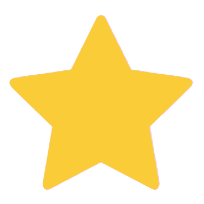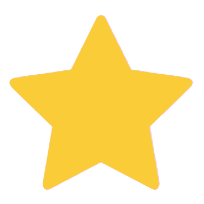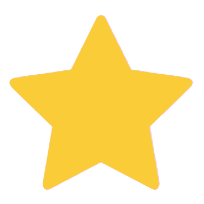 By Tara
Delightful earrings
From a sterling silver hook hangs three concentric wire teardrops. A sterling silver sphere is threaded onto each teardrop. The teardrops with the threaded spheres at the bottom are progressively bigger from the in side teardrop to the most outer teardrop. Teardrops hang one inside another. These earrings were a Mother s Day gift for my mom and she absolutely loved them! Beautiful work!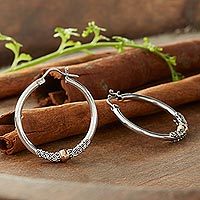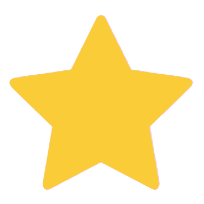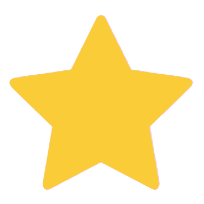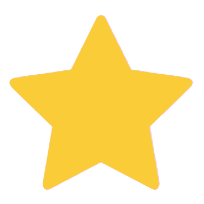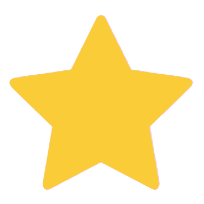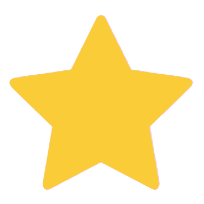 By Marlene
Love! Love! These earrings!
I fell in love with these beautiful earrings the moment I saw them. I wore them everyday. Sadly I lost one while on vacation. I have the other one. Hoping maybe I can find a match someday.