Featured Reviews on
oval pendant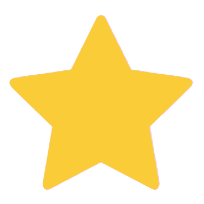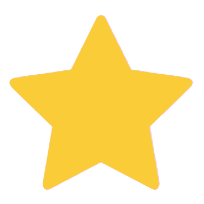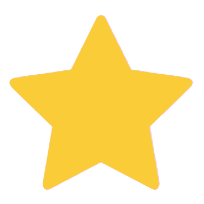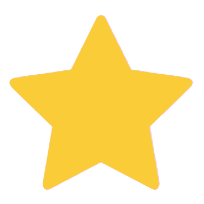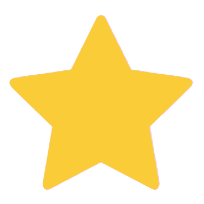 By Alla
Simple and sophisticated elegance
Elegant, simple yet sophisticated design is very attractive. It exides a modern and minimalist aesthetic. It sits very comfortably on the wrist. Beautiful!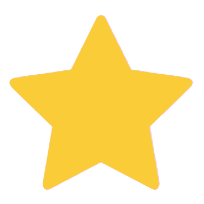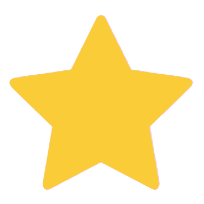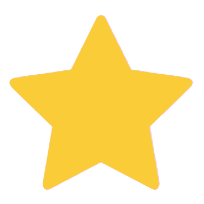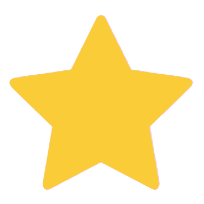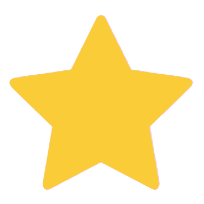 By Teresa
Second order from artist Michael Krainer!!
Purchased this beautiful Roman Glass pendant to go with the earrings I ordered first - such a perfect match - I was thrilled. Love the history behind the product and the fact that its very unique; fun to answer questions about my jewelry!! Thanks, Michael.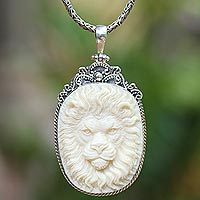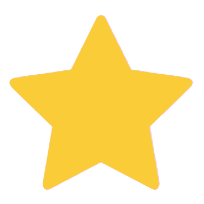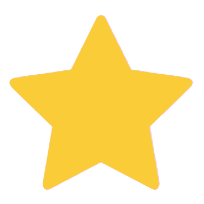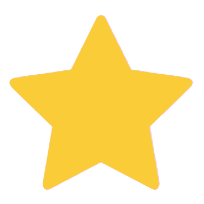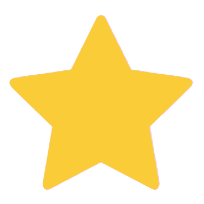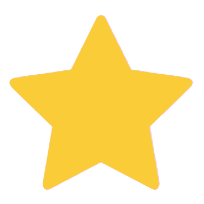 By Tami
O! My beautiful, brave Lion will keep me alive!
I am about to undergo a major operation - the fusion with rods and cages of my entire spine. Without it I will continue to be unable to walk and the pain I suffer would be endless. Of course I am scared. But when I saw Rosalias Face of Bravery Lion, I knew He would help me through. I have always loved Lions; they are like gods to me. Now I was looking for THE LION, and at last I found Him: the serene and courageous face, the indomitable gaze, the miraculous mane - all carved exquisitely in bone, surrounded by just the touch of strong yet delicate silver, the silver adding to but not distracting from the oval bone, the Face of Bravery. Believe me when I say that this talisman will calm my fear, lend me its grace, fill me with the strength of Lion, keep me alive, live on my breast during the long year of learning to walk and move again. Rosalia, I thank you and love you. You have captured the soul of Lion and given it to me. I bless you, dear one ~ Tami Calliope