Featured Reviews on
ornate wooden boxes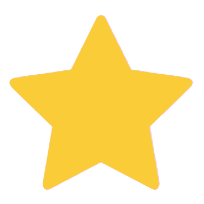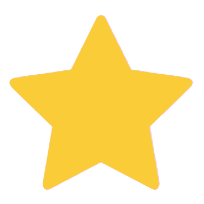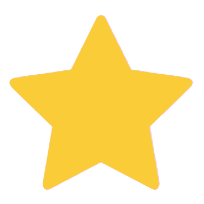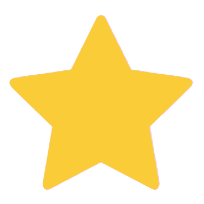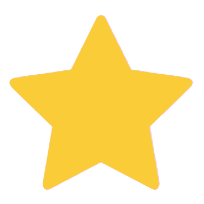 By Marnie
I love the way this box is built, colored and painted!
Javanese Memory is decorated in a floral batik manner, and is predominately a subtle red with a simple design of rows of 4-petal flowers along each side. There are also special batik flowers on the lids of the four separate compartments of the box. I really love having the four compartments with the lovely lids. I love the way Gunadi shaped, designed, and used batik to decorate this beautiful box! P.S. I also have his Scarlet Scrolls box - it is beautiful too! I thank him for his extra special work.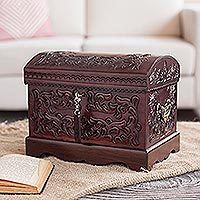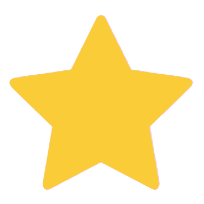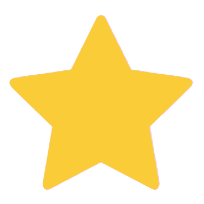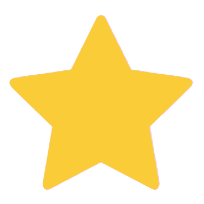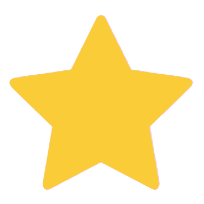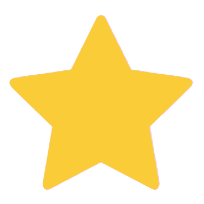 By Inga
Delightfully
An unusually beautiful thing, even more graceful than in the picture. The size is just as impressive! Thanks for the great job !!!!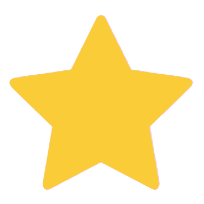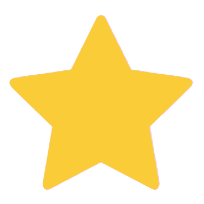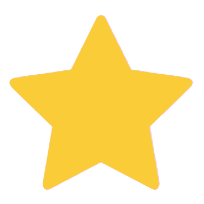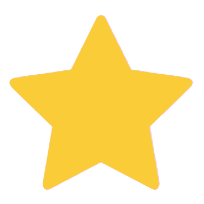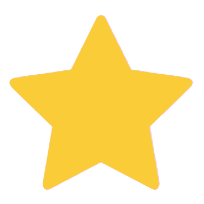 By Sabina
Exquisite!
I can sense the care, spirit as well as see the skill that went into this work. I will cherish this jewellery chest for a long time to come. Its additional meaning of the Formidable Falcon is especially powerful.